A man has been arrested in connection with the murders of four Chinese citizens who were executed at a marijuana operation in Oklahoma.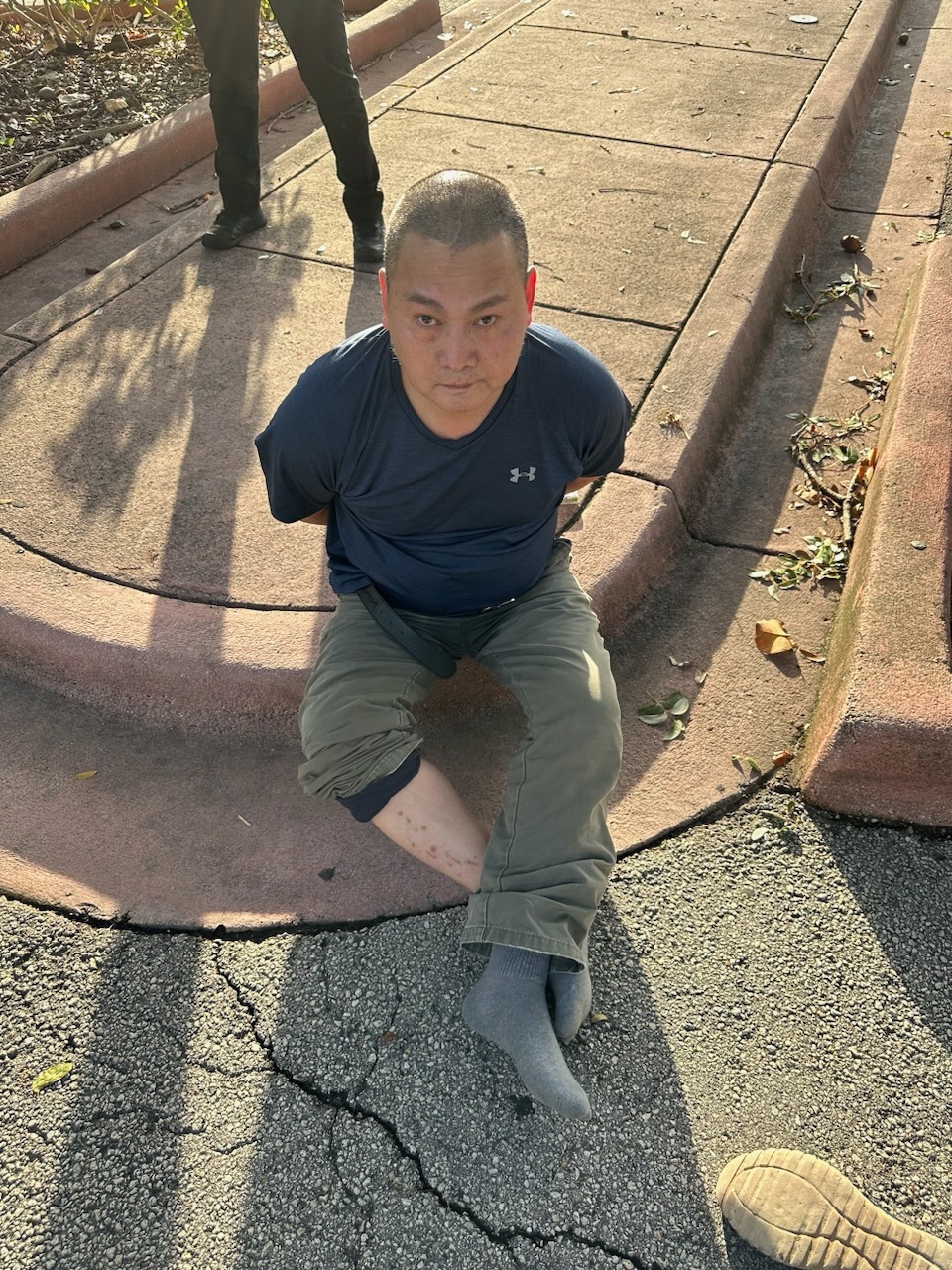 Wu Chen photographed in custody by Miami Beach PD
According to police, Wu Chen (45) was taken into custody by Miami Beach police officers after a license plate reader on a patrol car notified the officer that the vehicle was being sought after by Oklahoma authorities. Chen was taken into custody without incident. In a statement, Oklahoma's State Bureau of Investigations said they were preparing to extradite the suspect to Oklahoma, where he will face charges of quadruple homicide and shooting with intent to kill.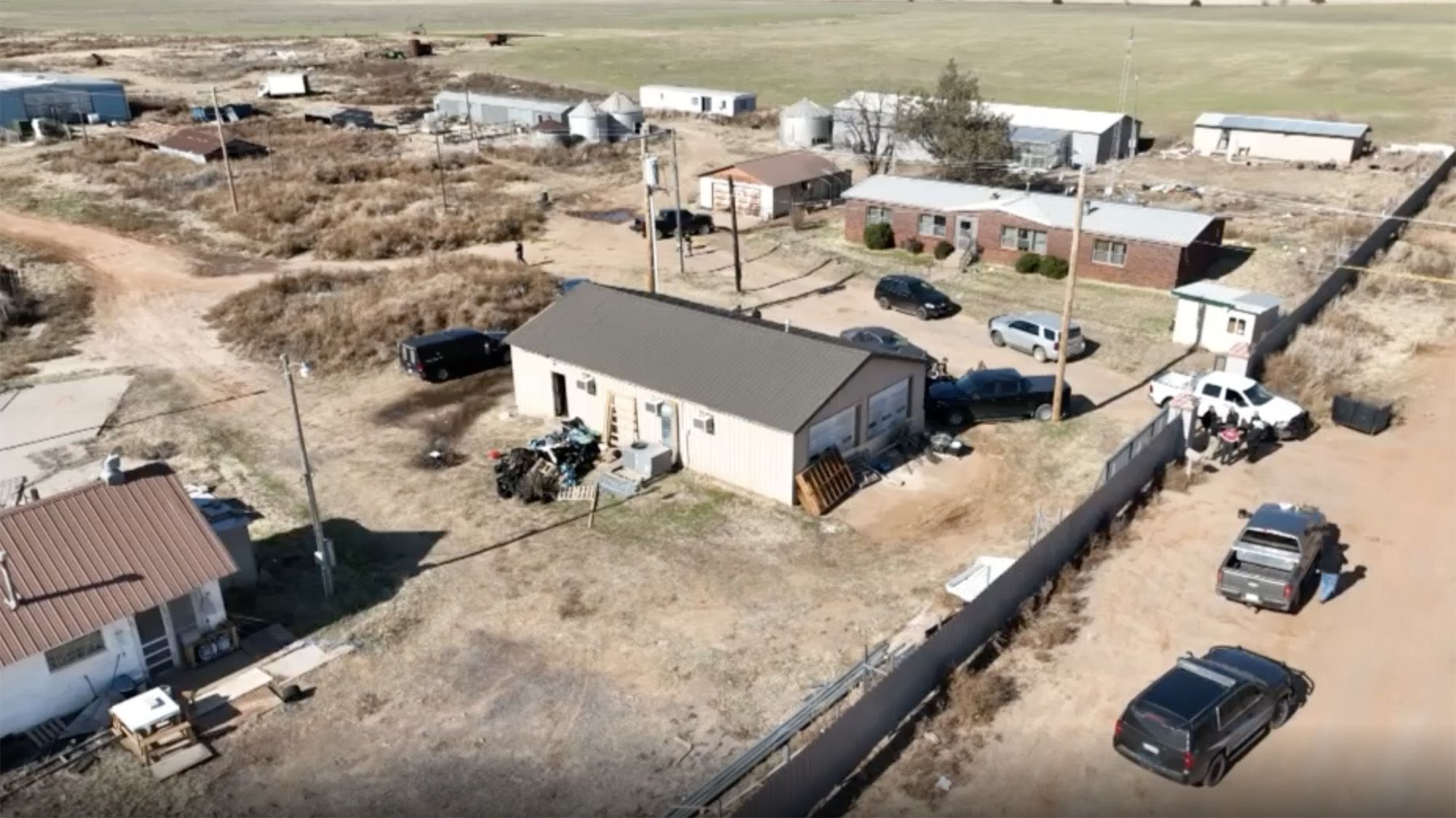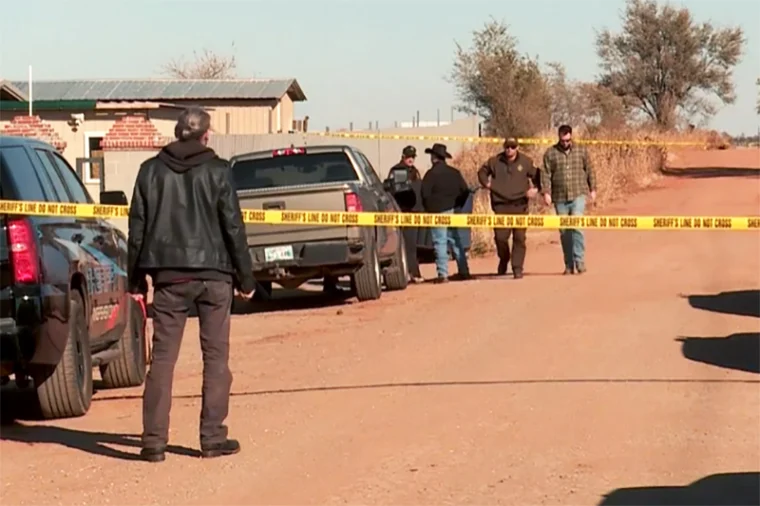 The murders:
According to Oklahoma authorities, Chen killed three men and one woman "execution style" on a 10-acre marijuana farm in Hennessey, Oklahoma. A fifth individual who sustained a gunshot wound survived and has been recovering in a local hospital.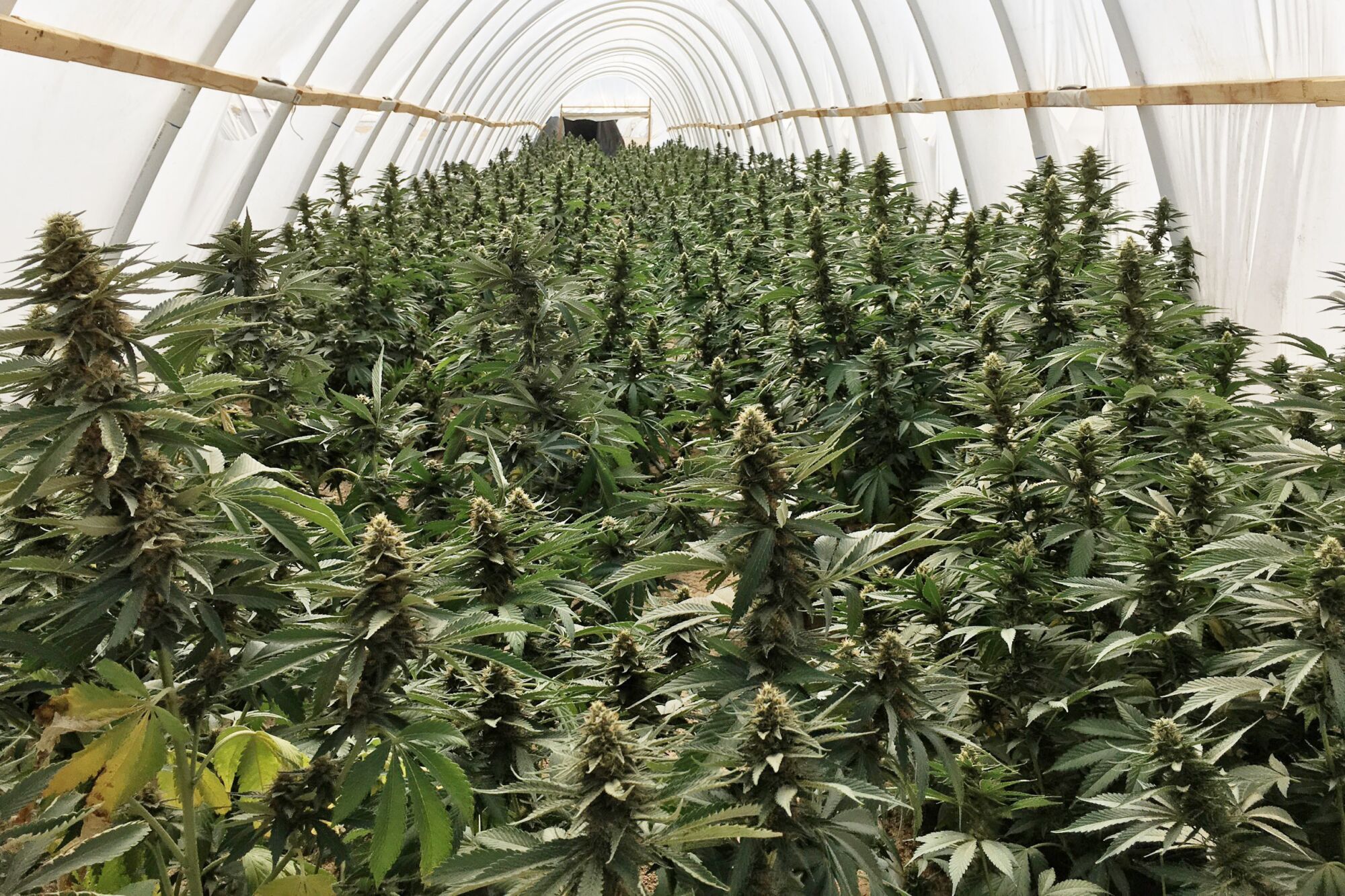 Police say it's still unclear why the murders happened but acknowledged that the victims and suspect "all knew each other." According to police, surveillance footage from the property shows Chen inside the marijuana farm for a "significant amount of time" before he began executing the others at the farm. They add that there's still "a lot to unravel with this case, and It'll take a little time for us to process it."