The US government has blocked Chinese solar shipments worth hundreds of millions of dollars over concerns that the shipment was made with slave labor.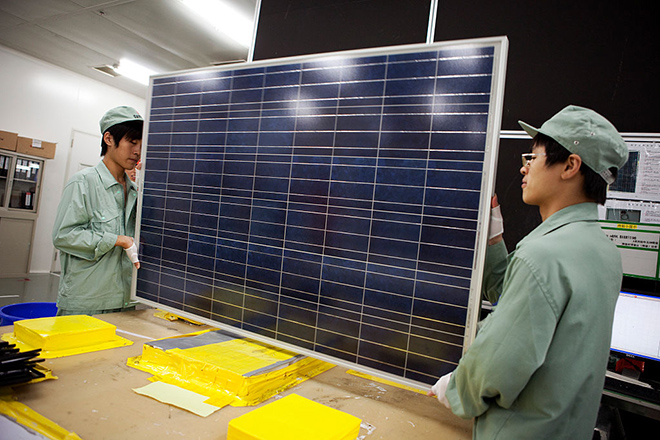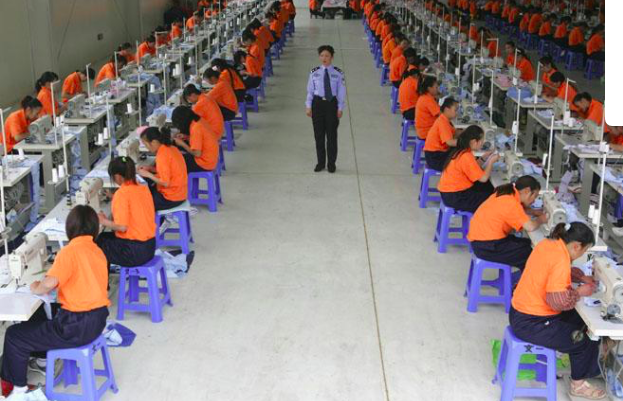 Since June of 2022, more than 1,053 shipments containing solar panels and other solar-related equipment have been blocked from being offloaded in US ports due to concerns that they were manufactured with slave labor from China's Xinjiang region. Specifically, the United States believes Uyghur Muslims made the equipment, an ethnic minority in China subjected to slave labor and forced detention by the Chinese government.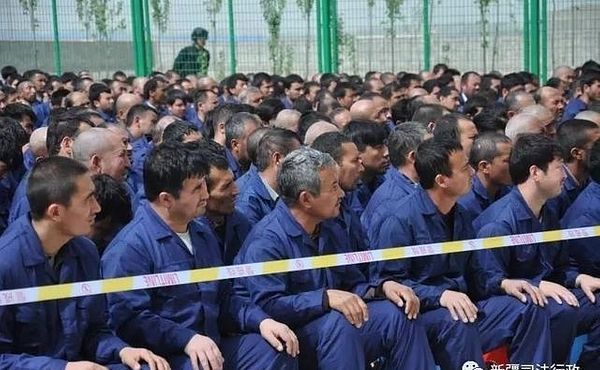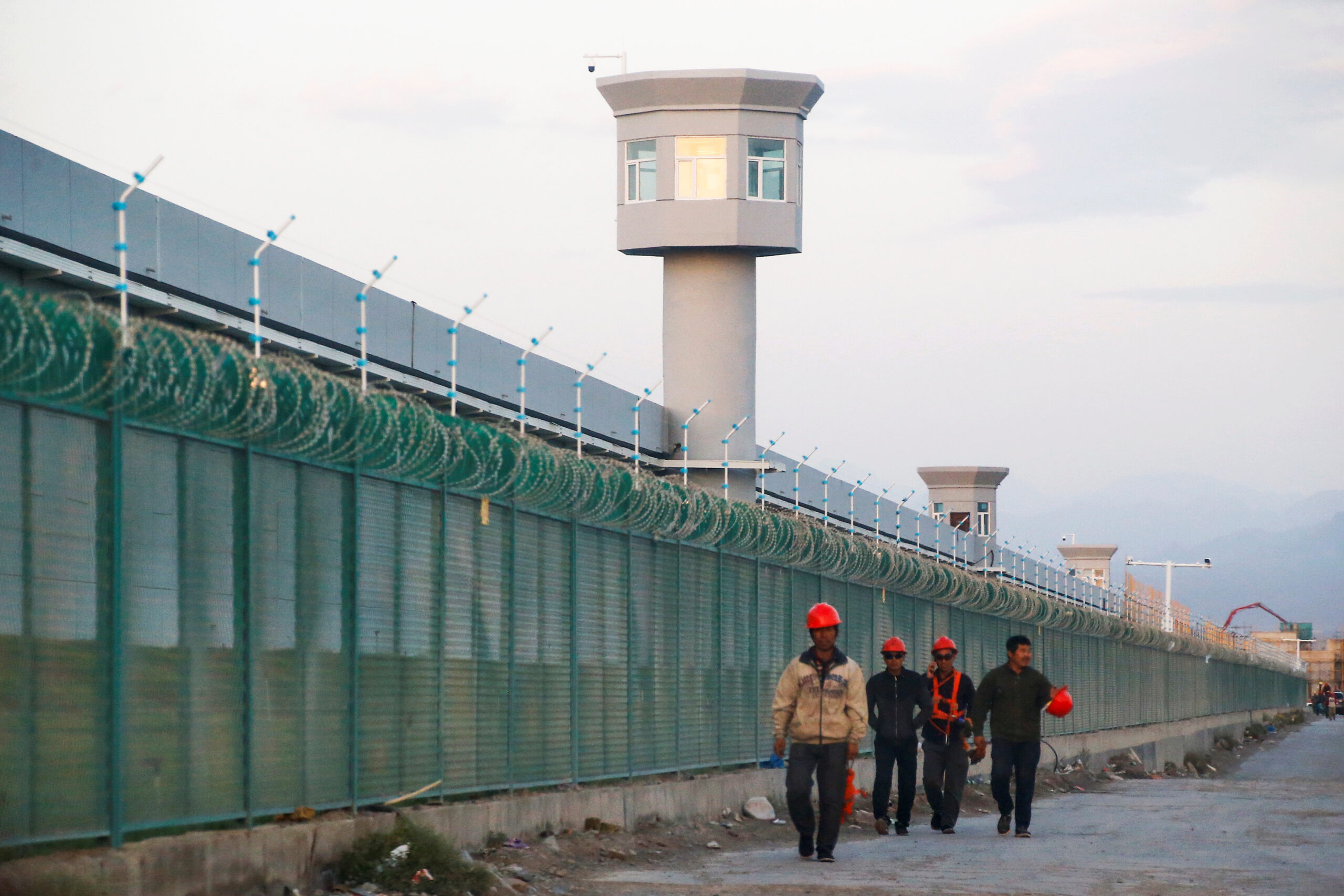 These seizures follow a new law put in place by the United States (the Uyghur Forced Labor Protection Act) that seeks to penalize China for its continued mistreatment of Uyghur Muslims living in Xinjiang.
The shipments:
According to customs officials, the shipments are primarily from Longi Green Energy Technology, Trina Solar, and JinkoSolar. Due to the seizures, the companies have halted new shipments of products to the United States over concerns about additional issues with US customs.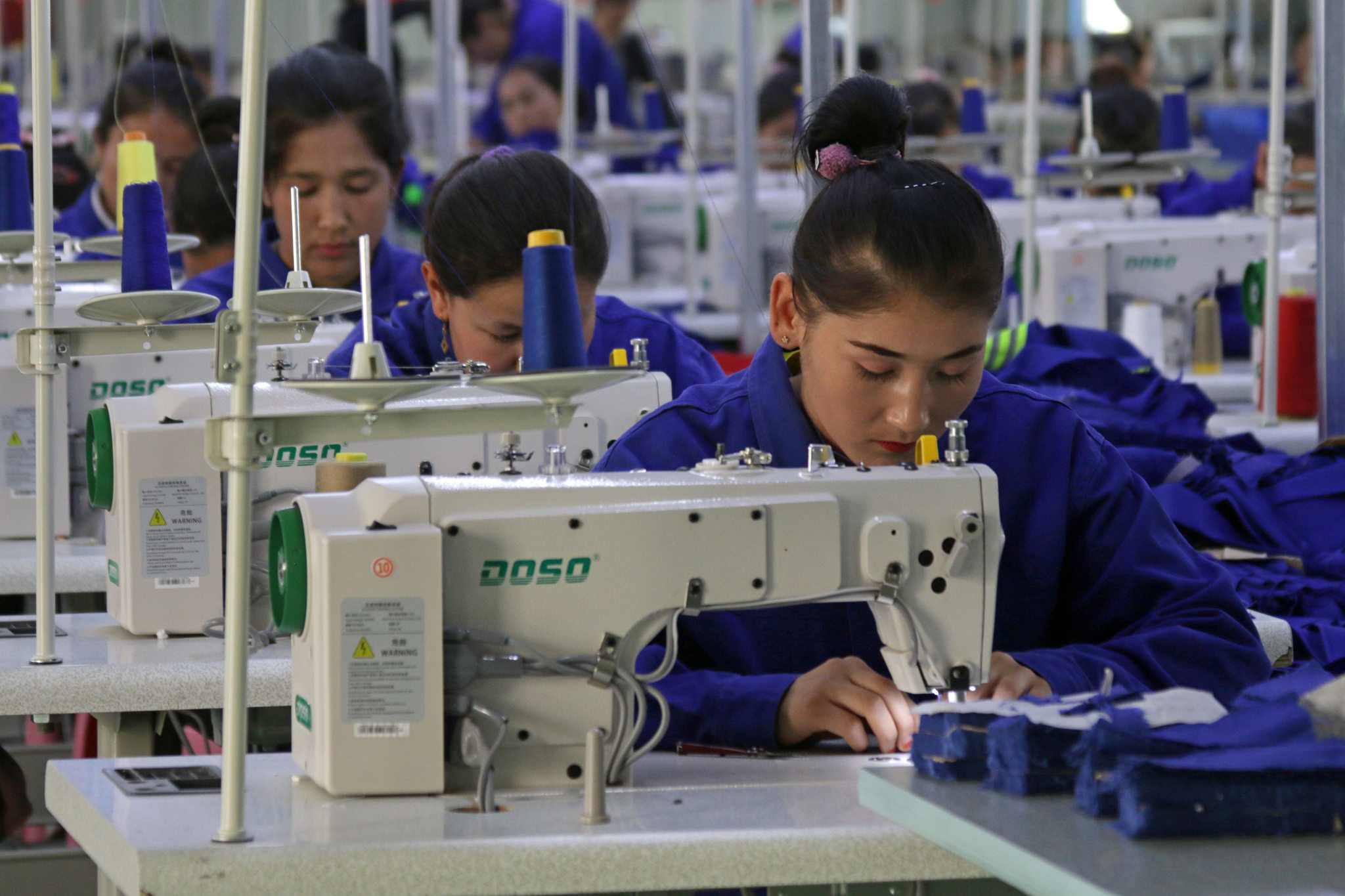 China disputes:
The Chinese government has denied allegations that Uyghur Muslims are subjected to slave labor or false imprisonment. In a statement, Chinese foreign ministry spokesman Zhao Lijian said the allegations were a "lie of the century fabricated by a small group of anti-China individuals." Lijian added, "The United States side should immediately stop the unreasonable suppression of China's photovoltaic enterprises and release the seized solar panel components as fast as possible."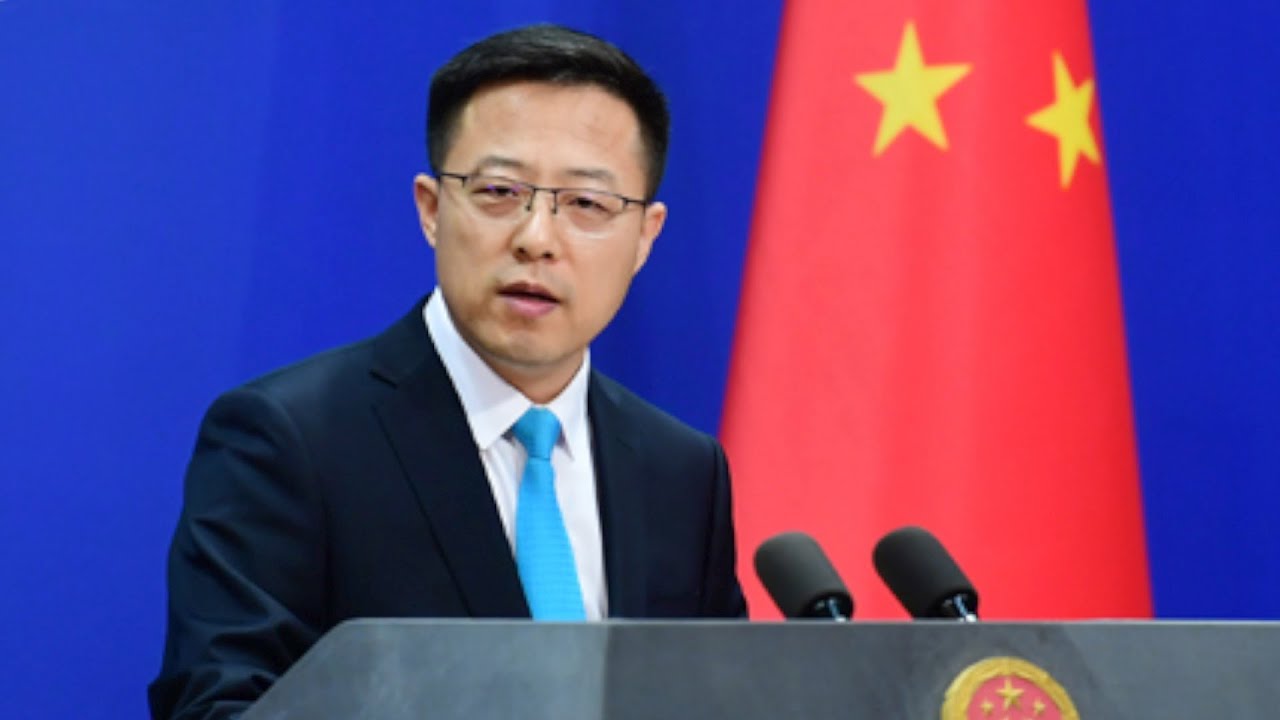 A supply issue:
As US Customs continue to hold the shipments, there is now a growing concern about US solar panels supply. Between the three named companies, they supply approximately 35% of all solar panels in the United States. In addition, solar installations around the United States have dropped by 23% in the third quarter, with analysts pointing to the seizures as the culprit.