President Biden is set to meet face-to-face with Chinese President Xi Jinping next week on the sidelines of the G20 summit.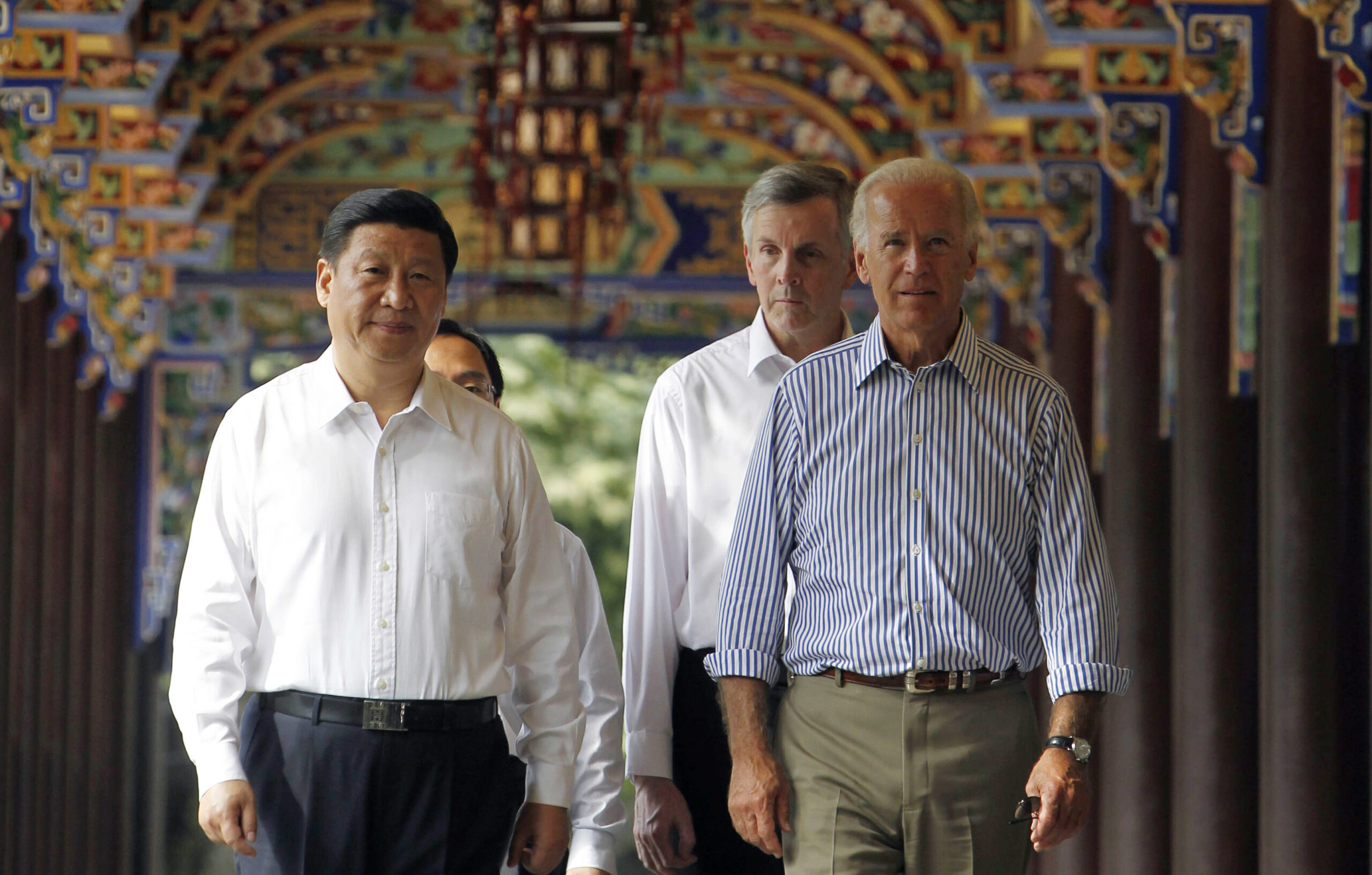 In a statement, the White House confirmed that the two leaders would meet on November 14 and discuss "efforts to maintain and deepen lines of communication" between both countries. The White House added that the conversations would also involve "responsibly managing competition" and how to "work together where our interests align, especially on transnational challenges that affect the international community."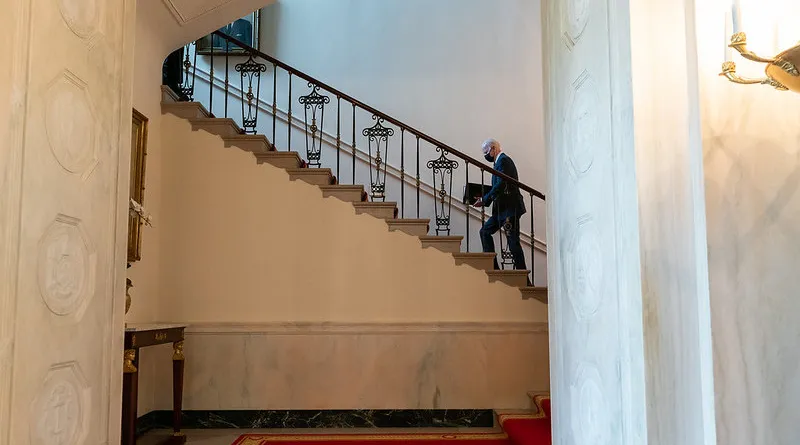 In a press conference, Chinese Foreign Ministry spokesman Zhao Lijian told reporters that China takes "seriously" the meeting between both leaders. He added, "China's US policy is consistent and clear. We are committed to mutual respect, peaceful coexistence, and win-win cooperation with the US. At the same time, we will firmly defend our sovereignty, security, and development interests."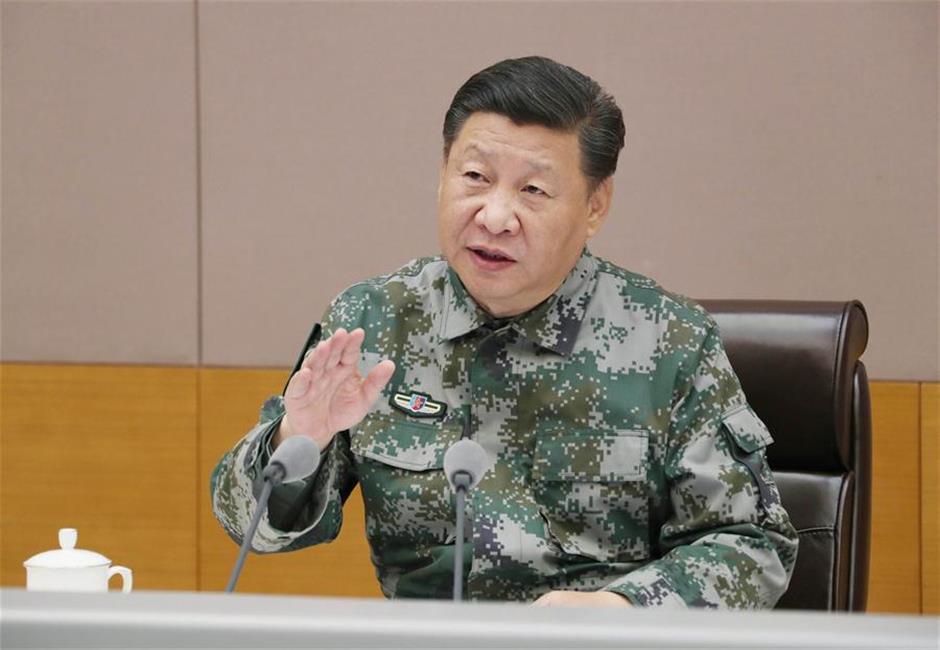 Taiwan's on the table:
While leaving for his trip, President Biden also confirmed that there would be a conversation about Taiwan. President Biden said he hoped the dialogue between them would be able to outline "red lines" that both nations have regarding Taiwan.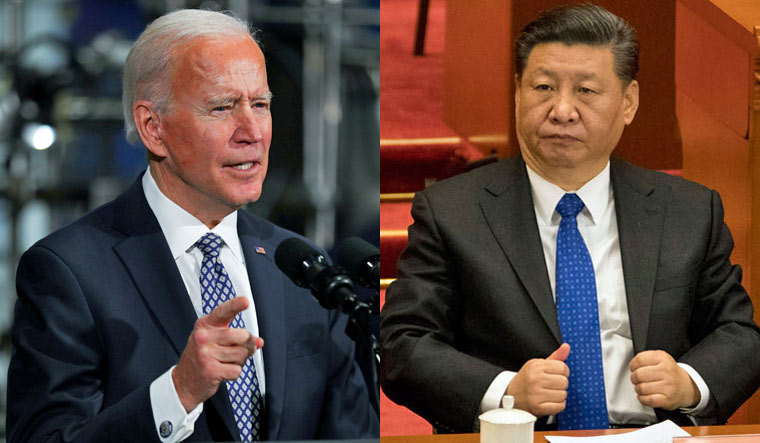 Zhao Lijian addressed President Biden's statement regarding a conversation about Taiwan, saying, "What the US needs to do is stop fudging, distorting, and hollowing out the one-China principle, strictly abide by the basic norms of international relations."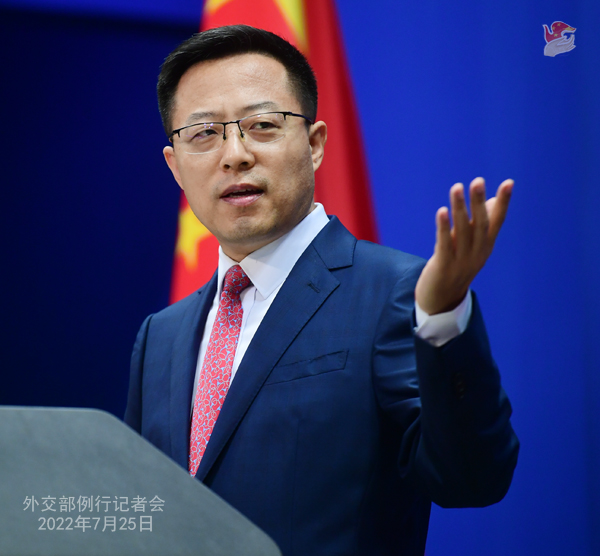 The talks between President Biden and President Xi come amid growing tension between the two countries and increased economic and military competition.