The United States is preparing to move six nuclear-capable B-52 bombers to Australia amid growing tensions in the South China sea.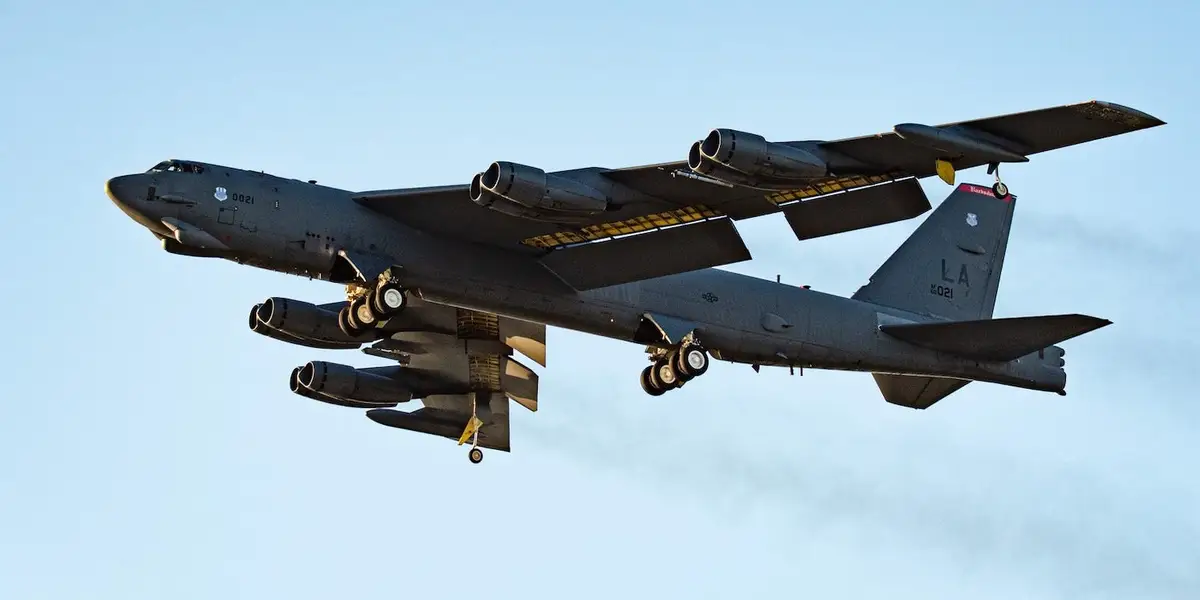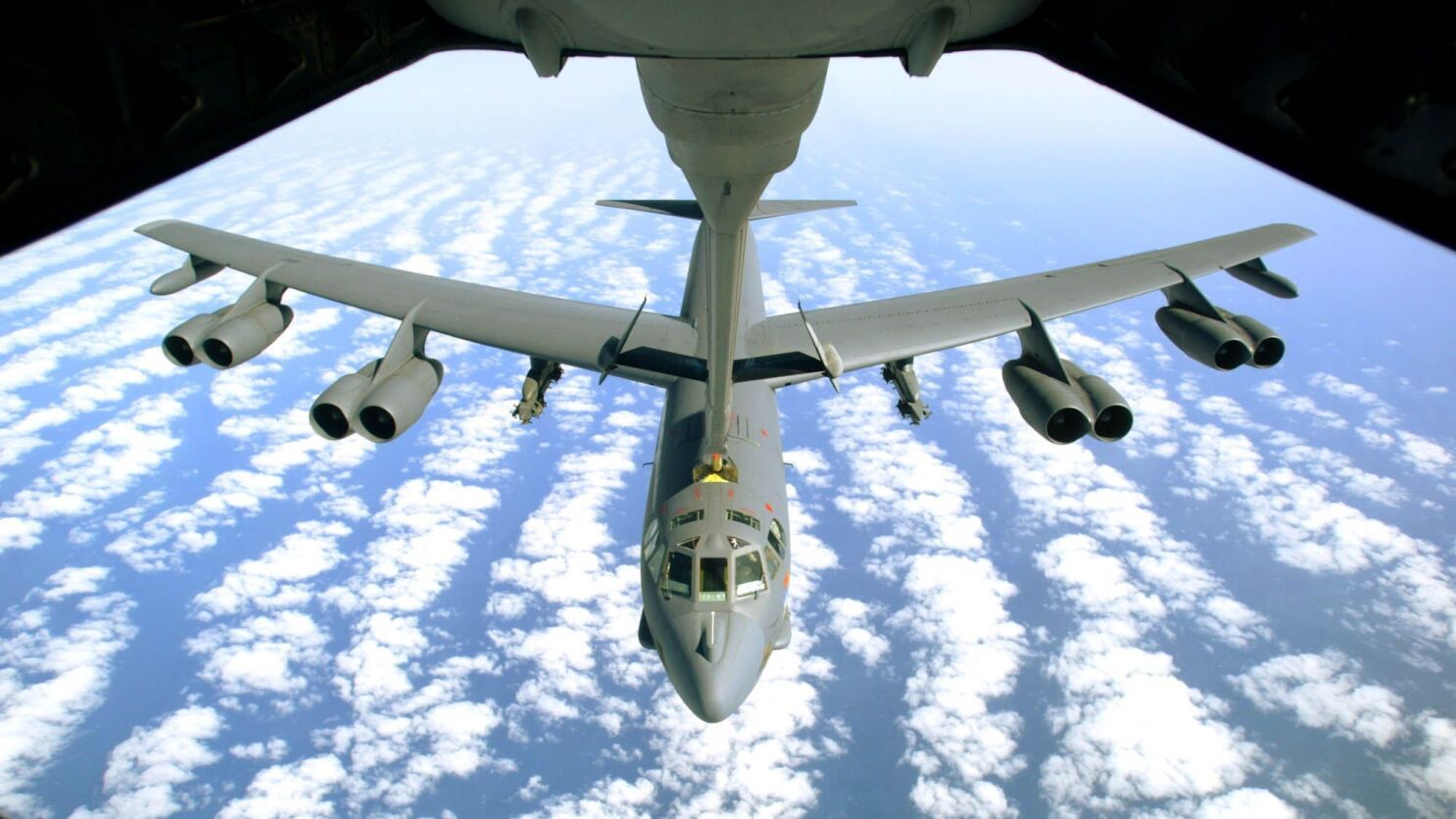 According to the Australian Broadcasting Corporation, The United States had informed Australian officials about plans to build full-time facilities for the aircraft at Tindal Air Base, roughly 200 miles south of Darwin.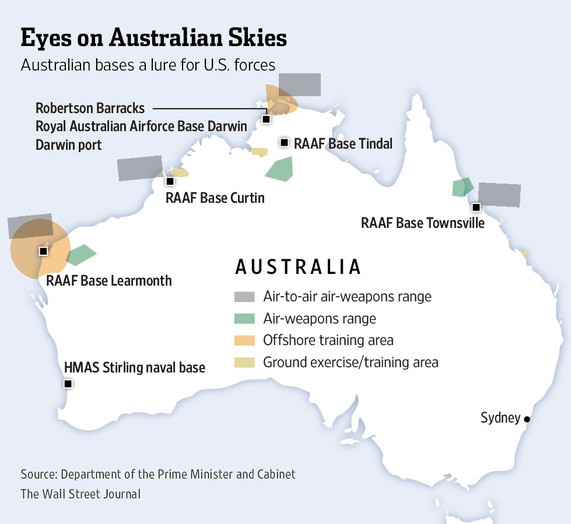 When asked for a comment, the United States Air Force told the Australian Broadcasting Corporation the ability to deploy bombers ""to Australia sends a strong message to our adversaries about our ability to project lethal air power."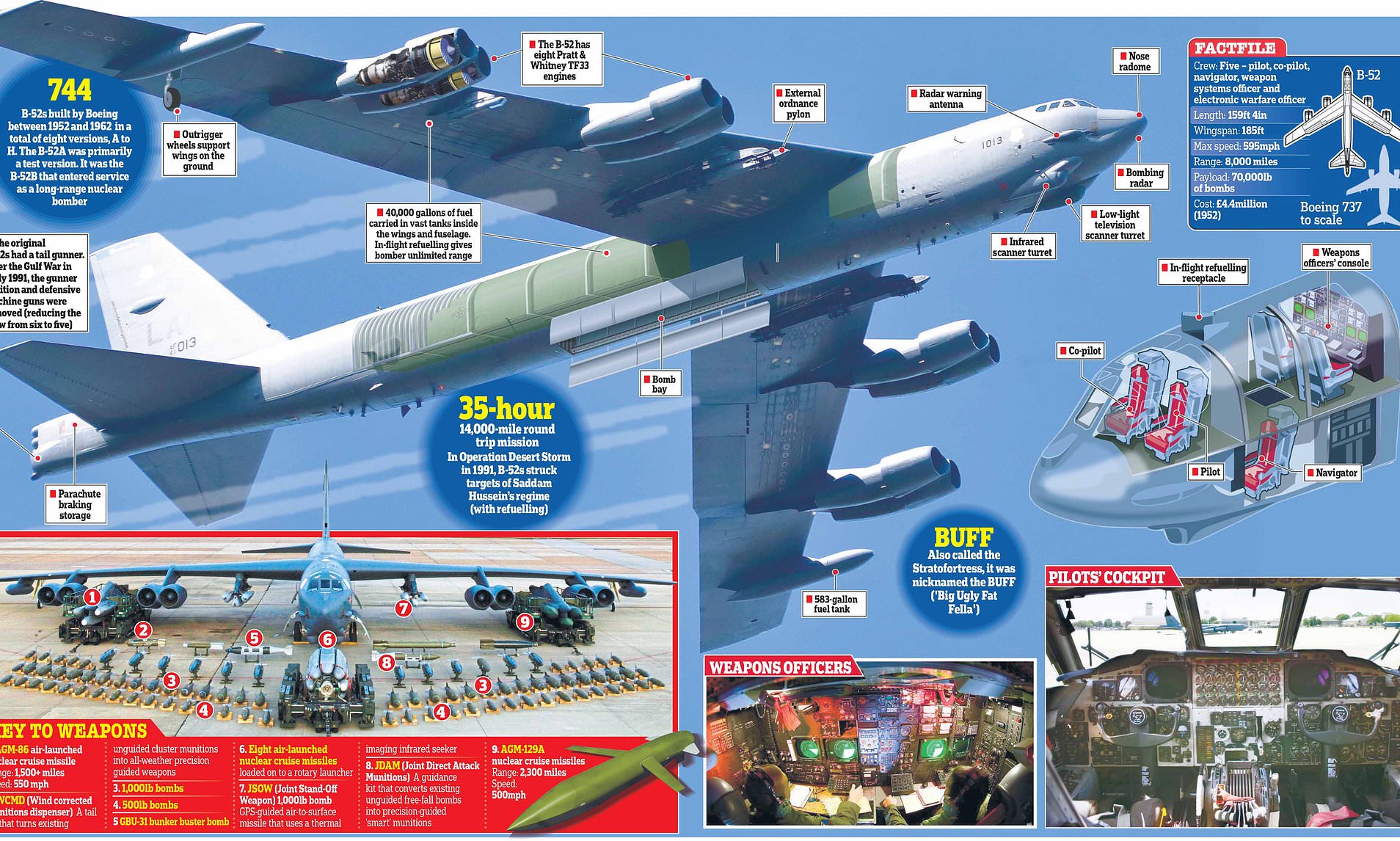 Military Analysts react to the deployment:
Becca Wasser, a military analyst with the Center for New American Security, called the move significant and said the bombers send an "important signal to China."
John Pazzati, A military analyst, said the deployment and plans to build a full-time facility to house the B52s "shows the United States' concern for a possible future conflict in the region, specifically with regards to Taiwan."
This development comes as The United States has committed to bolstering its presence in the region. Recently, the United States has announced plans to open a "squadron operations facility" in the country. In addition, the United States has committed to spending up to $1 billion in upgrades to various military assets in the immediate region.