As tensions over the OPEC+ decision to restrict oil production continue to resonate, US President Joe Biden has "no plans" to meet with Saudi Crown Prince Mohammed bin Salman at the G20 summit that will take place in Indonesia next month.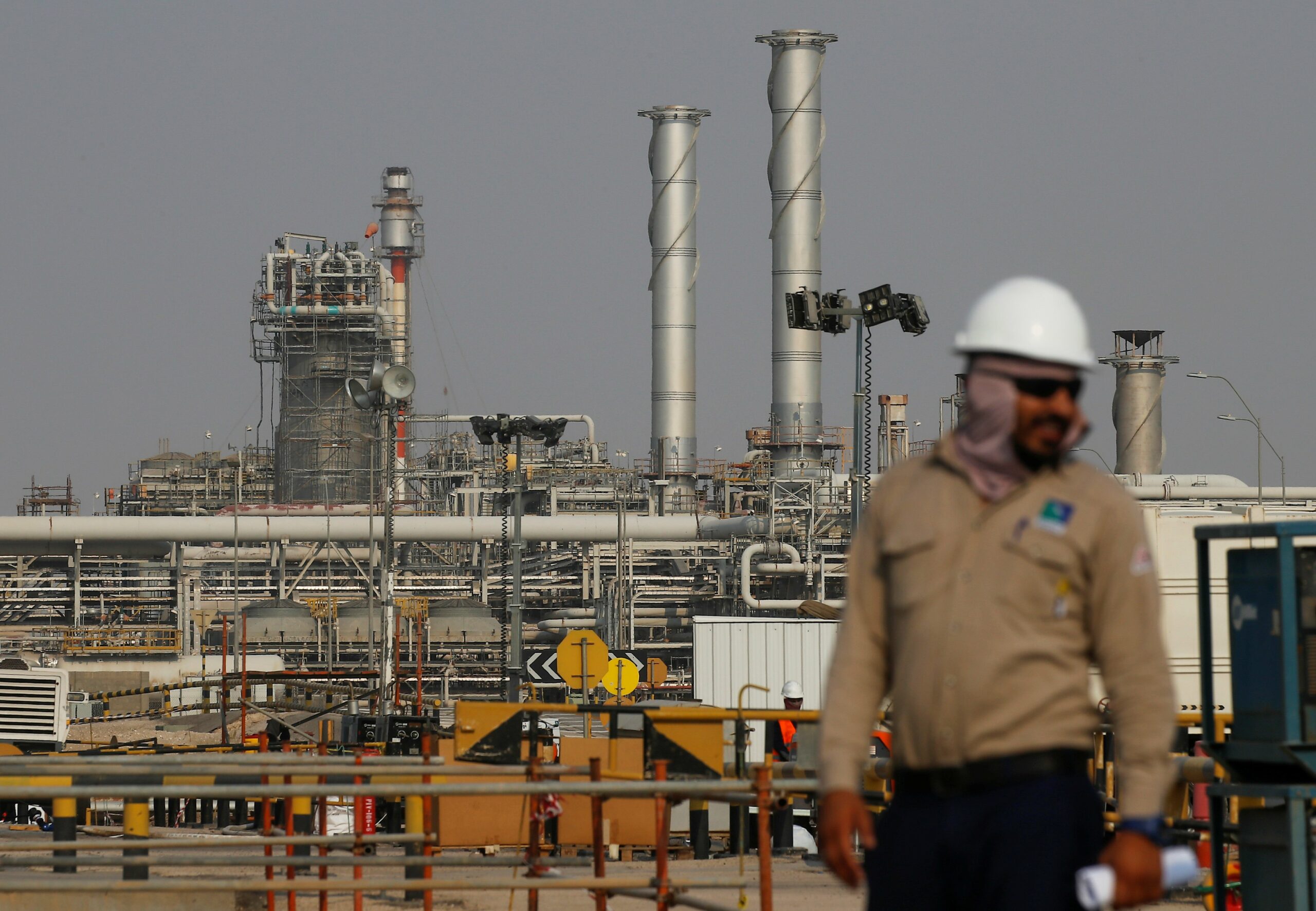 According to Jake Sullivan, the White House's national security adviser, Biden will consider his choices "methodically" before choosing how to react to Saudi Arabia's oil output reductions. As President Biden analyzes the US-Saudi alliance, Sullivan stated on CNN that no changes are anticipated.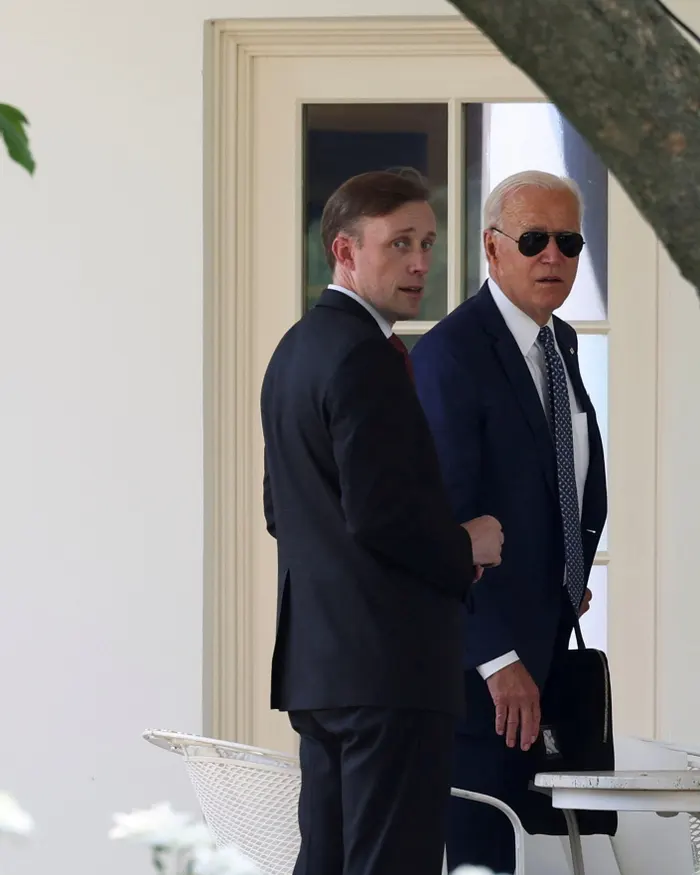 Sullivan declared, "The president isn't going to act hastily. He is going to move slowly, tactically, and he's going to take his time to consult with members of both parties and to have the chance for Congress to return so that he can sit down with them in person and work through the possibilities."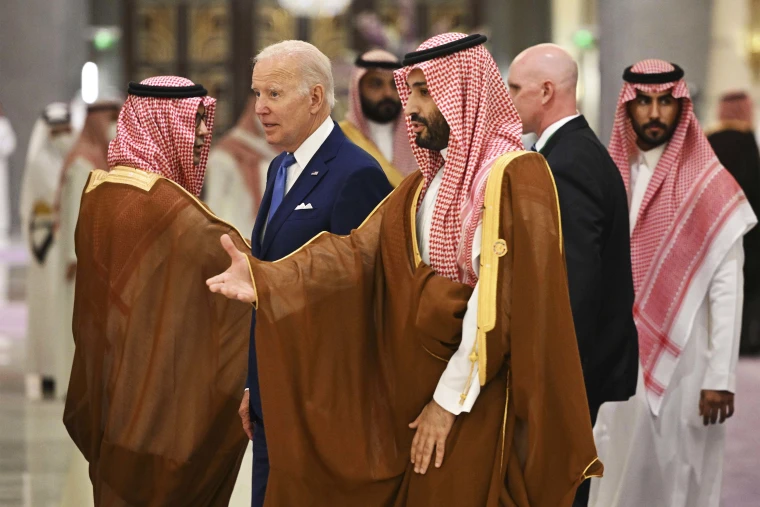 This development comes as oil production cuts set by OPEC has put the US and Saudi Arabia's relationship on rocky ground. The group, which is managed by Saudi Arabia, and a second group of ten oil producers, led by Russia, decided last week to cut global output from November by up to two million barrels per day. The action is anticipated to increase oil prices, which some analysts believe will aid Russia in its financing the war in Ukraine. The move also resulted in US officials claiming that Saudi Arabia was siding with Russia on the war in Ukraine.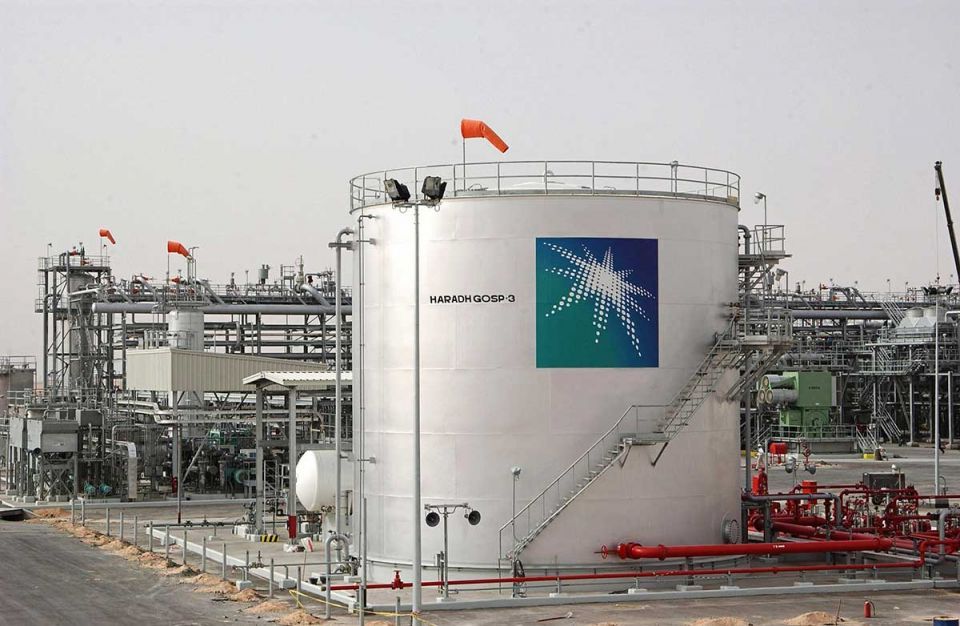 Saudi Arabia's minister expressed his "astonishment" at claims that his country was "standing with Russia in its war with Ukraine." Defense Minister Prince Khalid bin Salman said the OPEC+ decision was made unanimously and only for economic considerations.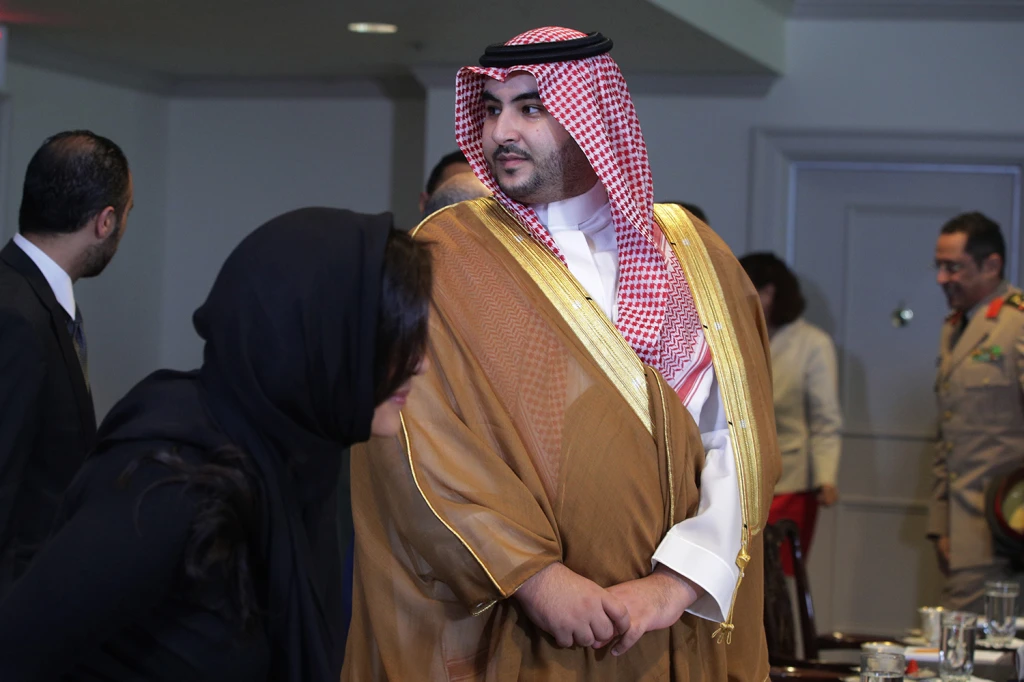 Defense Minister Prince Khalid bin Salman
Digging Deeper:
Russia has applauded OPEC+'s decision to reduce oil production in order to combat what it called the "mayhem" the US had planted in the world's energy markets.
OPEC Secretary General Haitham al-Ghais responded on Sunday when asked about revisiting the output cut, saying, "with OPEC, there is always a scope for flexibility." Additionally, he stated at a press conference that OPEC+ decisions were solely technical in nature and that the producer group made a preventative choice.