The United States and South Korea have conducted multiple weapons tests following North Korea's first ballistic missile launch over Japan since 2017.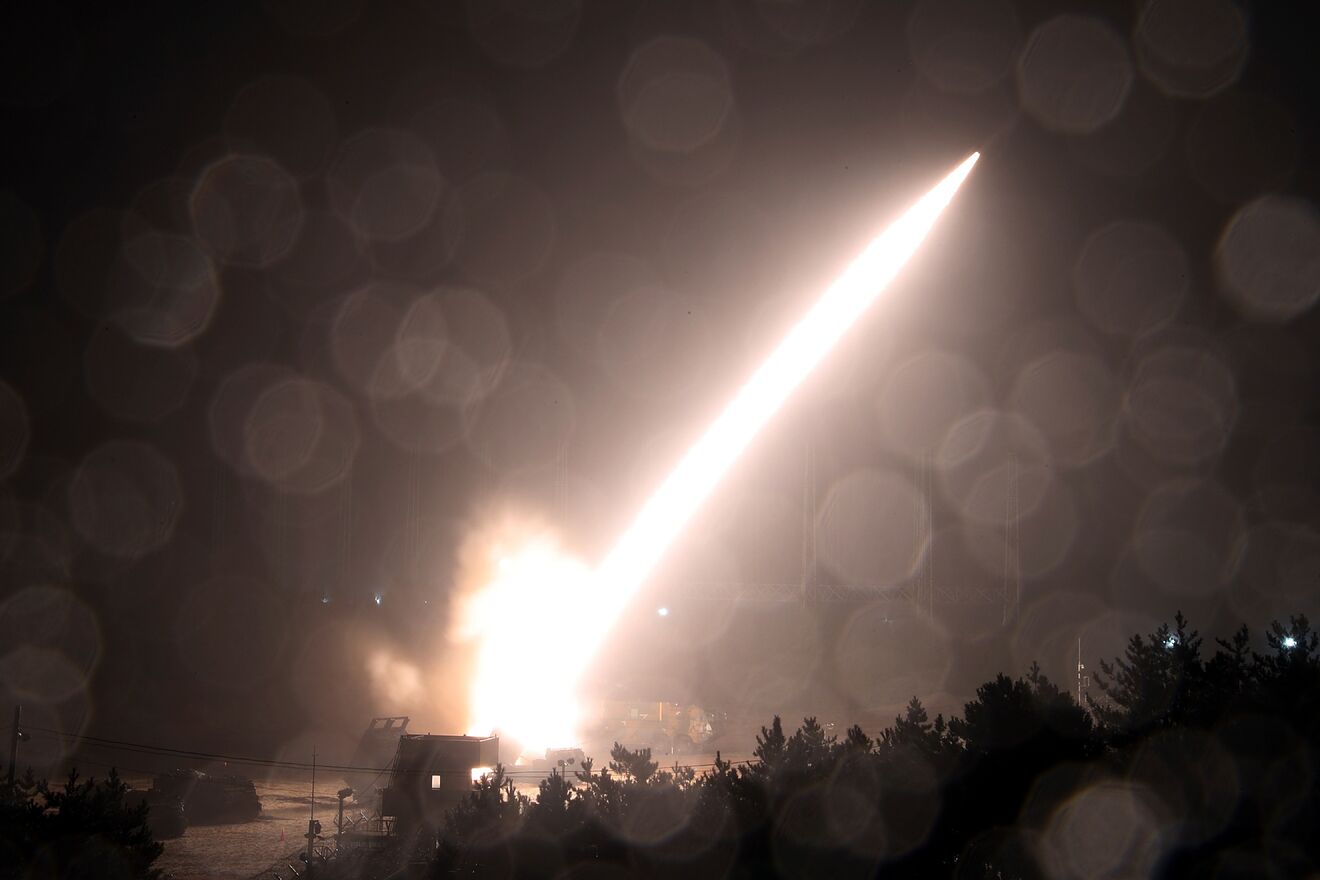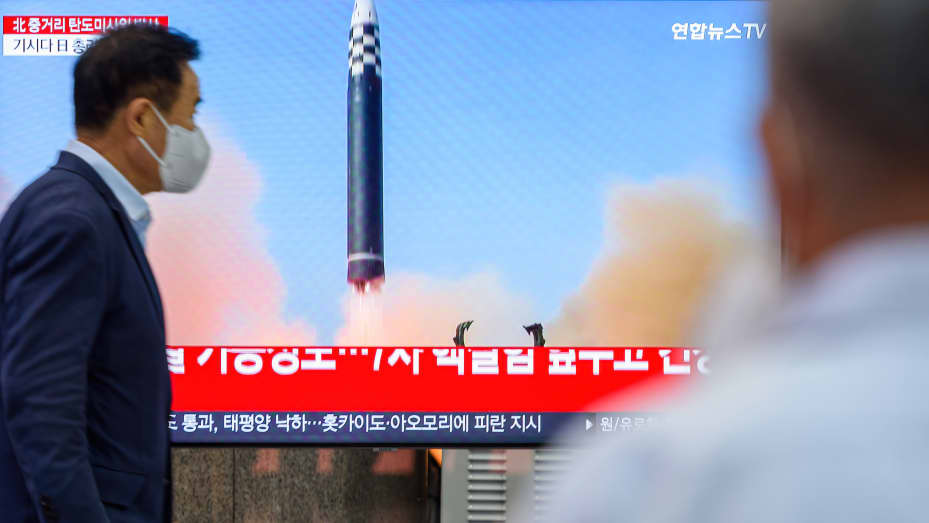 In a statement, South Korea's Joint Chiefs of Staff (JCS) said US & South Korean forces fired four surface-to-surface missiles into the sea. The joint chiefs added that both countries "launched two Army Tactical Missile System (ATACMS) missiles, which hit mock targets and "demonstrated the allies capability to deter further provocations." The United States also conducted bombing drills off the Korean peninsula's west coast which involved eight fighter jets.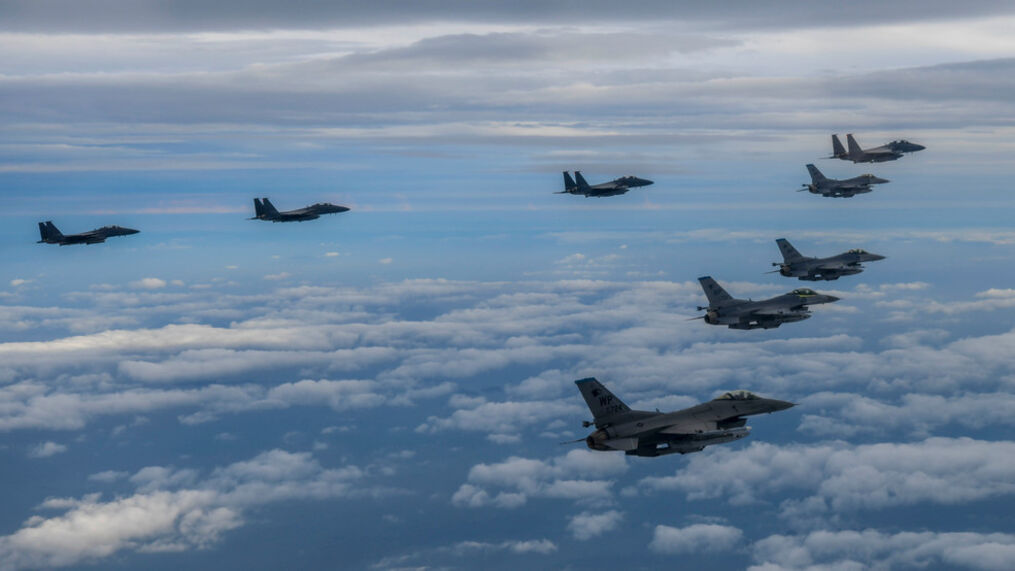 This all comes after North Korea fired an intermediate-range ballistic missile that flew roughly 2,850 miles before falling into the Pacific. The launch was the longest flight for any North Korean missile test and now adds to a record number of weapons tests conducted this year by Pyongyang.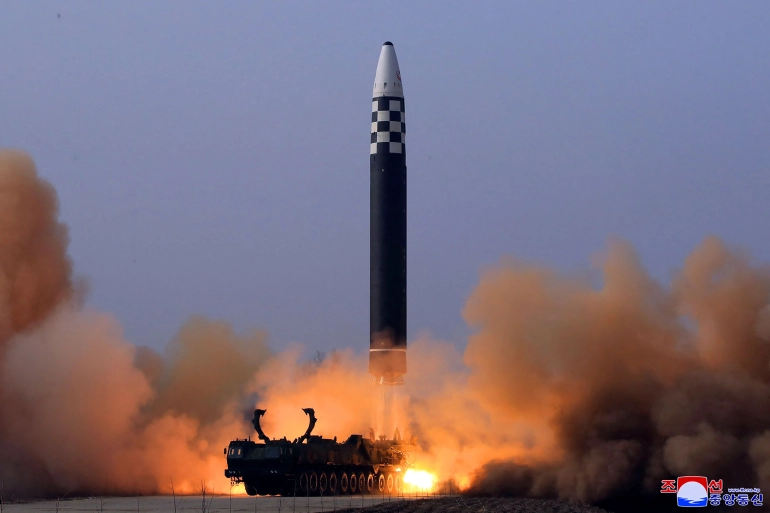 Japanese Prime Minister Fumio Kishida condemned the launch calling it "barbaric"  multiple countries including the United States, United Kingdom, and Ireland called for an emergency meeting for the United Nations Security Council.