The United States has announced it will keep a cap on refugee admissions to 125,000 for the upcoming fiscal year.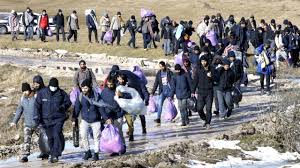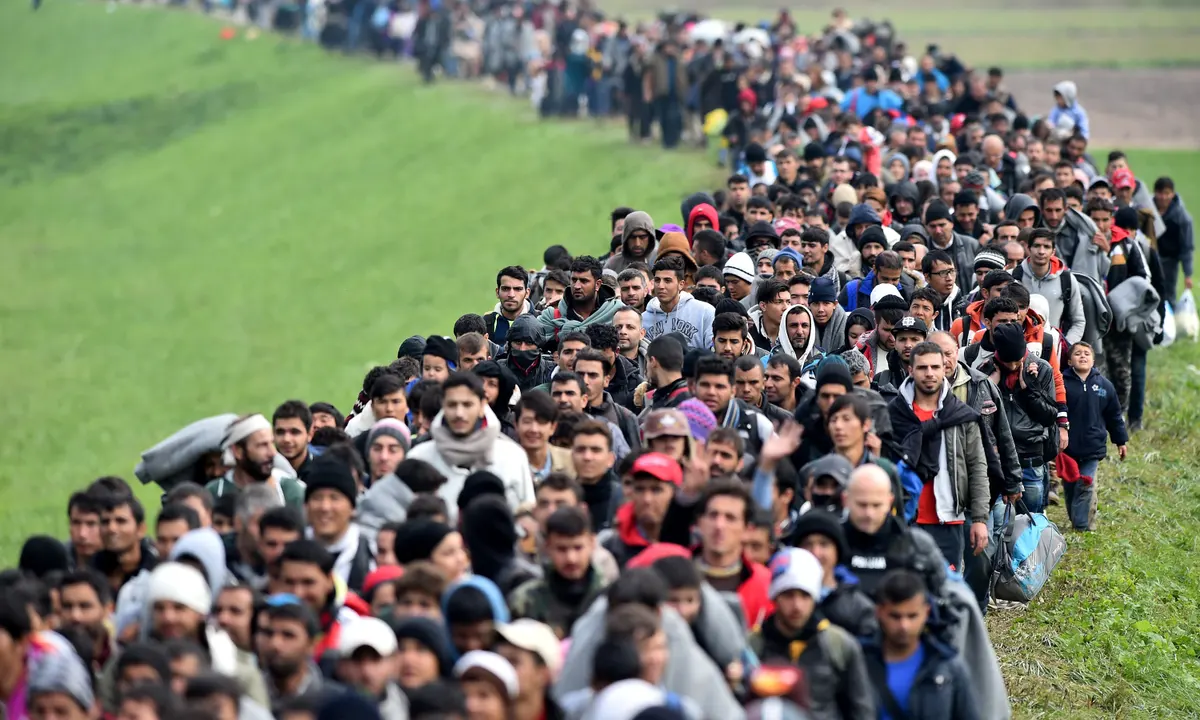 In a statement, Secretary of State Antony Blinken said that "this ambitious target demonstrates that the United States is committed to rebuilding and strengthening the US Refugee Admissions Program. Our program embodies the best of American values and the will to help those in need, and it will continue to provide access to resettlement as a lifesaving, durable solution."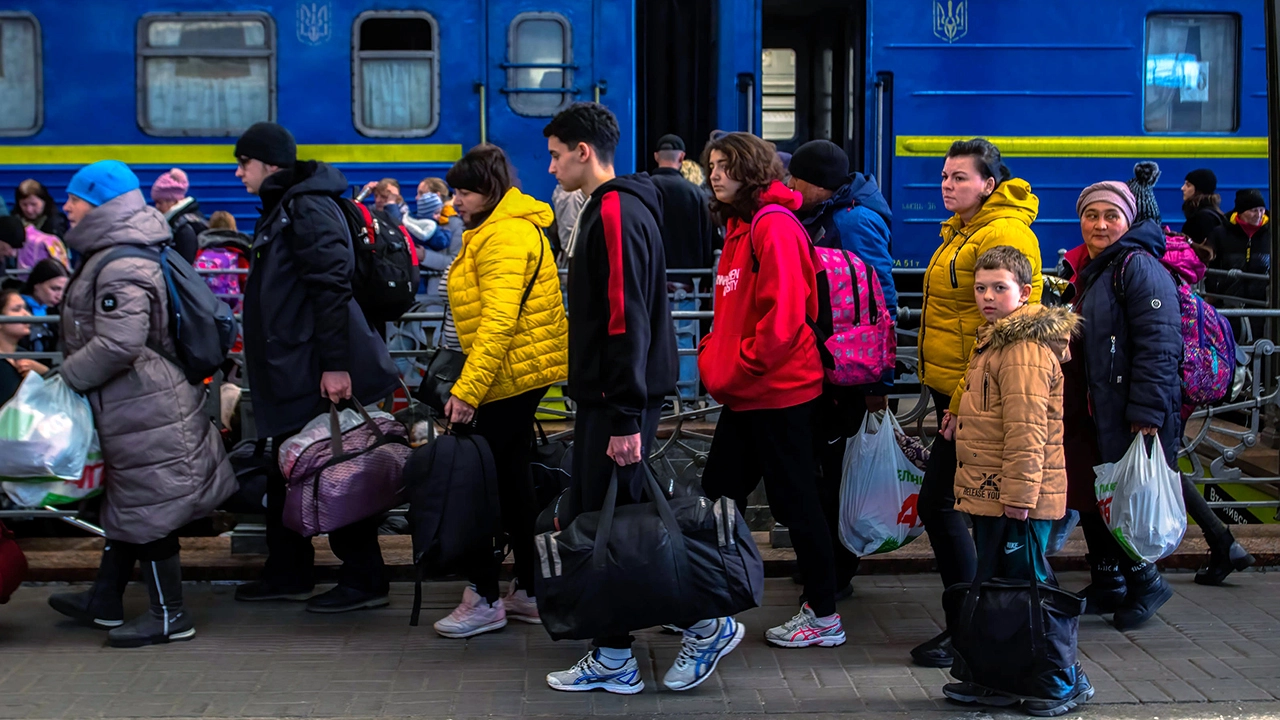 This comes as many countries and the United Nations have been pressuring the United States to accept more refugees as crises around the world create a high number of those fleeing their homes.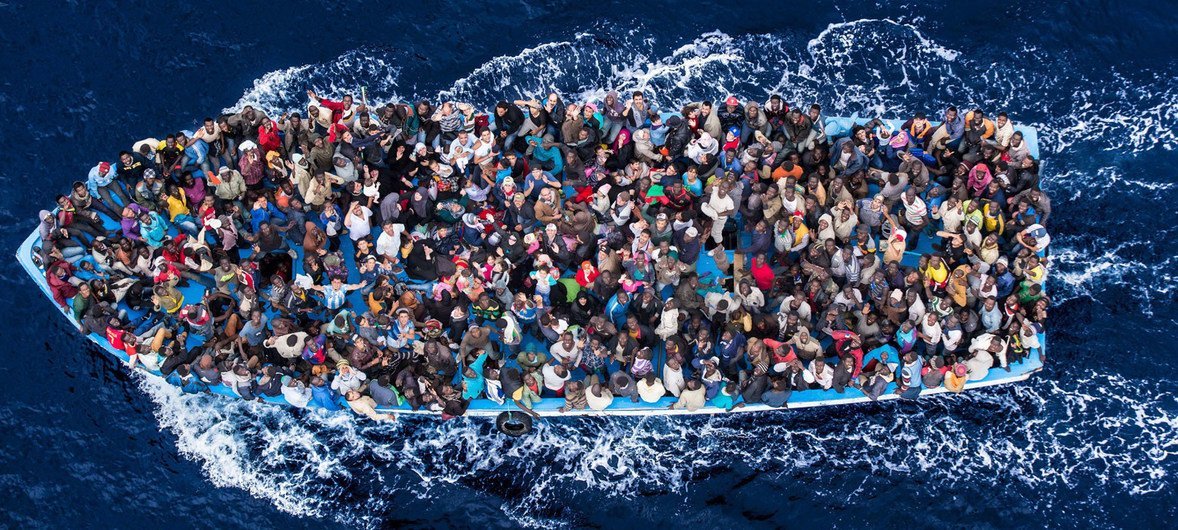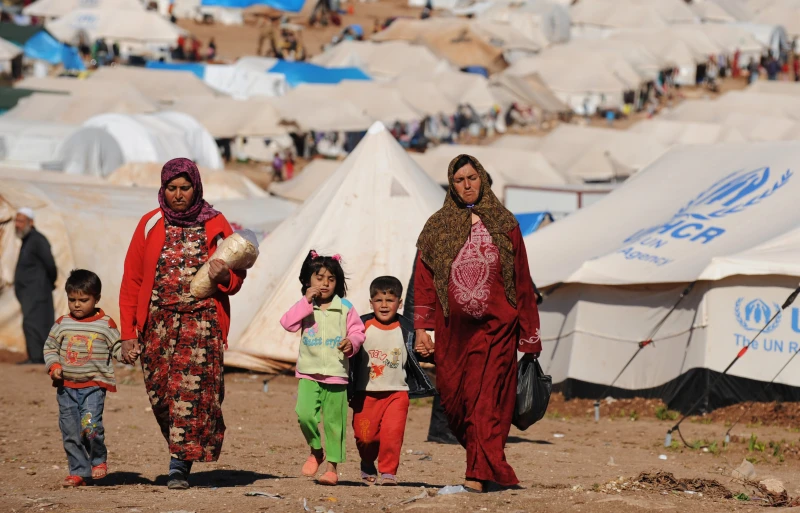 Krish O'Mara Vignarajah, the head of the Lutheran Immigration and Refugee Service, reacted to the Biden administrations announcement by saying, "While humanitarian parole was a valuable stopgap measure to provide temporary protection to Afghans and Ukrainians, it's no substitute for the full resettlement services and permanent residence that refugee status offers. As a result of prioritizing parole over rebuilding the refugee program, displaced children and families of many nationalities continue to languish in years-long backlogs. The administration must see its refugee commitments to fruition. It must ramp up and streamline overseas processing of refugee applications if this lifesaving program is to remain relevant amid an unprecedented global displacement crisis."