SpaceX CEO Elon Musk is moving forward with activating his Starlink internet services over Iran after the United States government gave him the approval to do so following large-scale protests in the country after a woman died in police custody.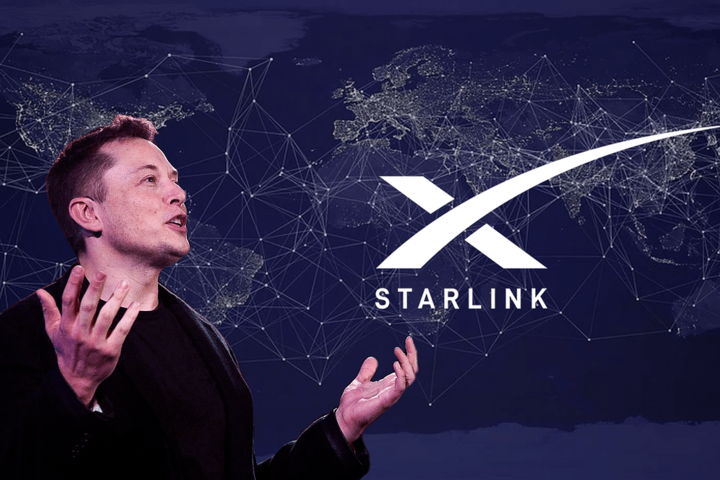 On Friday, The US Treasury Department issued a new rule that temporally expands internet services available to Iranians despite US sanctions on the country.
This development comes after deadly protests have broken out in the country following the death of Mahsa Amini, a 22-year-old woman who died after being detained by Iran's "morality police." Amini was reportedly wearing her headscarf incorrectly, which prompted the stop by police.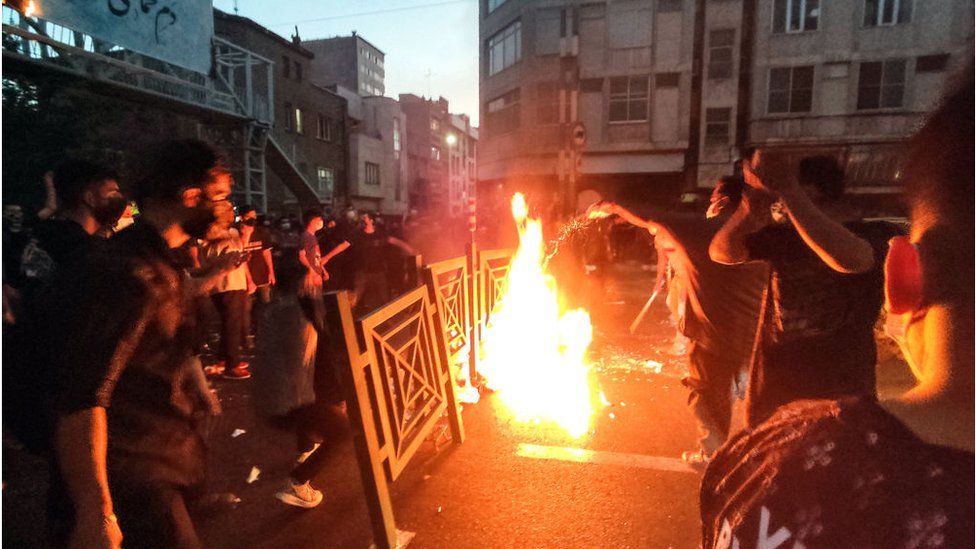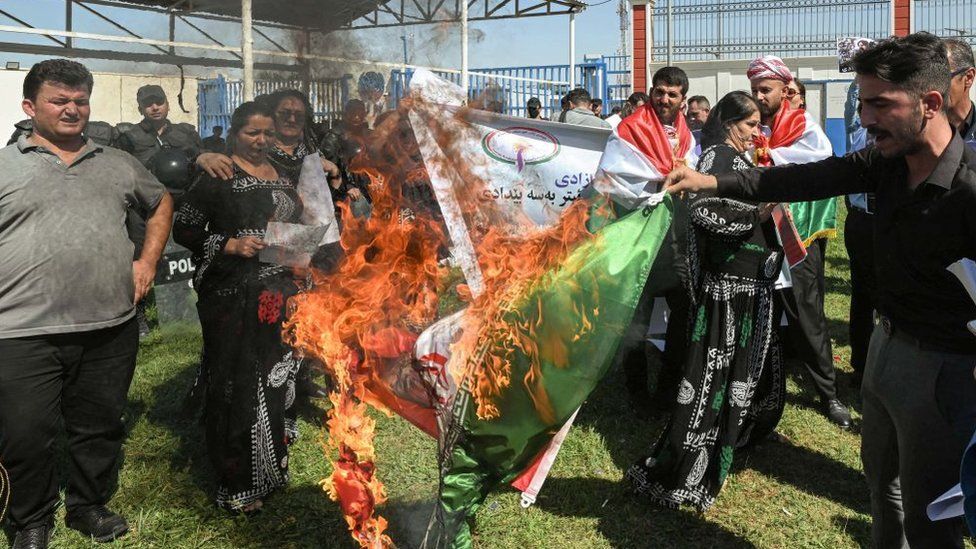 Tens of thousands of people have taken to the streets demanding regime change following her death. According to state television, 35 people have died from the protests (though the number is expected to be much higher).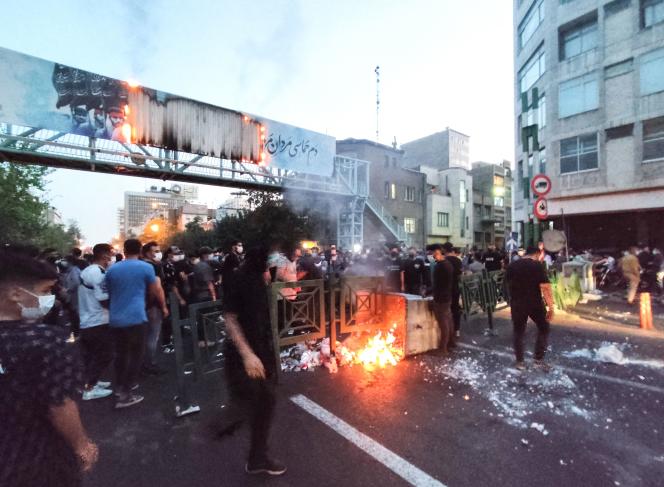 Following the protests, Iran has experienced significant internet outages, with many unable to access social media and other internet pages. Many have accused the Iranian government of being behind the outages in an effort to control messaging over the protests.