The United States and Taliban have completed a prisoner swap that involved the release of a US Navy veteran for a key associate of the Taliban.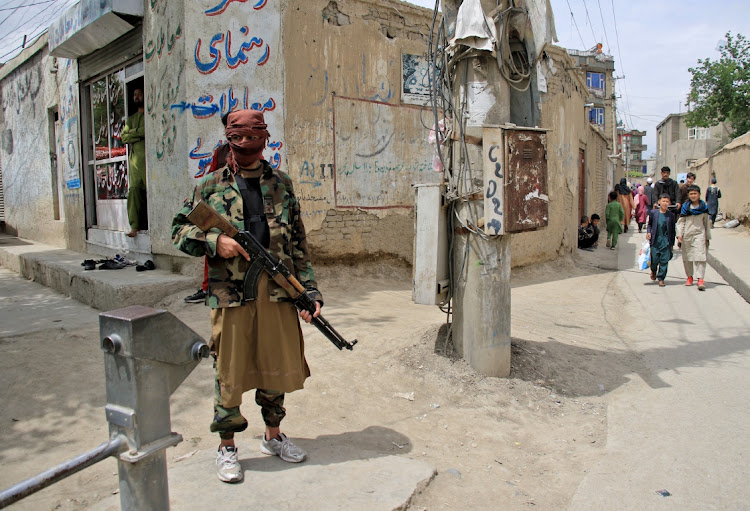 Afghanistan's foreign minister Amir Khan Muttaqi confirmed that US Navy veteran Mark Frerichs (who was kidnapped in 2020) was exchanged for Bashar Noorzai, a member of the Taliban and a notorious drug lord.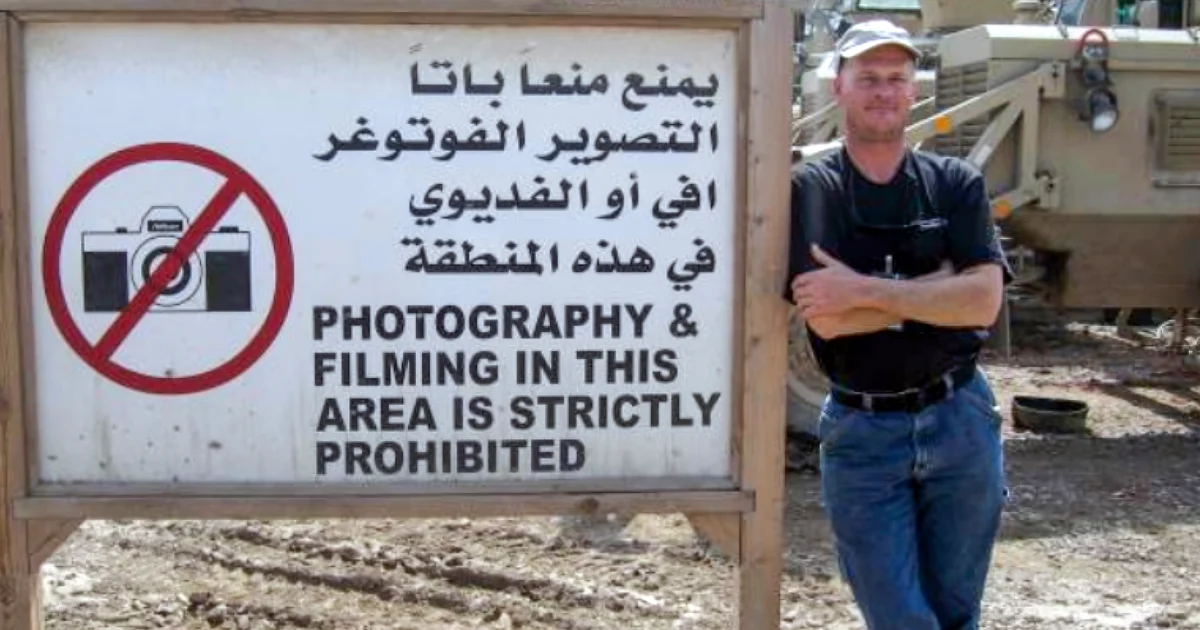 In a statement Muttaqi said "Today, Mark Frerichs was handed over to the US and Haji Bashar was handed over to us at Kabul airport. Muttaqi added that the Taliban and officials from the United States had been negotiating "for a long time."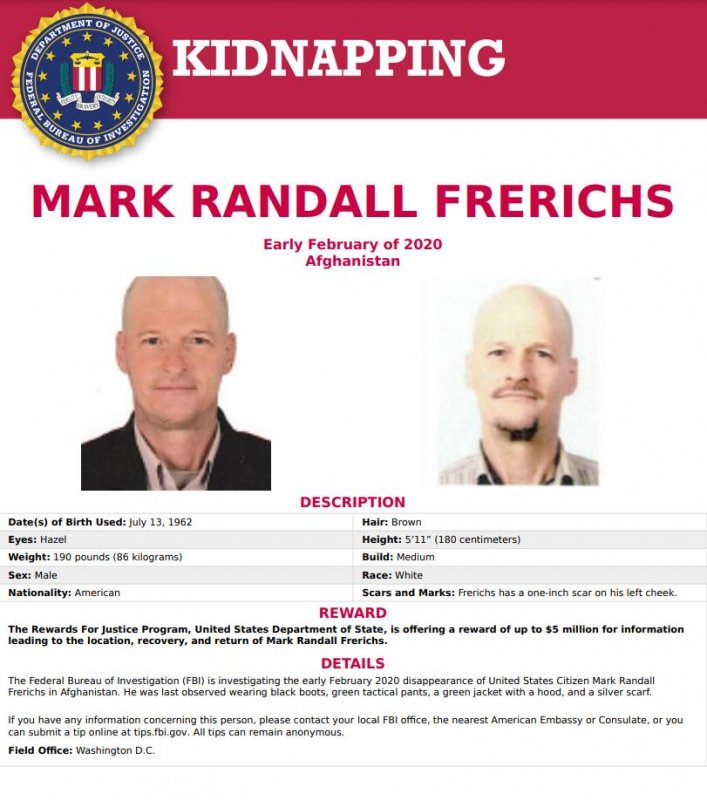 According to the State Department, The US navy veteran was kidnapped while working as a civil engineer on construction projects in Afghanistan. Earlier this year, a video surfaced that showed him pleading for his release so that he could be reunited with his family.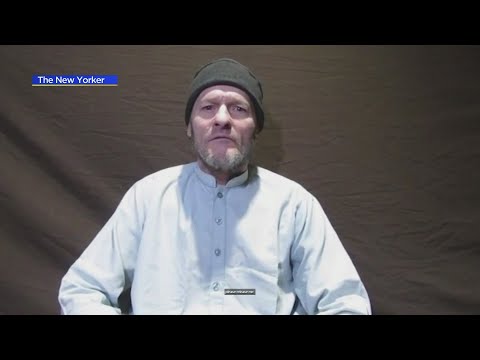 President Biden has reacted to the release of Frerichs saying "Our priority now is to make sure Mark receives a healthy and safe return and is given the space and time he needs to transition back into society. We have much more work to do in many other cases, but Mark's release demonstrates our enduring commitment."