Visa has announced that it will implement a new merchant category code for US gun retailers. The move will identify transactions that cardholders make at gun stores within the United States.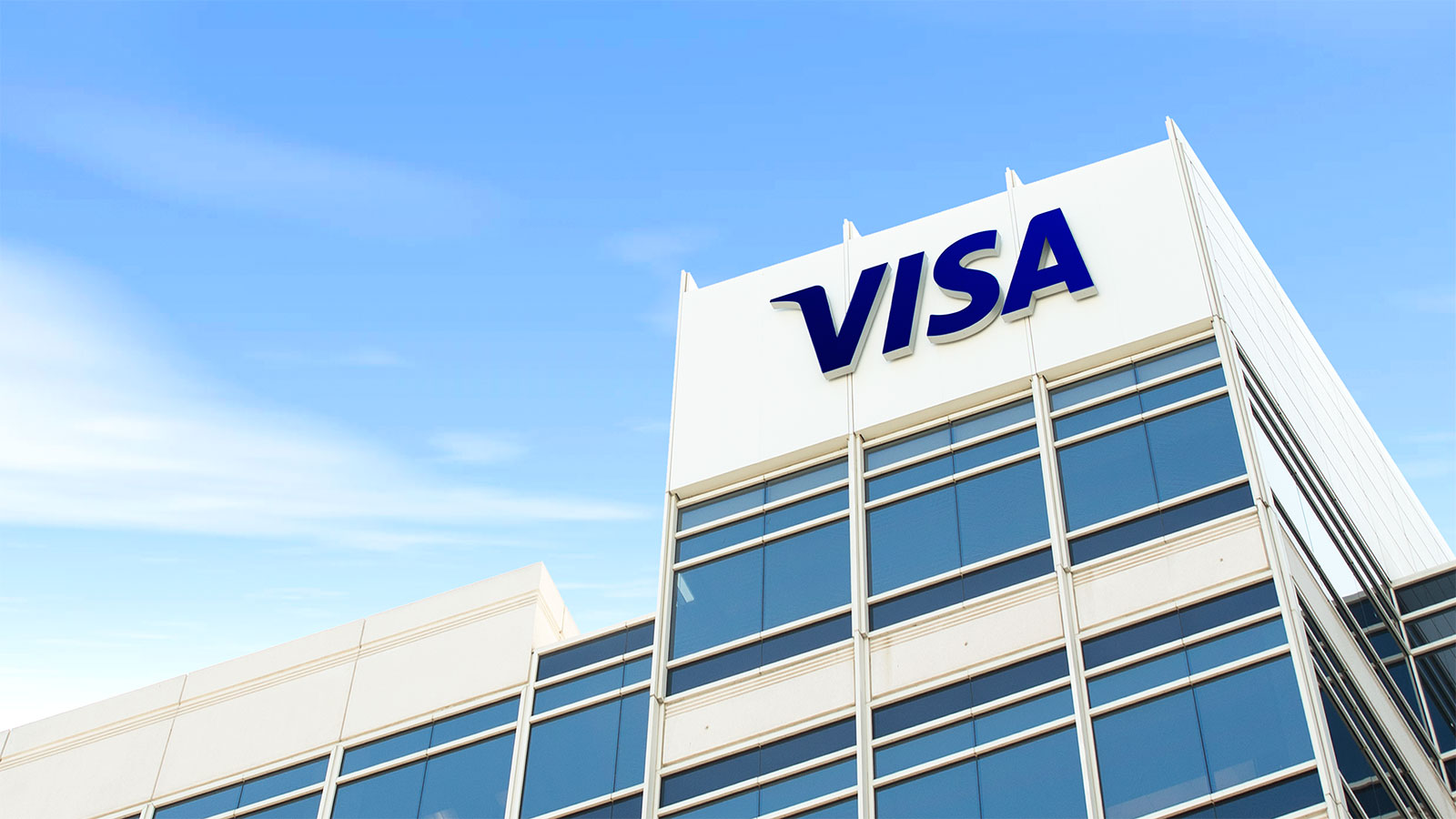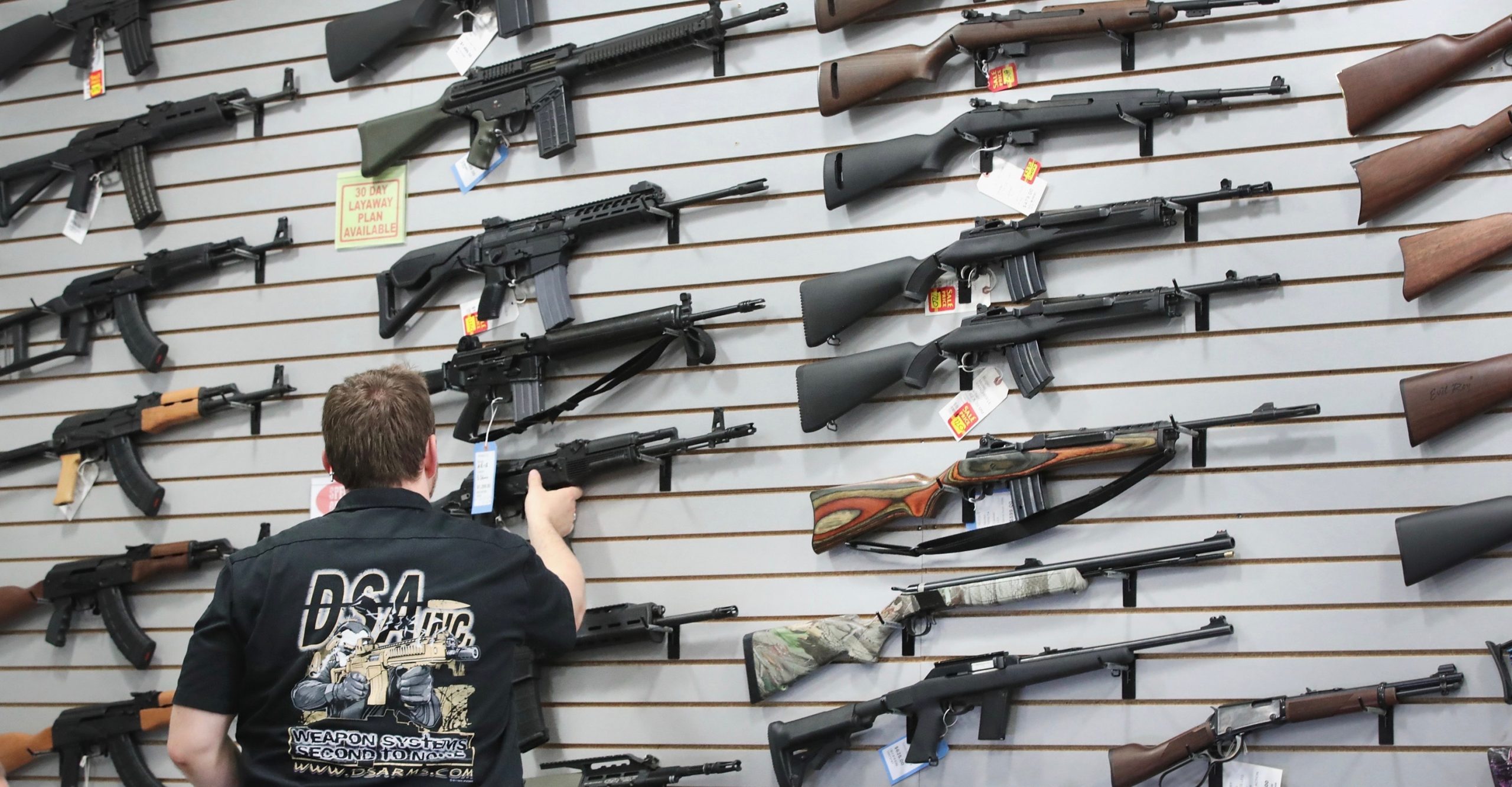 In a statement from Visa, the company said "Following the International Organization for Standardization (ISO) decision to establish a new merchant category code, Visa will proceed with next steps, while ensuring we protect all legal commerce on the Visa network in accordance with our long-standing rules." The announcement from Visa comes after the ISO approved creation of the merchant code after gun-control activists said the move would help track suspicious weapons purchases.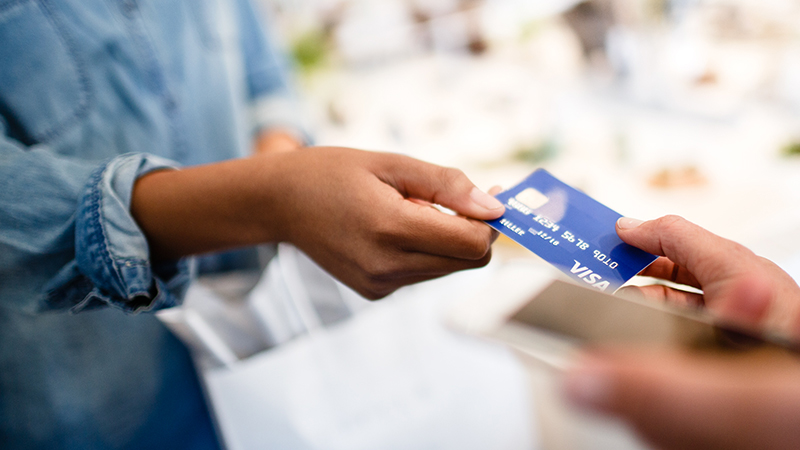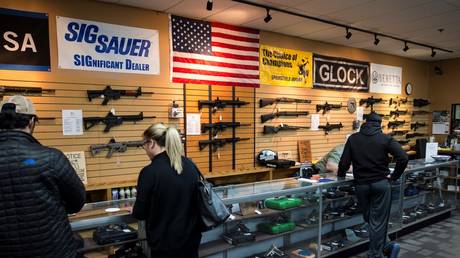 According to Visa, the new code will reveal if an individual spends money at a gun store but does not identify what was purchased. In addition to Visa, other major companies, including Mastercard and American Express, are now moving to implement a similar procedure.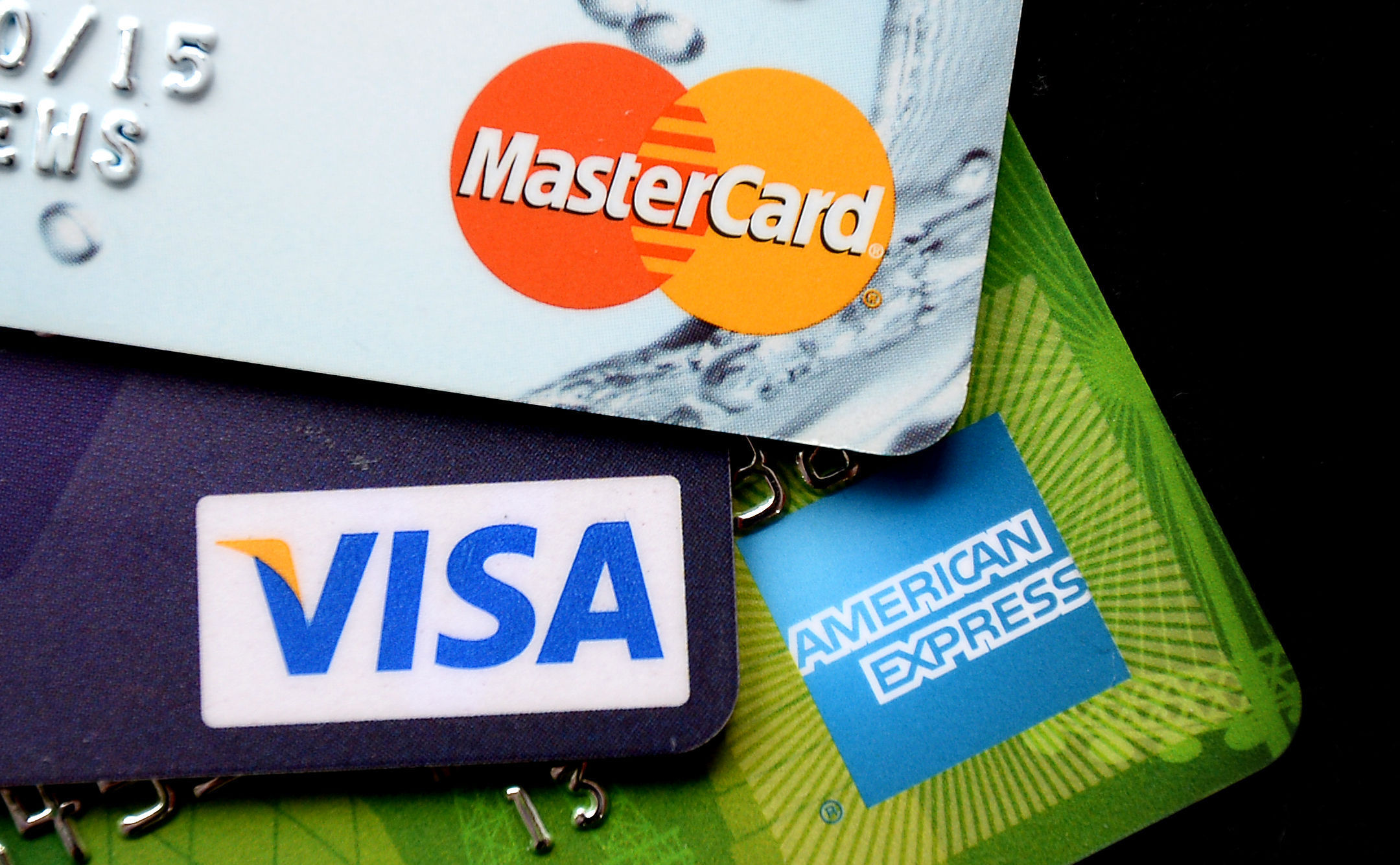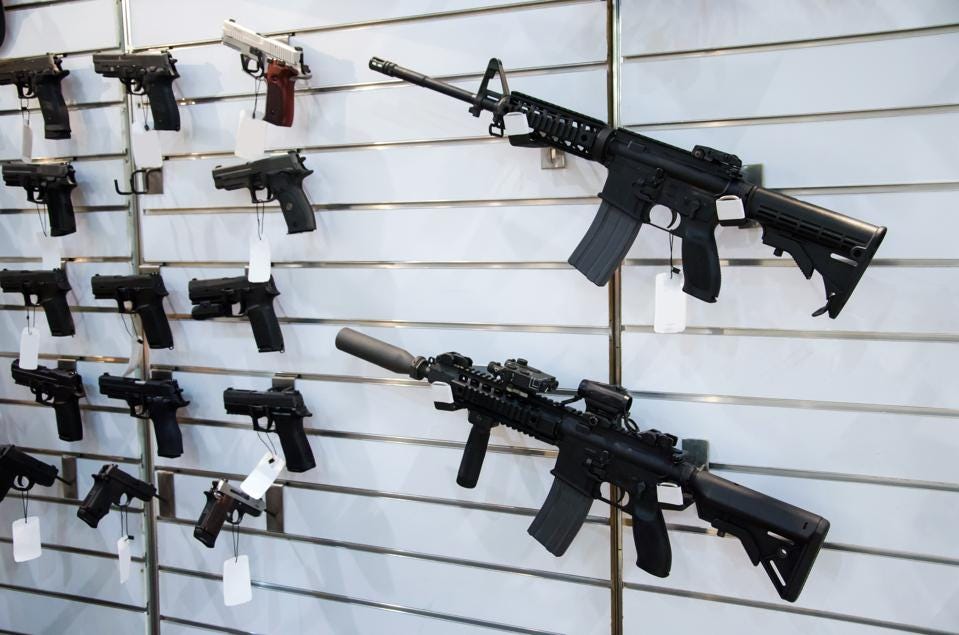 Despite support from gun control advocates, many gun-rights activists claim the new code will "lead to unauthorized surveillance of legal gun owners." The groups are also raising concerns about how the card processing companies will store the data and who will be able to access it.