The Governor of New York has declared a disaster emergency after polio was detected in wastewater samples taken in four counties in the state.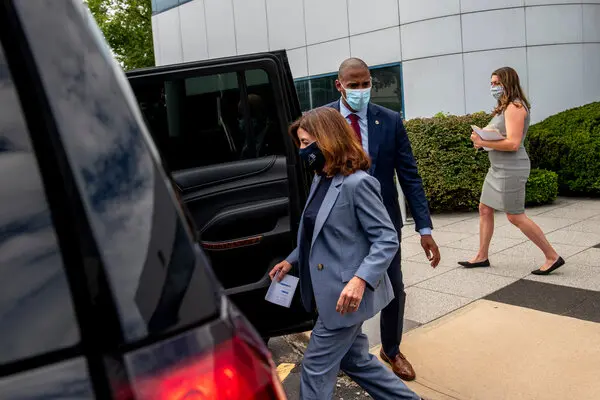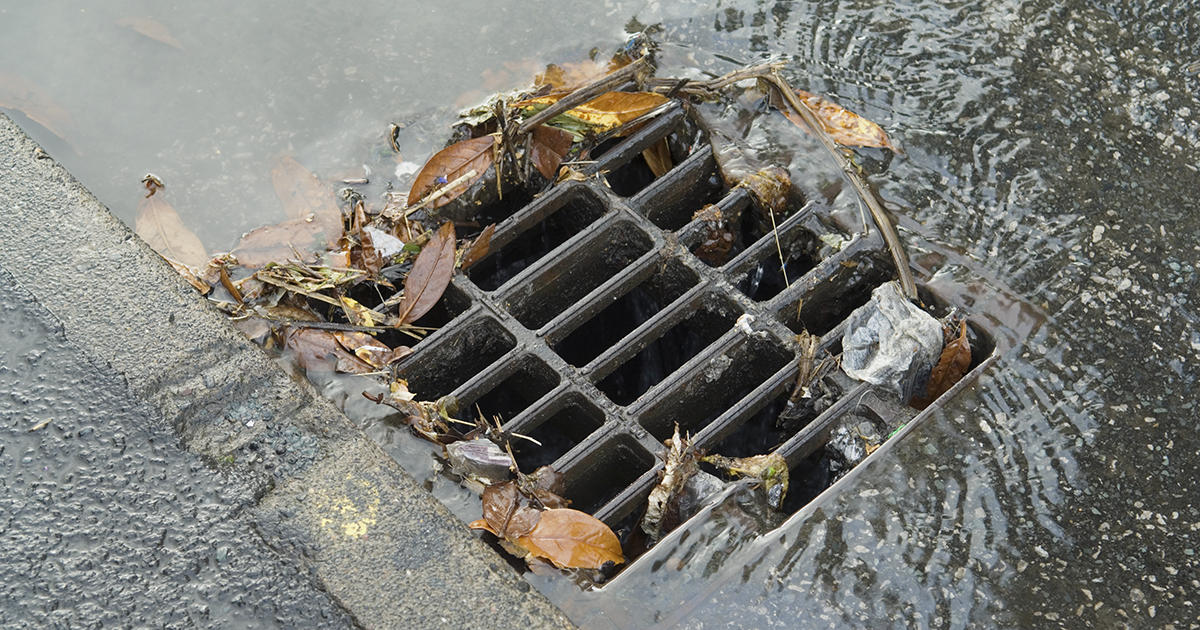 Governor Kathy Hochul's executive order will direct paramedics, midwives, and pharmacists to administer polio vaccines and promote a vaccination campaign intended to increase inoculation rates. The order will also require healthcare providers to update the state periodically with data on immunizations.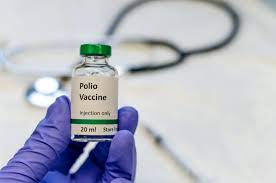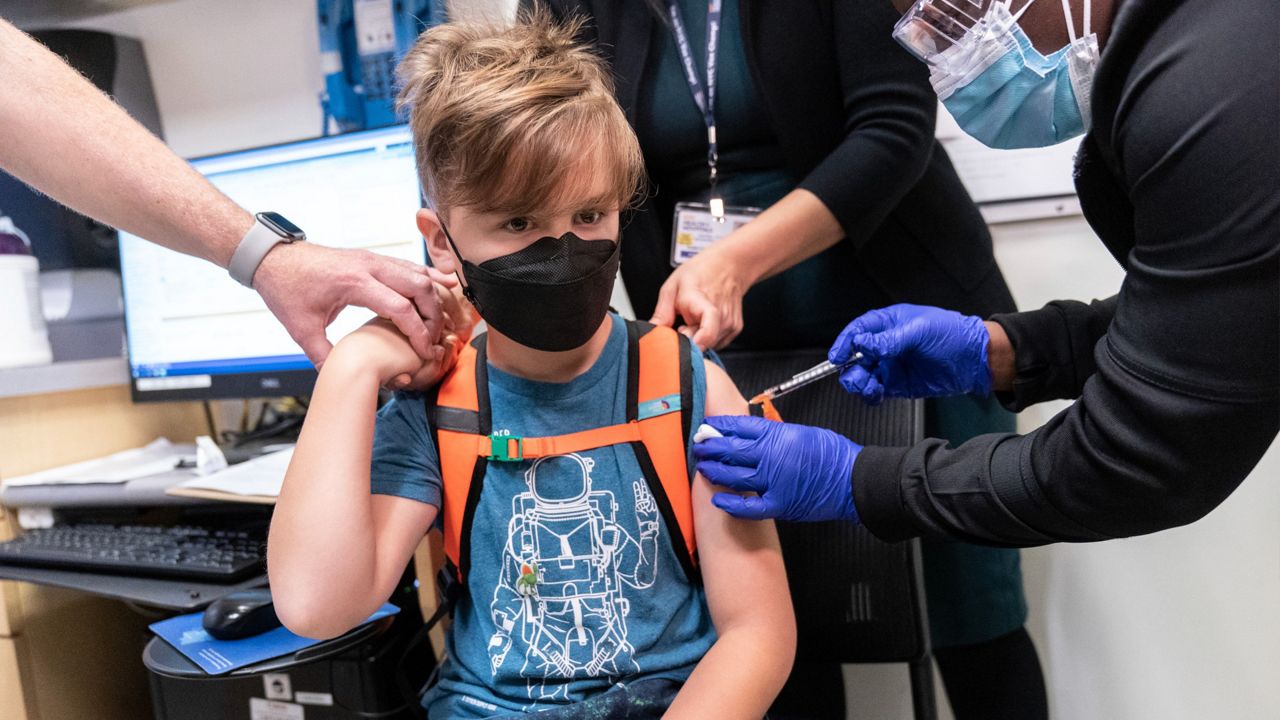 In a statement, State Health Commissioner Mary Bassett said "On polio, we simply cannot roll the dice. If you or your child are unvaccinated or not up to date with vaccinations, the risk of paralytic disease is real."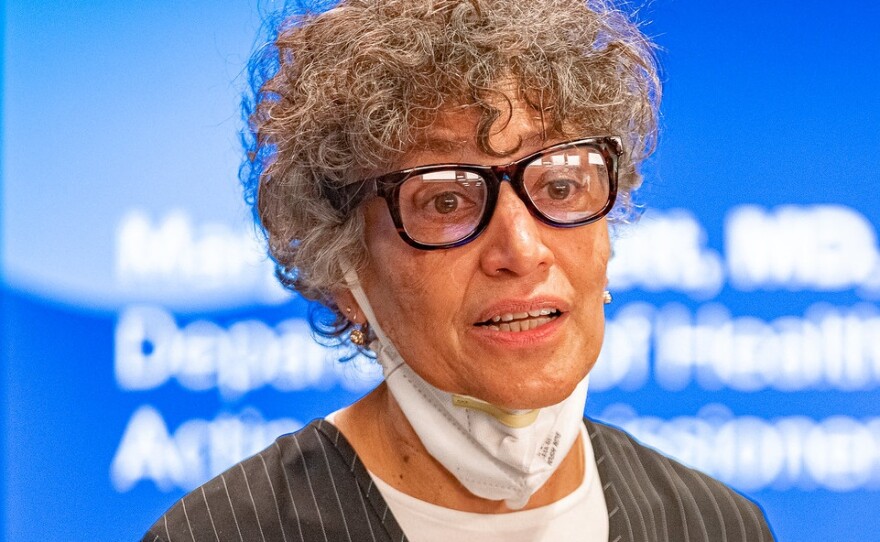 State Health Commissioner Mary Bassett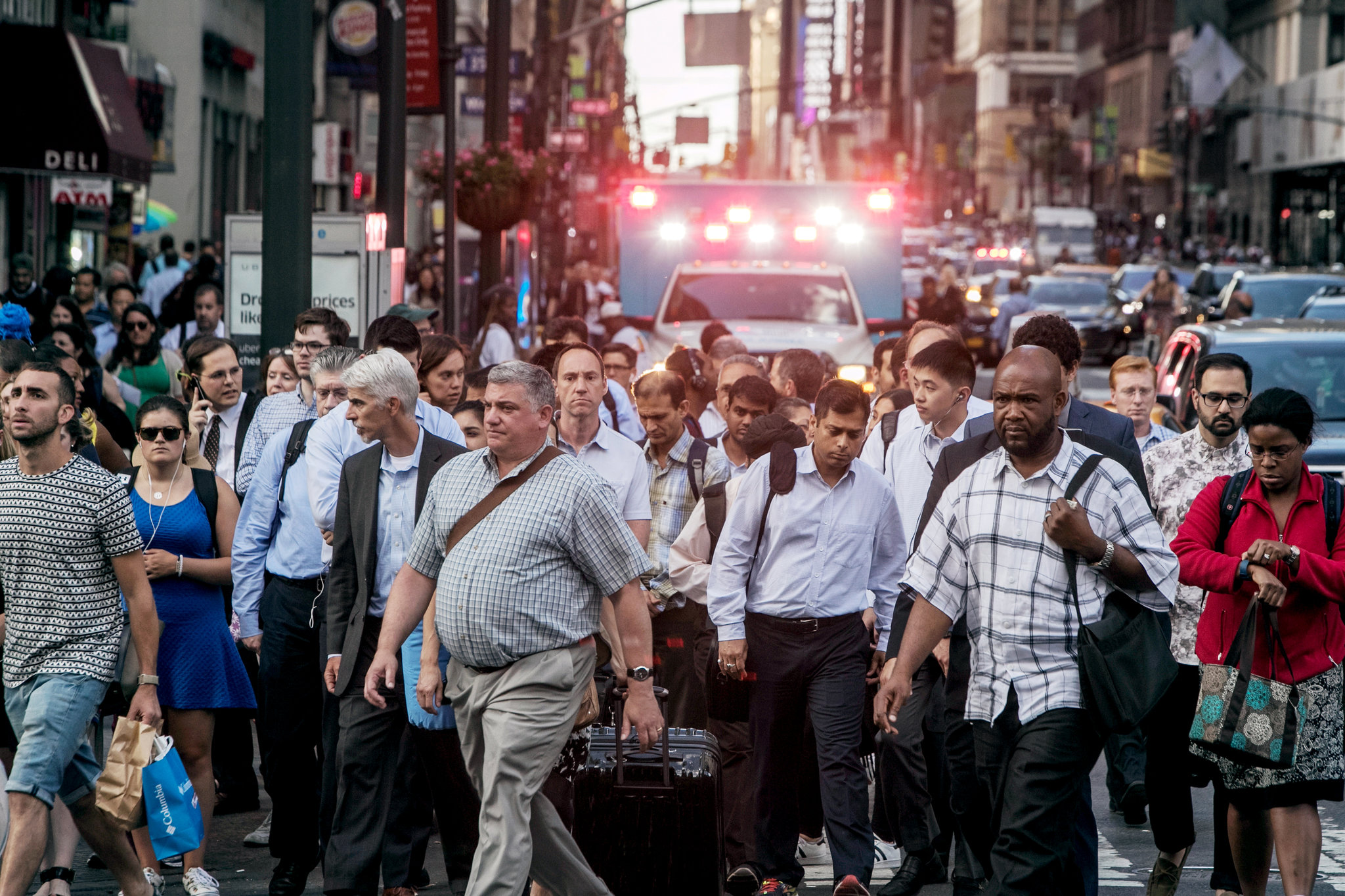 The news comes after the discovery of polio in wastewater samples last month from Long Island's Nassau, Rockland, Orange, and Sullivan counties. According to UCLA Medical, Polio can cause irreversible paralysis. The virus can impact people of all ages but is more prevalent in children under 3. Currently, there are three vaccines that provide nearly 100% immunity.