Texas State Troopers have been deployed to Uvalde schools as children in the community return to the classroom.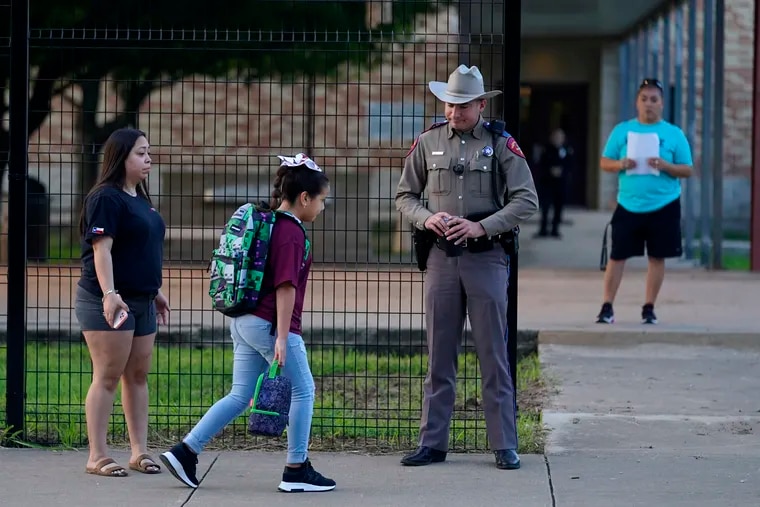 According to Texas Governor Greg Abbott, more than 30 state police officers will be on school campuses during the school year. The Governor said the additional police presence was initially requested by Uvalde Consolidated Independent School District (UCISD) Superintendent Hal Harrell.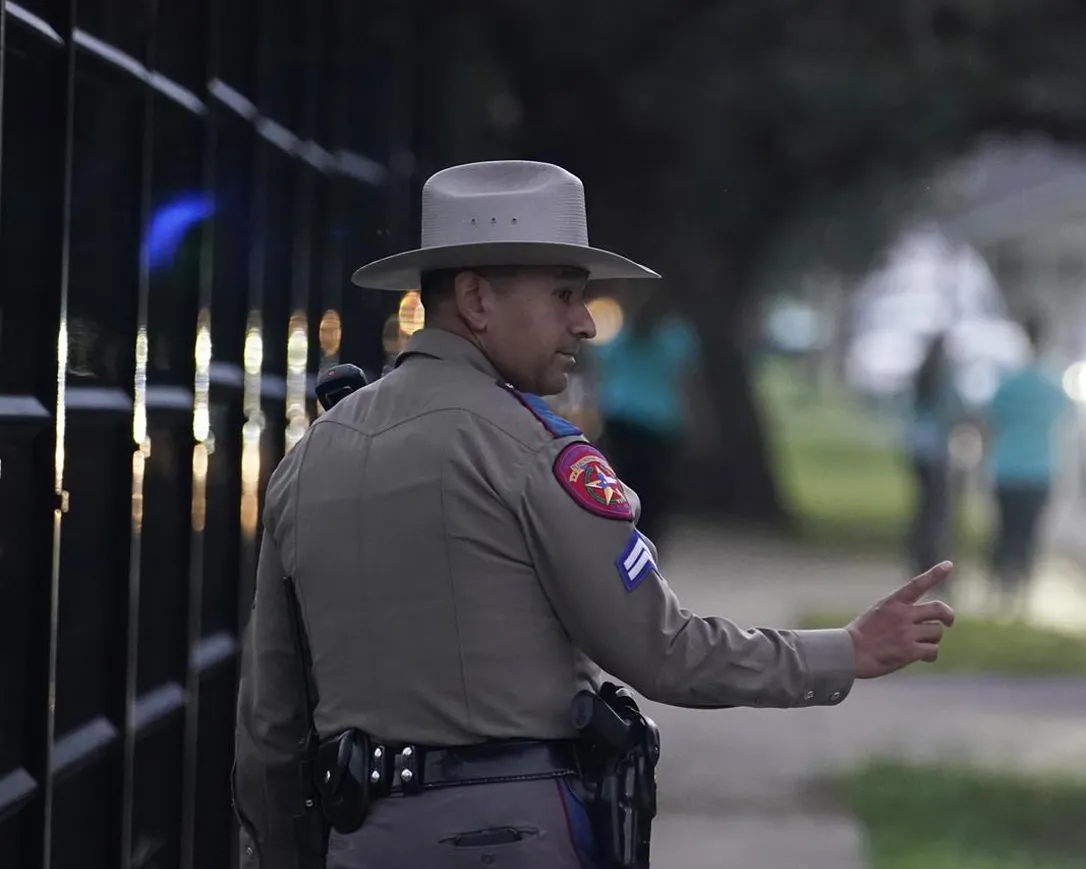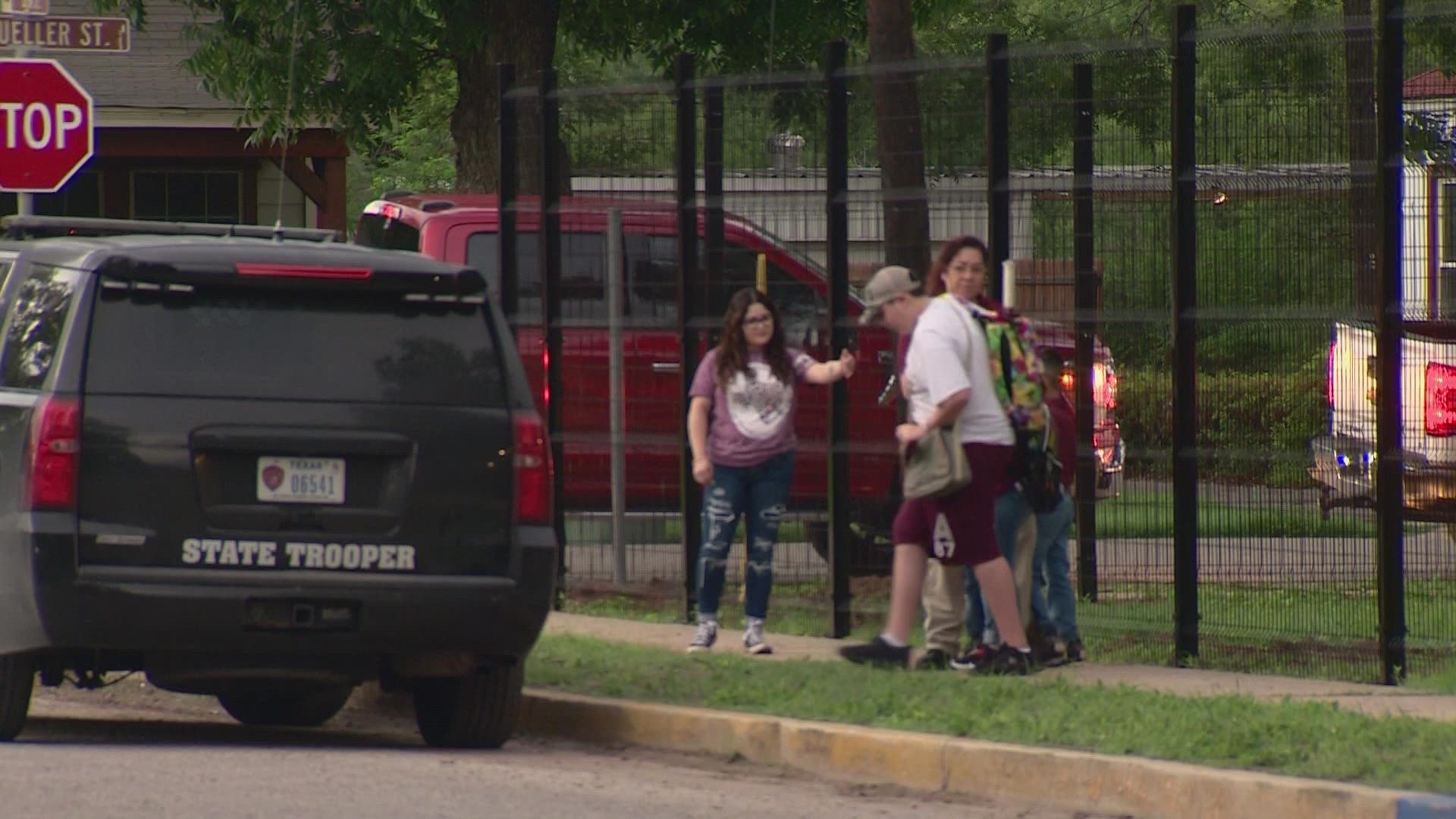 In a statement, Governor Abbott said, "The beginning of a new school year should be an exciting time for students and teachers, and the State of Texas is working to provide that for the Uvalde community. As a new school year begins, we must ensure students, parents, and all dedicated school personnel can look forward to new opportunities to learn and grow. Texas will keep working to provide all available support and resources to the Uvalde community as they continue to heal."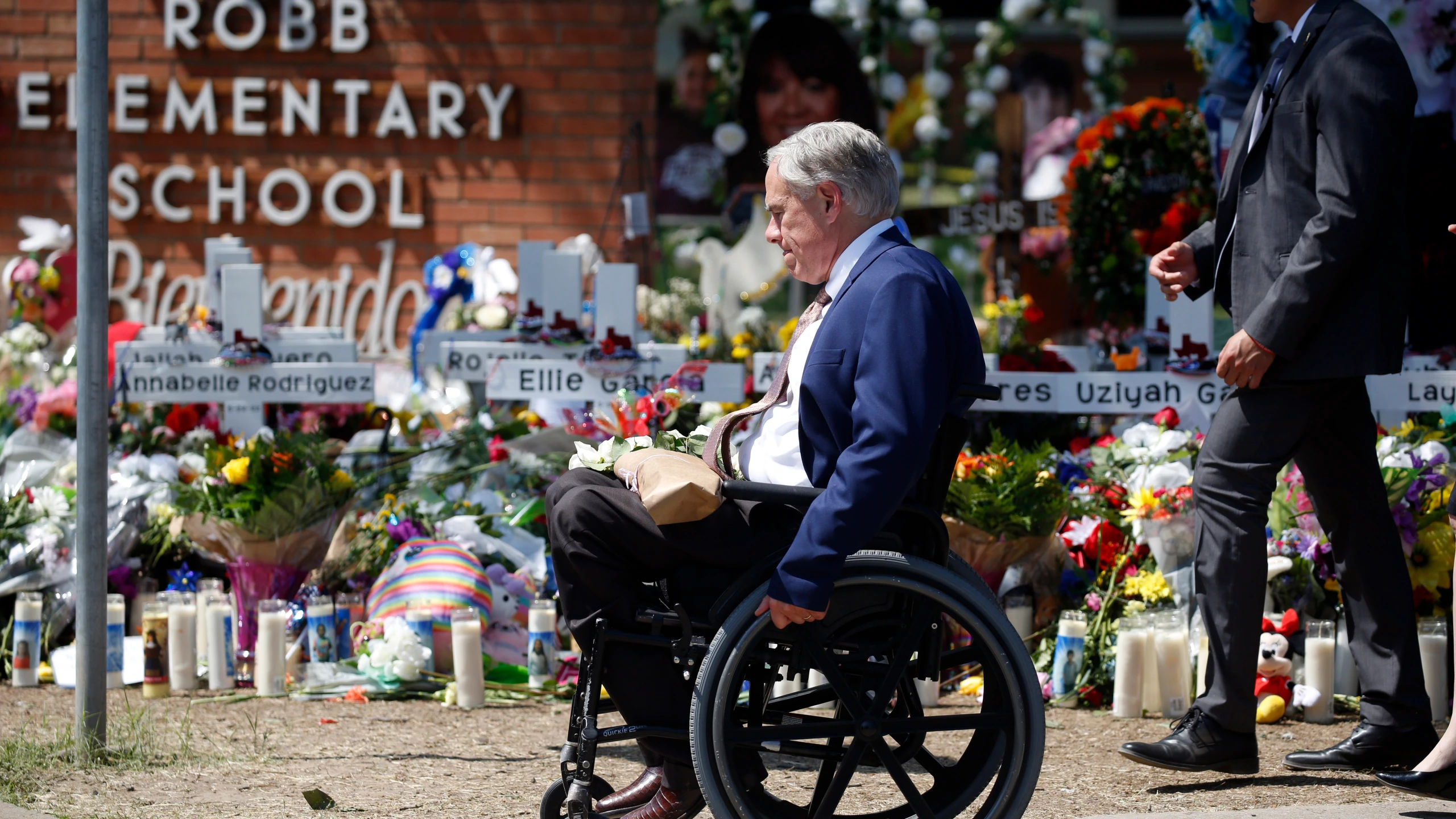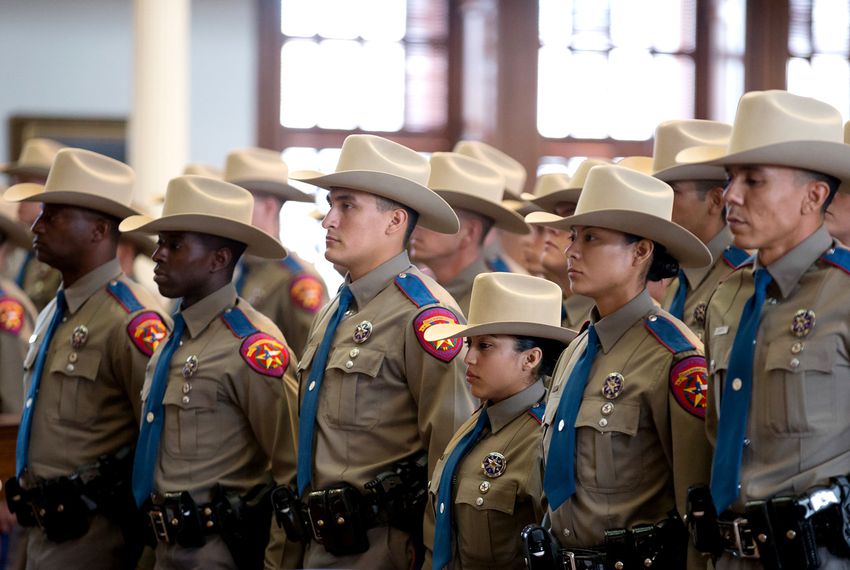 The news comes as school was initially delayed so the district could make security improvements on all campuses. The improvements include upgraded door locks, security walls, and an increased presence of state law enforcement at schools.