Russia has called on the United States to approve its request for 56 visas that would allow Russian Foreign Minister Sergei Lavrov and his delegation to travel to New York for the annual gathering of world leaders at the United Nations this month.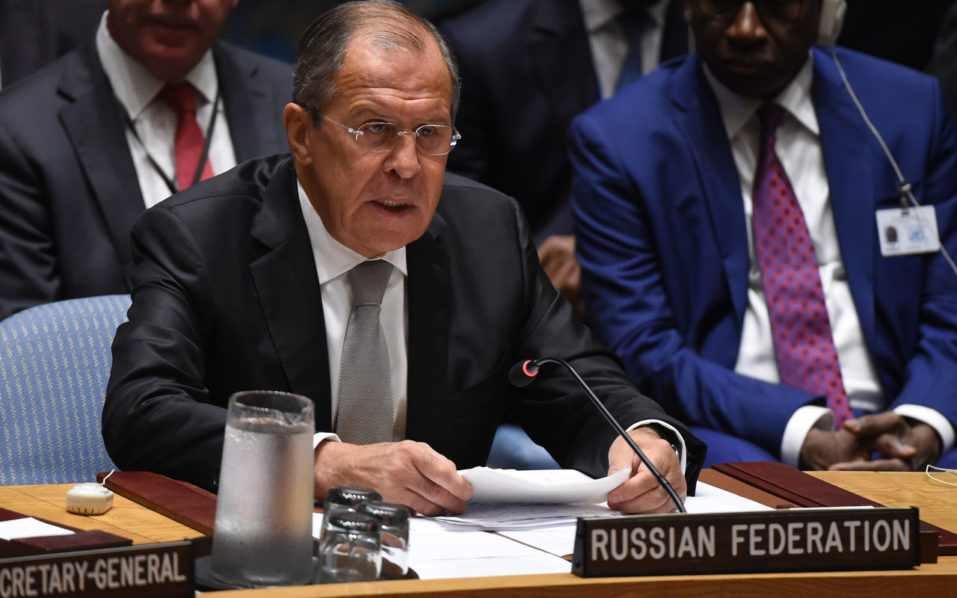 Russian Foreign Minister Sergei Lavrov
In a letter to U.N. Secretary-General Antonio Guterres, Russia's U.N. Ambassador Vassily Nebenzia alleged that the United States "had constantly been refusing to grant entry visas." Nebenzia added that no U.S. visas had even been granted to journalists accompanying Lavrov or the flight crew.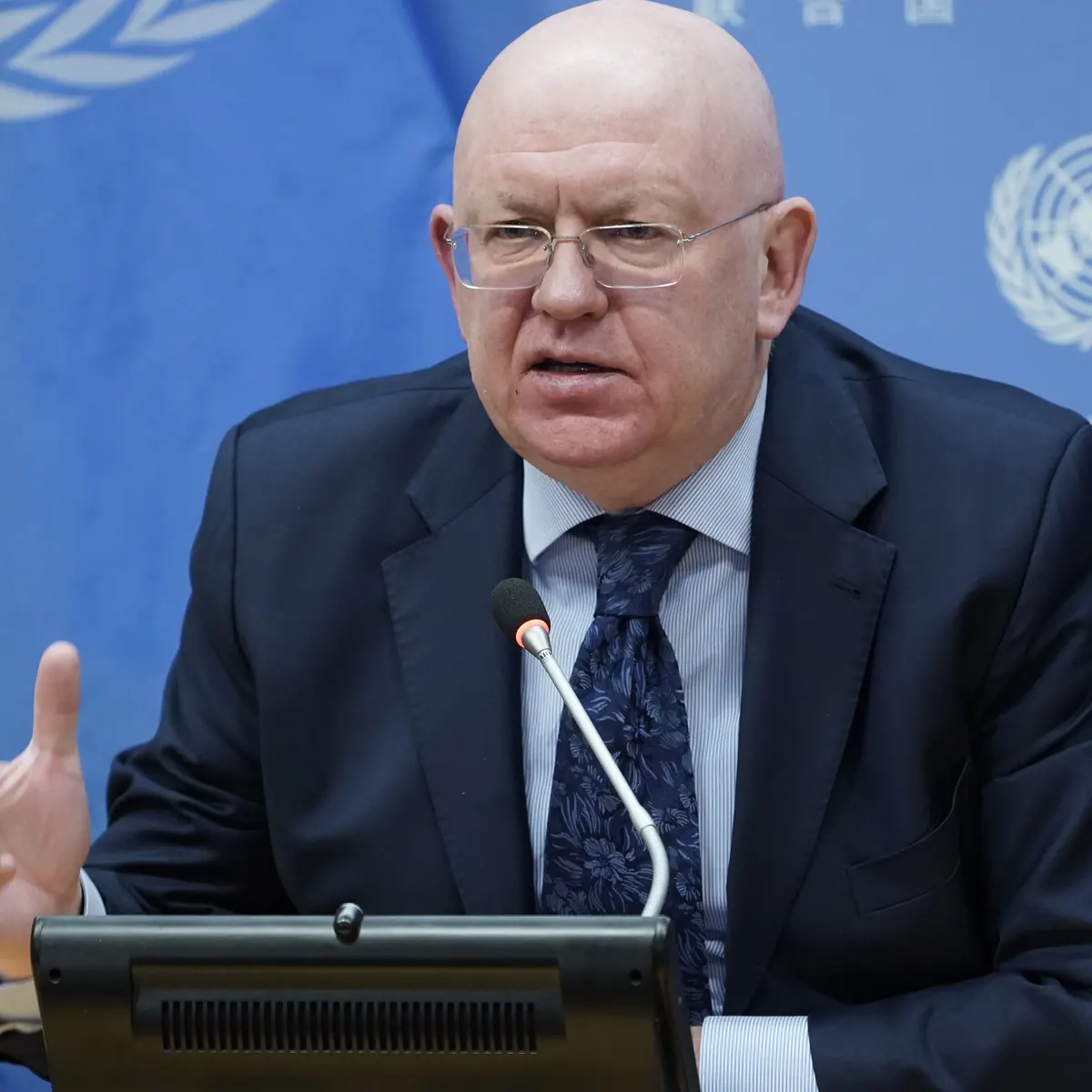 Russia's U.N. Ambassador Vassily Nebenzia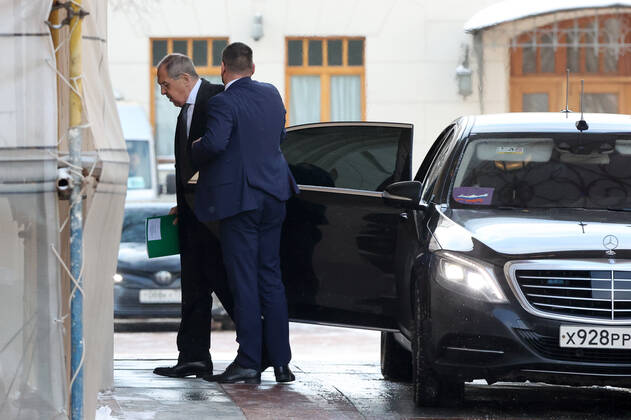 The claim from Ambassador Nebenzia resulted in a response from the State Department saying, "The United States takes seriously its obligations as U.N. host country. We process hundreds of visas every year for Russian Federation delegates to U.N. events." The State Department added that Russia should move to submit their applications in a timely matter due to "Russia's unwarranted actions against our embassy in Russia, including the forced termination of local and third-country national staff, which have severely limited our staffing and therefore our capacity to process visas."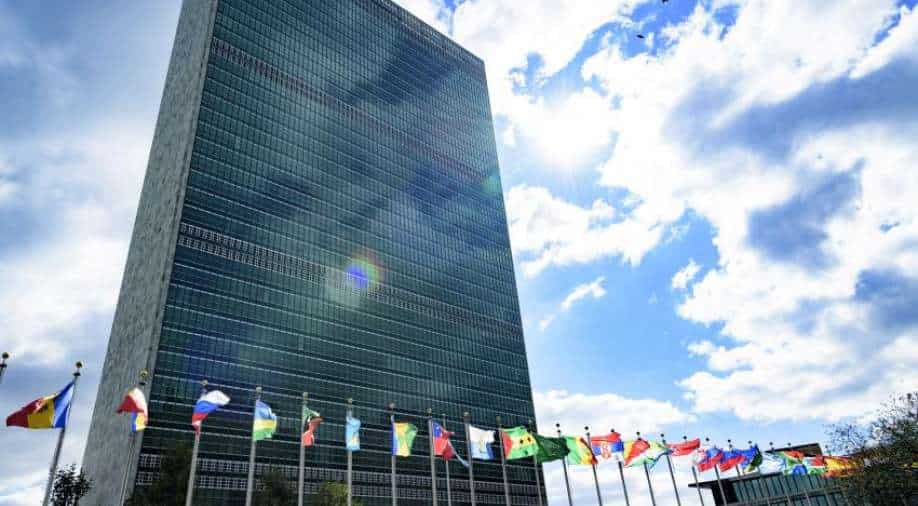 Ambassador Nebenzia said the necessary applications had been submitted to the U.S. Embassy in Moscow. He added that the 56 visas requested by Moscow include an advance team of diplomats, security agents, and pilots to prepare for the arrival of Lavrov and his delegation for the U.N. General Assembly in New York, which begins on September 20th.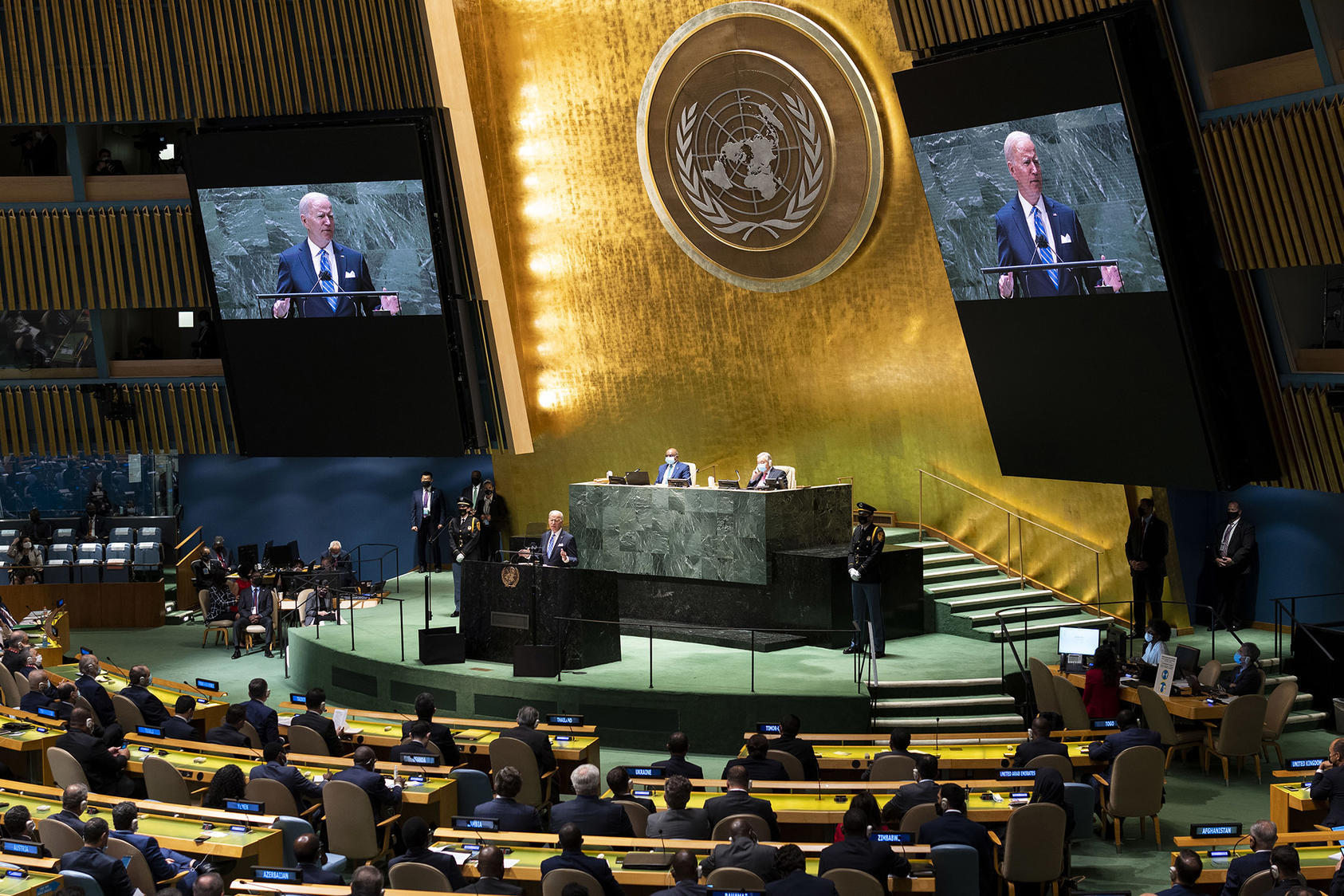 A UN spokesperson reacted to the news saying they were in close contact with the United States over the matter, and "We proactively engage with the U.S. Mission on visas … and liaise with the Mission on specific cases that are brought to our attention. We are doing so in this case."