The Ethiopian and Eritrean governments have launched an offensive in Ethiopia's northern region of Tigray, targeting rebels in the area following a week of heavy fighting.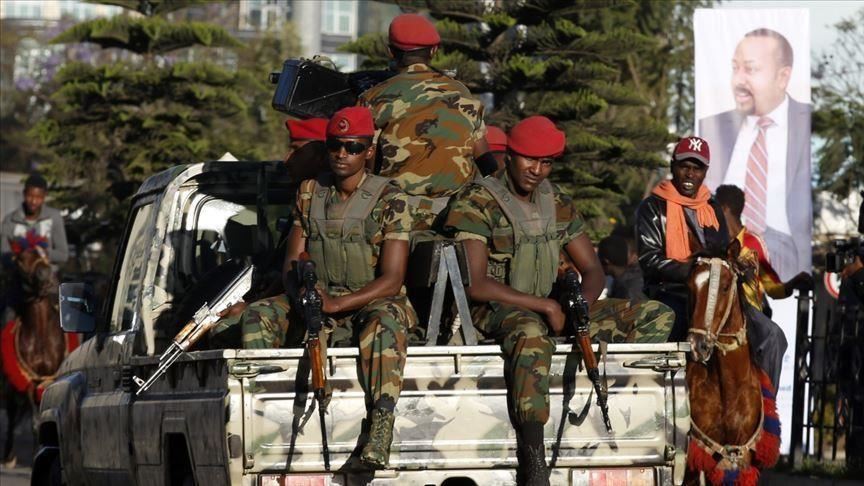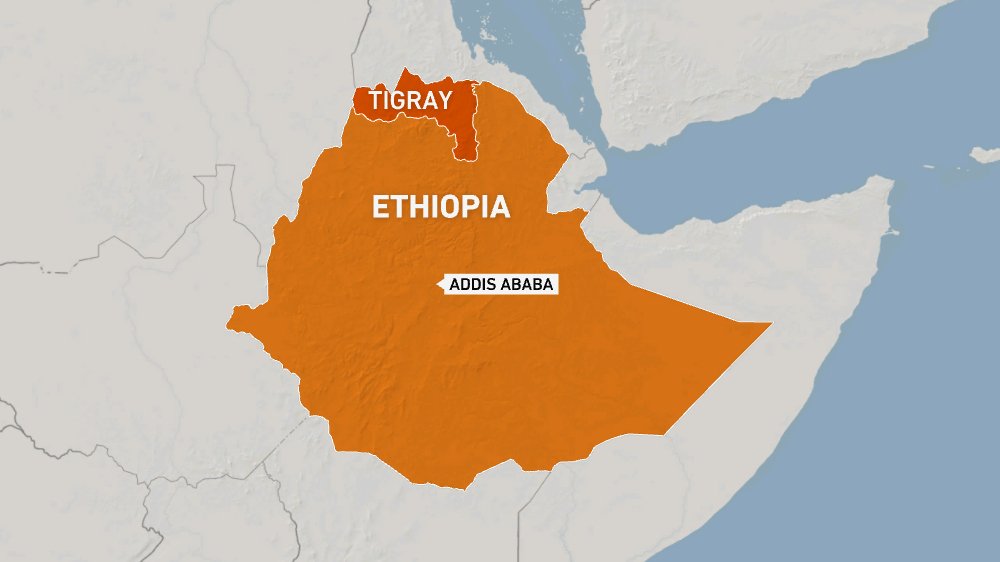 A Tigray People's Liberation Front (TPLF) spokesperson said that Ethiopian forces had launched attacks in the city of Adayabo. Simultaneously, rebels moved to attack the regions of Amhara and Afar. Witnesses in the region report heavy fighting and artillery shelling from both sides of the border.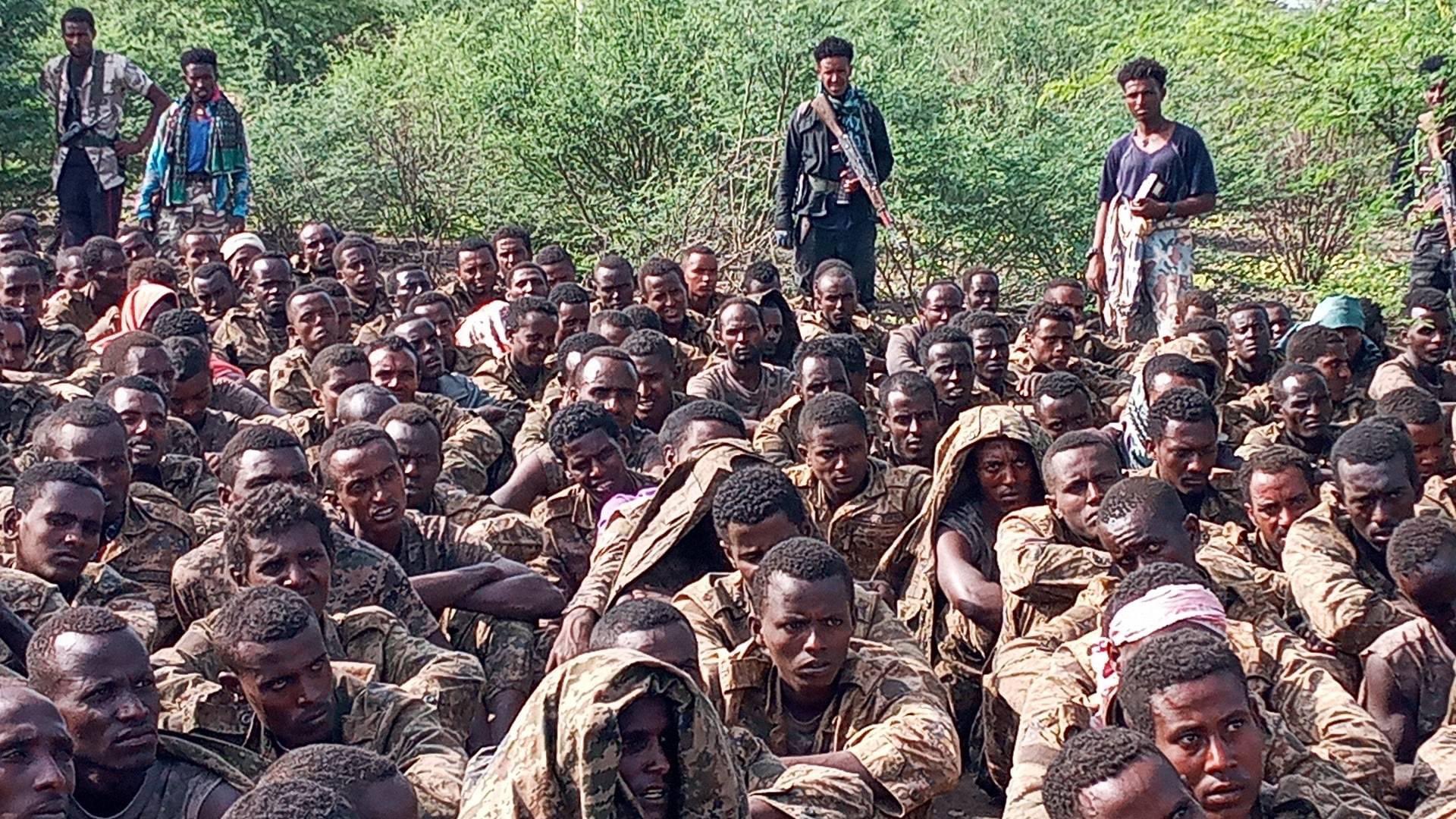 Ethiopian soldiers are photographed after being captured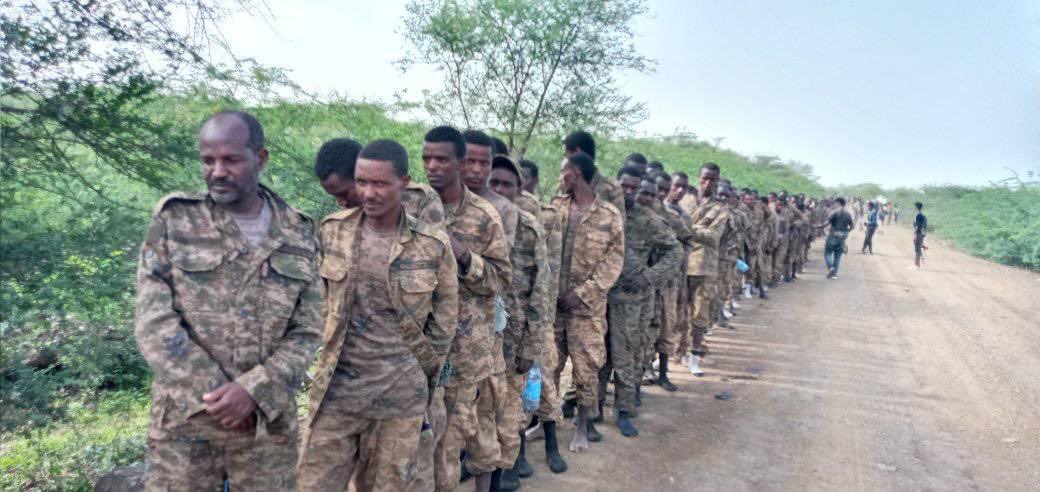 Ethiopian soldiers are photographed after being captured
Prime Minister Abiy Ahmed released a statement calling the rebel attacks "an invasion." He said, " the Tigray People's Liberation Front is launching an invasion in the direction of Wag, Wolqait and our border areas with Sudan [Amhara region]. Our heroic national defense forces are defending this invasion with full preparedness and resolve."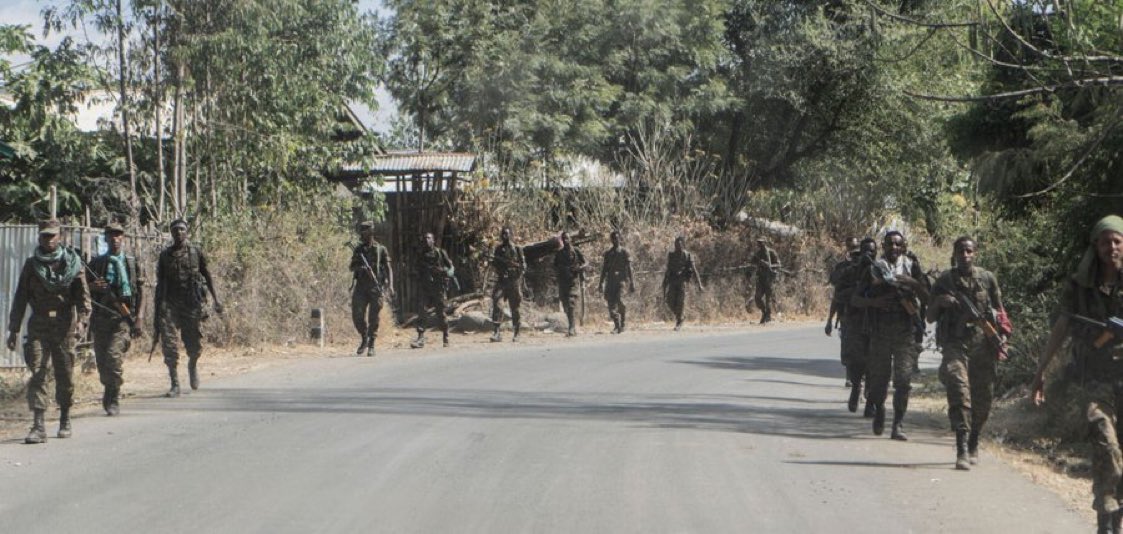 Getachew Reda, an advisor to the President of the Tigray Region, fired back on the prime minister's statement accusing the Ethiopian government of starting a new war and killing civilians. Getachew said "The Abiy regime, along with the Asmara regime, did launch [an] offensive on these fronts. We are defending our positions. The loss of civilian life is staggering."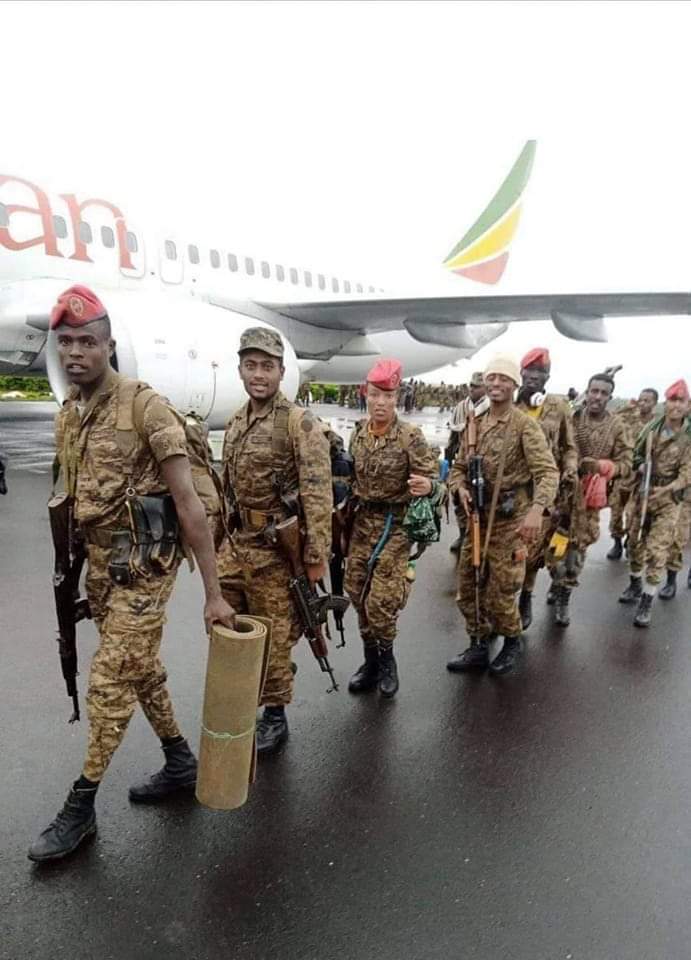 This all comes as the conflict between government forces and the TPLF resumed last week after a five-month ceasefire fell apart.