DISCLAIMER: At the bottom of the story is pictures showing the attack by rebels. There will be a viewer warning prior to the photos being shown. For those that do not want to see the photos, stop scrolling once the warning appears on your screen. 
14 innocent civilians were killed and at least 15 people are believed to have been kidnapped following an attack by rebels in the Democratic Republic of Congo.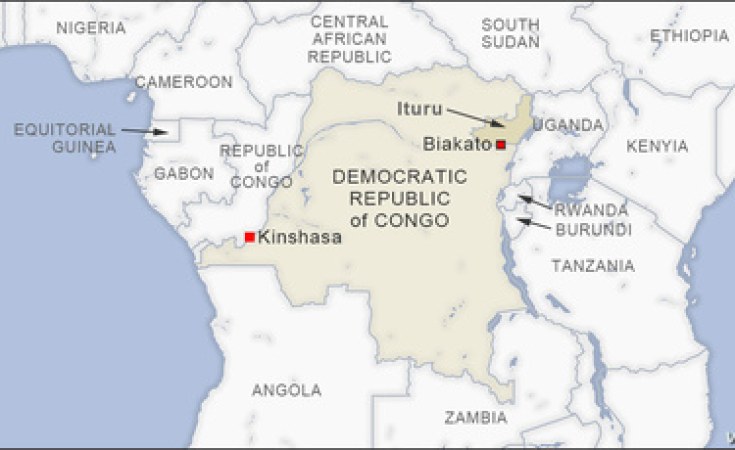 According to reports on the ground, the incident took place in the small town of Biakato (Ituri province, eastern DRC). Witnesses say that members of the Allied Democratic Forces (ADF) showed up Tuesday evening and started executing civilians while kidnapping others.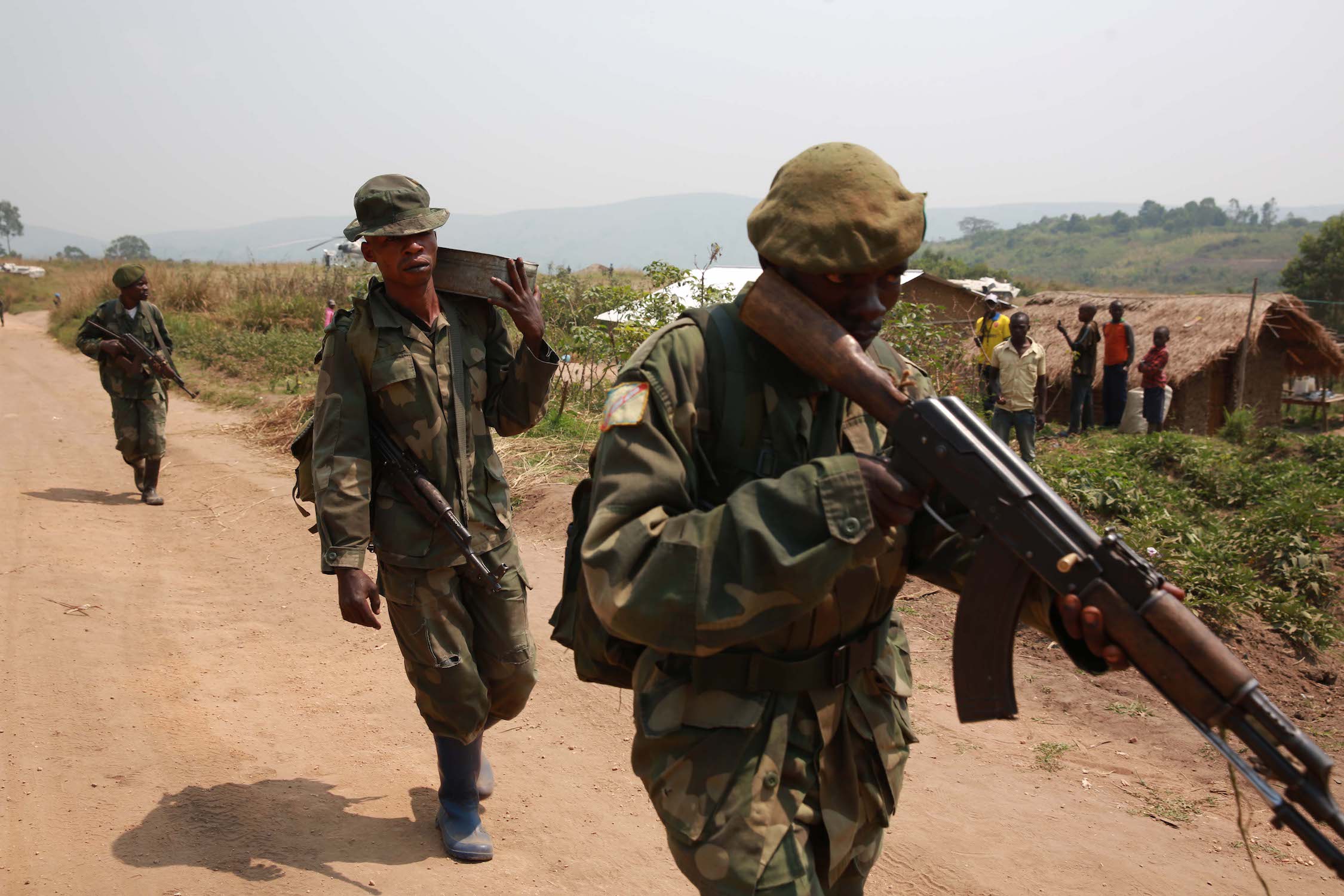 Augustin Kyala Malembe, a resident of Biakato, said "The nature of the attack was terrifying. They looted my shop before taking five members of my family into the bush. The army intervened but the damage was already done." Malembe adds that he believes dozens of people were kidnapped, disputing claims from the government that only 15 people are missing.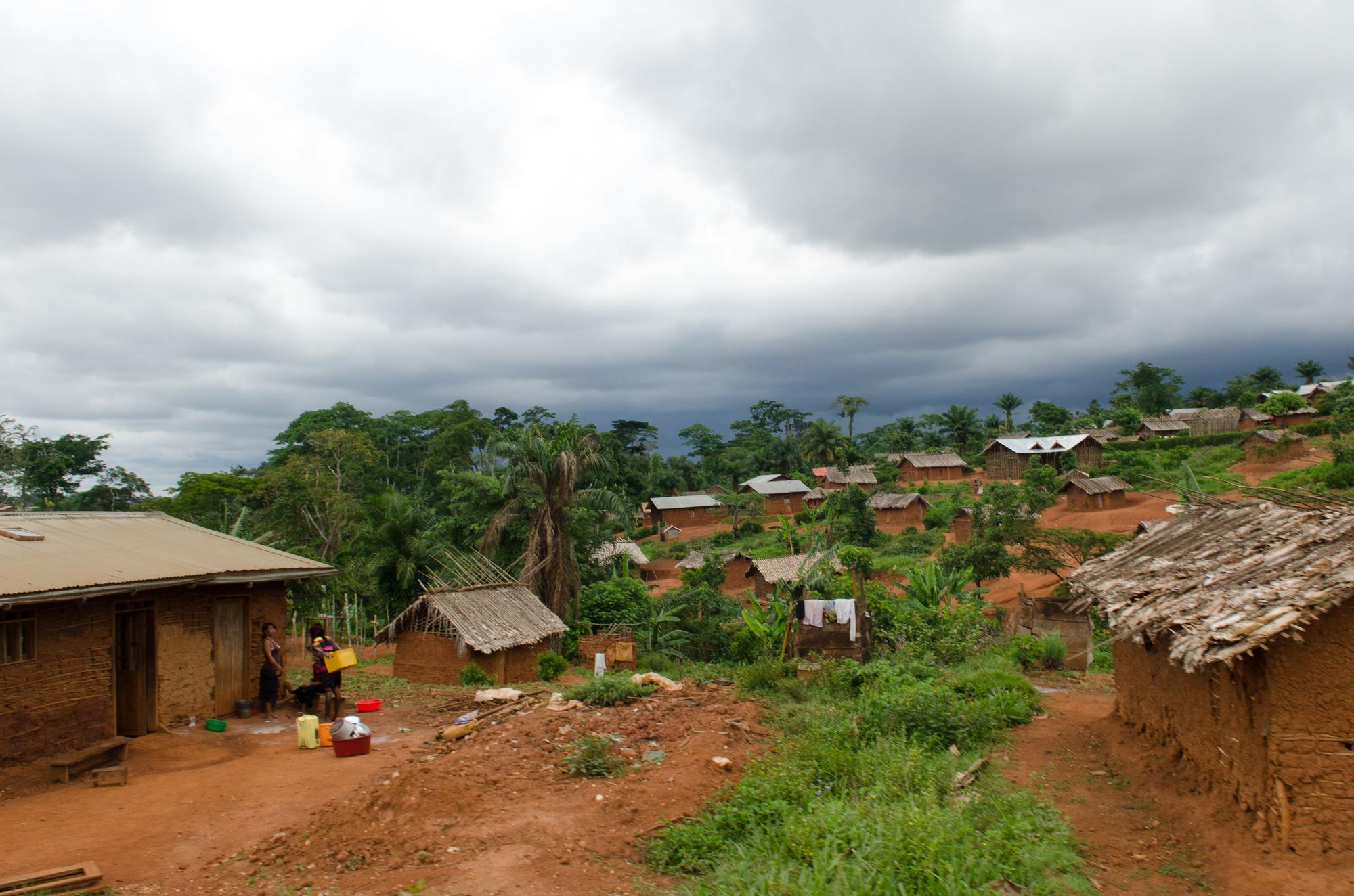 Gilbert Sivamwenda, the president of the local human rights group said there was at least 16 dead in Biakato, including 14 civilians and two ADF fighters.
Antony Mwalushayi, an army spokesman, confirmed the attack and said the army killed five fighters and rescued a five-year-old girl kidnapped by the rebels.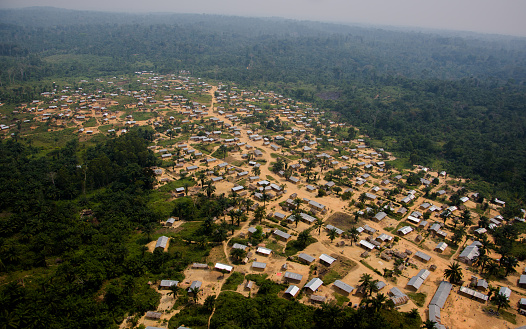 According to human rights groups in the country, 40 civilians in five villages have been killed since Thursday due to ADF attacks.