The Internal Revenue Service (IRS) is launching a review of safety and security measures amid an increase in threats to the agency.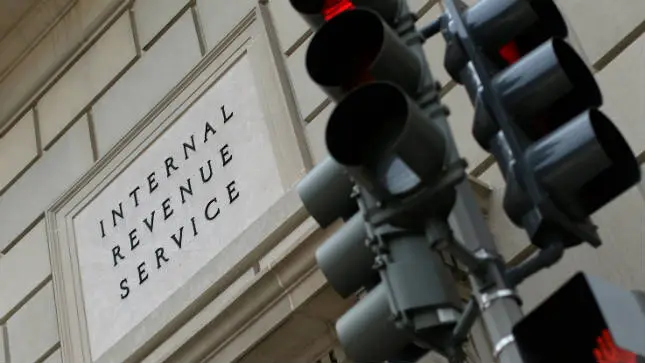 In a memo to all staff, IRS Commissioner Charles Rettig said"
"We are conducting a comprehensive review of existing safety and security measures. This includes conducting risk assessments based on data-driven decisions given the current environment and monitoring perimeter security, designations of restricted areas, exterior lighting, security around entrances to our facilities and other various protections."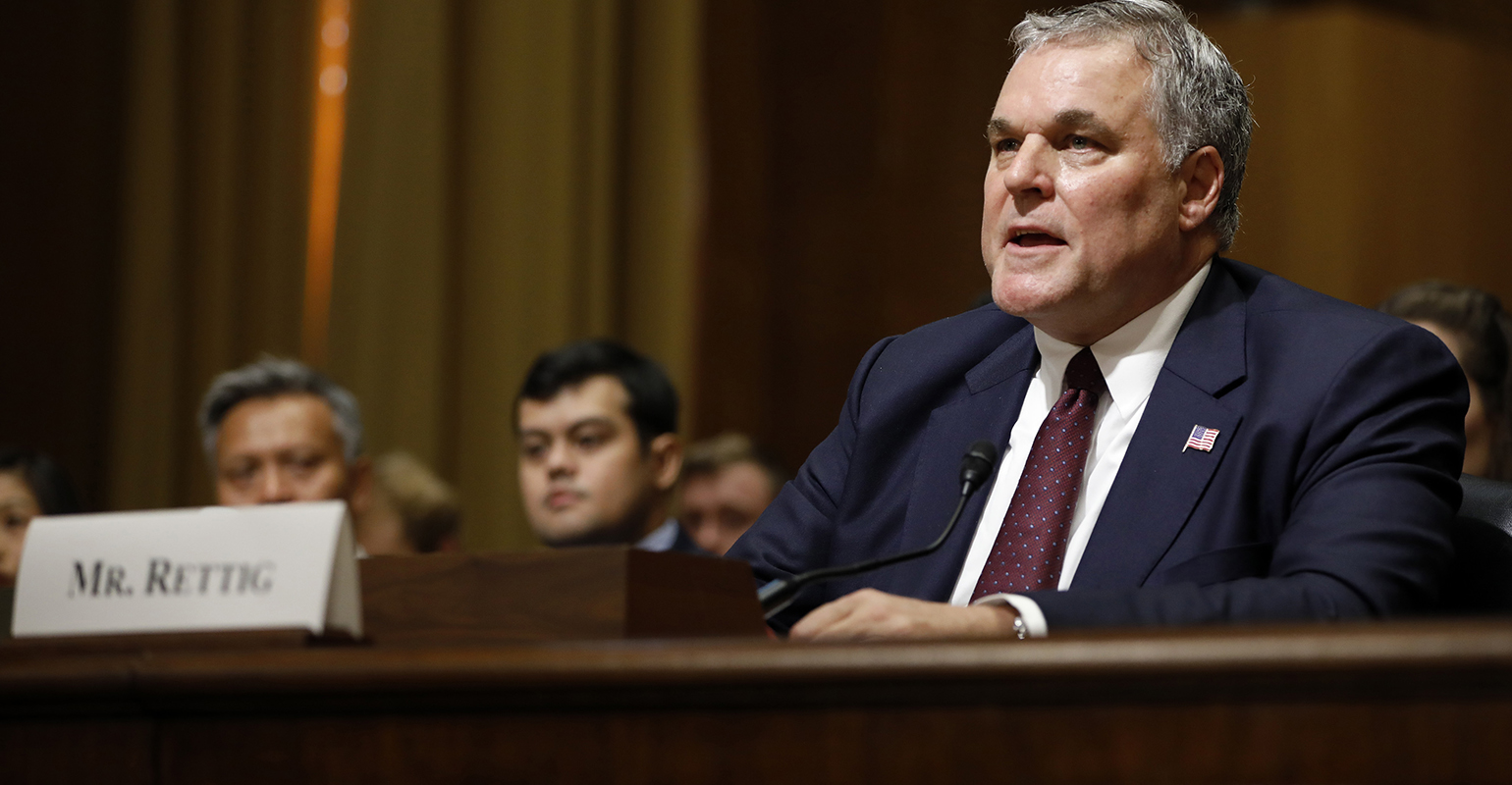 Commissioner Rettig also called on IRS employees to report suspicious activity saying, "if you see something, say something. For me this is personal. I'll continue to make every effort to dispel any lingering misperceptions about our work. And I will continue to advocate for your safety in every venue where I have an audience."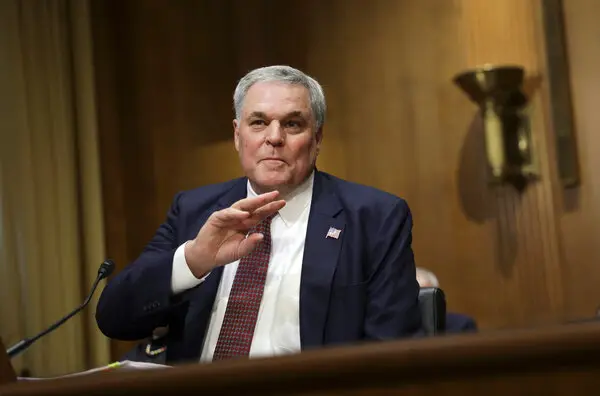 The announcement from the IRS commissioner comes after the agency was put in the spotlight over President Biden's inflation reduction act, which provided roughly $80 billion in new funding for the IRS. The money is intended to beef up the department and increase audits on those earning more than $400,000 a year.