The United States has announced a new military aid package for Ukraine as the war with Russia enters its 177th day.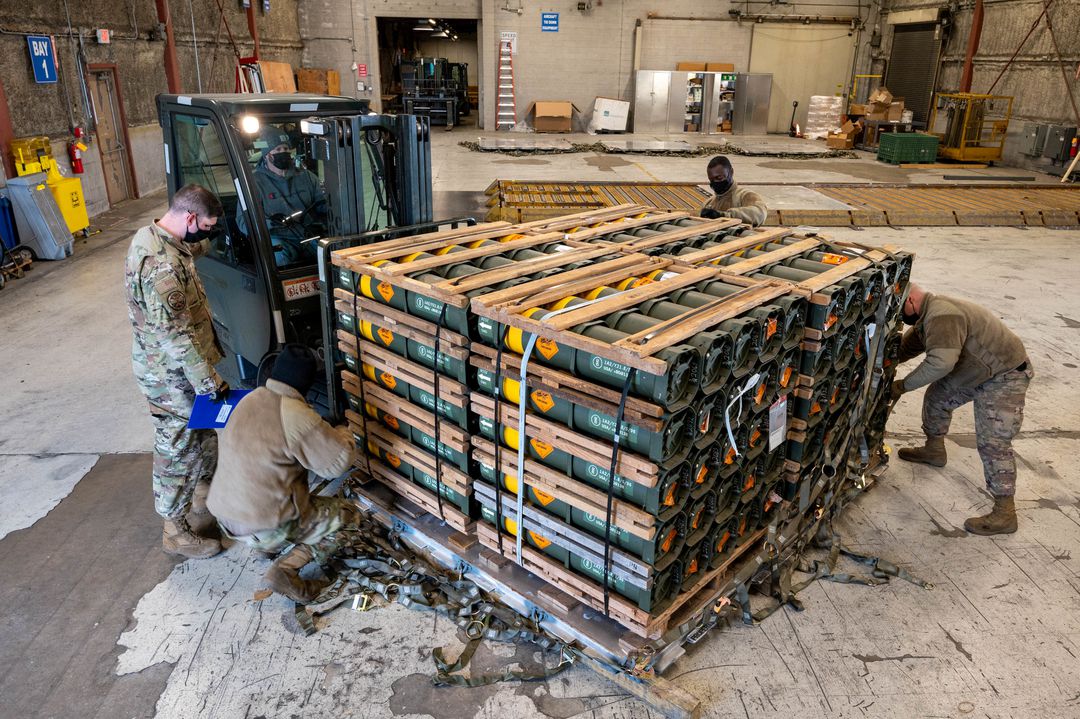 According to the state department, the United States will provide $775 million, including additional weapons, ammunition, and military equipment from department of defense inventories. The newest package will also include 15 Scan Eagle surveillance drones, 40 mine-resistant MRAPs, 16 howitzer systems, and 1,000 Javelin anti-tank missiles.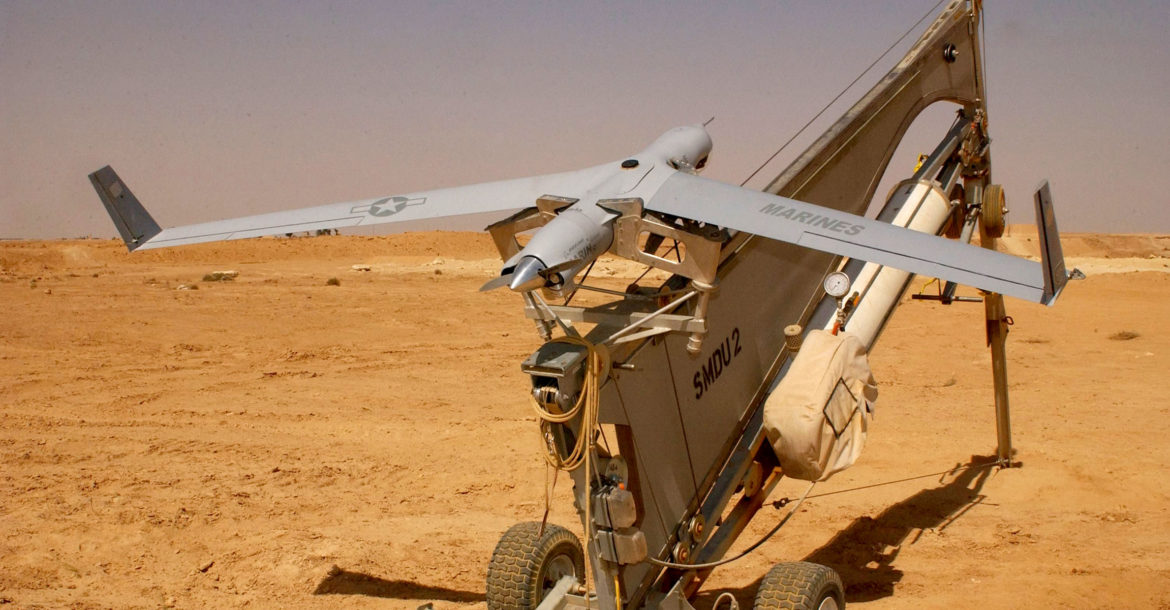 a scan eagle surveillance drone
In a statement, Secretary of State Antony Blinken said "as we approach the six-month mark of Russia's unprovoked and brutal full-scale war against Ukraine, President Putin's forces continue their assault, inflicting grievous harm on civilians and causing massive destruction of civilian infrastructure. President Biden has been clear that we will continue to support the people of Ukraine in defending their country from Russia's aggression for as long as it takes."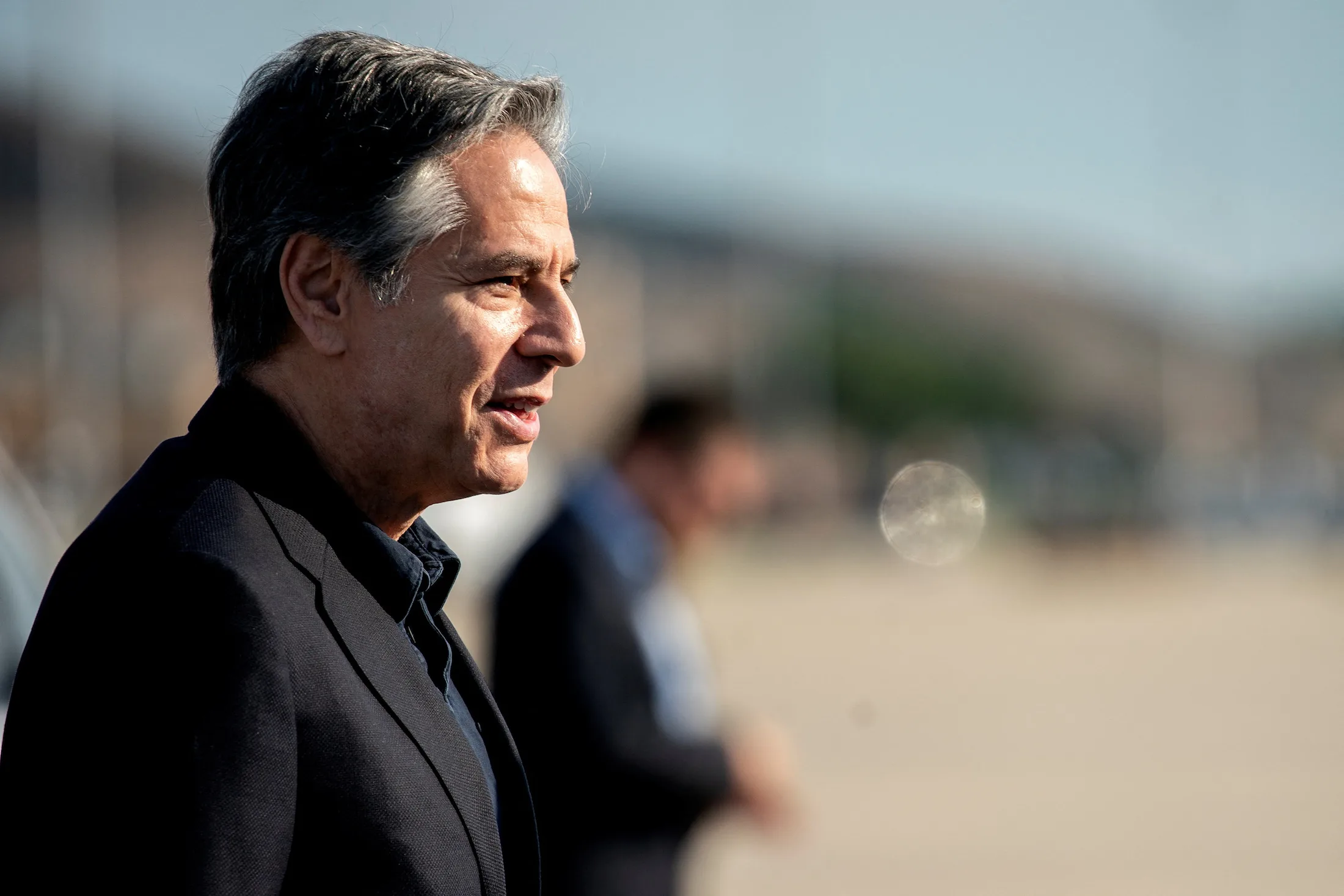 The recent US assistance package announced marks the 19th time the Pentagon has provided equipment from Department of Defense stocks to Ukraine since August 2021.