The Biden Administration has announced it will fund a $401 million project providing high-speed internet for 31,000 rural residents and businesses in 11 states.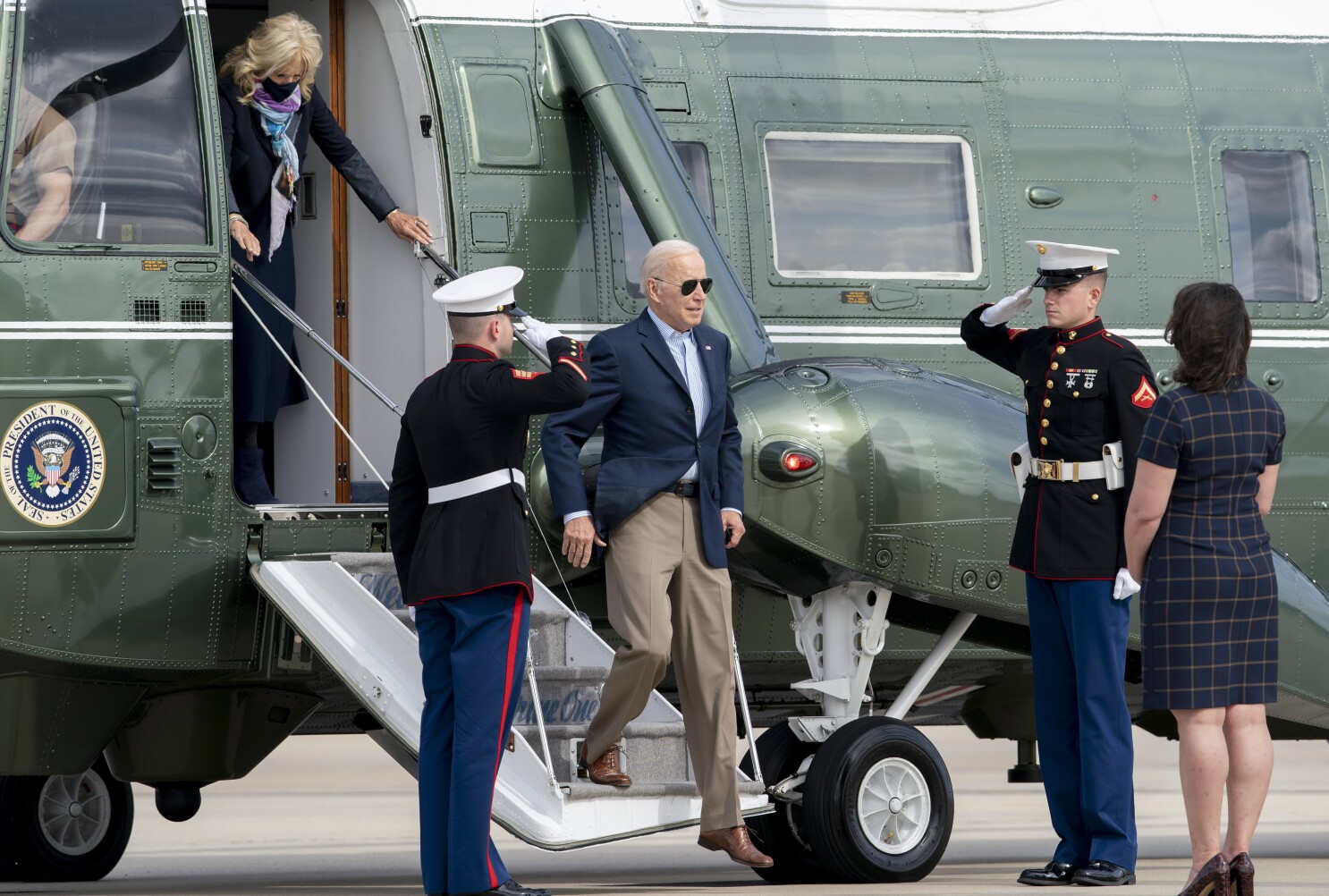 In a statement, President Biden's infrastructure coordinator Mitch Landrieu said "with this money we are one step closer to President Biden's ambitious goal of affordable and reliable internet for all."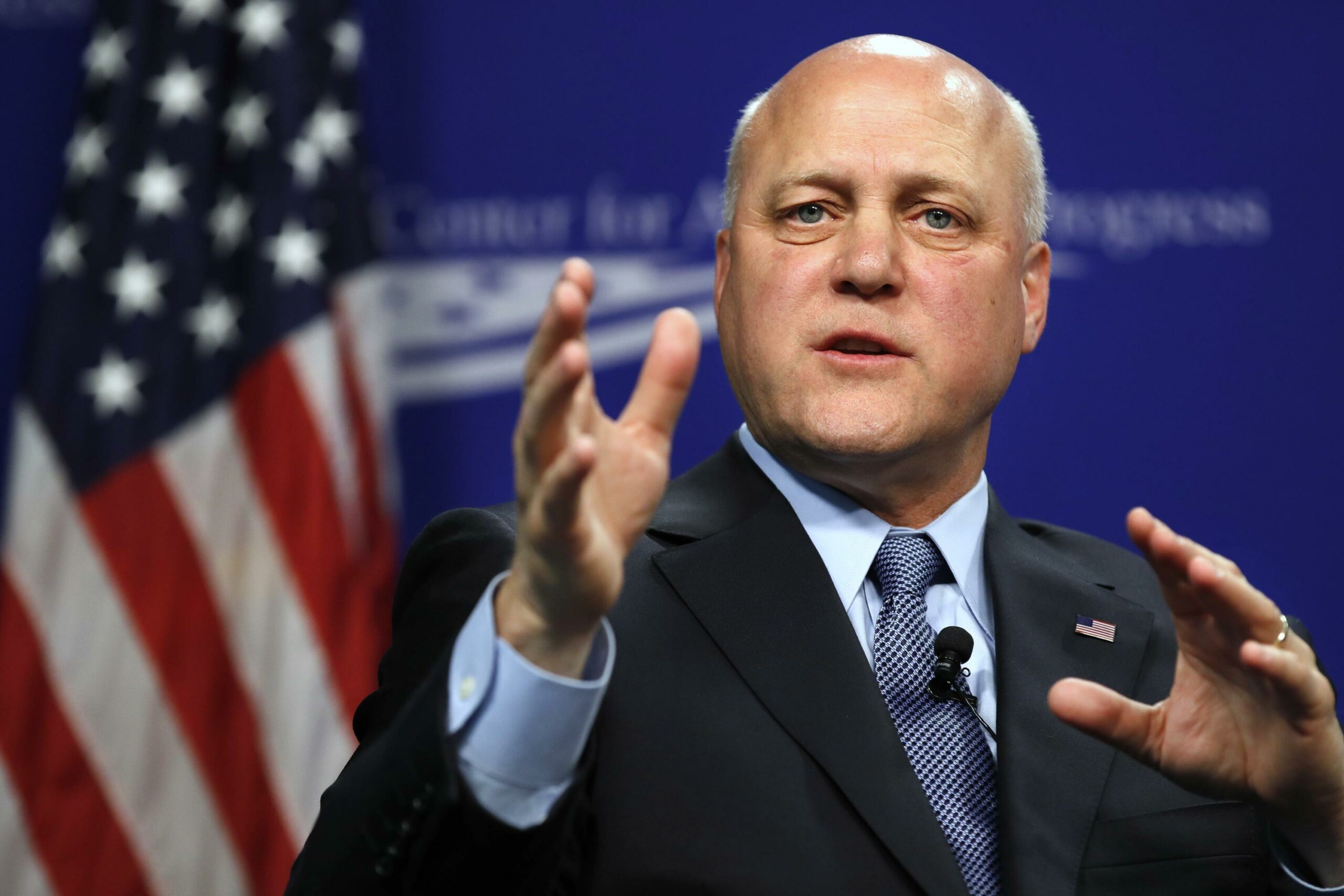 In addition to the $401 million investment, the US Department of Agriculture (the agency that will oversee the $401 million investment) announced that the department would make additional investments for more rural high-speed internet later this summer.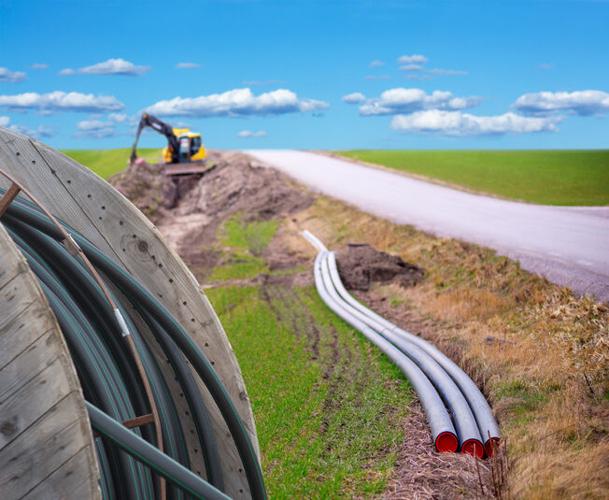 USDA Secretary Tom Vilsack said "Connectivity is critical to economic success in rural America," Vilsack said. "The internet is vital to our growth and continues to act as a catalyst for our prosperity. From the farm to the school, from households to international markets, connectivity drives positive change in our communities."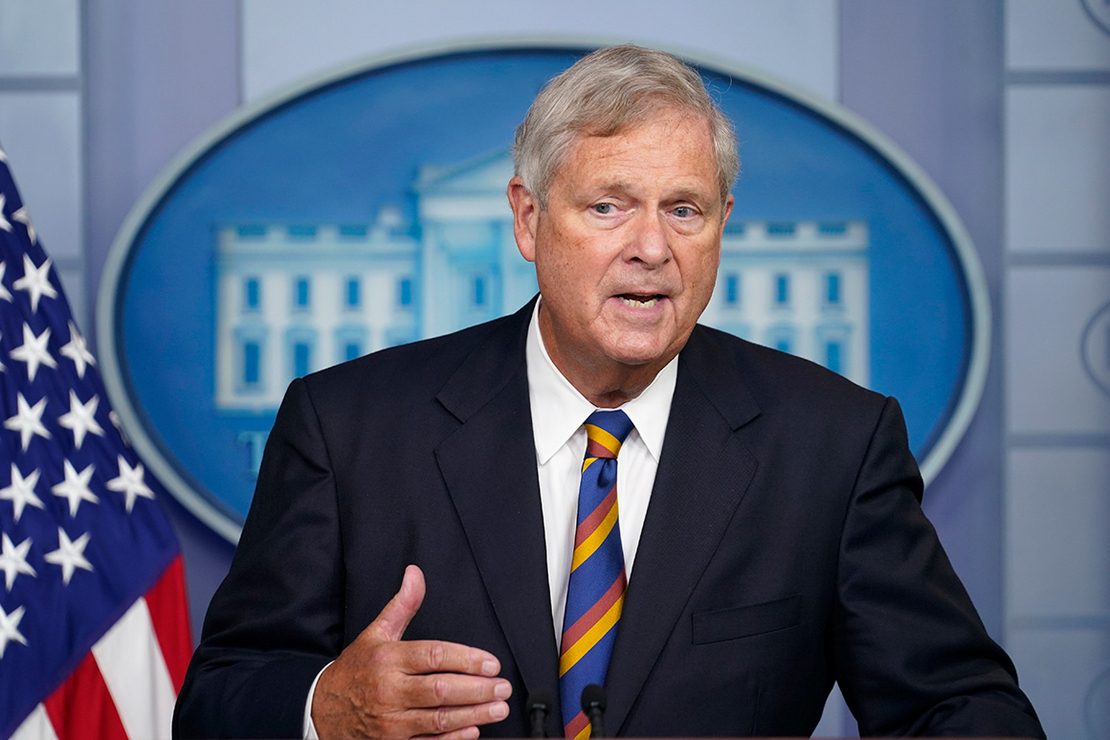 USDA Secretary Tom Vilsack
The USDA says rural communities in Alaska, Arizona, Arkansas, California, Colorado, Idaho, Montana, New Mexico, Nevada, North Dakota, and Texas will benefit from the $401 million investment.