In remarks at the Aspen Security Forum in Colorado, CIA director William Burns says that the United States estimates Russian casualties in Ukraine have reached 15,000. The number from the CIA director disputes a Ukrainian report claiming the number was more than double.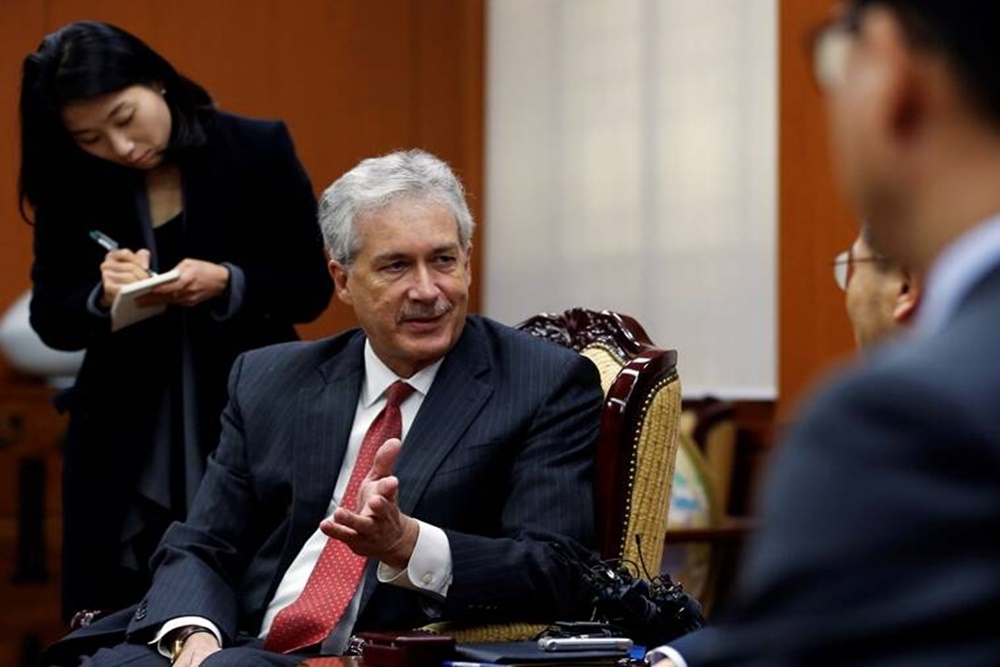 CIA Director William Burns
In remarks, Director Burns said "The latest estimates from the U.S. intelligence community would be something in the vicinity of 15,000 (Russian forces) killed and maybe three times that wounded. So a quite significant set of losses. The Ukrainians have suffered as well — probably a little less than that. But, you know, significant casualties."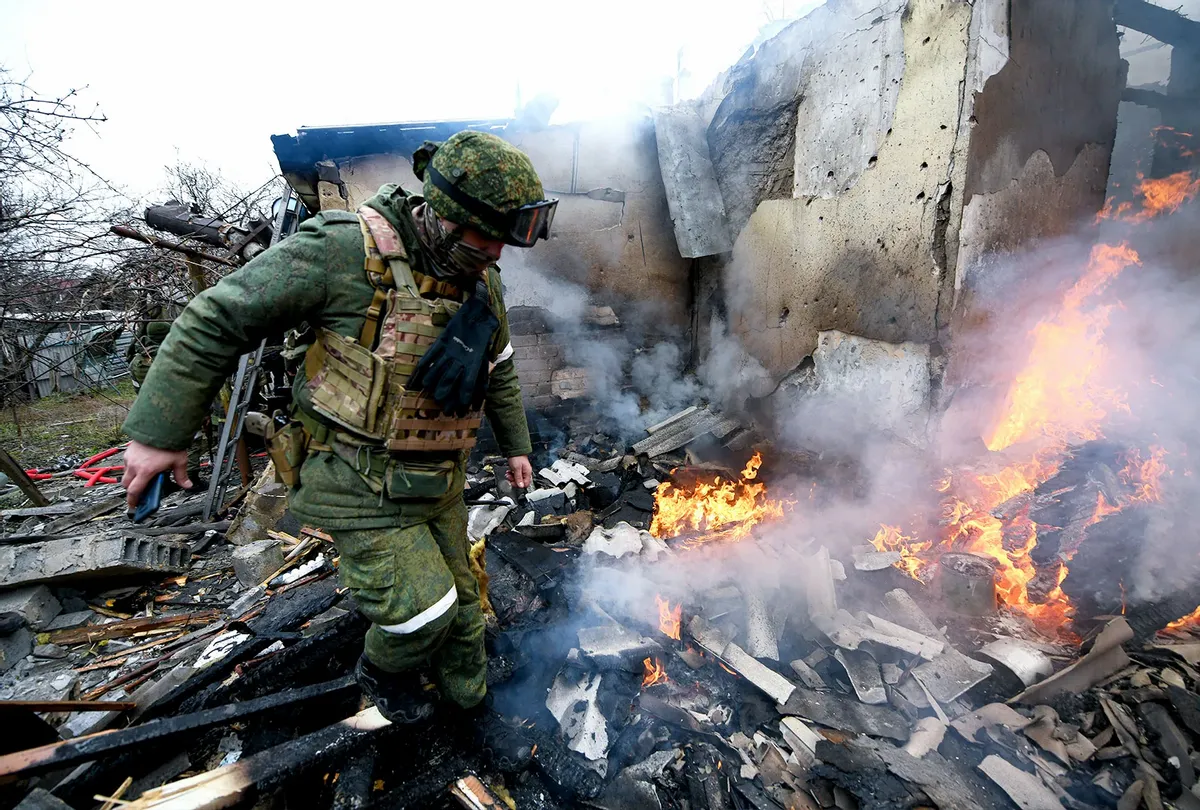 Directors Burns's comments contradict a statement from Ukraine's General Staff that released a report five days ago claiming 38,140 Russian soldiers had been killed in action.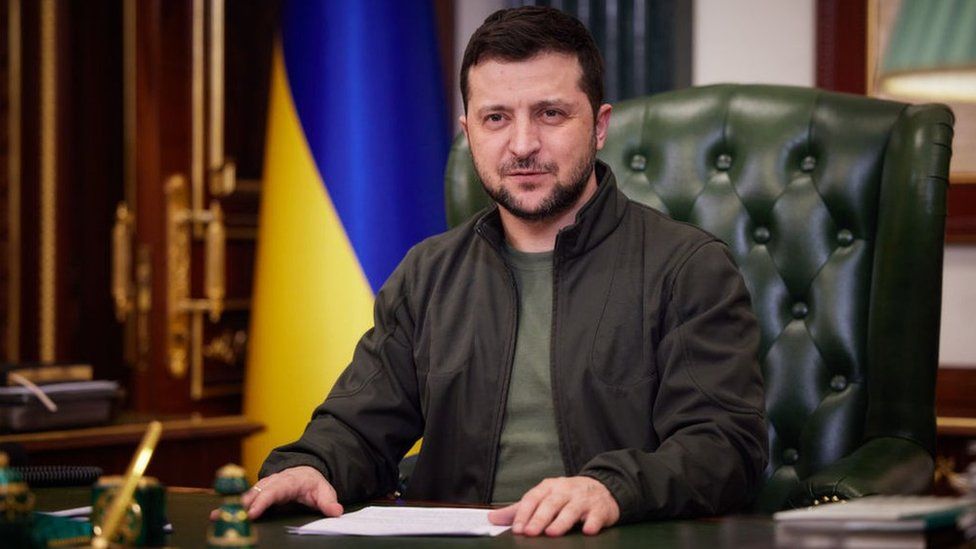 Ukrainian President Zelensky
Ukraine's General Staff adds that it has also destroyed a significant amount of Russian equipment including: 1,677 tanks, 3,874 combat vehicles, 846 artillery systems, 247 multiple launch rocket systems, 109 air defense systems, 220 aircraft, 188 helicopters, 687 UAVs, 162 cruise missiles, 15 warships/boats, and 2,735 vehicles.