The city of San Francisco has reached a $58 million settlement with Teva Pharmaceutical Industries and AbbVie's Allergan unit days before a trial was set to conclude that alleged the pharmaceutical giant was fueling an opioid epidemic in the city.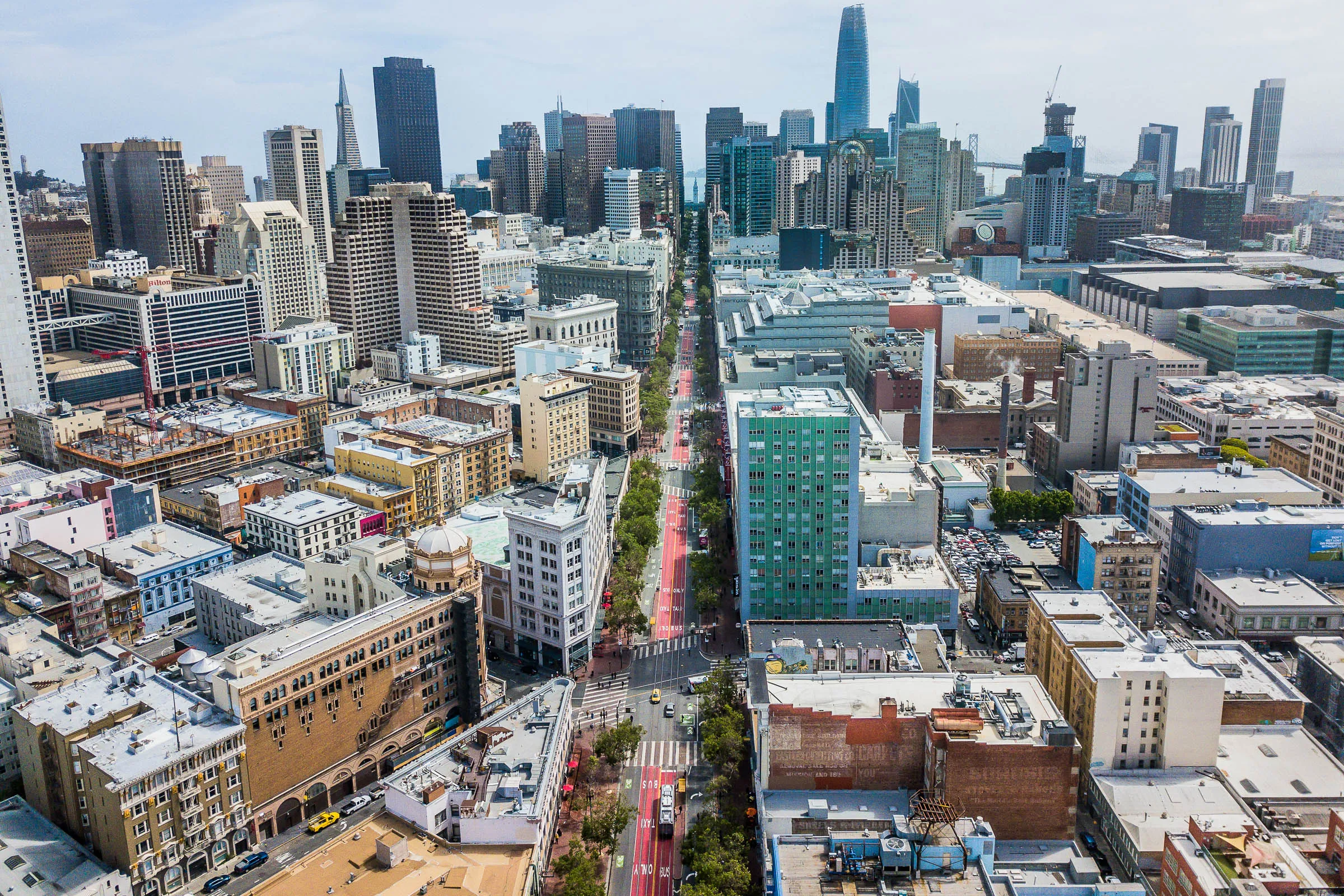 City Attorney David Chiu announced that Teva Pharmaceutical Industries agreed to pay $25 million in cash and contribute $20 million that would be used to obtain the overdose-reversal drug Narcan. In a statement, Teva said "Today's settlement is another critical step forward in getting life-saving treatments to people suffering from opioid addiction. This settlement agreement is not an admission of any liability or wrongdoing, and the Company will continue to pursue a nationwide settlement in the best interest of the people who benefit from the medicines that Teva provides throughout the US, and the world, every day."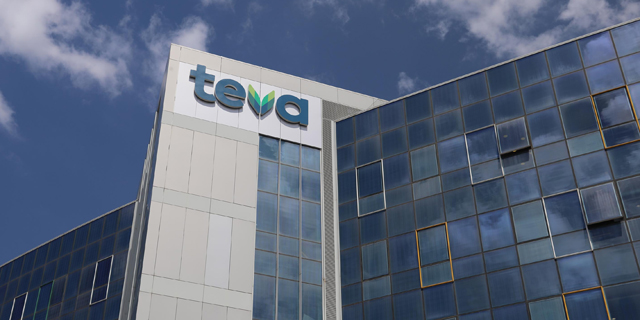 Chiu added that AbbVie Allergan Unit would pay $13 million to the city. In brief remarks, AbbVie confirmed the $13 million settlement and said it had stopped branded opioid sales, adding that it has a "minimal market share nationwide."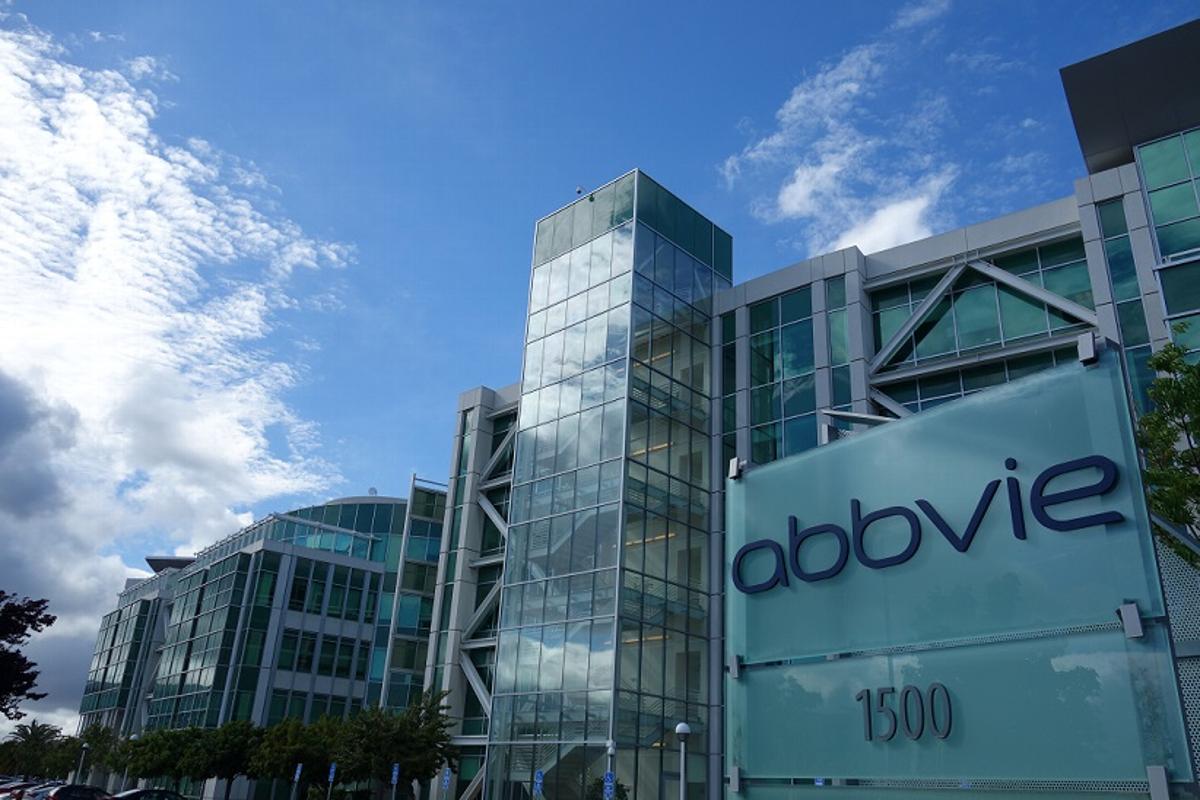 The settlements come days before closing arguments were set to begin in a case that started on April 25th. The lawsuit against the pharmaceutical giants began after  San Francisco accused companies of purposely flooding the city with opioids and failing to stop them from being diverted for illegal use. Both companies argued that they sold legal opioids prescribed by doctors and were not liable for damages to the city.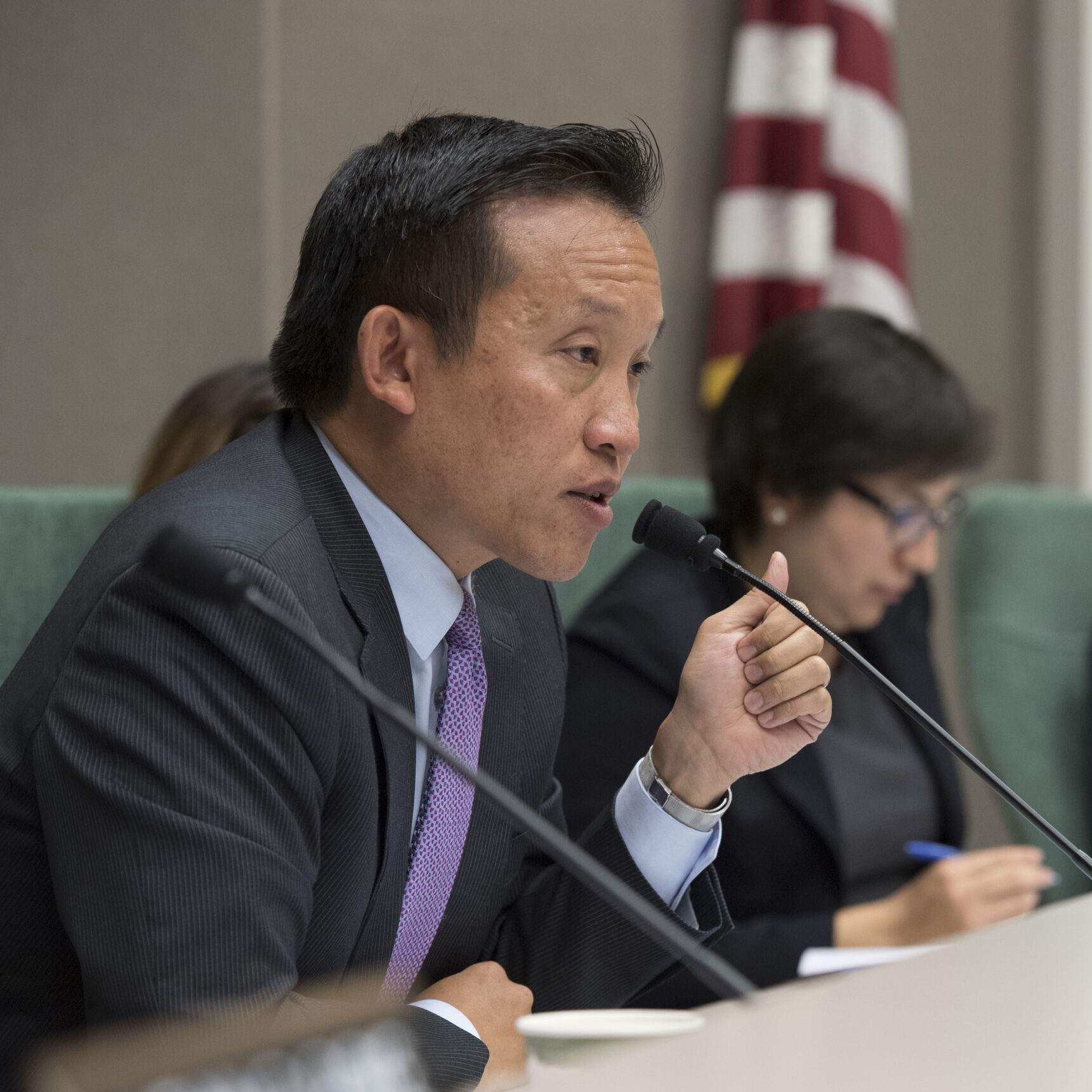 San Francisco city attorney David Chiu