According to the Justice Department, a member of the Oath Keepers brought explosives to the Washington DC area and another was in possession of a "death list" that included names of elected officials ahead of the January 6th Capitol riot.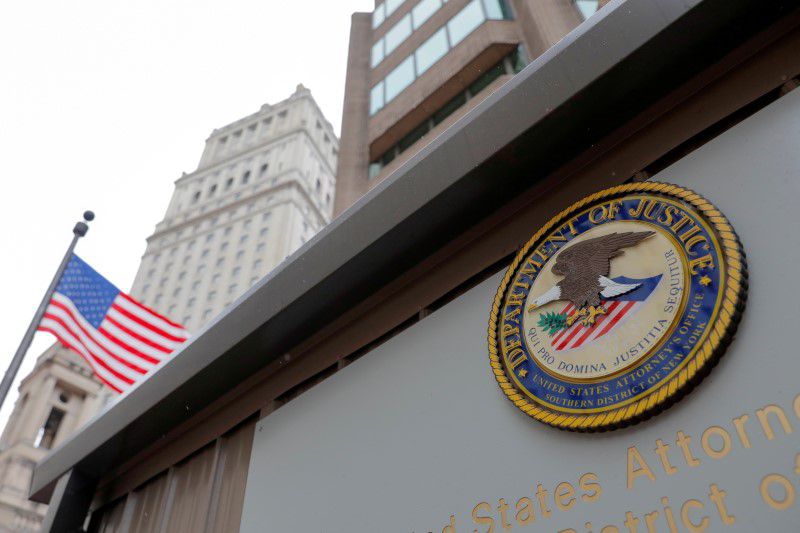 Two new court filings by the justice department alleged that Jeremy Brown (an oath keeper member from Florida) drove to Virginia with explosives. In another filing, the justice department alleged that Thomas Caldwell (an Oath Keeper) had a "death list" that named a Georgia election official.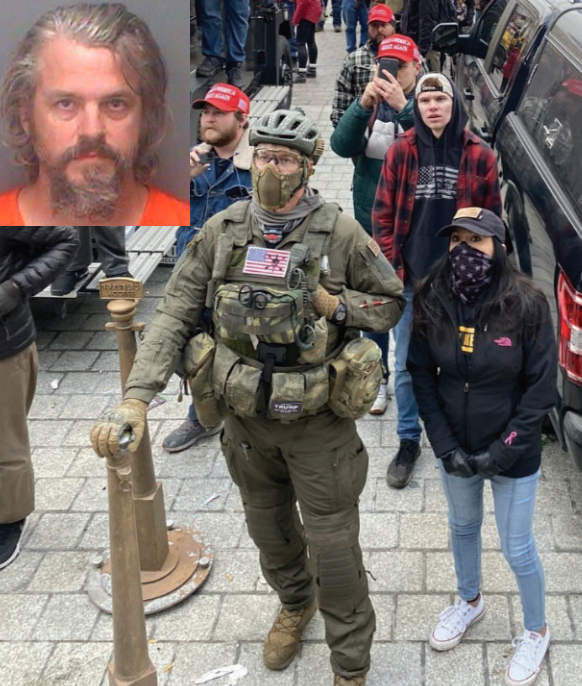 Jeremy Brown pictured in a mug shot and on January 6th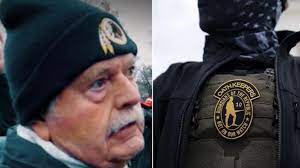 Through an attorney, Caldwell has denied the allegation saying "The DOJ's claim that I sought to assassinate election workers is 100% false and a disgusting lie. Unfortunately, the mountain of exculpatory evidence that exonerates me is being hidden from public view by the DOJ through protective orders."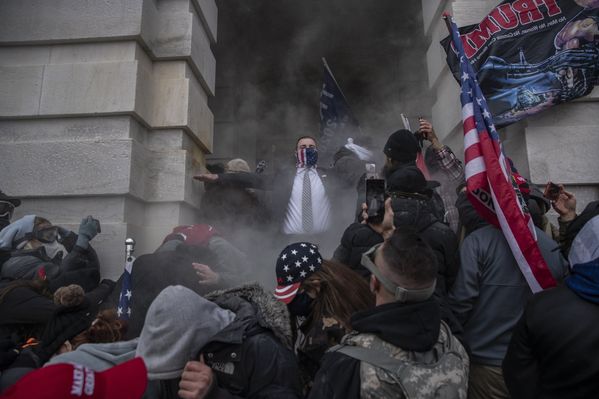 The news comes as 840 people have been charged with their involvement in the Capitol riot. Currently, 253 individuals have pleaded guilty to various charges while others wait for their court dates.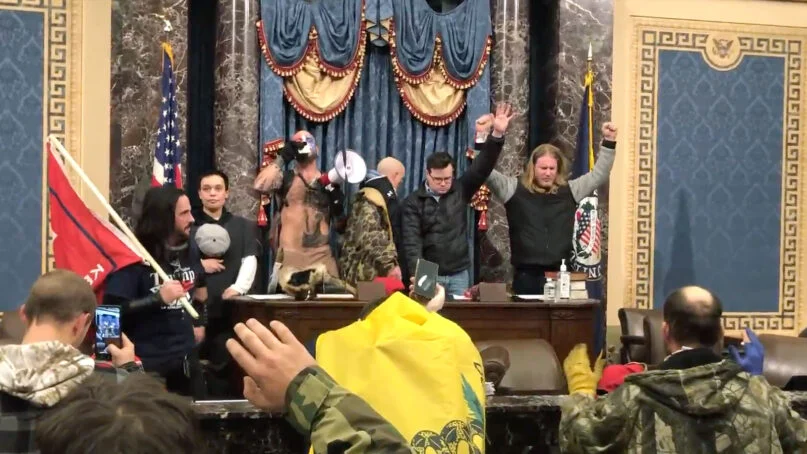 The Justice Department alleges that the riot was a coordinated plot to overthrow the certification of the 2020 presidential election. However, some individuals who claim their innocence say that due to multiple protective orders placed on cases, they are being denied the right to prove their innocence and show information that could clear them of any wrongdoing.