US Food and Drug Administration advisors have unanimously recommended the agency approve COVID-19 vaccines for children between 6 months and 5 years old.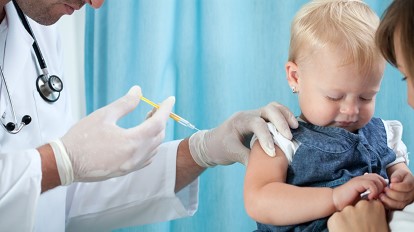 If approved by the FDA, Pfizer and Moderna vaccines would be given to millions of American children. After the announcement from FDA advisors, news has begun to circulate that the FDA will move to authorize the shots as early as next week. The timing of a potential authorization from the FDA comes amid plans from the government to start a vaccination campaign for children under 5 beginning on June 21.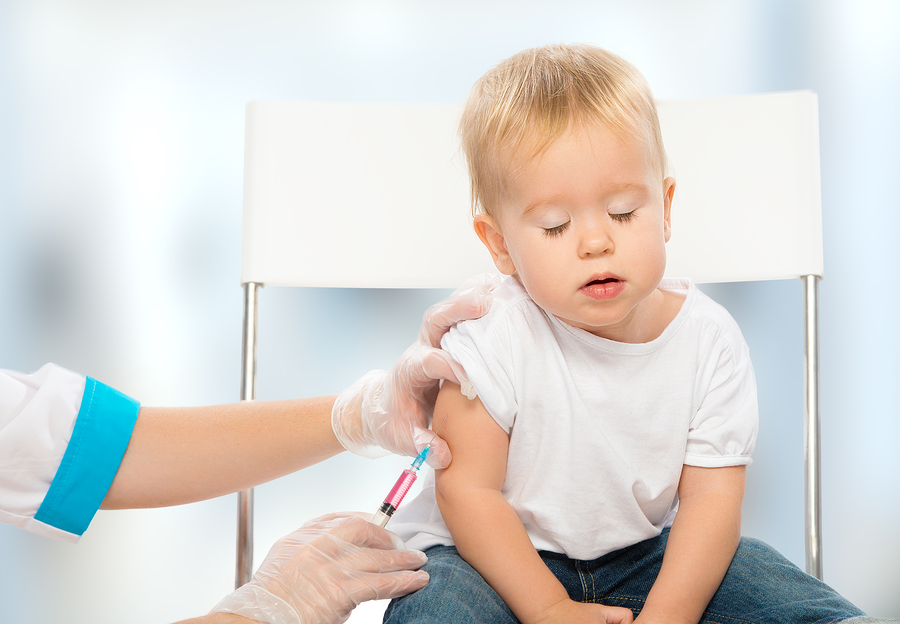 Public health officials say that it is unclear how strong the demand could be for the vaccines. Since the approval of Covid vaccines for children ages 5 to 11, only 29% of children in the age bracket have been fully vaccinated. Experts say this could be because COVID-19 is very mild in younger individuals.