Defense Secretary Lloyd Austin has spoken to his Russian counterpart after three months of no communication and repeatedly declined phone calls since the war in Ukraine began.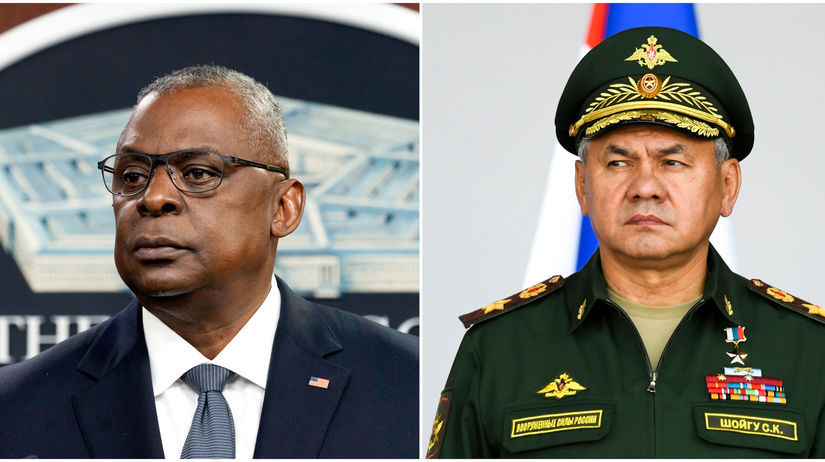 Defense Secretary Lloyd Austin (left) & Russian Defense Minister Sergei Shoigu (right)
The Pentagon and Kremlin confirmed the two leaders had a phone call that Secretary Austin initiated. The call, which lasted an hour, had Russia's top defense official Sergei Shoigu in direct communication with Secretary Austin. Neither side offered any details about the call, other than the tone was "professional."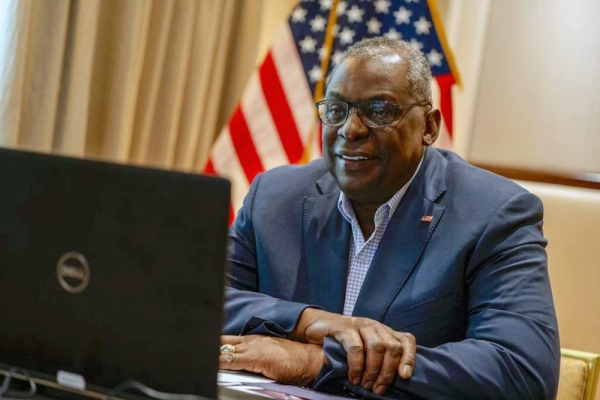 A senior US defense official speaking to reporters under anonymity said, "It was a good sign that they are able to make this connection, and the secretary hopes that they'll be able to stay in touch going forward. We hope that it will serve as a springboard for future conversations. In fact, the secretary made that point. We believe a line of communication is important." According to the Pentagon, communication between top-level US military officials and their Russian counterparts has not happened since February 18th.
The call between both leaders comes amid reports that Russia has suffered significant losses at the Seversky Donets River in Luhansk. According to a British military intelligence assessment, Russia lost a battalion tactical group and pontoon bridging equipment after Ukrainian forces launched an attack.
Video Footage of Ukrainian Strike on Russian Forces at Seversky Donets River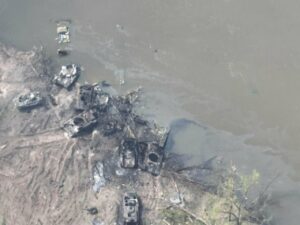 Aftermath of Ukrainian Strike on Russian Forces at Seversky Donets River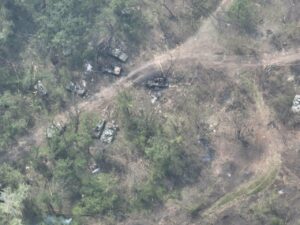 Aftermath of Ukrainian Strike on Russian Forces at Seversky Donets River