Three Americans were found dead at a resort in the Bahamas, and a fourth had to be airlifted to a hospital in Nassau, with authorities saying they have no leads as to why. An investigation is underway as to what happened, but Bahamas acting Prime Minister Chester Cooper said "foul play is not suspected."
This all started when police were alerted Friday morning by staff at Sandals Emerald's Bay in Exuma that a man was found unresponsive on the floor in his villa. Police then found another man and a woman unresponsive in a separate villa. The man was found in the bathroom, while the woman was discovered unresponsive on the bed. In a statement released to the press, police say that "both individuals show signs of convulsion," and there were "no signs of trauma found" with any of the victims. A doctor pronounced all three dead on the scene.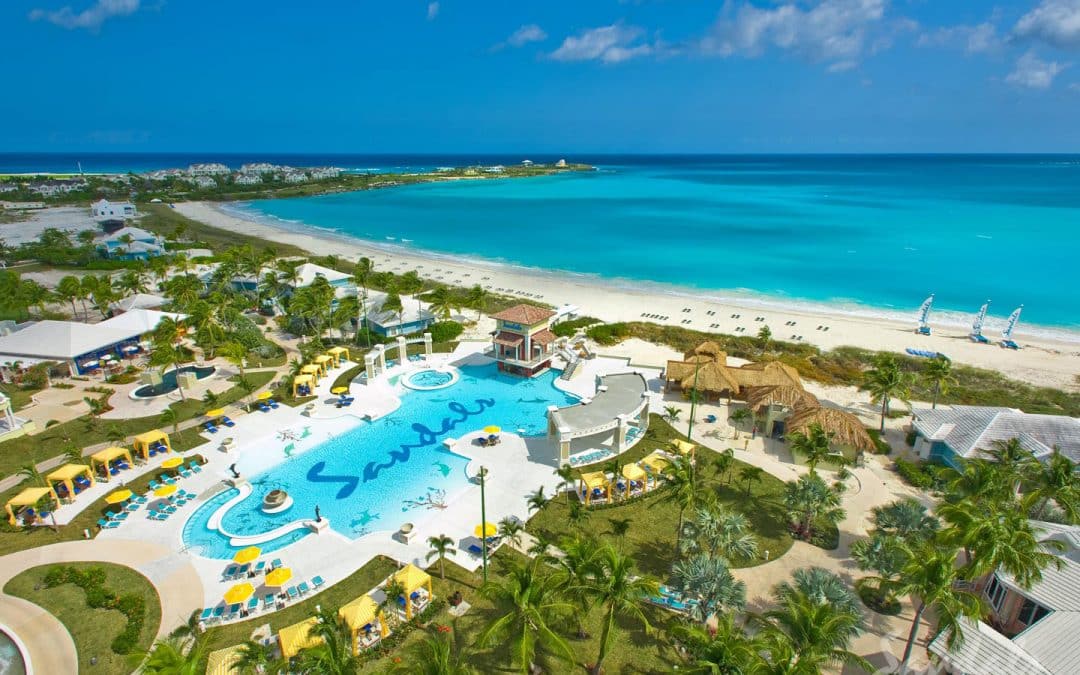 In an initial investigation, police say the man and woman in the second villa complained of feeling ill the night before they were found dead. Both were sent to the hospital and returned to their villa later that night. A fourth person, a woman, was airlifted to the Princess Margaret Hospital in
Nassau; her condition is unknown.
The resort confirmed the death of the three Americans saying, "a health emergency was initially reported and following our protocols we immediately alerted emergency medical professionals and relevant local authorities. We are actively working to support both the investigation as well as the guests' families in every way possible during this difficult time. Out of respect for the privacy of our guests, we cannot disclose further information at this time."