Following the assassination of Ecuador's presidential candidate, Fernando Villavicencio, the Construye party announced that his running mate, Andrea Gonzalez, will stand in his place for the August 20th elections.
Villavicencio, aged 59, was fatally shot after departing a campaign event in Quito. Gonzalez, a 36-year-old environmental activist without prior public office experience, was initially chosen by Villavicencio as his running mate for the unexpected election initiated by outgoing President Guillermo Lasso.
Fernando Villavicencio candidate running for President of Ecuador, has just been assassinated during a presidential rally in Quito. He was reportedly shot 3 times in the head.

https://t.co/Vqj78Vgygk

— Somalianbae🇸🇴🇰🇪 (@ZamuhAdan) August 10, 2023
Despite already printed ballots, the law dictates that votes intended for Villavicencio will automatically be reallocated to the party's candidate. Construye party hinted at an imminent announcement regarding selecting a vice-presidential candidate from those closely aligned with the late Villavicencio.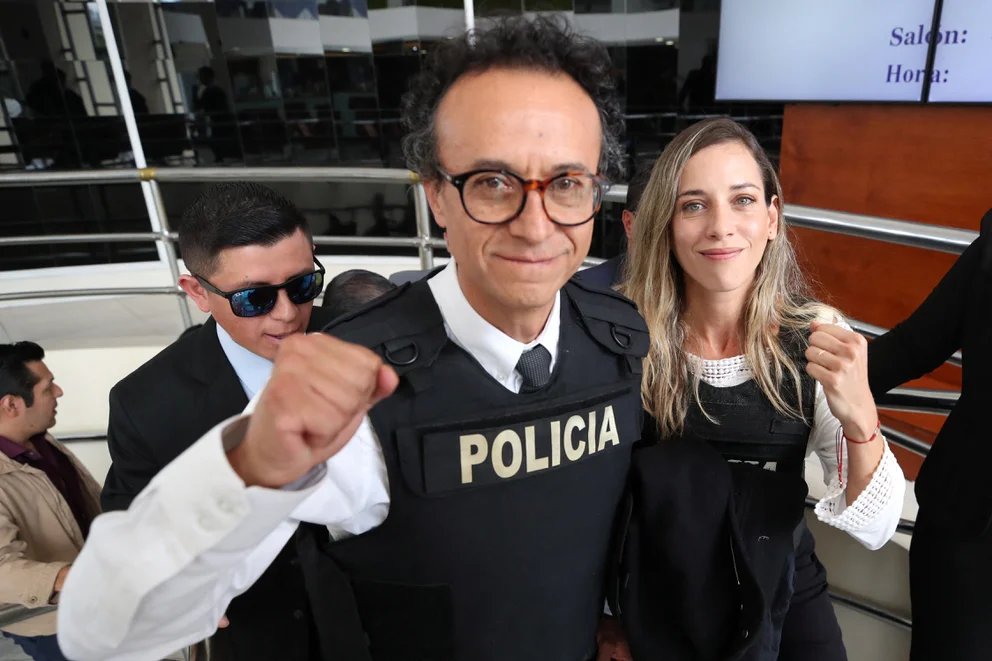 Villavicencio's death, which has shocked the nation, saw six Colombian nationals, allegedly affiliated with criminal gangs, being charged. They are currently in custody following a judge's decision to detain them during the ongoing investigation. Additionally, the alleged gang leader, accused of threatening Villavicencio before the assassination, has been moved to a high-security prison.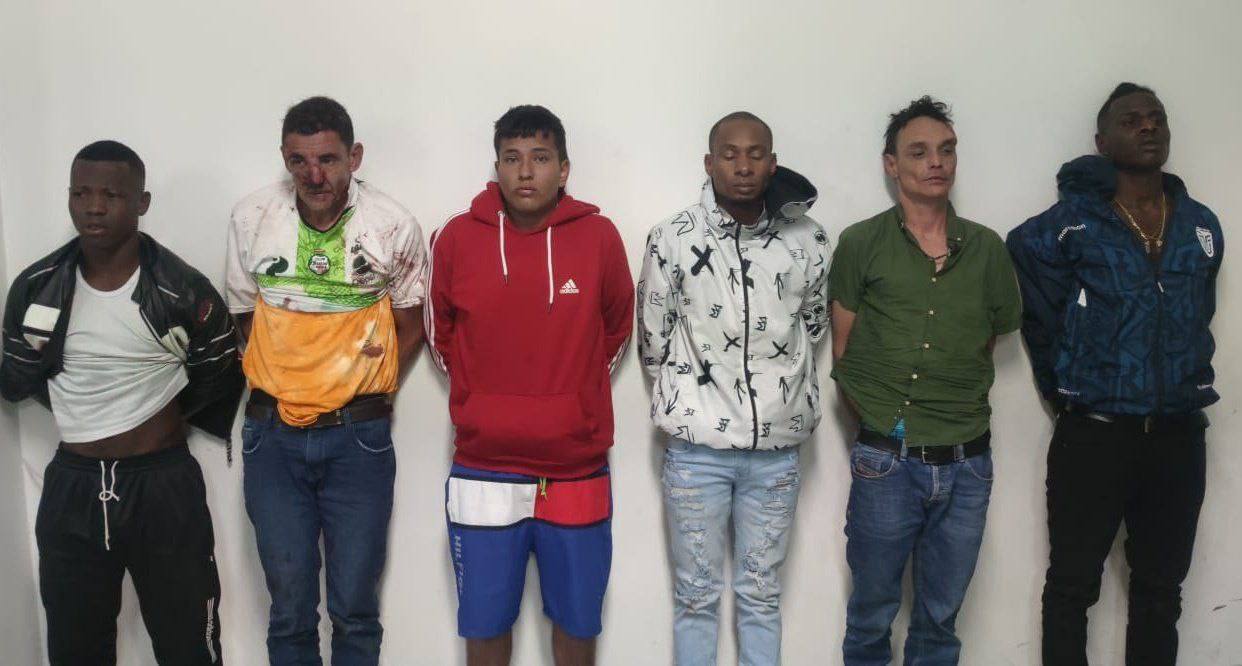 Veronica Sarauz, Villavicencio's widow, expressed her belief that the country is directly accountable for her husband's death, demanding answers. While protected by an armed police escort and wearing bullet-resistant gear, she criticized the party's choice of Gonzalez as her husband's replacement, labeling it "arbitrary."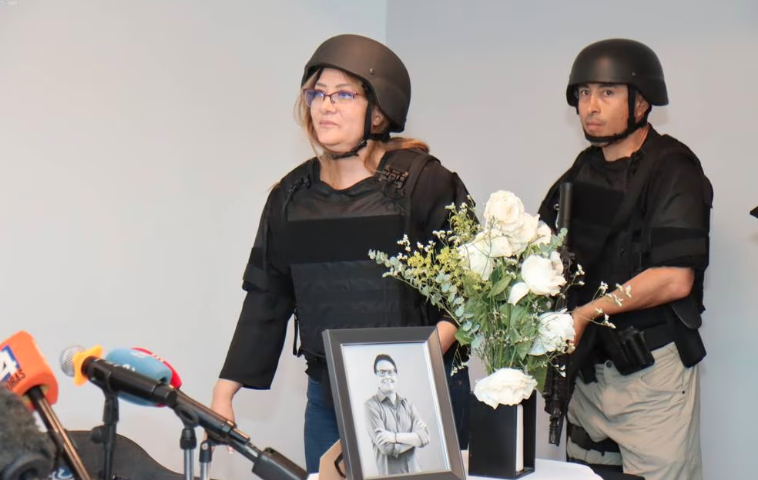 This comes as Ecuador, a country of approximately 18 million people, grapples with escalating violence marked by a significant uptick in homicides. Security concerns, employment, and migration are topping the agenda as the nation heads toward elections.