A member of German Chancellor Olaf Scholz's ruling party has publicly advocated for providing long-range cruise missiles to Ukraine, marking a significant shift in Germany's stance on the conflict.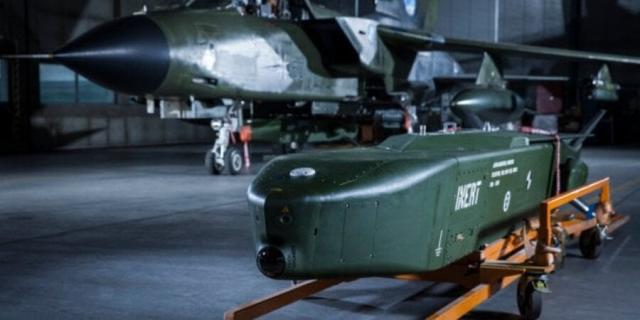 Andreas Schwarz, an MP representing the Social Democrats (SDP), made the call in an interview with German magazine Der Spiegel, saying that Germany should supply Ukraine with Taurus cruise missiles.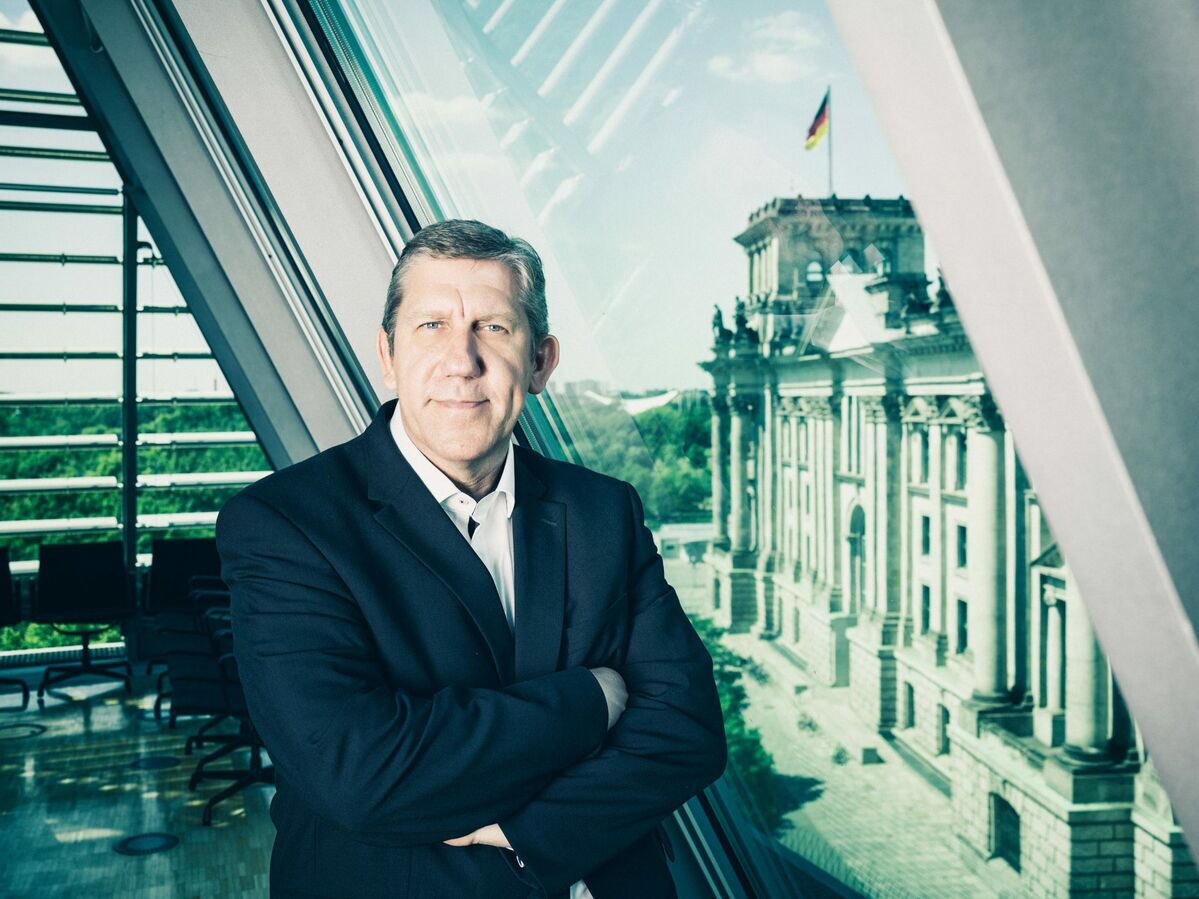 These air-launched weapons, which have a range of approximately 300 miles, would aid Ukraine's counteroffensive against Russian forces. Schwarz's statement comes after Ukraine's initial request for the missiles in May, before launching its counteroffensive the following month.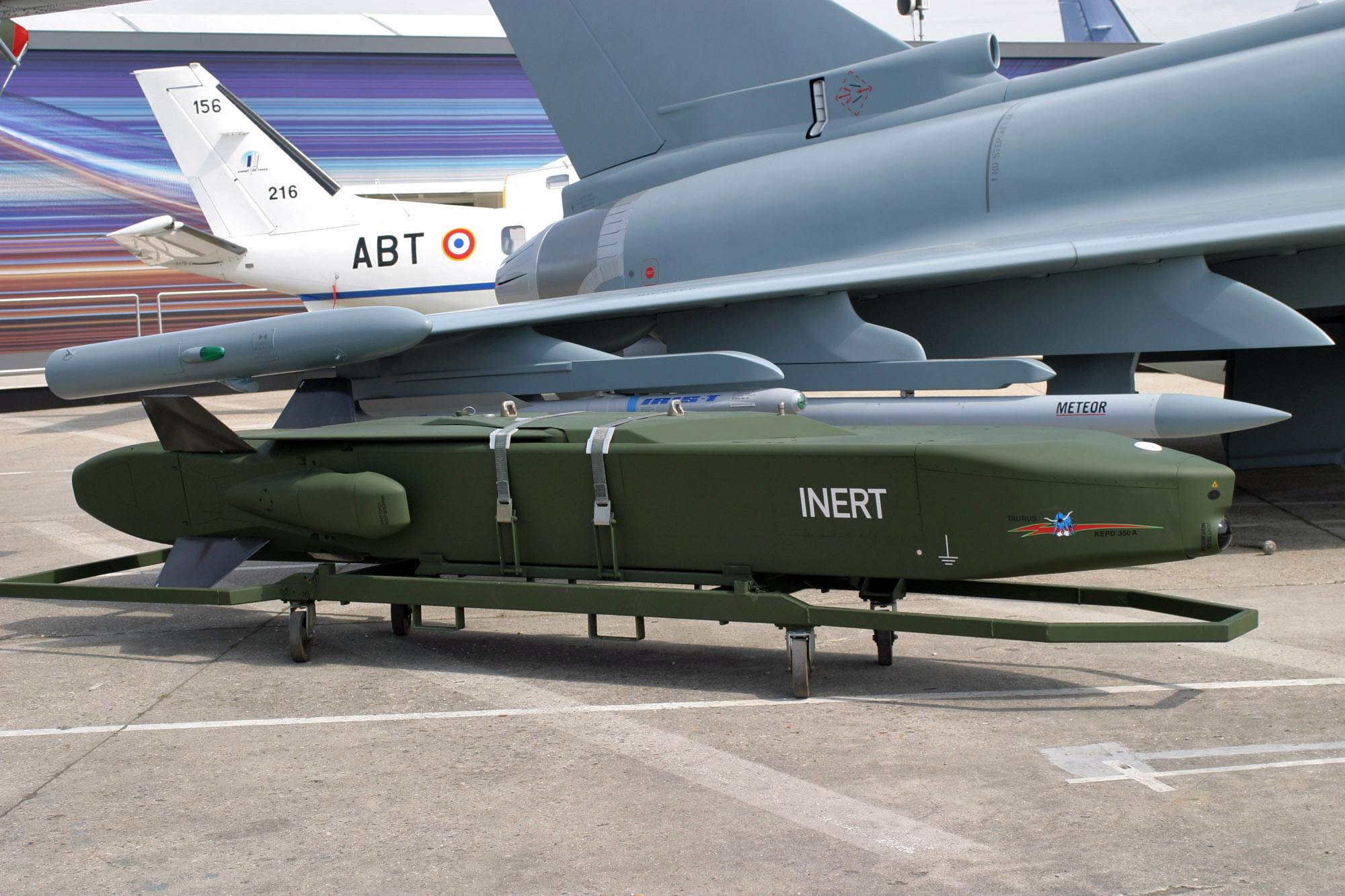 The Ukrainian military's efforts have been hindered in part by extensive Russian mining of the battlefield, leading to significant losses of armored vehicles and personnel. As a result, Ukraine has changed tactics, concentrating on targeting Russia's command-and-control centers and munitions depots.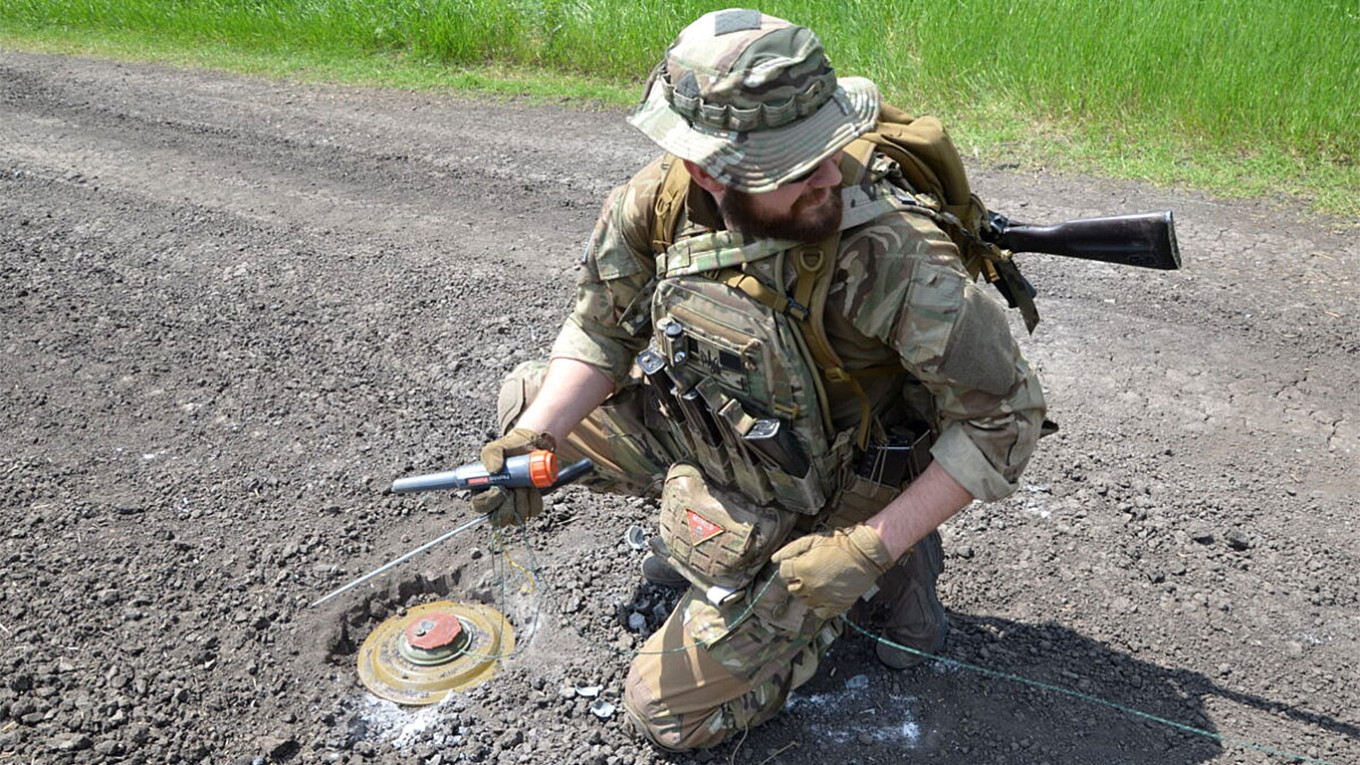 According to Schwarz, the Taurus missiles, capable of reaching high-value targets deep behind the lines and destroying underground bunkers, could play a vital role in this strategy.
This comes as Ukraine is using Storm Shadow long-range missiles supplied by the United Kingdom. Notably, the United States has withheld providing long-range missiles, known as ATACMS, fearing that Ukraine may use them to target military objects within Russia.