In the wake of President Mohamed Bazoum's recent ousting by his presidential guard, four European nations declared imminent plans on Tuesday to evacuate their citizens from Niger.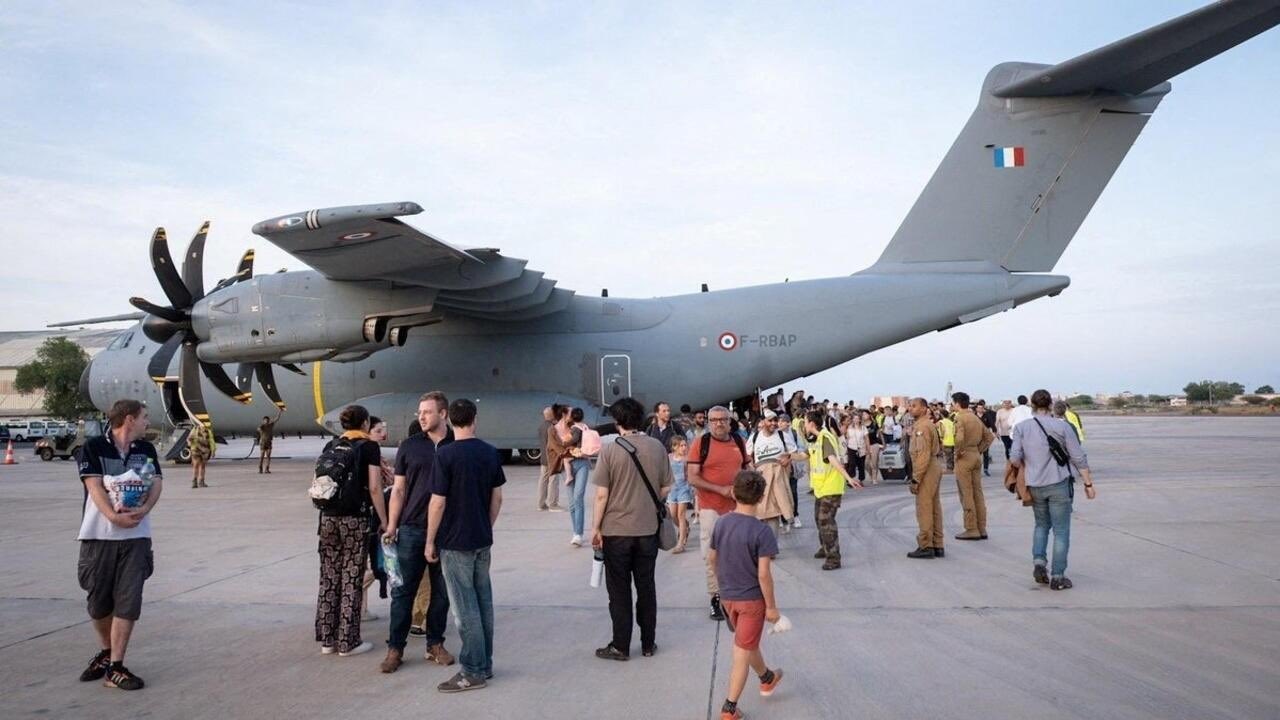 The French foreign ministry confirmed its intention to evacuate both its own nationals and those of other European nations desiring to leave the country. Meanwhile, the German foreign ministry encouraged its citizens to capitalize on France's offer, stating, "France had offered, within the limits of available capacity, to take German nationals on board their flights from Niger."
The exact number of European residents in Niger remains uncertain, yet reports suggest the presence of around 70 Spaniards and over 600 French nationals. Germany's foreign ministry estimates fewer than 100 German citizens currently reside in Niger, excluding Bundeswehr military mission members.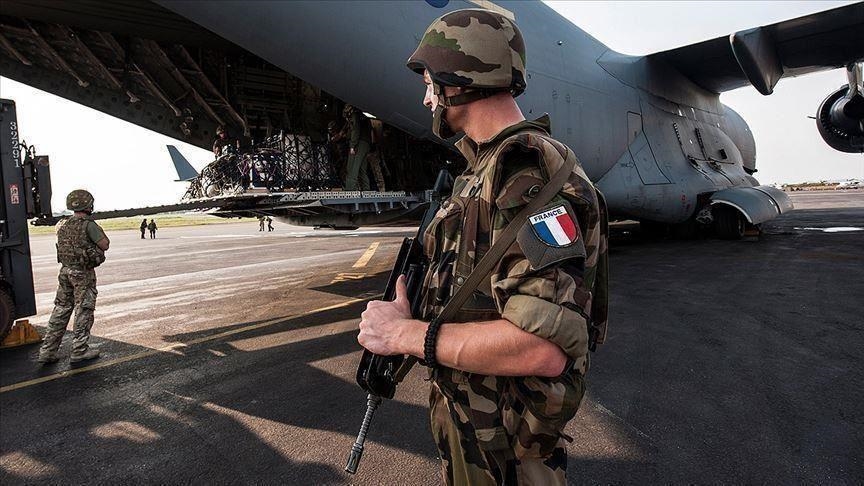 Italy and Spain have also expressed their evacuation intentions, although Spain withheld further operation details due to security considerations. Antonio Tajani, the Italian foreign minister, mentioned a "special flight to Italy" for its nationals. Despite the political turmoil, French energy company Orano will continue its operations, attributing its resilience to the fact that 99 percent of its staff are Nigerian nationals.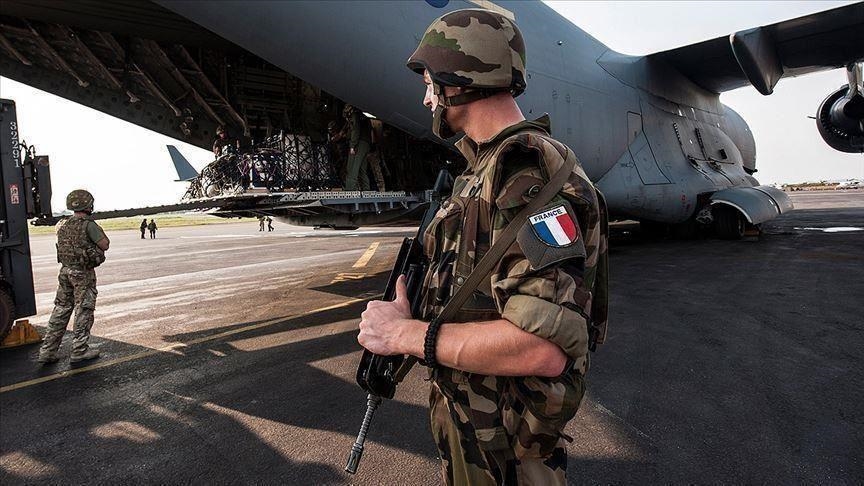 Bazoum's July 26 removal marks the seventh military takeover in West and Central Africa in under three years, destabilizing the region. The Economic Community of West African States (ECOWAS) has since imposed sanctions on Niger and proposed potential military action should Bazoum not be reinstated within a week. However, Burkina Faso and Mali's military governments have warned that any foreign military interference in Niger would be considered an act of war.
Amid this tense atmosphere, President Emmanuel Macron of France has pledged a "swift and uncompromising response" to any threats against French interests in Niger, following an attack on the French embassy in the capital, Niamey.