A Kenyan-led peacekeeping proposal to end a protracted conflict in Sudan has been fiercely rebuked by a Sudanese general, sparking backlash from Kenyan officials.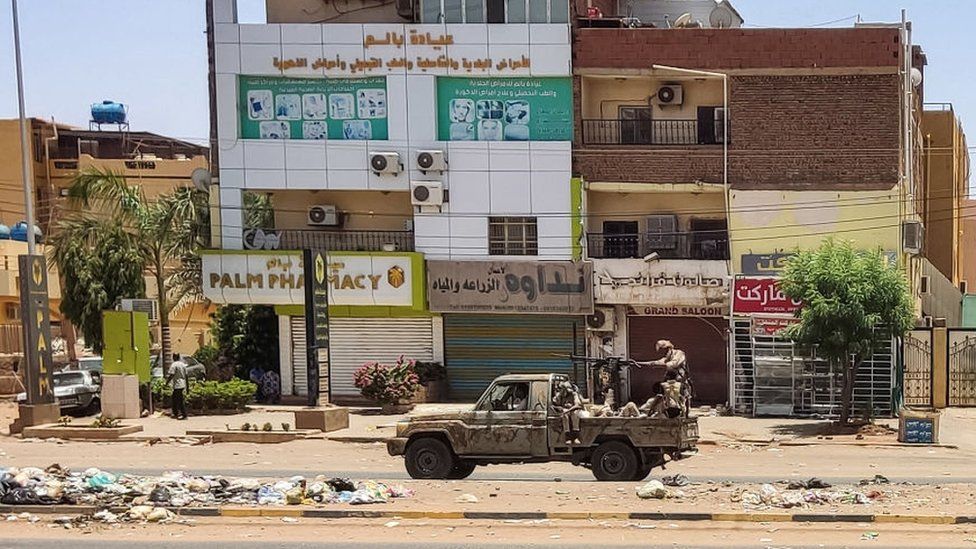 Sudanese General Yassir al-Atta openly dismissed the proposition put forth by IGAD, an East African regional bloc that includes Kenya, which called for the deployment of peacekeepers in the Sudanese capital, Khartoum. The proposal is an attempt to cease a war that's been raging since April 15, a conflict that has stubbornly resisted international mediation efforts. The Sudanese army, currently battling the paramilitary Rapid Support Forces (RSF), has repeatedly accused Kenya of siding with the RSF and has categorized any foreign peacekeepers as hostile forces.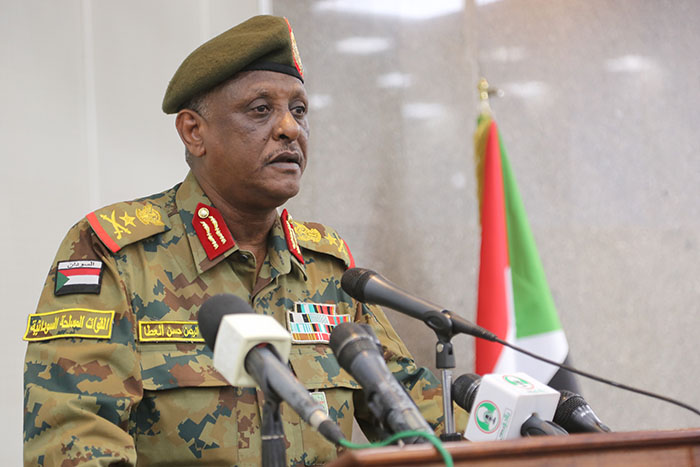 General al-Atta's heated comments directed at Kenyan forces underscore the tension, as he warned, "Leave the East African forces where they are. Bring the Kenyan army … I swear to god, not one of them would make it back." He further insinuated that an unidentified third country had influenced Kenya's position.
Kenya's Foreign Affairs Principal Secretary, Korir Sing'Oei, responded to the General's remarks, calling them "baseless" and highlighting Kenya's neutral stance in the conflict. He stated, "This statement is unworthy of our comment," while insisting that sustainable peace can only be achieved through the involvement of civilian entities in the mediation process. Sing'Oei suggested that "some in Sudan may find these principles difficult to accept."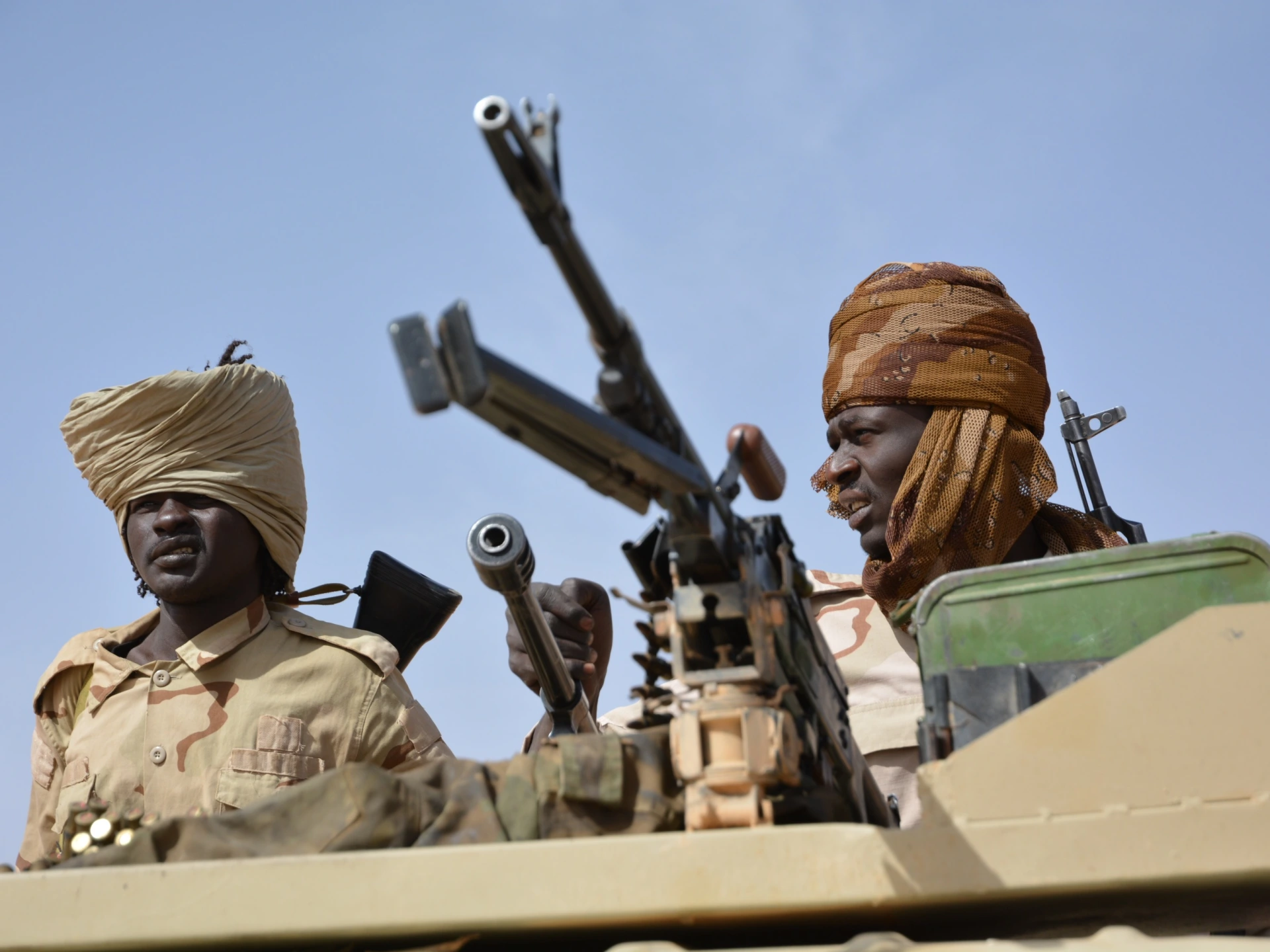 Despite the international uproar, the conflict persists. Local reports from Ombada, Khartoum State, reveal that at least 15 people were killed in strikes in Omdurman on Monday.