Iran's Foreign Minister Hossein Amirabdollahian hosted his Saudi counterpart, Prince Faisal bin Farhan Al Saud, in Tehran, marking a significant step towards reconciling the longstanding hate between the two regional powers.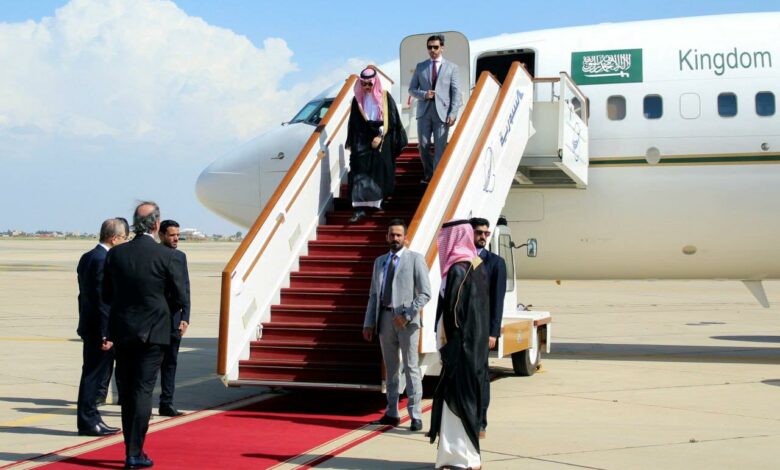 The visit, which included a meeting with Iran's President Ebrahim Raisi fresh off his Latin American tour, is a milestone in the two countries diplomatic relations, which have been strained for the past seven years.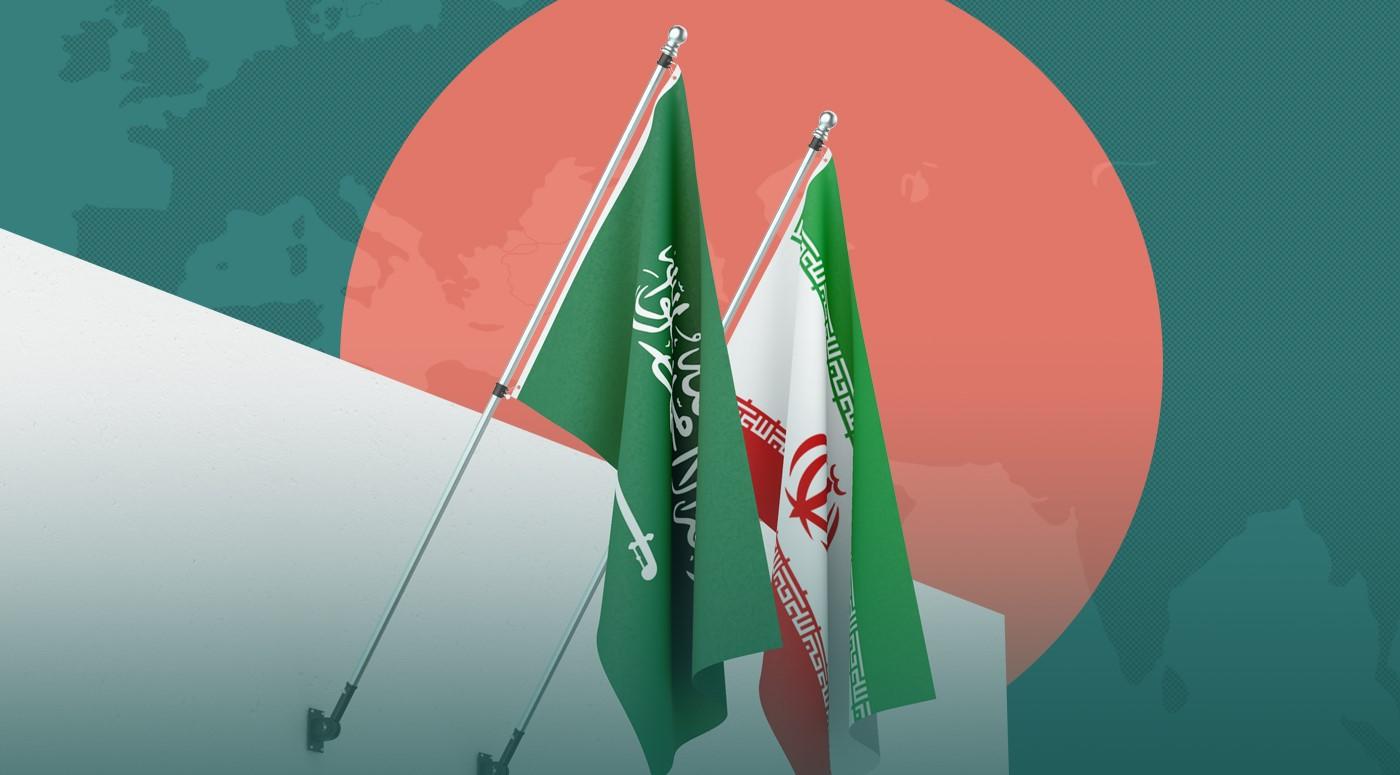 During a press conference following their meeting, the ministers acknowledged the significance of rekindling diplomatic ties for the stability of the Middle East. Emphasizing Iran's non-militaristic approach to security, Amirabdollahian stated, "The Islamic Republic of Iran has never equated security with militarism, and considers security to be a comprehensive concept, which includes political, economic, cultural, trade and social dimensions between all the countries of the region." He further revealed that the discussion was wide-ranging, including talks on trade relations, joint investments, and facilitating visits by Saudi tourists to Iran.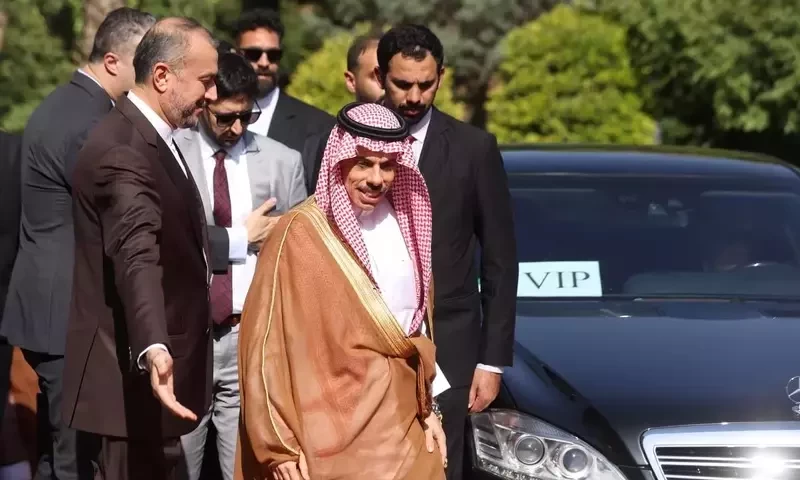 Prince Faisal reciprocated his Iranian counterpart's sentiment by highlighting the importance of "mutual respect, non-interference in the two countries' internal affairs and commitment to the United Nations Charter" in the future trajectory of their bilateral relations.
The high-level diplomatic engagement between the two nations has been in motion since their last meeting in South Africa in early June on the sidelines of a BRICS summit. This is the first visit by a Saudi official to Iran since 2016, when Saudi Arabia severed diplomatic relations after its diplomatic missions in Tehran and Mashhad were attacked in retaliation for the execution of Shia cleric Sheikh Nimr al-Nimr by Saudi Arabia.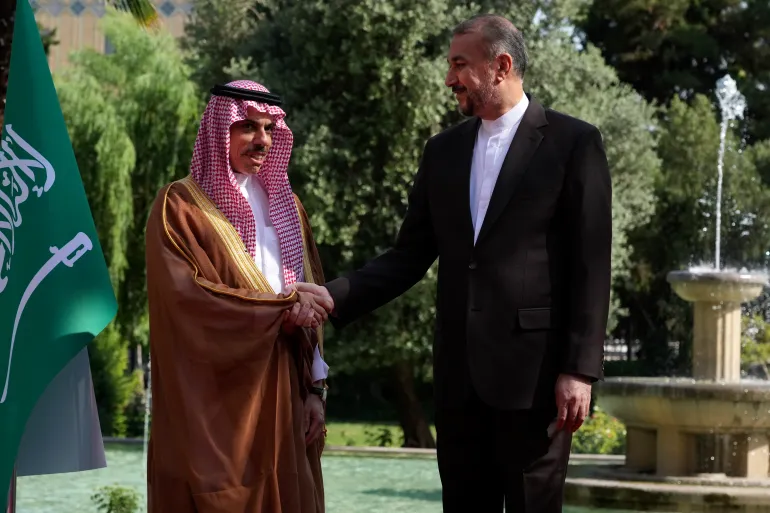 Despite the reestablishment of diplomatic ties, reopening embassy buildings has proven to be a hurdle. Iran took the initiative by reopening its embassy in Riyadh on June 6, followed by its consulate general in Jeddah and its mission to the Organisation of Islamic Cooperation (OIC) the subsequent day.
The identity of the diplomats representing both nations remains shrouded in uncertainty. Iran's envoy to the kingdom is speculated to be Alireza Enayati, a former envoy to Kuwait, though this remains unconfirmed. At the embassy's opening ceremony, Alireza Bigdeli, a deputy foreign minister for consular affairs, asserted, "We are witnessing the opening of a new chapter in bilateral and regional relations." The Saudi ambassador to Tehran is yet to be officially announced. However, rumors hint at a Saudi team working in Tehran, housed in a luxury hotel, as they prepare for the embassy reopening.