According to Ethiopian officials, a suicide attack planned by the militant group al-Shabab was successfully prevented in Dollo, a town near the Ethiopian-Somali border.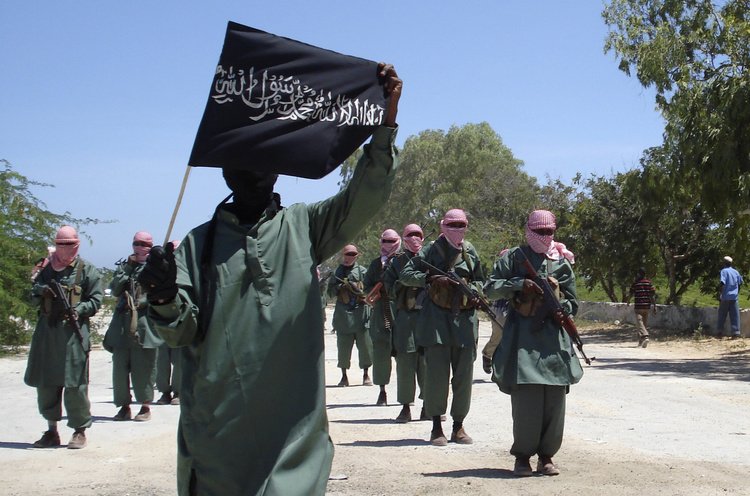 This information was conveyed through a post on the foreign ministry's Twitter account on Wednesday, stating that the Ethiopian National Defense Forces managed to halt the attackers before they could cause significant damage. The post added that the forces neutralized suicide bombers and destroyed weapons earmarked for the terrorist group.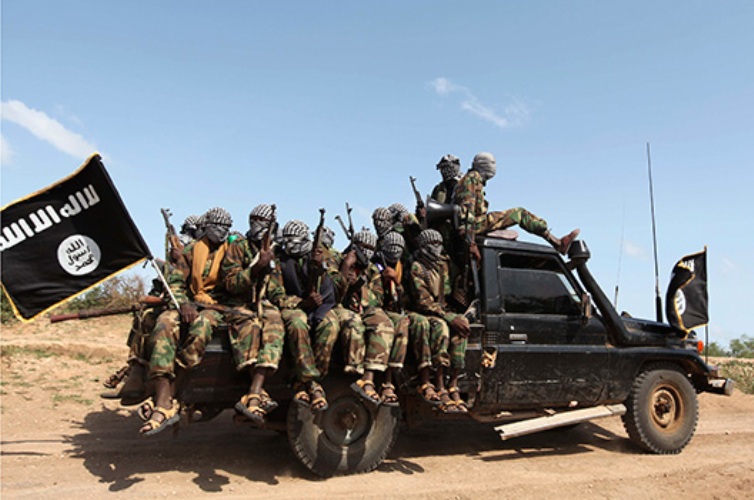 Simultaneously, the militant group claimed to have executed two suicide bombings on an Ethiopian military base situated on the Somali side of the border. The group's claim was reported by the United States monitoring group SITE, via al-Shabab's communication channels. The first assault targeted the local military command center and the second, a weapons and ammunition depot. Despite al-Shabab's claims of inflicting heavy casualties, it should be noted that the group has a history of overstating their battlefield successes.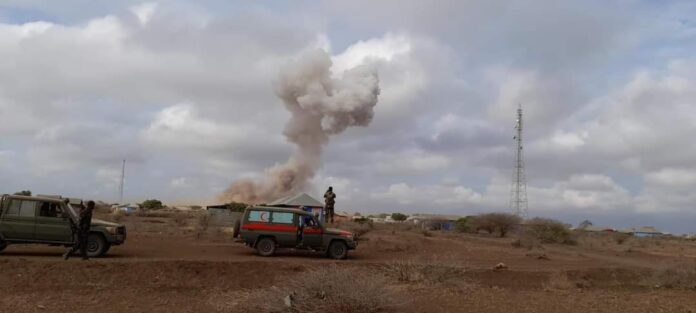 This incident in Dollo closely follows a recent attack in Somalia where 54 Ugandan soldiers were killed at a base housing African Union (AU) peacekeepers. Although al-Shabab was expelled from Mogadishu by an AU force in 2011, the group maintains control over large rural areas and continues to launch fatal attacks on civilian, political, and military targets.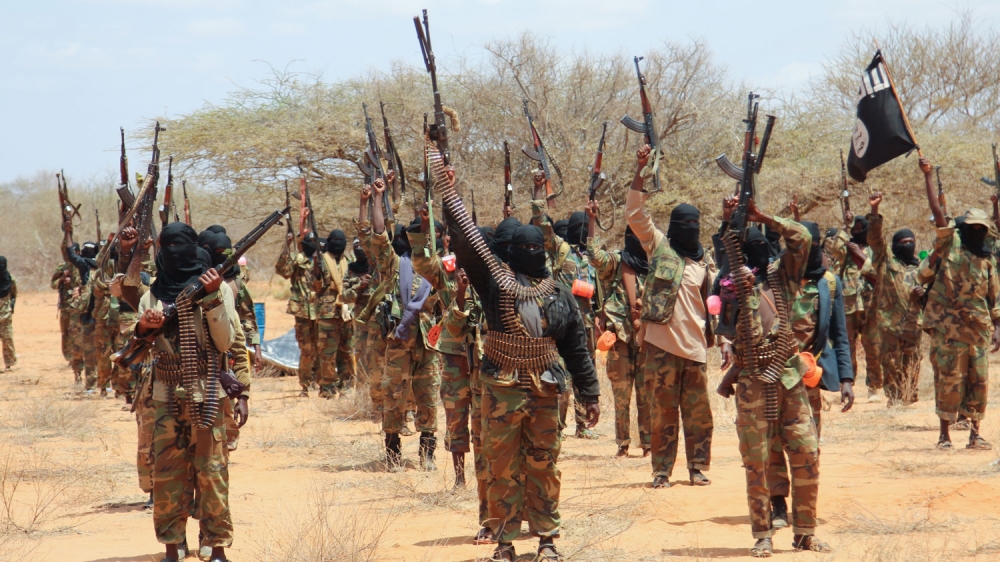 Ethiopia has been a particular target due to its contribution of troops to the African Union Transition Mission in Somalia (ATMIS), an AU force aimed at neutralizing al-Shabab. Since replacing the AU Mission in Somalia (AMISOM) in 2022, the 22,000-strong ATMIS has supported Somalia's federal government in its fight against al-Shabab. The militant group has also sporadically targeted neighboring Kenya in response to Nairobi's support of the military efforts in Mogadishu.
Al-Shabab, a group connected to al-Qaeda, has been rebelling against the central government of Somalia for nearly 15 years.