Top intelligence officials from approximately two dozen global superpowers convened for a secret meeting during Singapore's Shangri-La Dialogue security summit this weekend.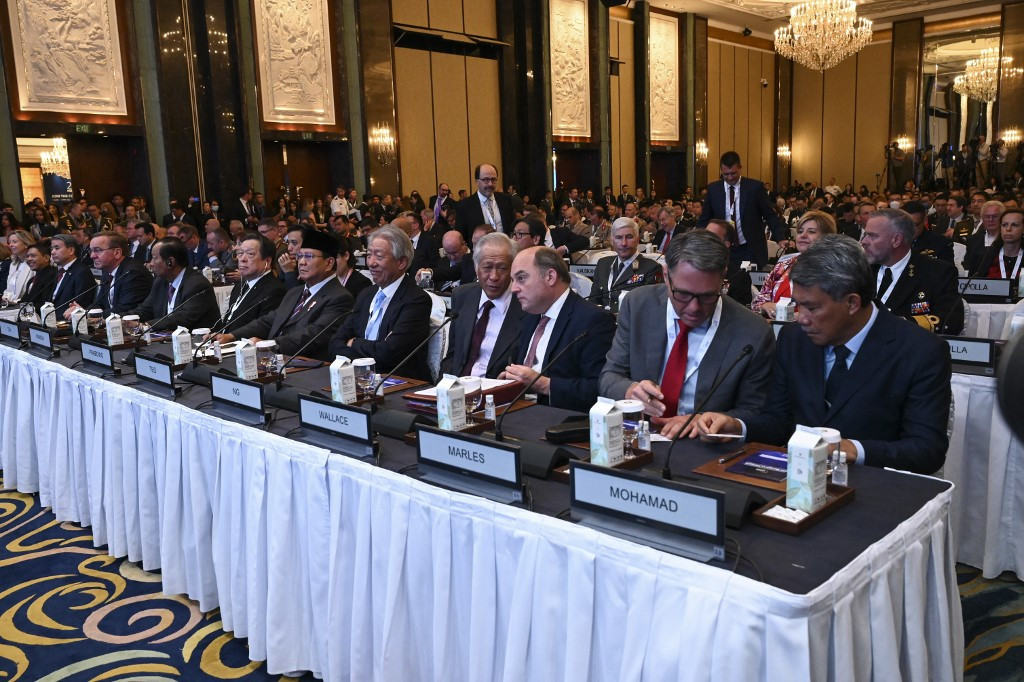 Top intelligence officials from around the world, including U.S. Director of National Intelligence Avril Haines and representatives from China, were present despite ongoing diplomatic strains. Additionally, India's head of overseas intelligence gathering agency, the Research and Analysis Wing, Samant Goel, participated in the meeting.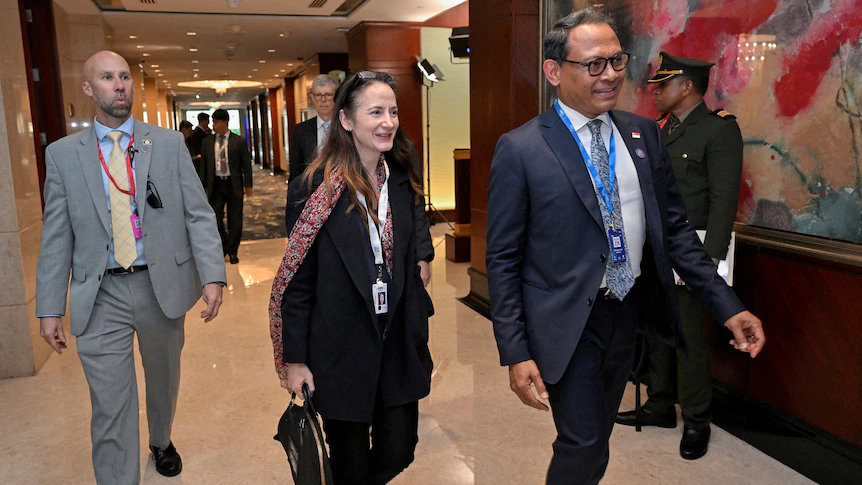 One person privy to the dialogue described it as a "crucial fixture on the international shadow agenda." Rather than being a platform for espionage tactics, the meeting's primary aim was to enhance understanding of intentions and fundamental standpoints amongst the nations involved. As per this source, in situations where open diplomacy encounters obstacles, it's tacitly accepted that intelligence services communicate.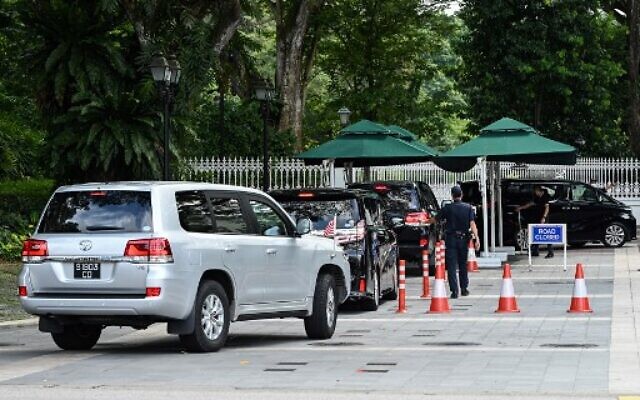 Given the meeting's sensitivity, five sources speaking to Reuters who provided details about the meetings chose to remain anonymous. A spokesperson from the Singapore Ministry of Defence confirmed that while participating in the Shangri-La Dialogue, top officials from intelligence agencies take the opportunity to convene with their counterparts. The spokesperson also confirmed that the Singapore Ministry of Defence might help coordinate some of these bilateral or multilateral meetings.