Yevgeny Prigozhin, the head of Russia's private Wagner militia, stated on Thursday that Ukrainian forces were not abandoning the city of Bakhmut, noting that he would need more support from the Russian military before attempting to advance further.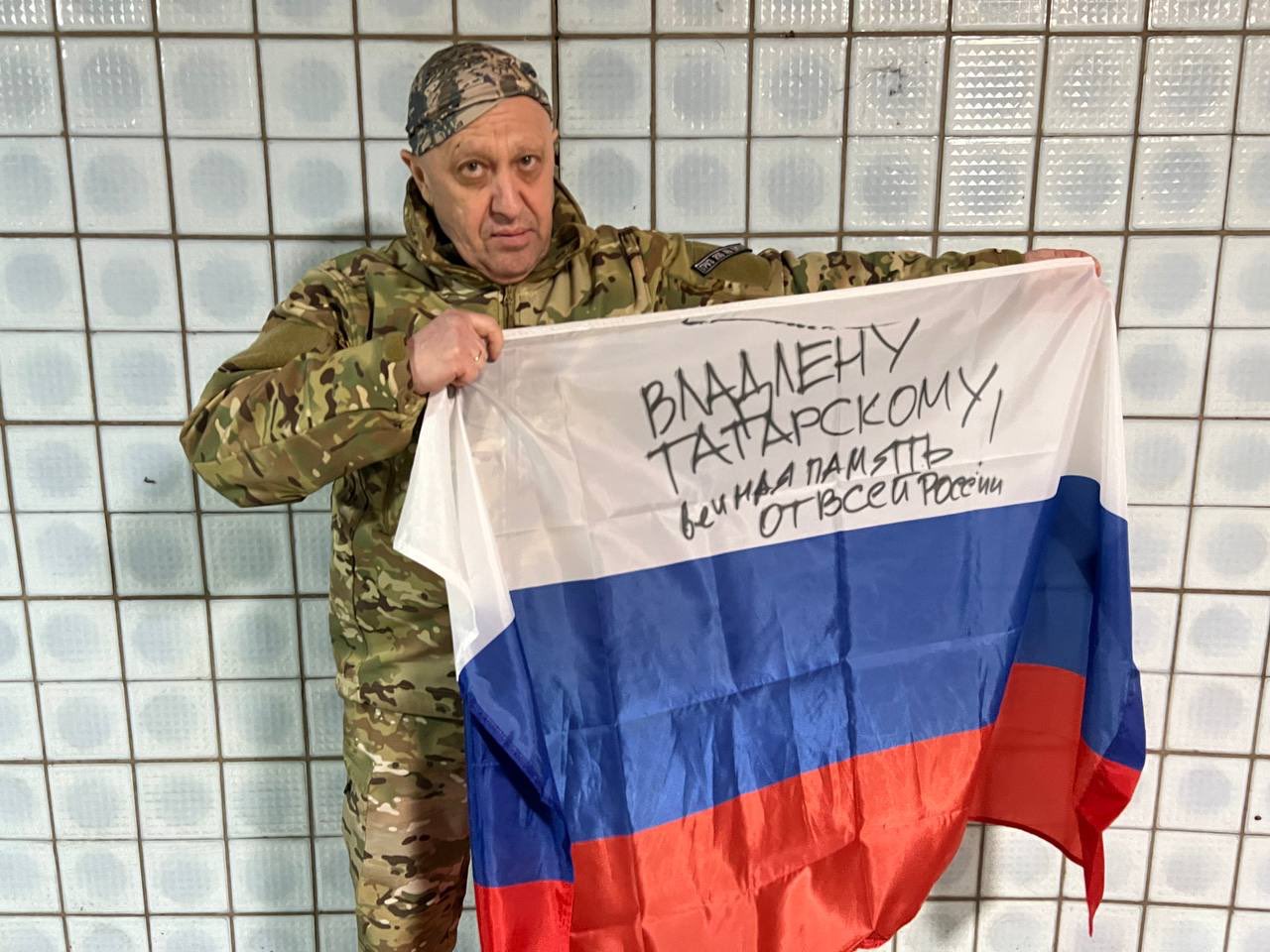 Wagner forces have been leading the battle for Bakhmut, which has become the bloodiest conflict in the 13-month war. Russia's Defence Minister Sergei Shoigu believes that capturing the city would open up the battlefield and enable Russia to advance further into eastern Ukraine. However, Prigozhin, who has recently accused the military top brass of ineffectiveness bordering on treason, believes that this possibility is still some way off. He stated, "It must be said clearly that the enemy is not going anywhere," on his Telegram channel.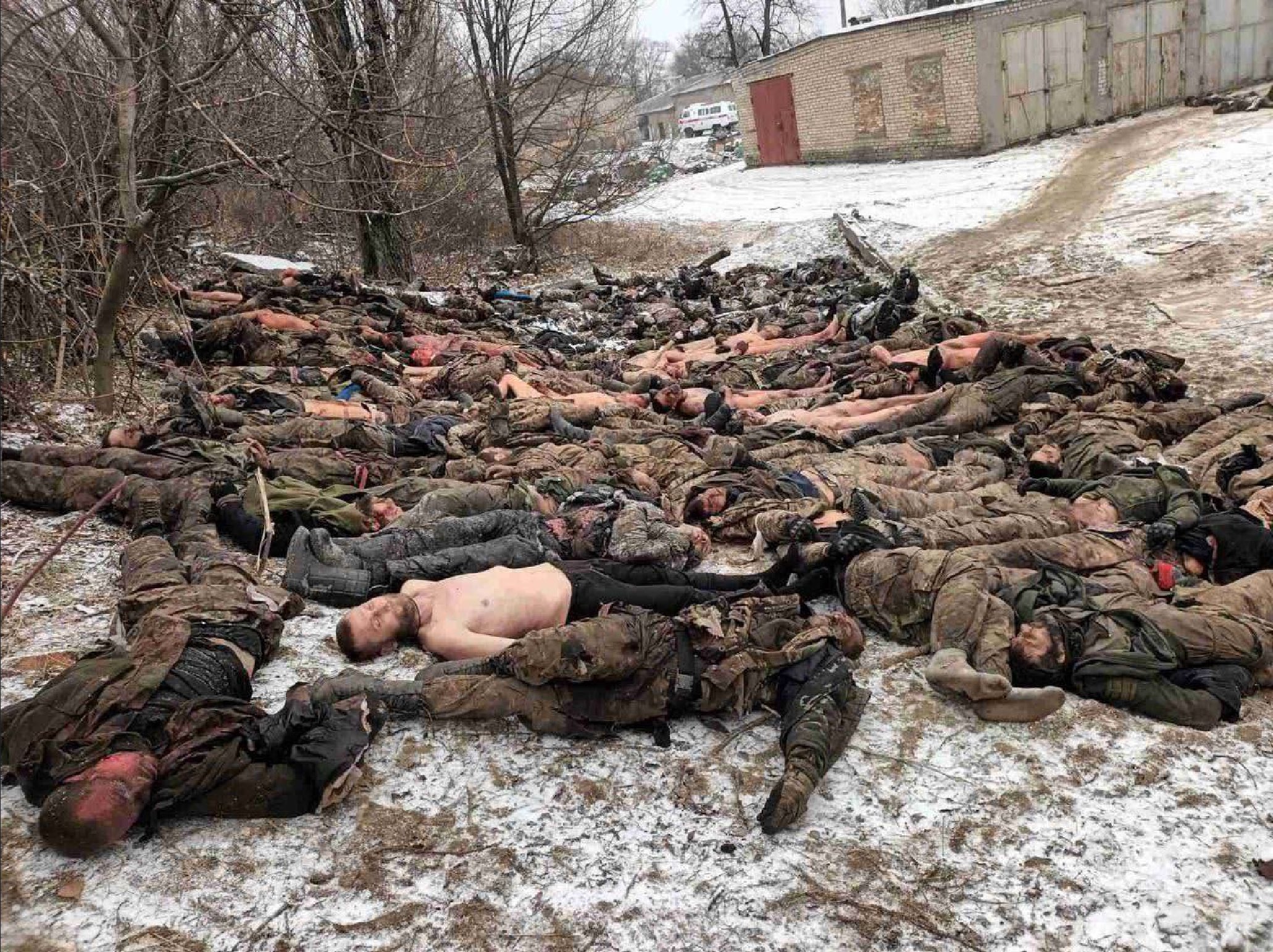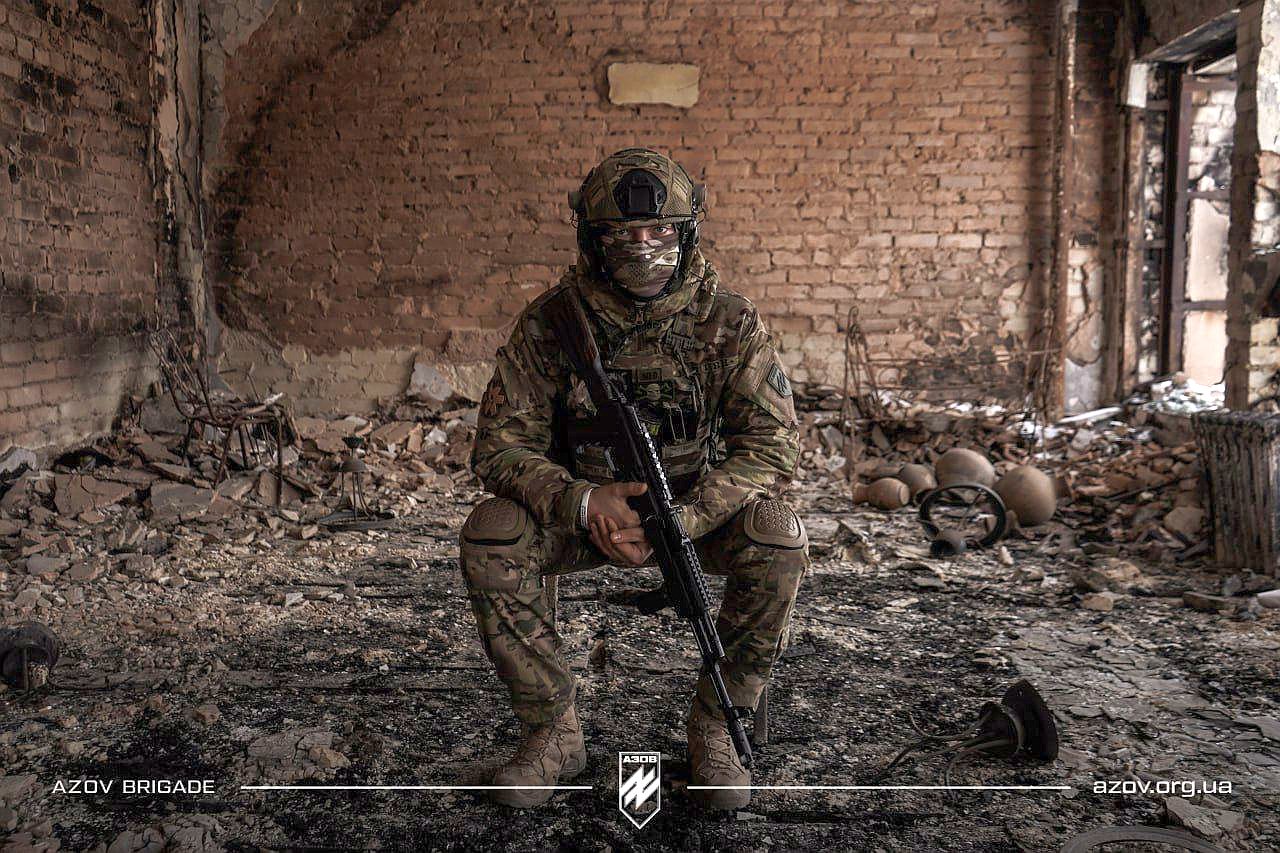 Prigozhin explained that Ukrainian troops had set up strong defenses inside the city, particularly along railway lines and in high-rise buildings in the western part of Bakhmut. He believes that if Ukrainian forces were to fall back, they would establish new positions in the outskirts and in Chasiv Yar to the west. Prigozhin asserted, "That's why, in my opinion, there's no talk for now of any [Russian] offensive."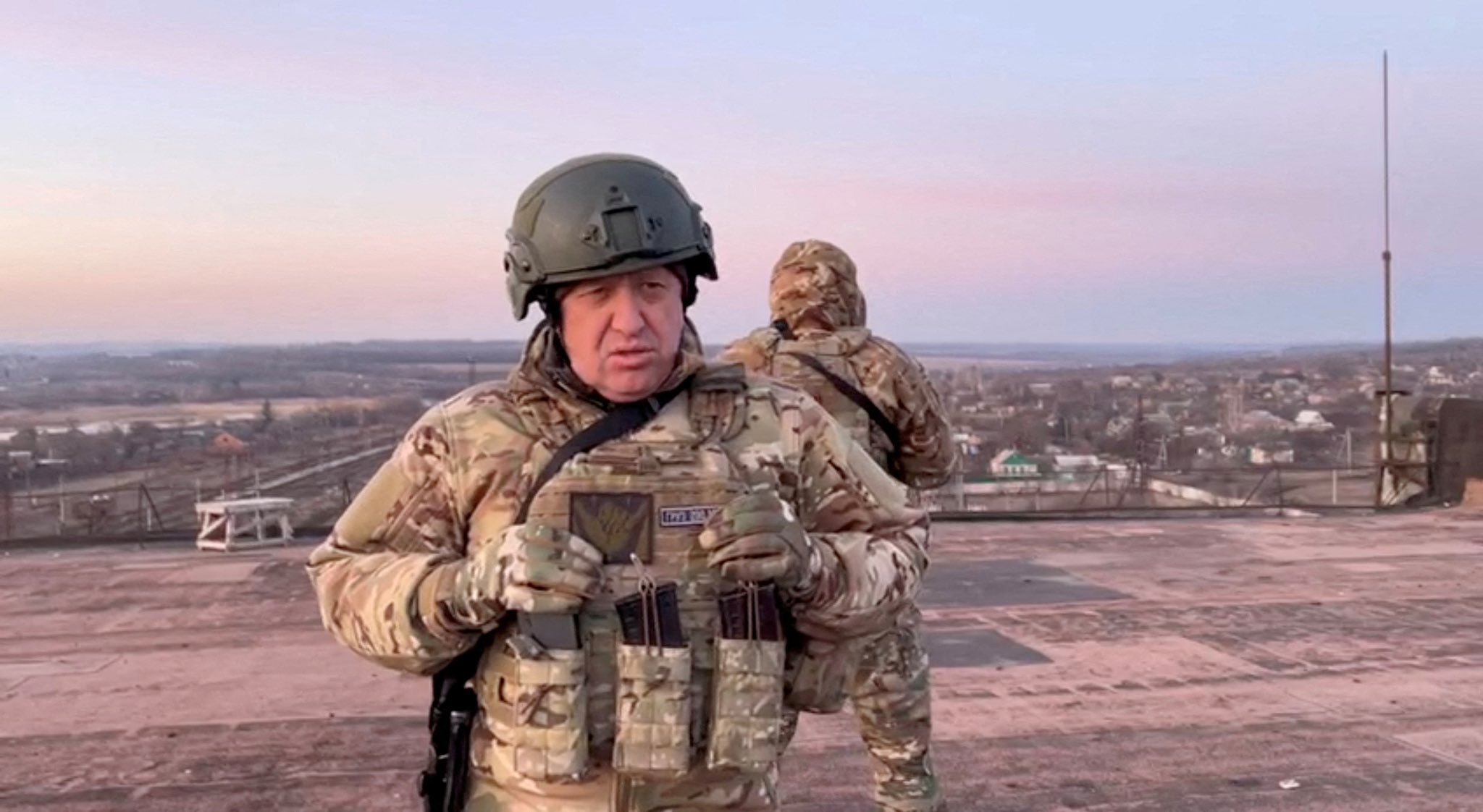 The Wagner militia leader also made it clear that he is not yet satisfied with the support he is receiving from Russia's military, including those attacking adjacent areas of the front. Prigozhin raised three major concerns: flank protection, command structure, and ammunition supplies. He emphasized the importance of ensuring well-protected flanks and proper organization of command.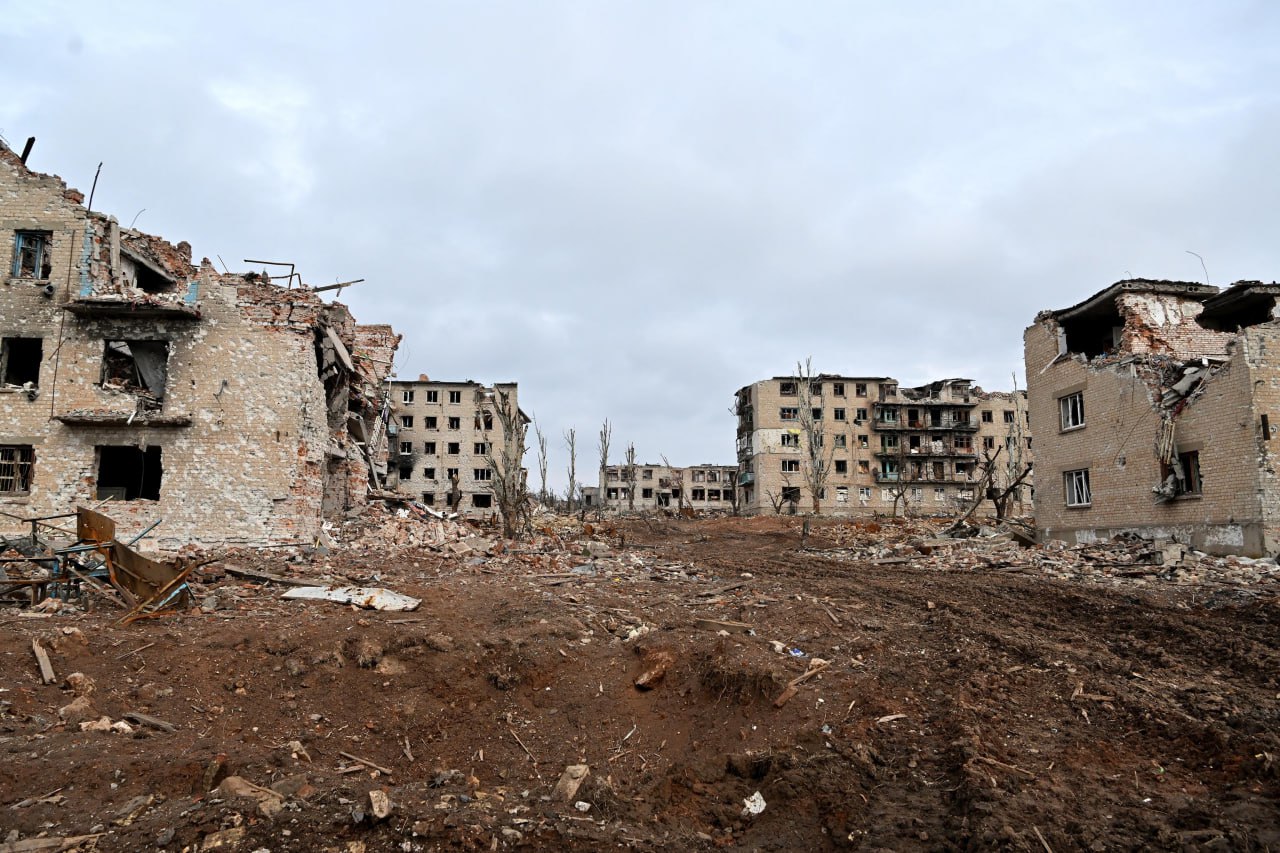 Prigozhin's extensive use of social media to raise his own and Wagner's profile and criticize the military establishment has led to speculation about his political ambitions, which he has denied.