Iran has vowed revenge after an officer from the Islamic Revolutionary Guard Corps (IRGC), Milad Heydari, was killed in an alleged Israeli airstrike on Damascus.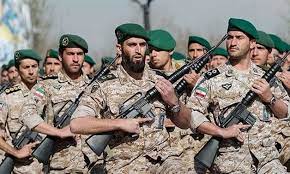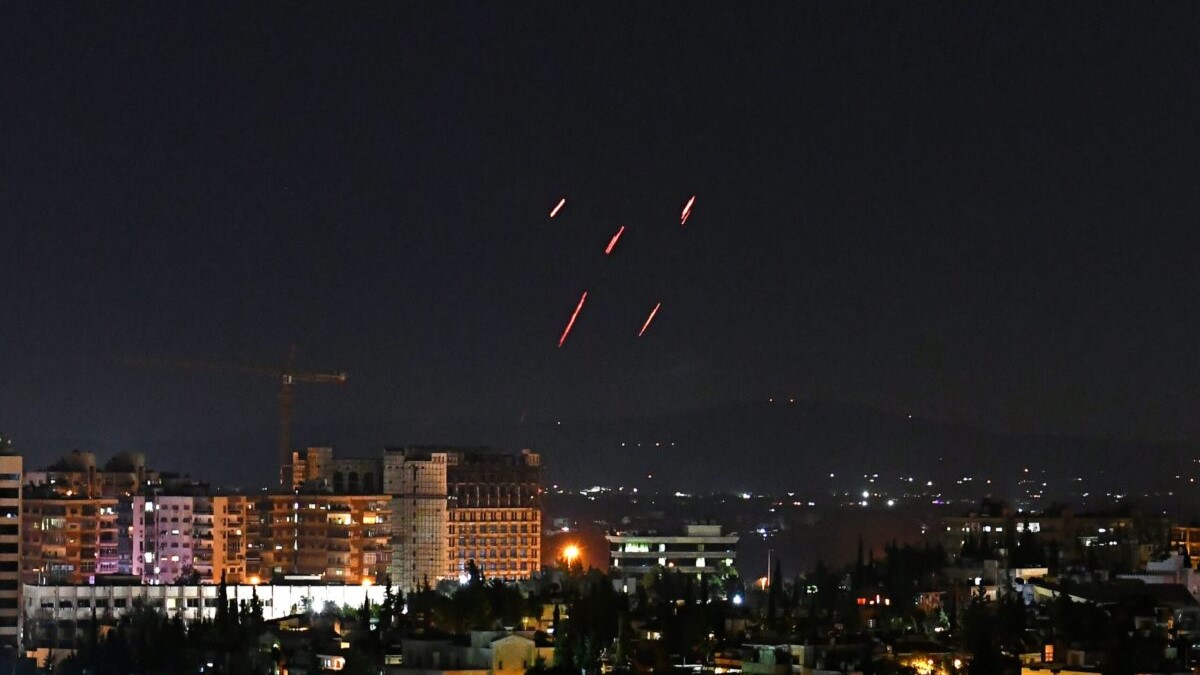 According to Iranian media outlets, Heydari was an advisor working on behalf of the Iranian government. In response to his death, the IRGC announced, "The Zionist regime will undoubtedly receive a response to this crime."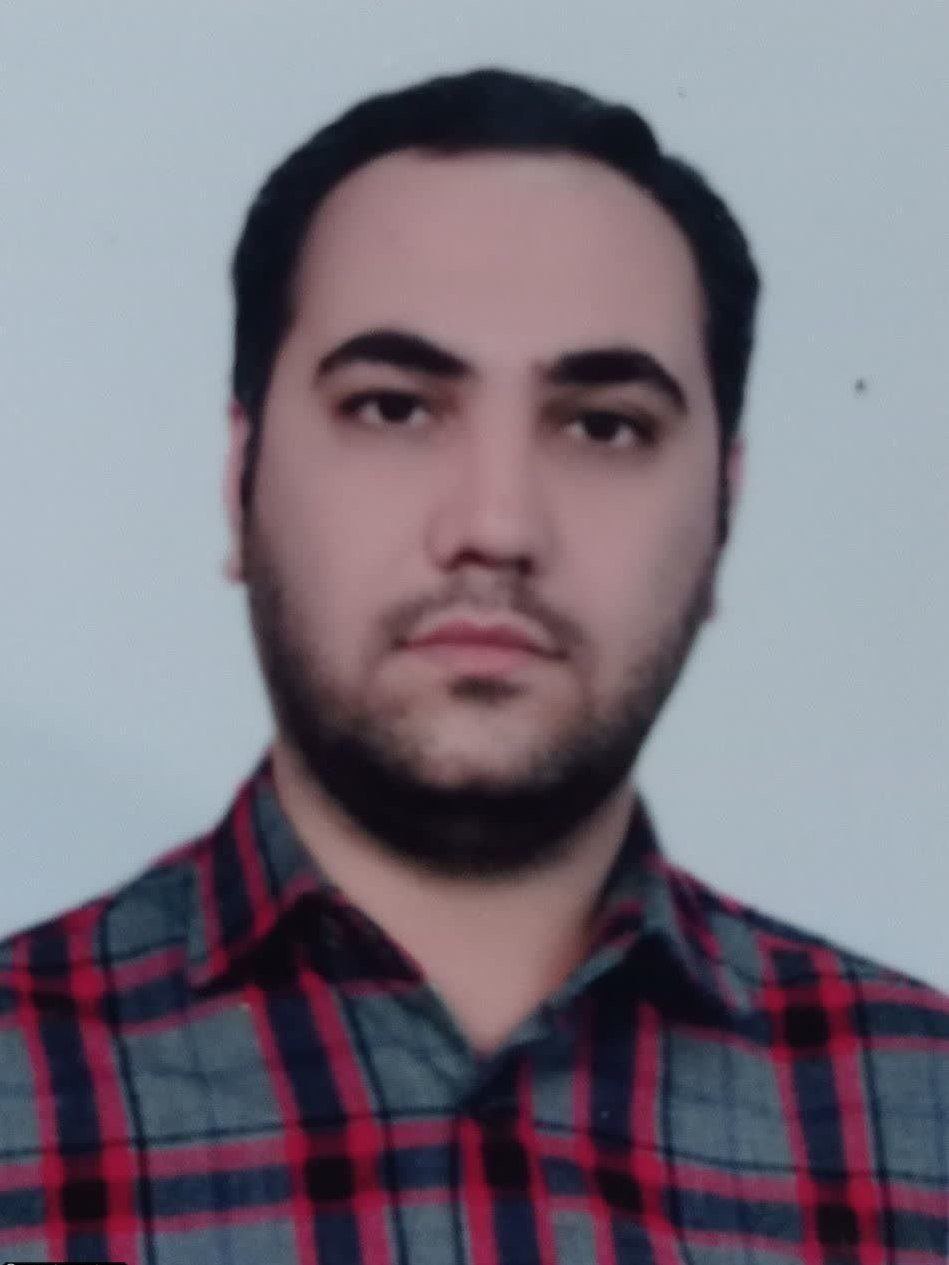 The Syrian Observatory for Human Rights, an opposition war monitor based in Britain, said that the strikes targeted an arms depot for government forces and Iran-backed groups south of Damascus, adding that four other IRGC officers were killed alongside Heydari.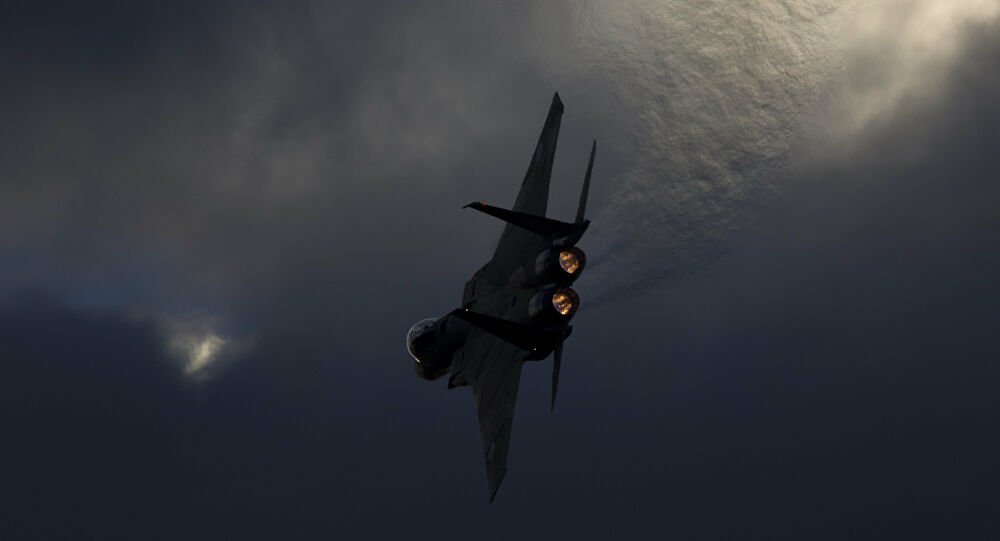 Citing unidentified sources, Saudi broadcaster Al Arabiya reported that the strike focused on missile guidance microchips rather than directly targeting IRGC personnel. The report emphasized Israeli concerns regarding shipments of these chips to Syria, as they could be used by the Iran-backed Hezbollah group to develop precision-guided missiles.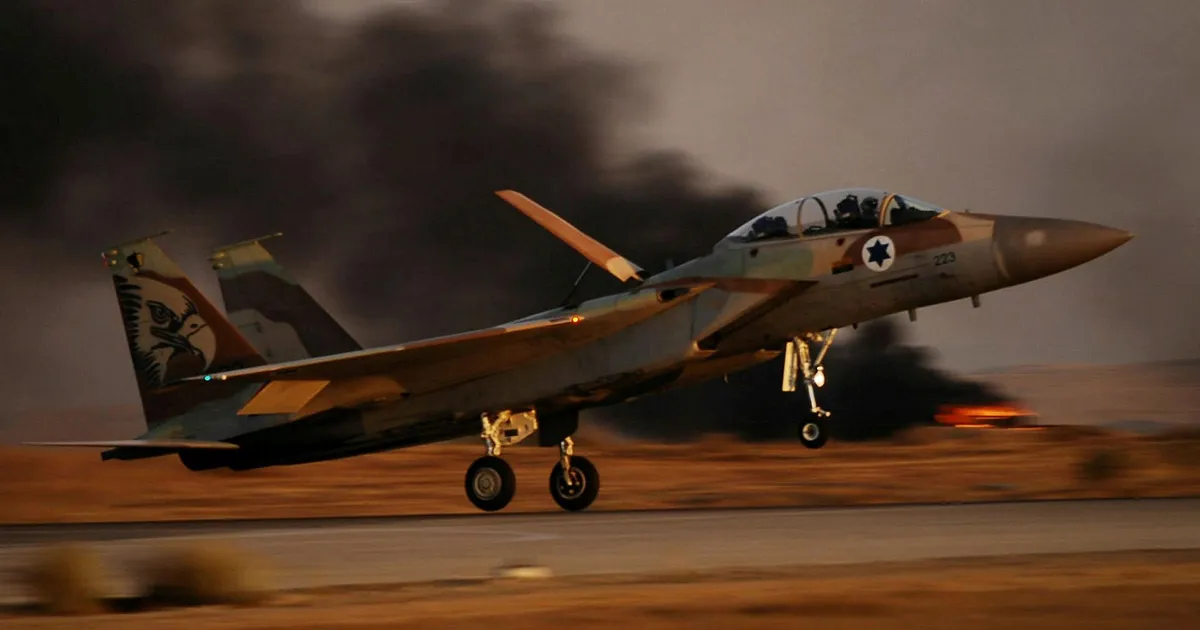 While Israel's military generally does not comment on specific strikes in Syria, it has acknowledged carrying out hundreds of sorties against Iran-backed groups attempting to establish a foothold in the country over the past decade. The IDF also targets arms shipments believed to be bound for these groups, primarily focusing on Hezbollah.
The recent incidents come on the heels of two attacks on Aleppo International Airport, which were also attributed to Israel. Damage from these strikes temporarily closed the airport's runway. One of the attacks targeted an underground munitions depot at the adjacent Nairab military airport. Regional intelligence sources informed Reuters that the site was used to store missile-guided systems delivered by Iranian cargo flights. Earlier in the month, Israel conducted a rare daytime strike in northwestern Syria, injuring three soldiers and causing damage, as reported by SANA.