According to UN diplomats, China has prevented the UN from broadcasting an upcoming Security Council meeting on human rights abuses in North Korea.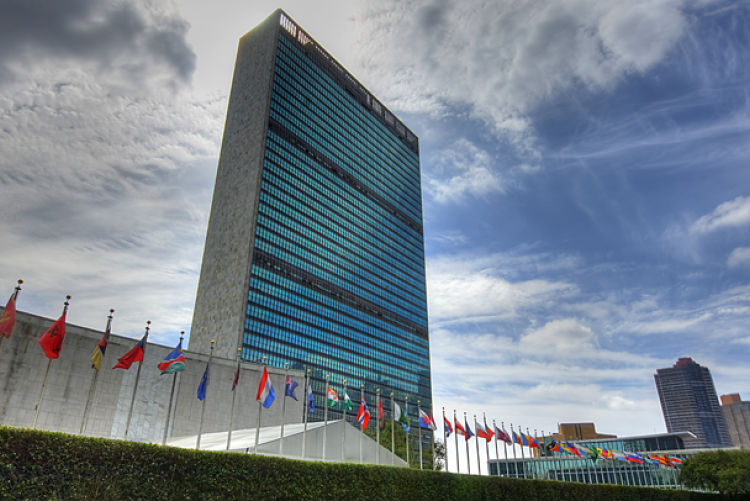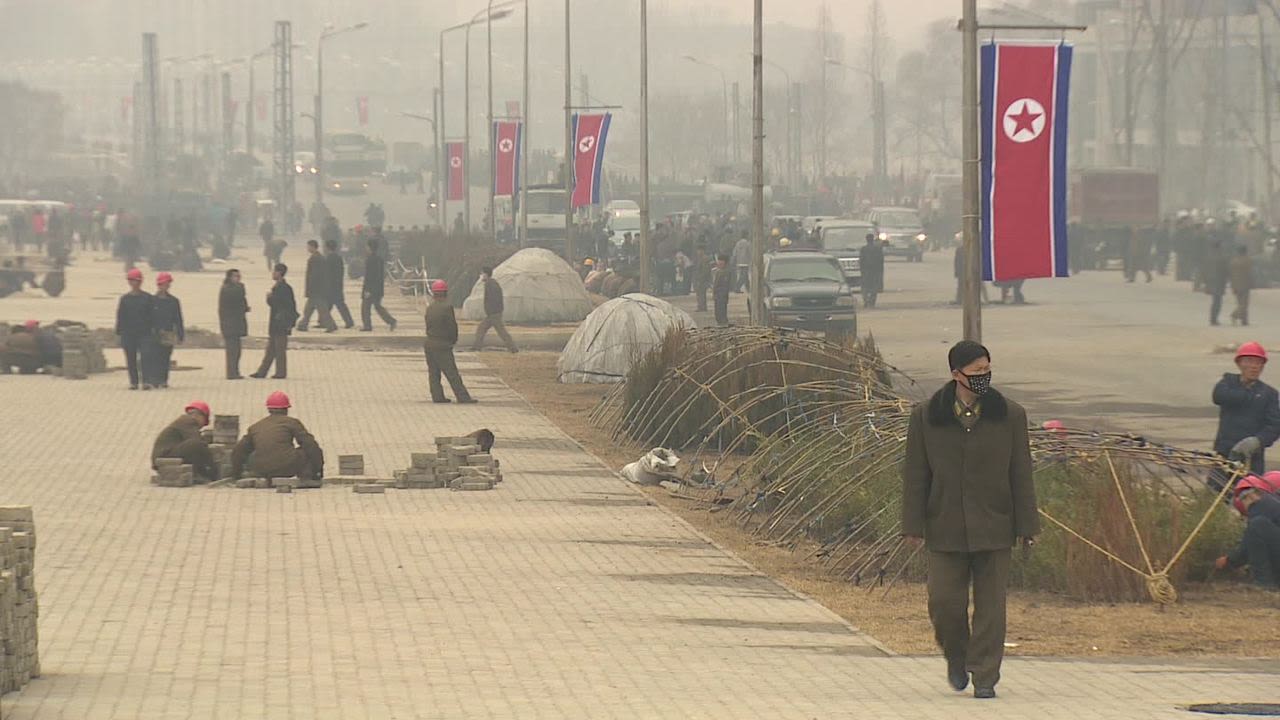 The meeting, scheduled for Friday, requires unanimous agreement from the 15 council members to be broadcasted online, and it is rare for a broadcast to be blocked.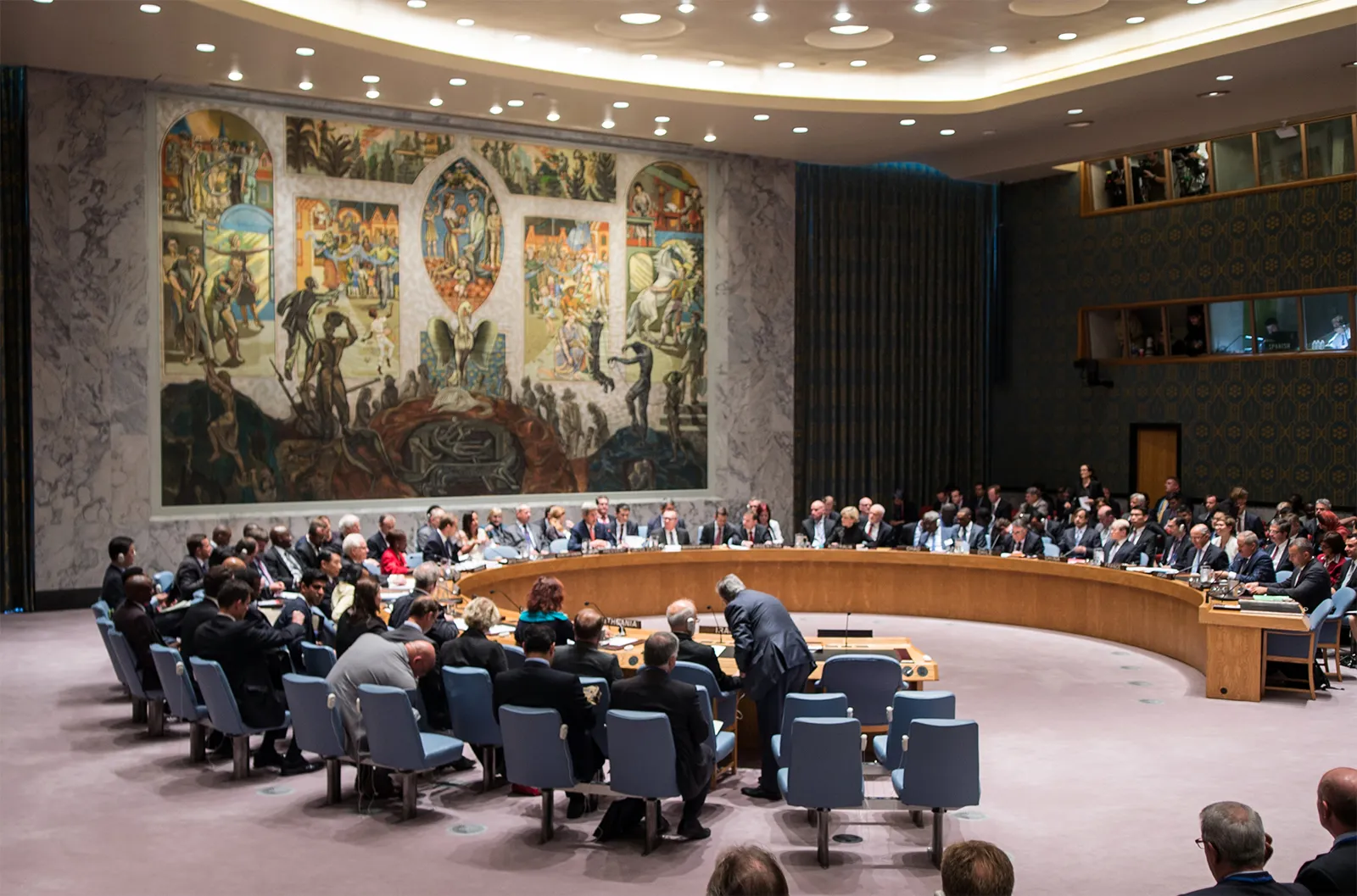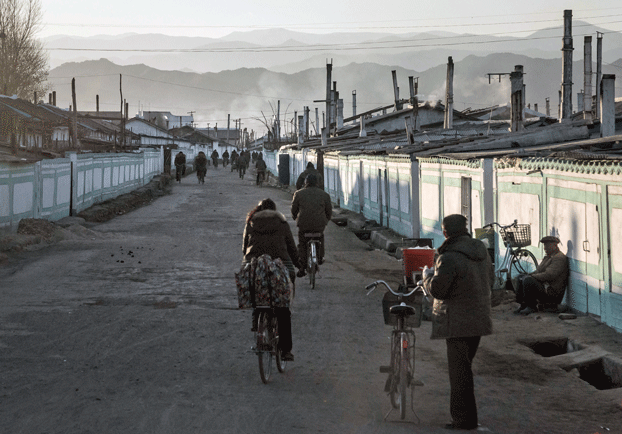 In an email claimed to have been reviewed by Reuters, China told other council members that the discussion "won't bring any benefit, and we have been against the holding of this … meeting from the very beginning. Therefore, we have to object to the webcasting of this meeting by UN WebTV." A UN diplomat, speaking on condition of anonymity, questioned China's stance, saying, "Why is China so afraid of discussing human rights publicly?"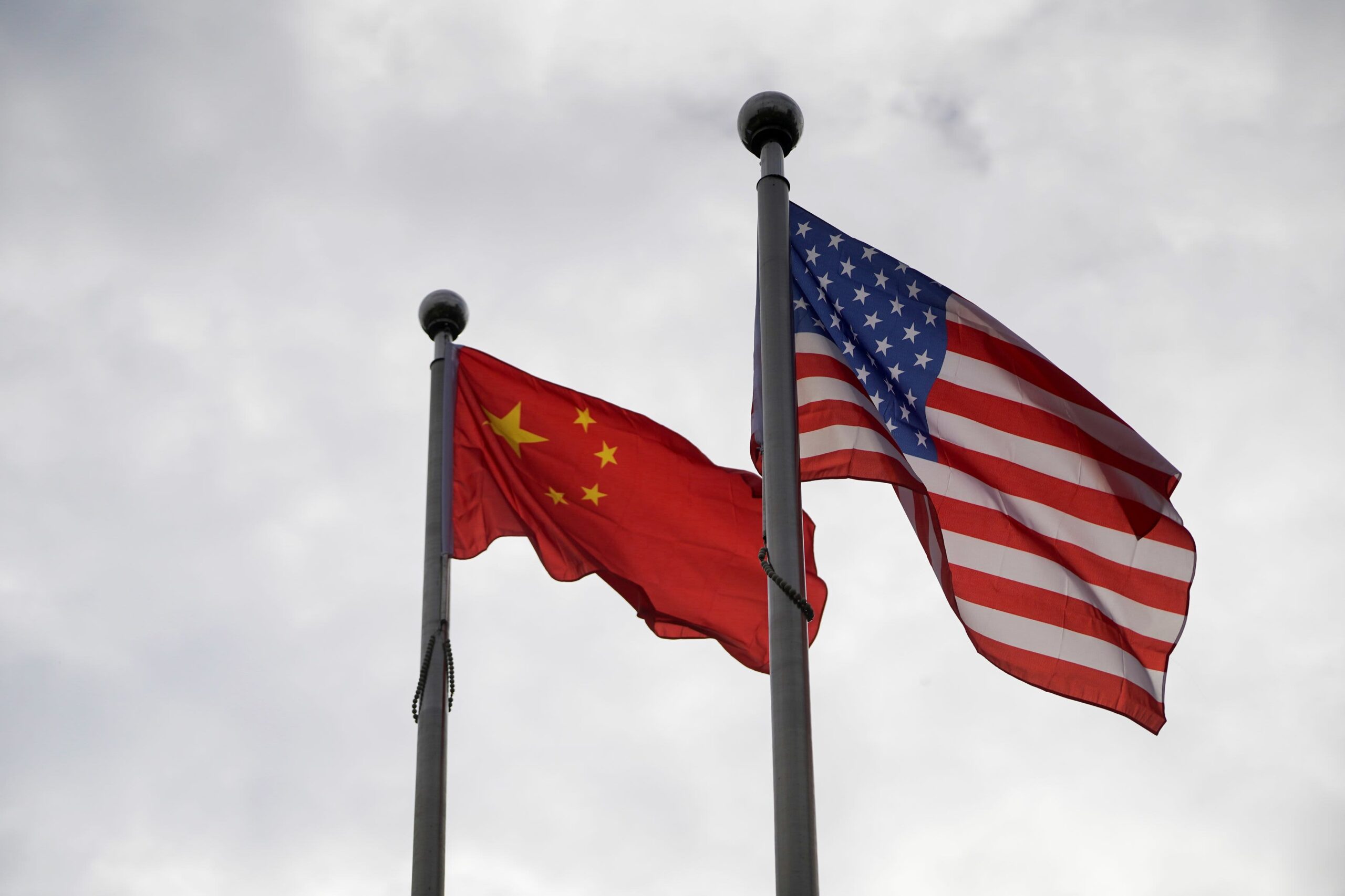 This comes as North Korea rejects accusations of human rights abuses and blames sanctions for the country's dire humanitarian situation. In addition, heightened international tensions with North Korea, which has launched dozens of ballistic missiles in the past year, have brought up increased rhetoric over the country's human rights record. Despite calls for action, China and Russia stand in opposition to additional measures by the Security Council, citing concerns that increased pressure would not be productive in addressing the situation in North Korea.