The Romanian Air Force has announced that its surveillance system detected an object resembling a weather balloon in the country's airspace.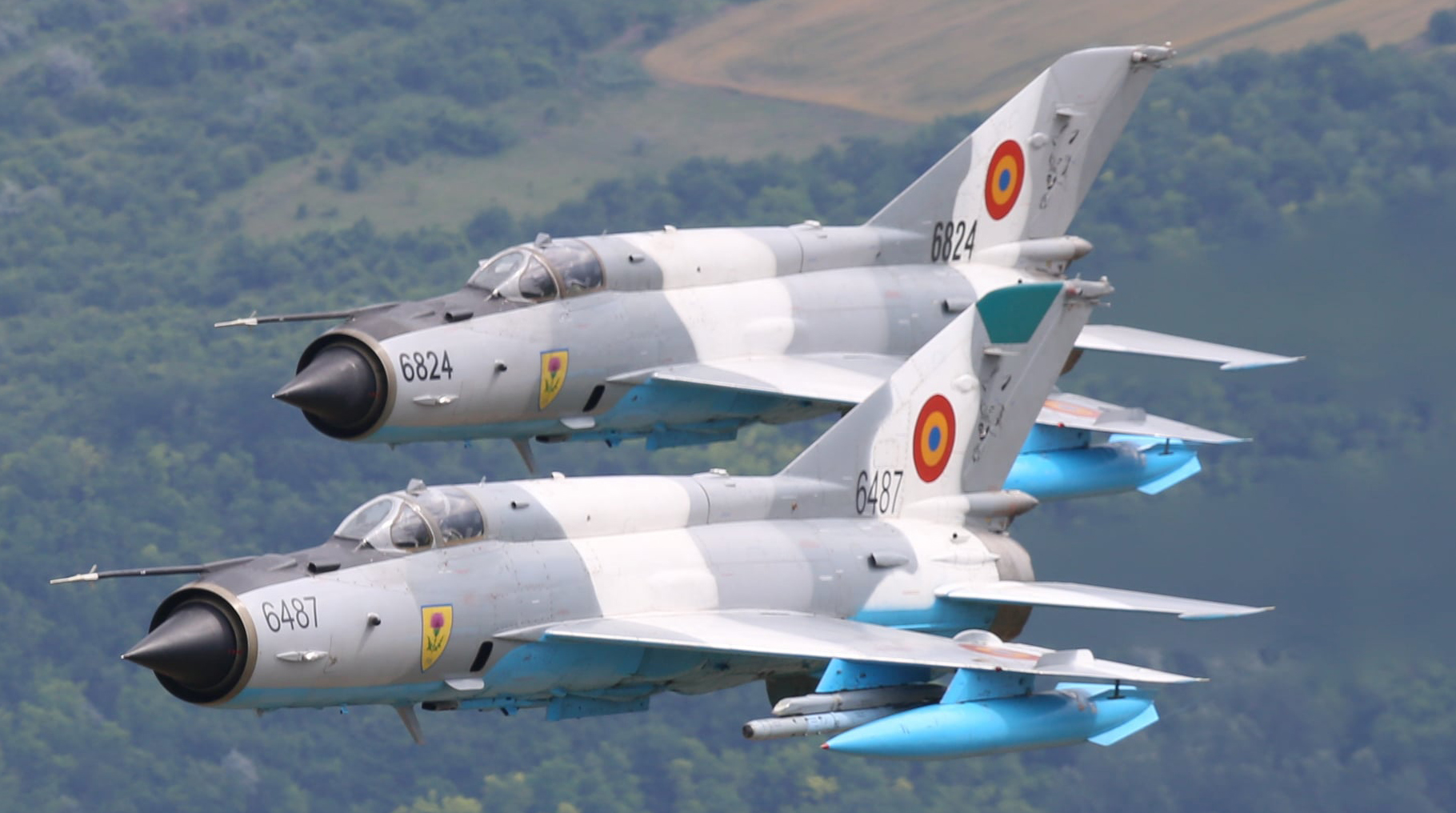 According to Romania's Defense Ministry, the "object" was flying at an altitude of 36,000 feet in southeastern Romania. In response to the detection, the Ministry scrambled two MiG 21 Lancer jets to the area ten minutes after the sighting, but the pilots could not confirm the object's presence.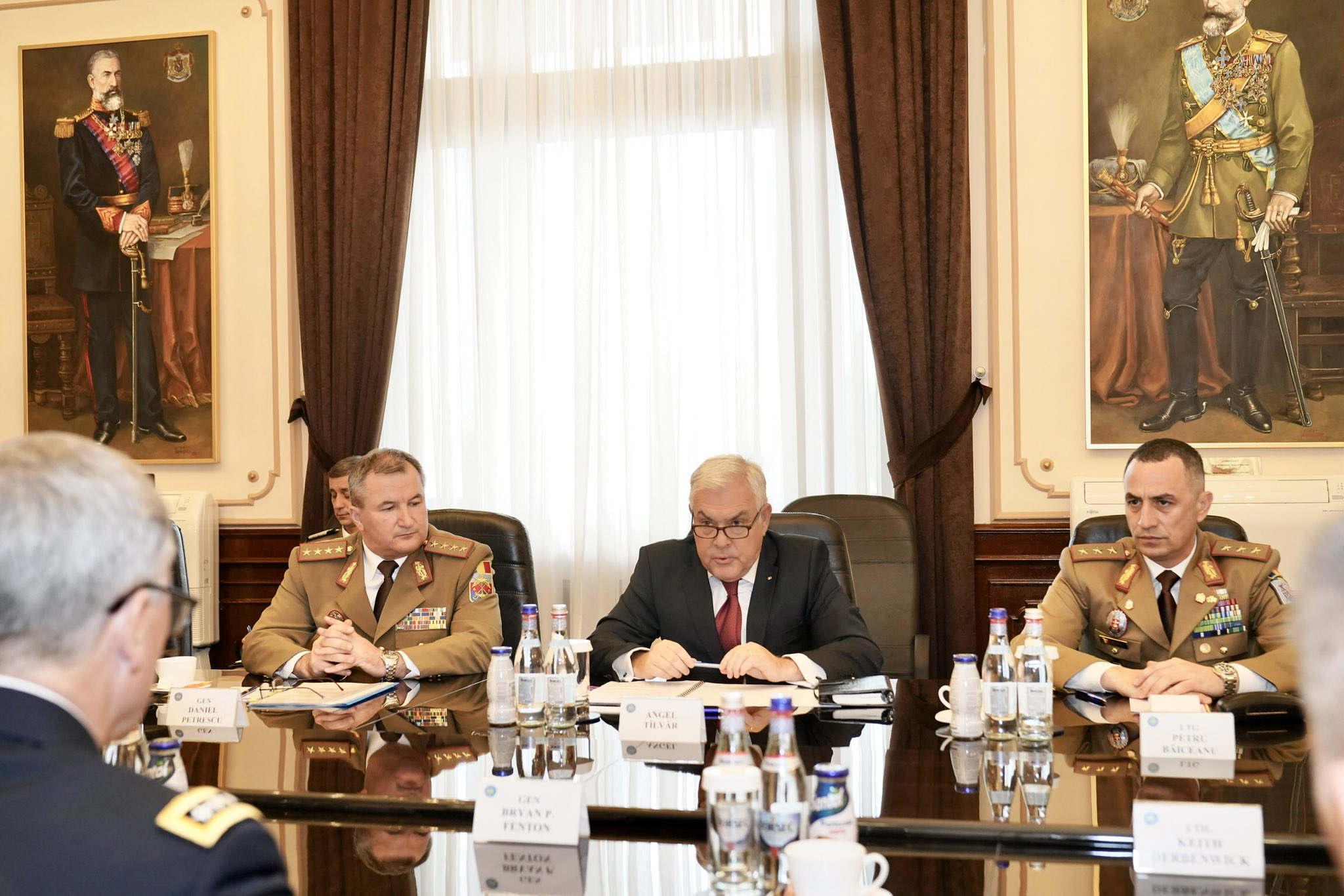 Romania's Minister of Defense Angel Tîlvă (middle)
The Ministry added that Romanian fighter jets stayed in the area for 30 minutes but could not pick up the object on radar or make a visual confirmation of the target. On the same day, Moldova (a neighboring country to Romania) closed its airspace but did not provide a clear reason. In a brief statement, Moldova's civil aviation authority said the decision to close the airspace temporarily was "to ensure the safety of civil aircraft flights." Romania's Defense Ministry says the detection in their airspace and the incident in Moldova are unrelated.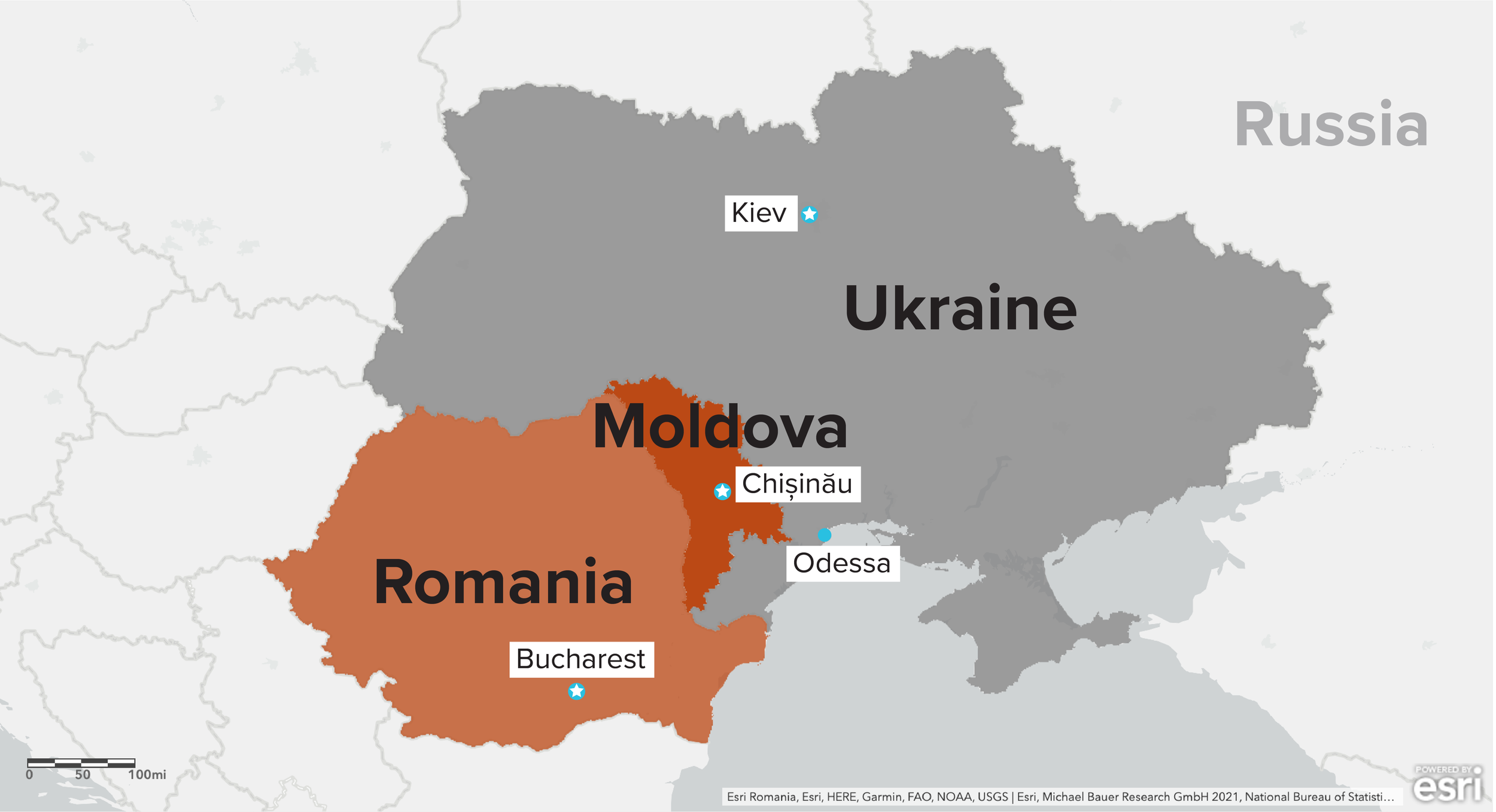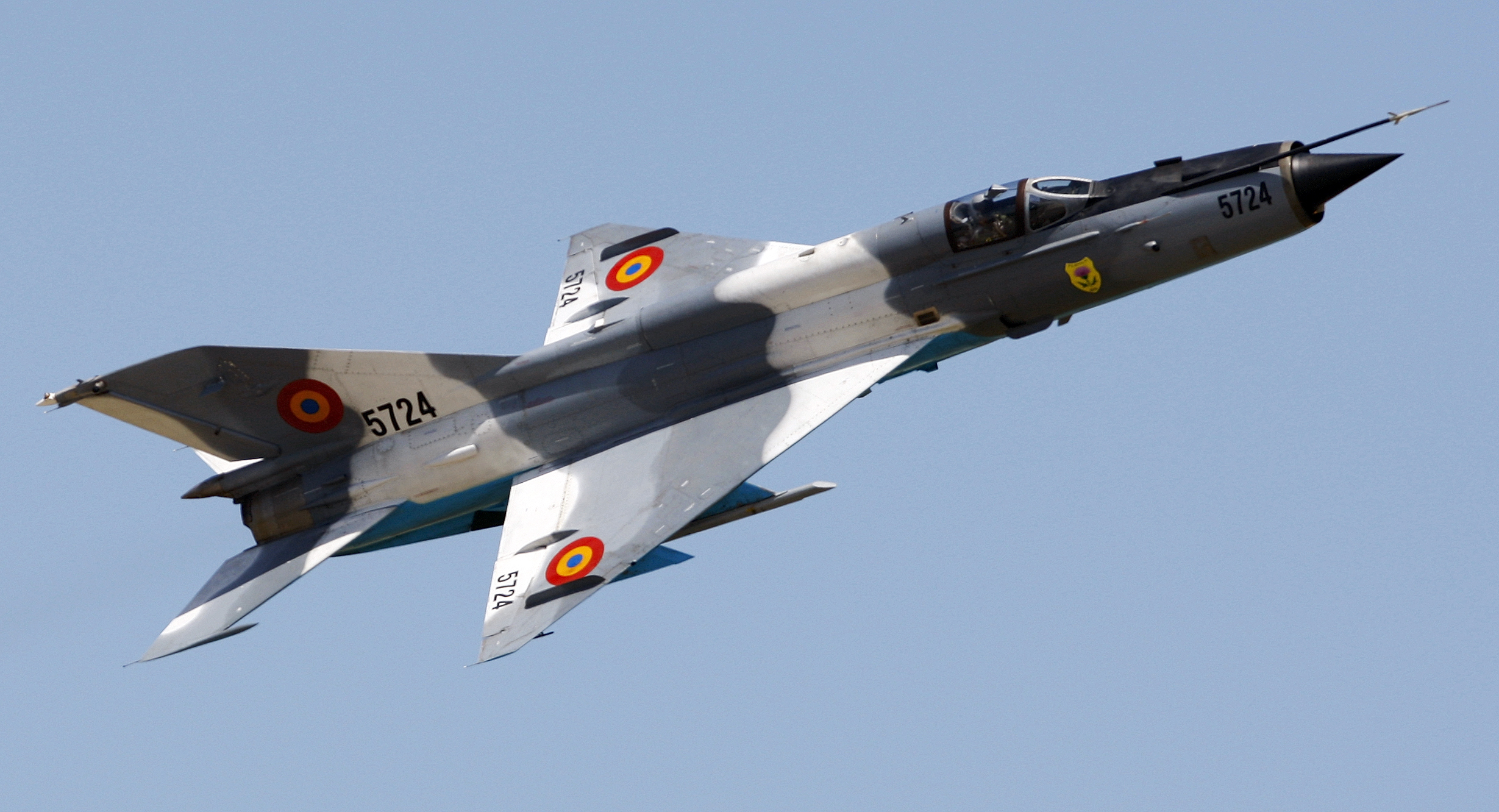 This comes amid a diplomatic dispute between the United States and China after the US shot down a suspected Chinese spy balloon on February 4. In addition, the US has shot down three other unidentified flying objects in the last week.