A spokesperson for China's foreign ministry confirmed on Monday that a balloon spotted over Latin America belonged to China and was being used for flight tests.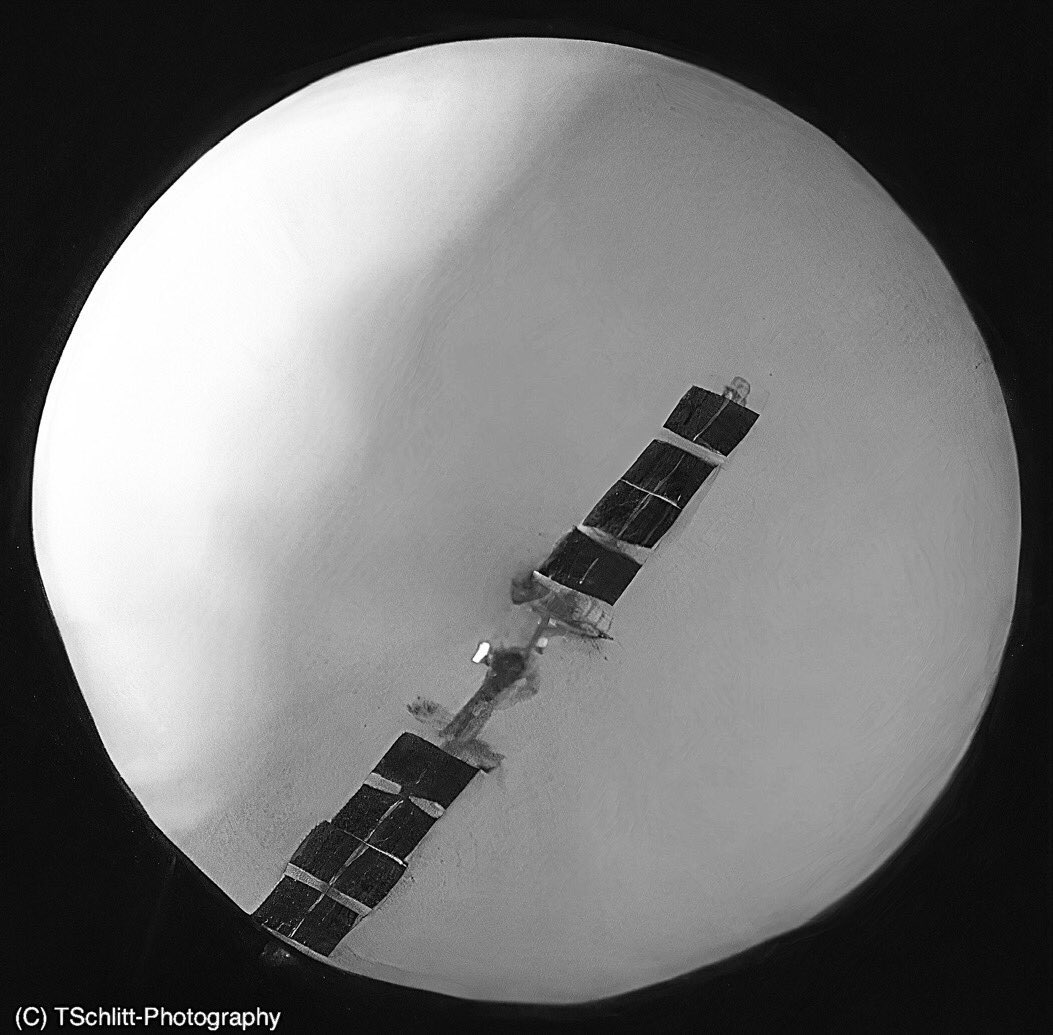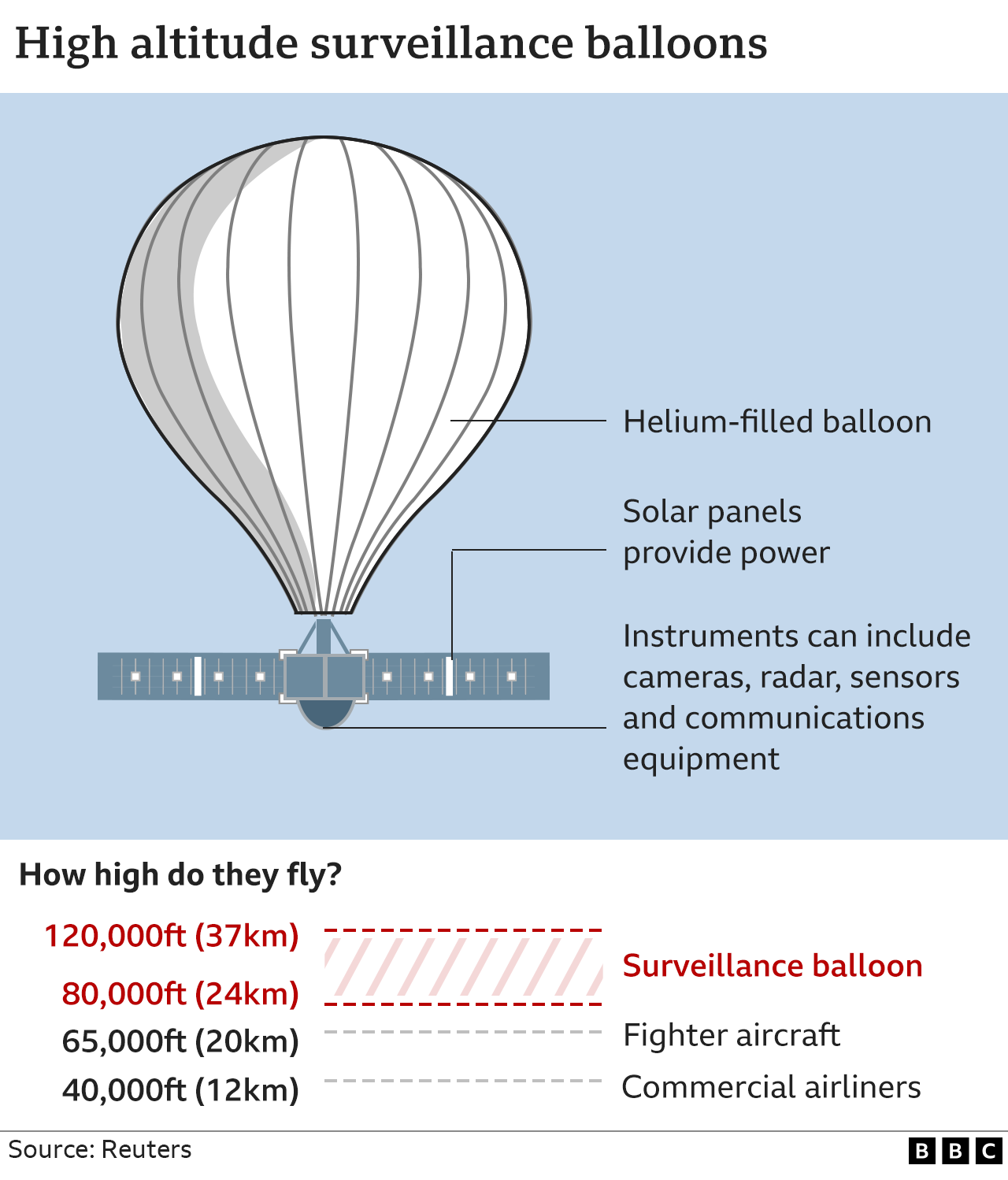 The spokesperson, Mao Ning, explained that the balloon "seriously deviated" from its intended course due to weather conditions and limited control, entering the skies over Latin America and the Caribbean "by mistake." This incident follows another Chinese balloon that drifted off course and was shot down by the US military last Saturday as a suspected spy balloon.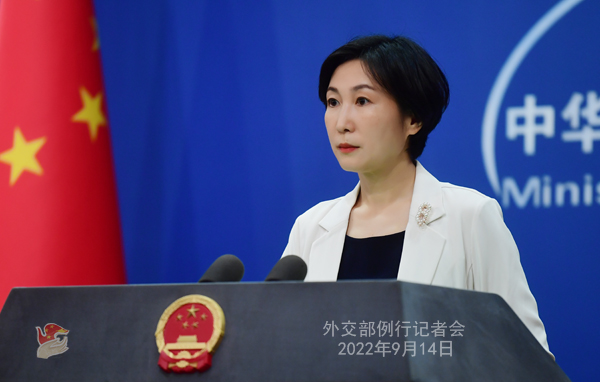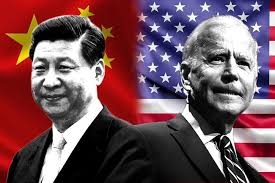 China's foreign ministry spokesperson said that the country is responsible and has always followed international law. The Colombian Air Force and Costa Rica's Civil Aviation Authority both confirmed the presence of a white observation balloon in their airspace last week, though they did not attribute it to China.