The Former Prime Minister of Pakistan has publicly accused the current Prime Minister of being involved in an assassination attempt that almost killed him.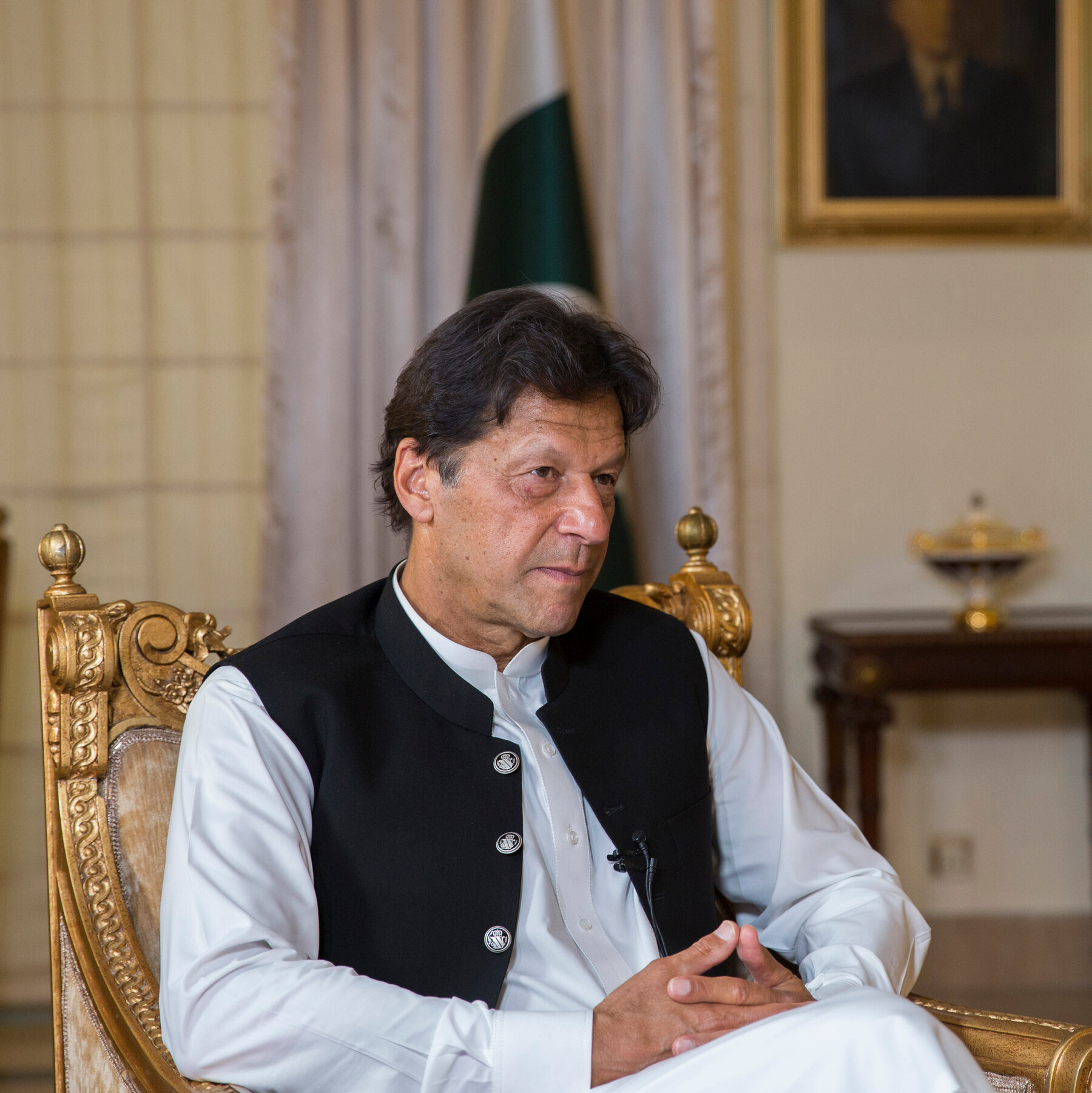 Speaking from the hospital, former Prime Minister Imran Khan told reporters that the current prime minister, minister of interior, and a senior army commander were involved in a plot to kill him. Khan said, "These three decided to kill me. As long as these three men don't resign, you have to protest, against unfairness, you must do a jihad against them, jihad means to stand against injustice." Khan offered no evidence that the three were behind the attack but said he had received "intelligence" after leaving office that the three were actively plotting to kill him.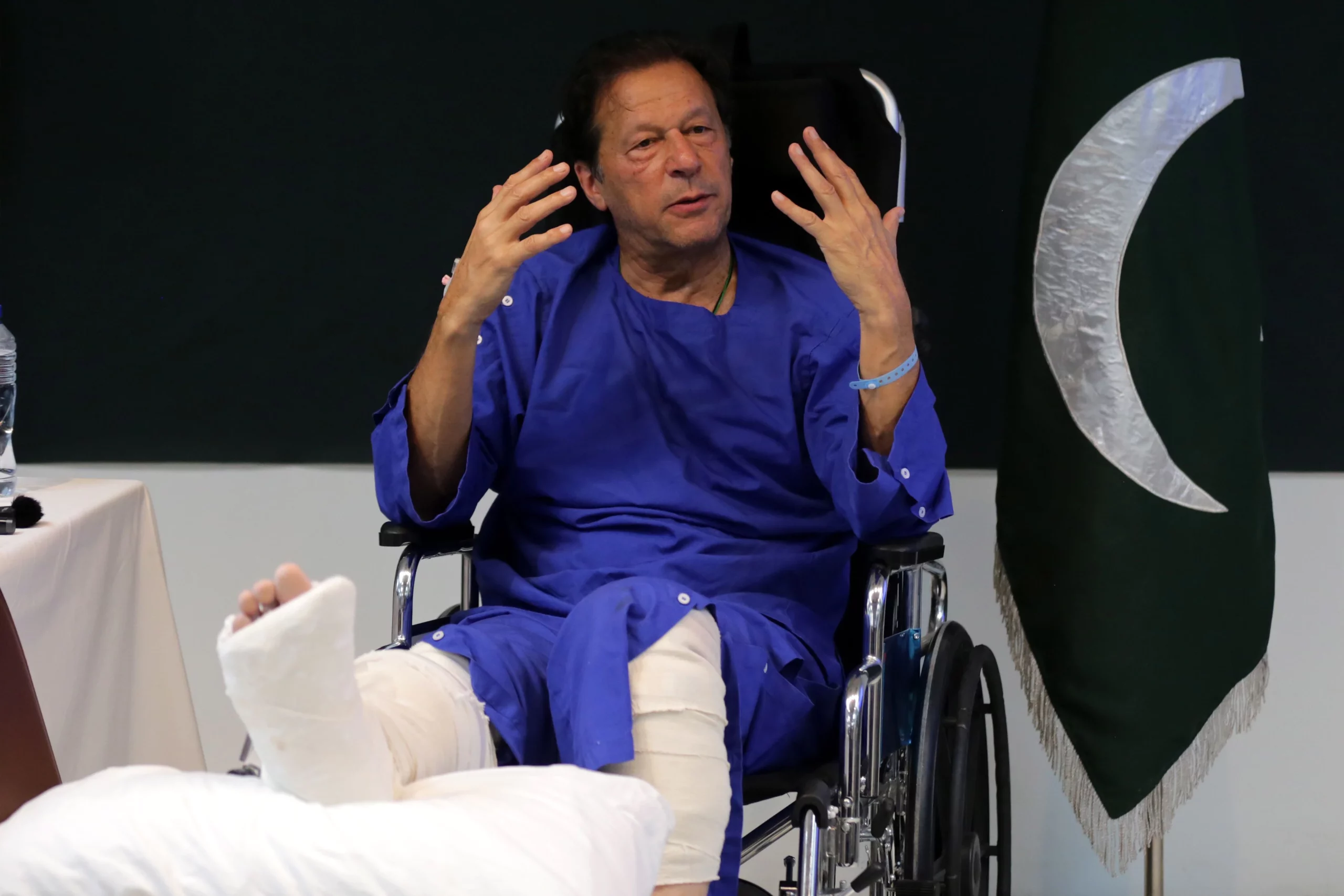 The current Prime Minister responds:
Pakistan's Prime Minister Shehbaz Sharif has denounced the accusations brought against him by Khan. In a statement, the current prime minister said, "I don't have the right to remain in office if there is any shred of evidence found regarding my involvement in this case. I will quit politics forever if it comes to that." Sharif also criticized Khan for spreading "false and cheap conspiracies" and asked the Supreme Court to investigate the assassination attempt after the "grave" allegations against him.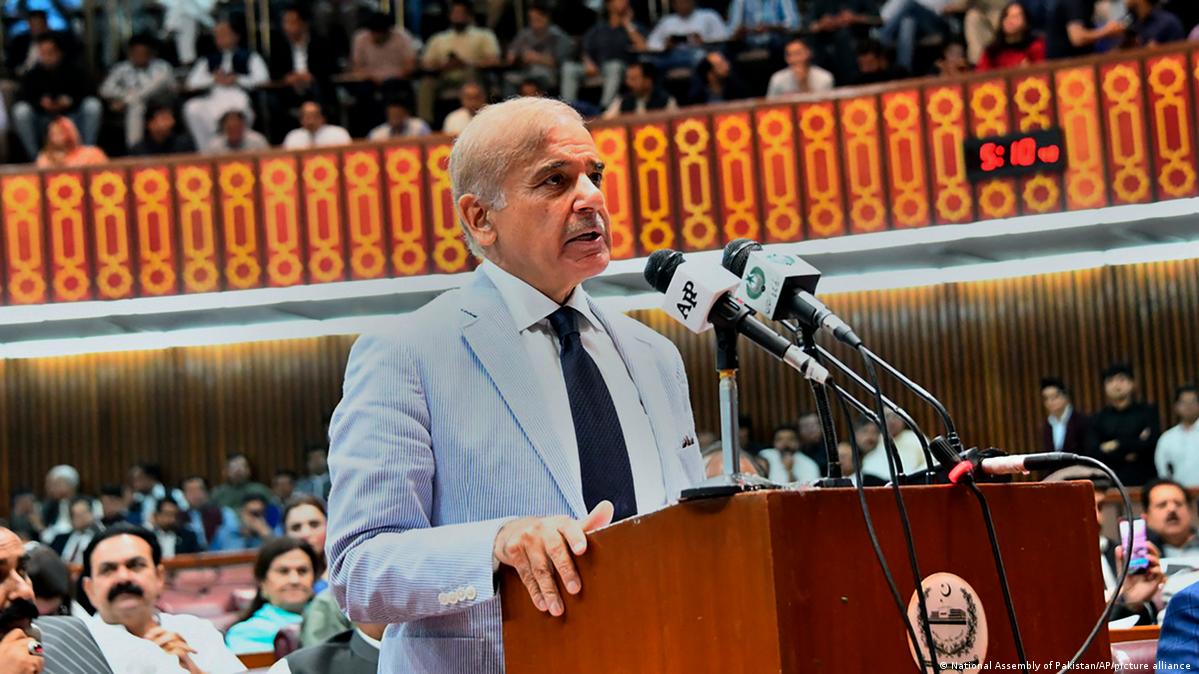 The military responds:
In a statement, the Pakistani military said, "The government of Pakistan has been requested to investigate the matter and initiate legal action against those responsible for defamation and false accusations against the institution and its officials without any evidence whatsoever."