The Indian government has announced that the death toll from a bridge collapse in the western part of the country continues to rise as rescue teams work around the clock.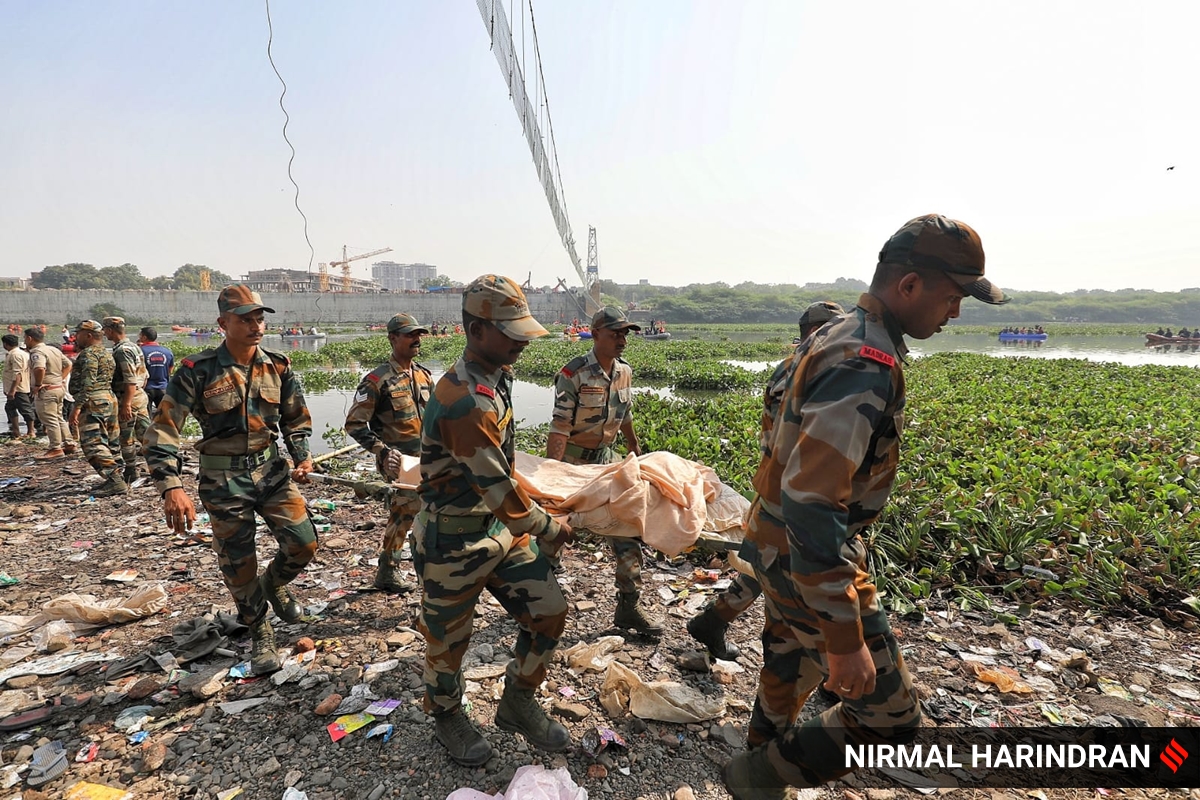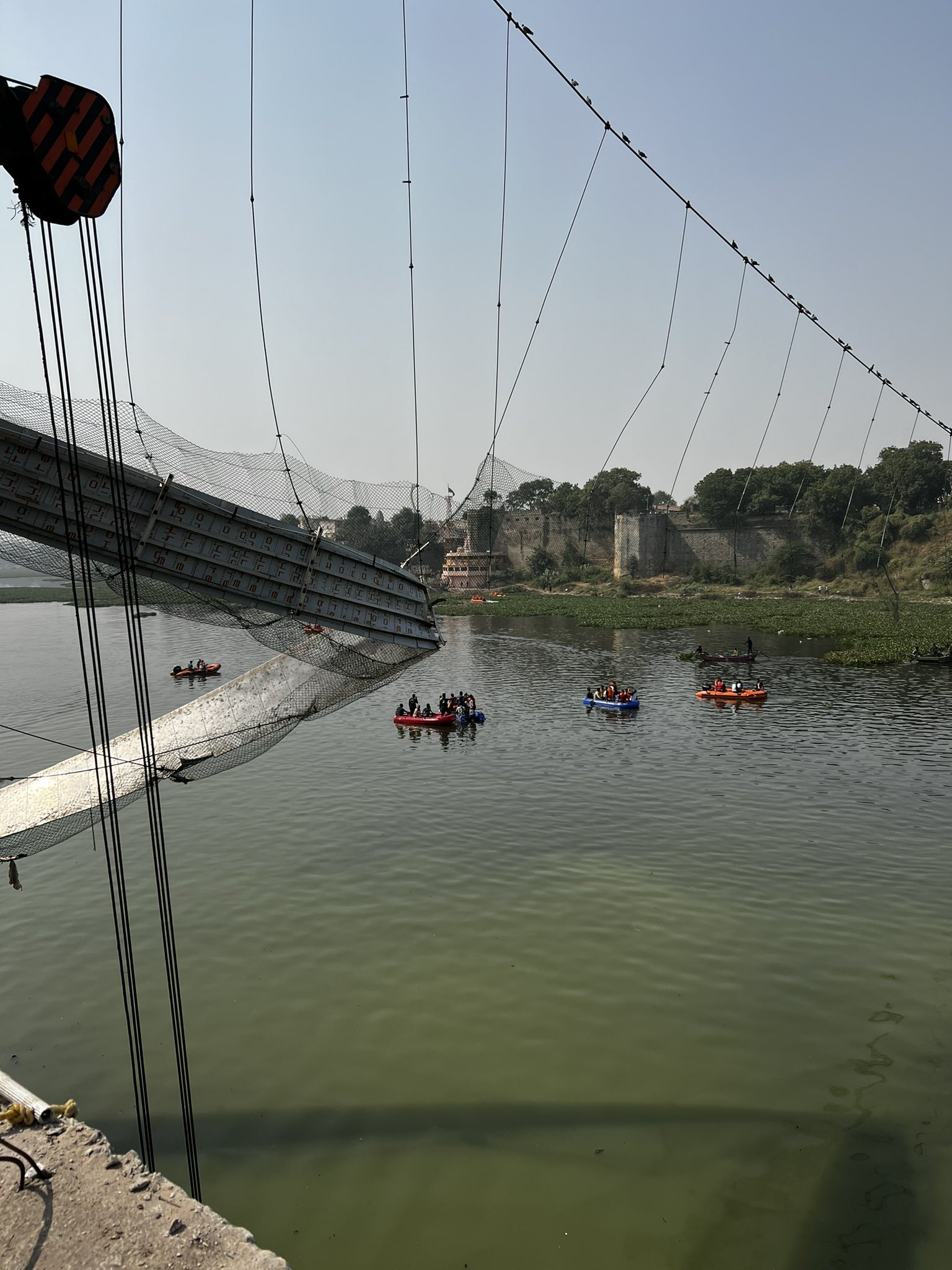 According to officials, rescue teams working at the colonial-era suspension bridge in India's Gujarat state, teams have recovered 132 bodies, including nine children. In addition to the recovered bodies, rescue teams rescued 177 people, many of whom needed medical attention.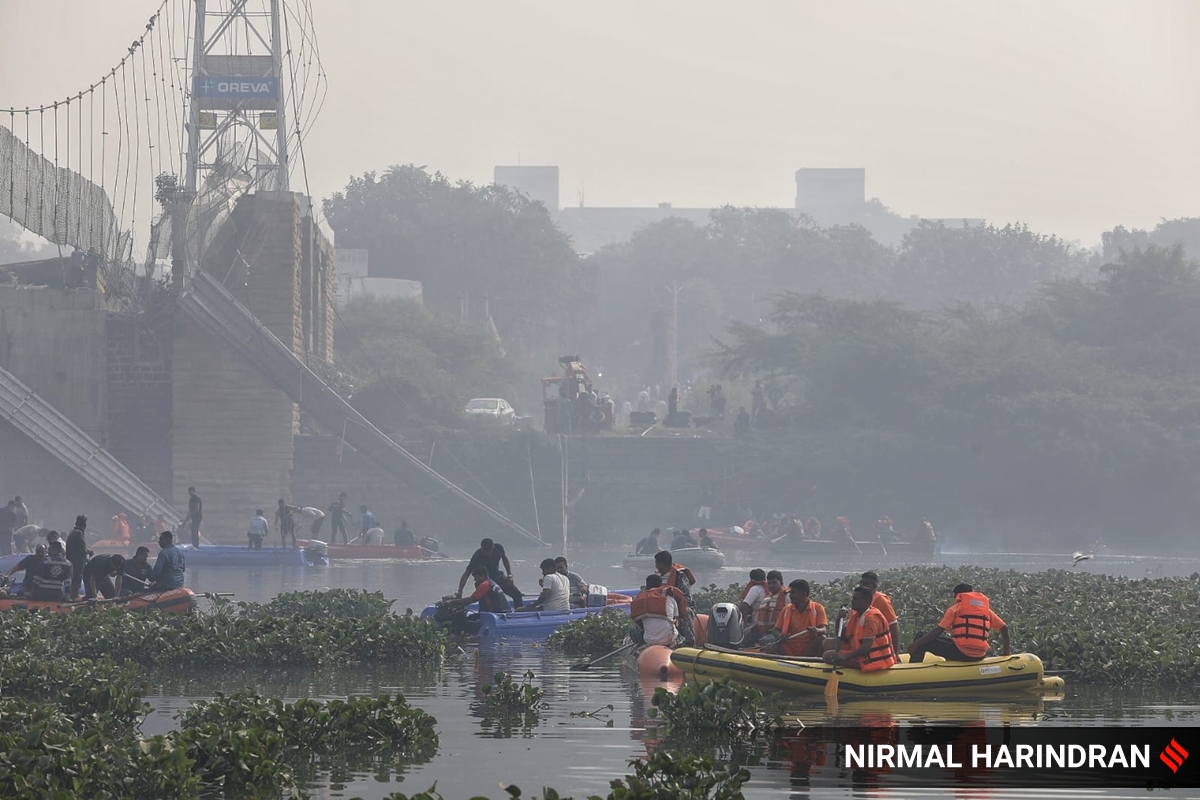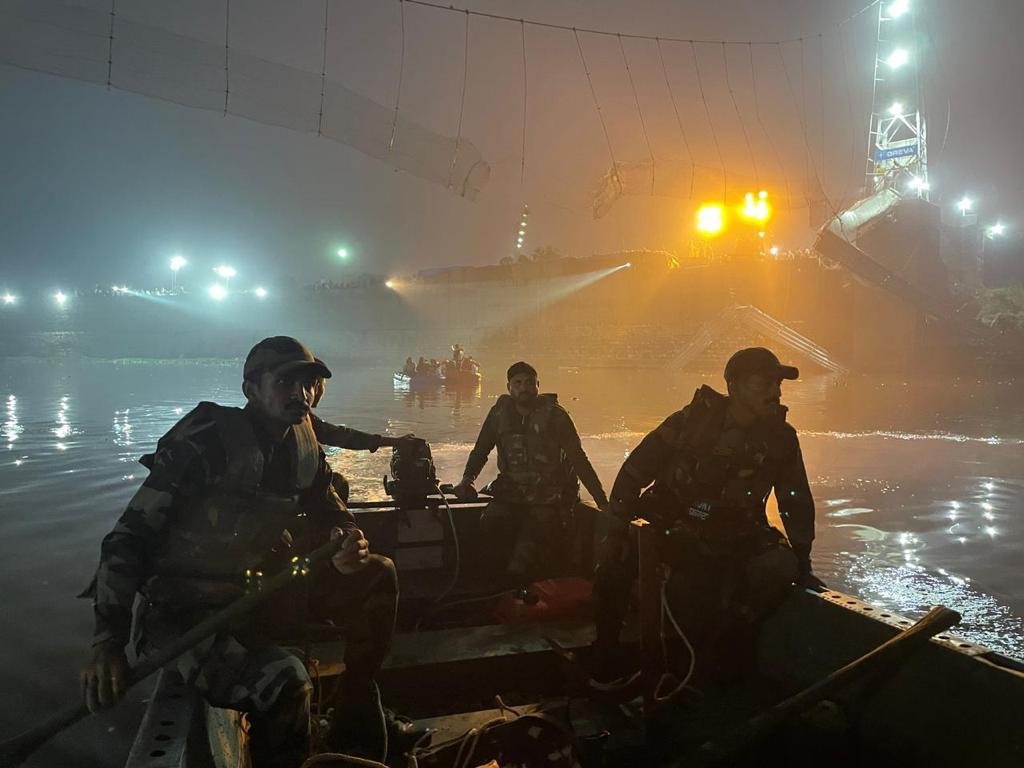 A tragic incident:
The bridge, built in the mid-19th century, had recently been closed for renovations and was reopened to the public last week. Before the bridge collapsed, hundreds of people were on celebrating Diwali on the structure. Footage we've obtained showed civilians clinging onto bridge cables as rescue teams moved in to save lives.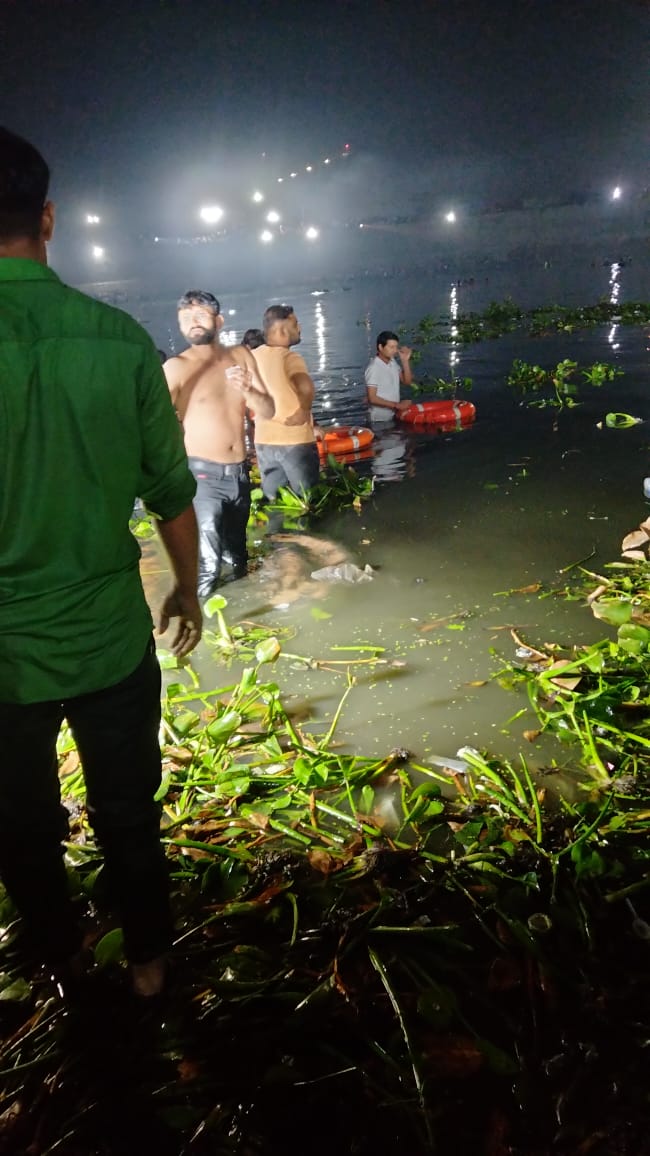 Prateek Vasava, a man who fell off the bridge, said he watched at least seven children fall into the river. He said, "I wanted to pull some of them along with me, but they had drowned or got swept away."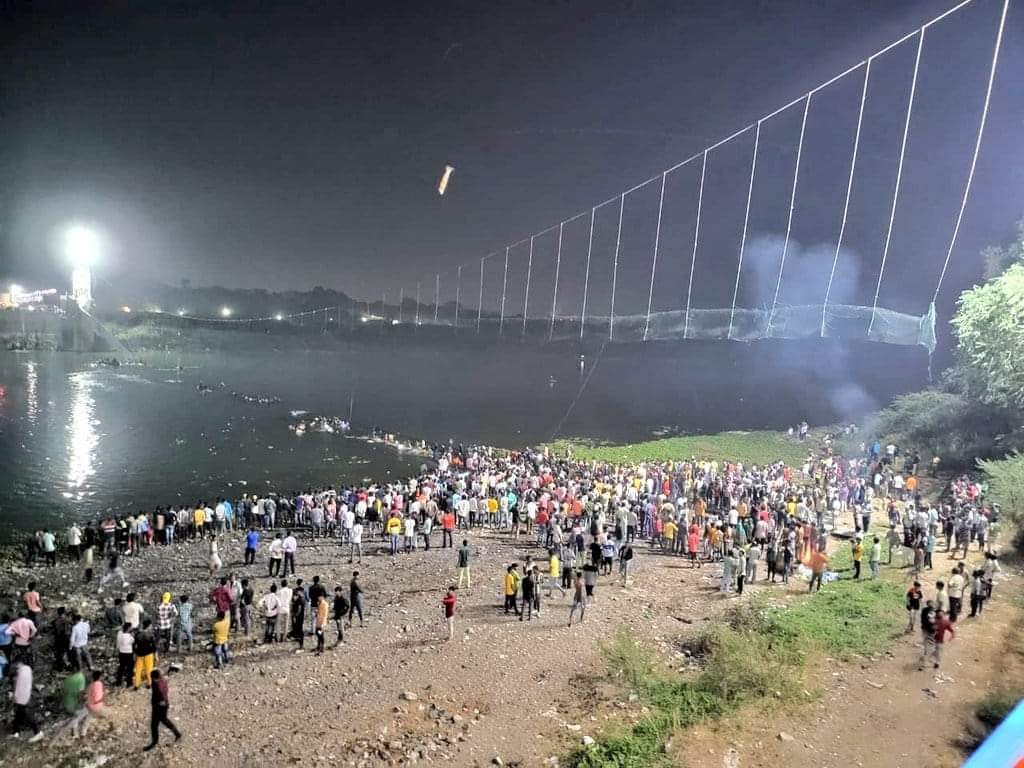 In remarks to the press, Prime Minister Narendra Modi said that more than 200 rescue workers were on site and the government would investigate why the bridge collapsed. He added that families of the dead would be paid 200,000 rupees ($2,468), and injured individuals would be paid 50,000 rupees ($607).