In Yemen, At least ten children being treated for leukemia have died after being administered expired doses of cancer treatment drug.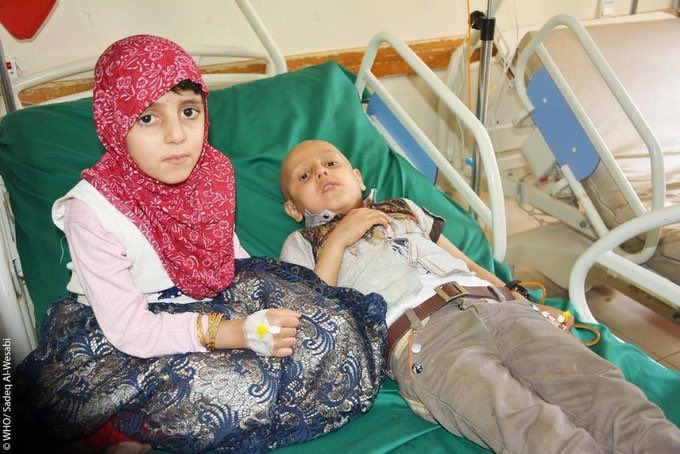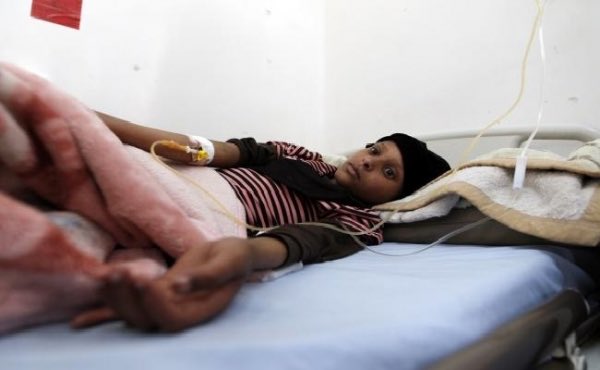 According to the health ministry, all ten children who died were being treated at "Kuwait Hospital" in Yemen. The health ministry says that after an investigation, a "bacterial contamination" had been detected in the injections that were administered to children. They also added that the medication (methotrexate) was smuggled into the country and an investigation was ongoing.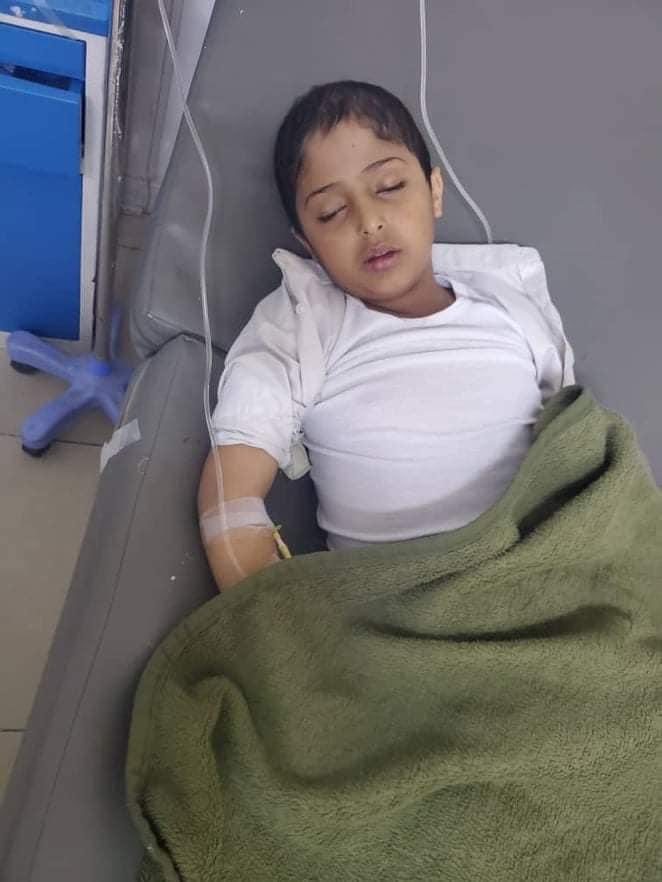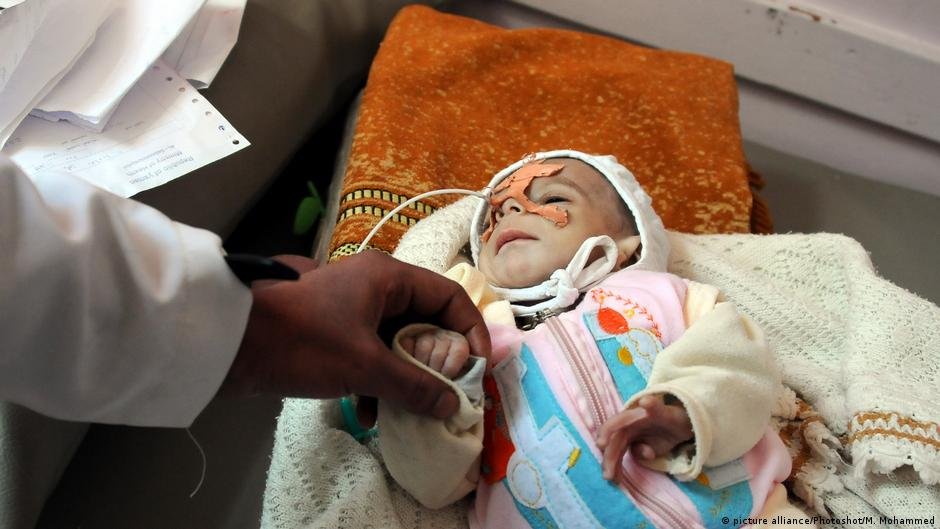 This all comes as the war in Yemen (which broke out in 2014) has resulted in a lack of access to critical lifesaving medicine. Doctors in Yemen have now relied on criminal smuggling networks that bring in various medication (most of which is often expired).