A bomb has exploded onboard a military bus in Syria, killing at least 18 soldiers and wounding 27 others.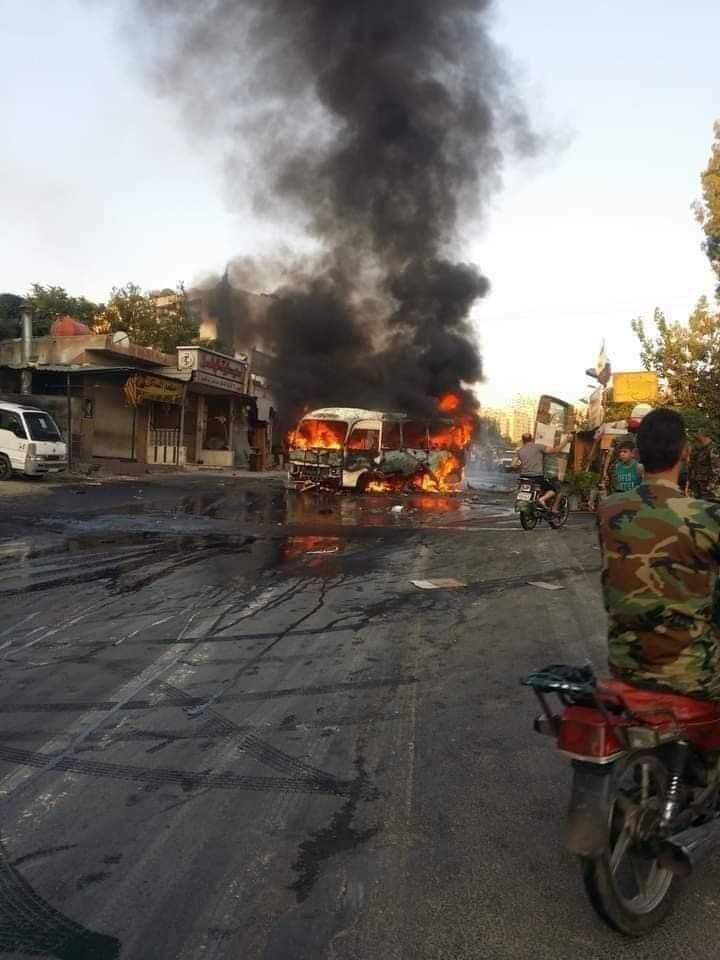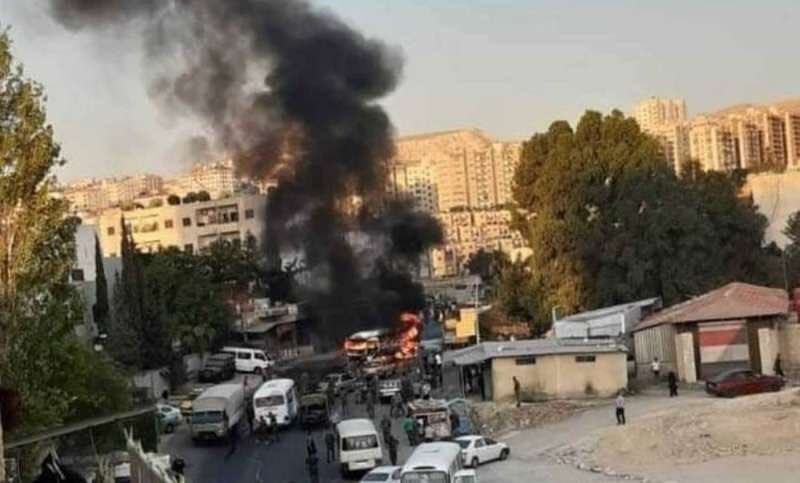 According to Syrian officials, a military bus transporting troops in the countryside of Damascus was targeted by a "terrorist detonation with an explosive device that was planted in advance." Officials say it's unclear how terrorists could have gained access to the bus and are investigating.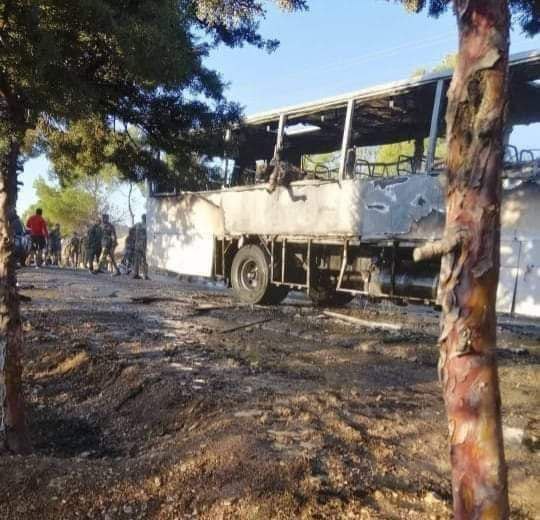 The blast occurred in the al-Saboura area on a highway leading to the Lebanese capital of Beirut. No group has claimed responsibility for the attack, though speculation is growing that ISIS was behind the attack.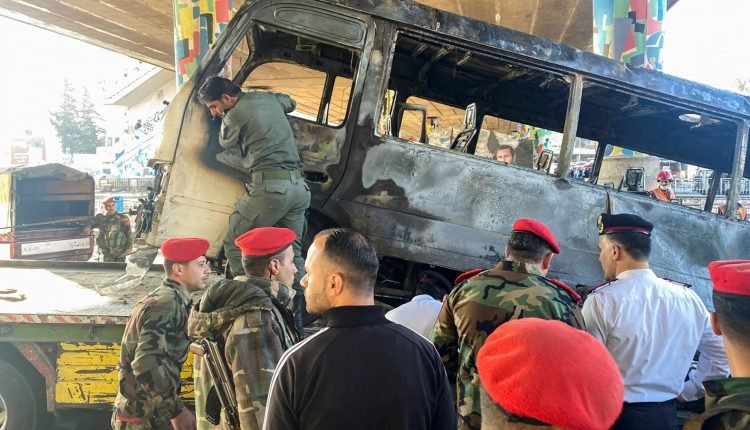 Earlier this year, a similar attack on a military bus that left 13 soldiers dead was claimed by ISIS.