Already a subscriber? Make sure to log into your account before viewing this content. You can access your account by hitting the "login" button on the top right corner. Still unable to see the content after signing in? Make sure your card on file is up-to-date.
Texas Attorney General Ken Paxton announced on Monday the launch of an investigation into Media Matters for America, following the organization's allegations against the social media platform X, formerly known as Twitter.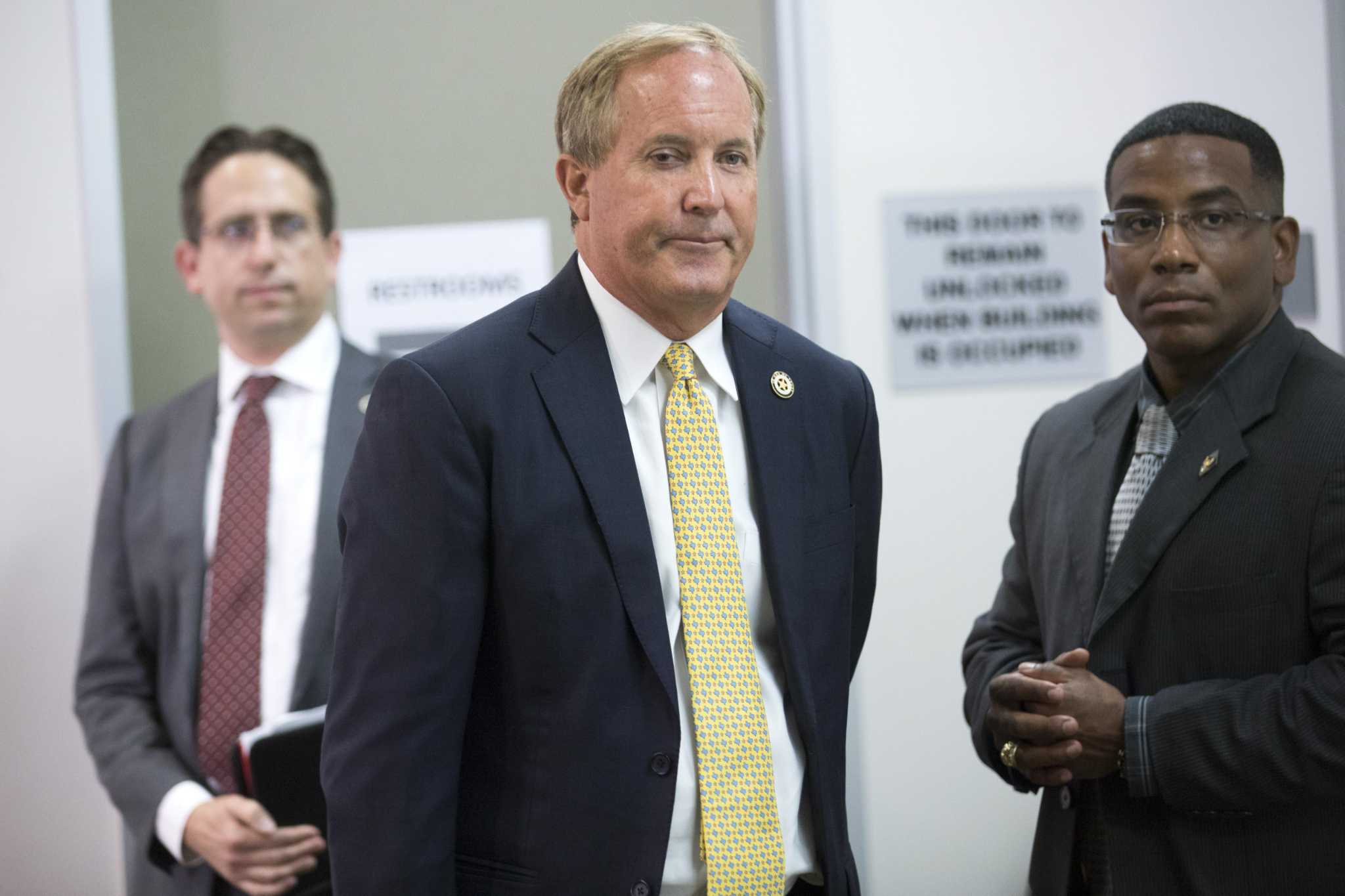 Paxton's office is probing the liberal media watchdog for "potential fraudulent activity," in light of a lawsuit filed by X against Media Matters. The lawsuit accuses Media Matters of "manipulating the algorithms" on X to generate reports that discouraged advertisers. "We are examining the issue closely to ensure that the public has not been deceived by the schemes of radical left-wing organizations who would like nothing more than to limit freedom by reducing participation in the public square," Paxton stated.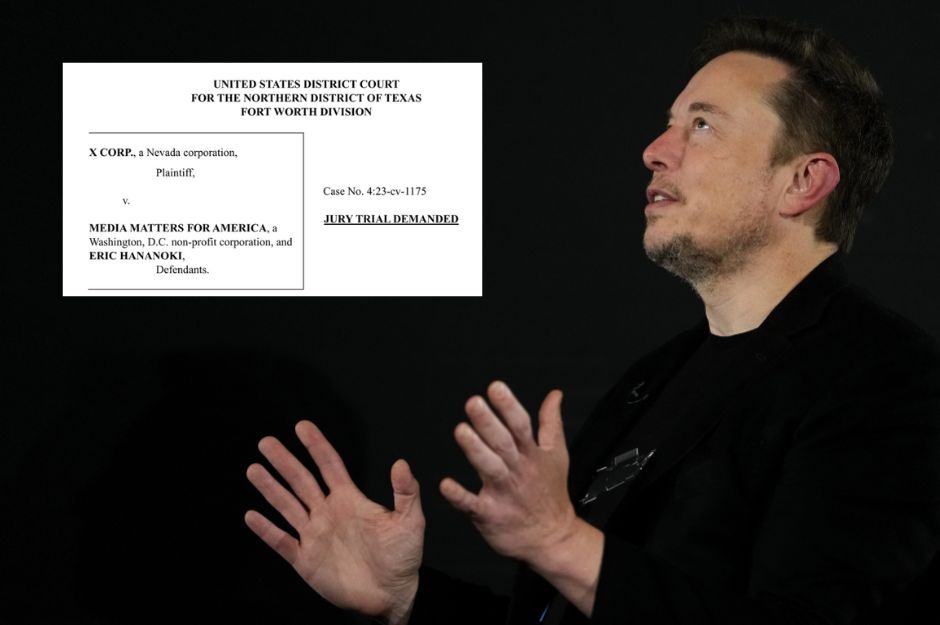 Media Matters' reports, released Thursday and Friday, claimed that advertisements from major companies like Apple, Bravo, Oracle, Xfinity, IBM, Amazon, NBA Mexico, NBCUniversal Catalyst, Action Network, and Club for Growth appeared alongside X posts praising Adolf Hitler, the Nazi Party, and featuring white nationalist hashtags. These reports emerged amidst criticism of X owner Elon Musk for a post perceived as endorsing an antisemitic conspiracy theory, prompting companies including Apple, NBCUniversal, Disney, IBM, Lionsgate, Paramount Global, and Warner Bros. Discovery to pause their advertising on X.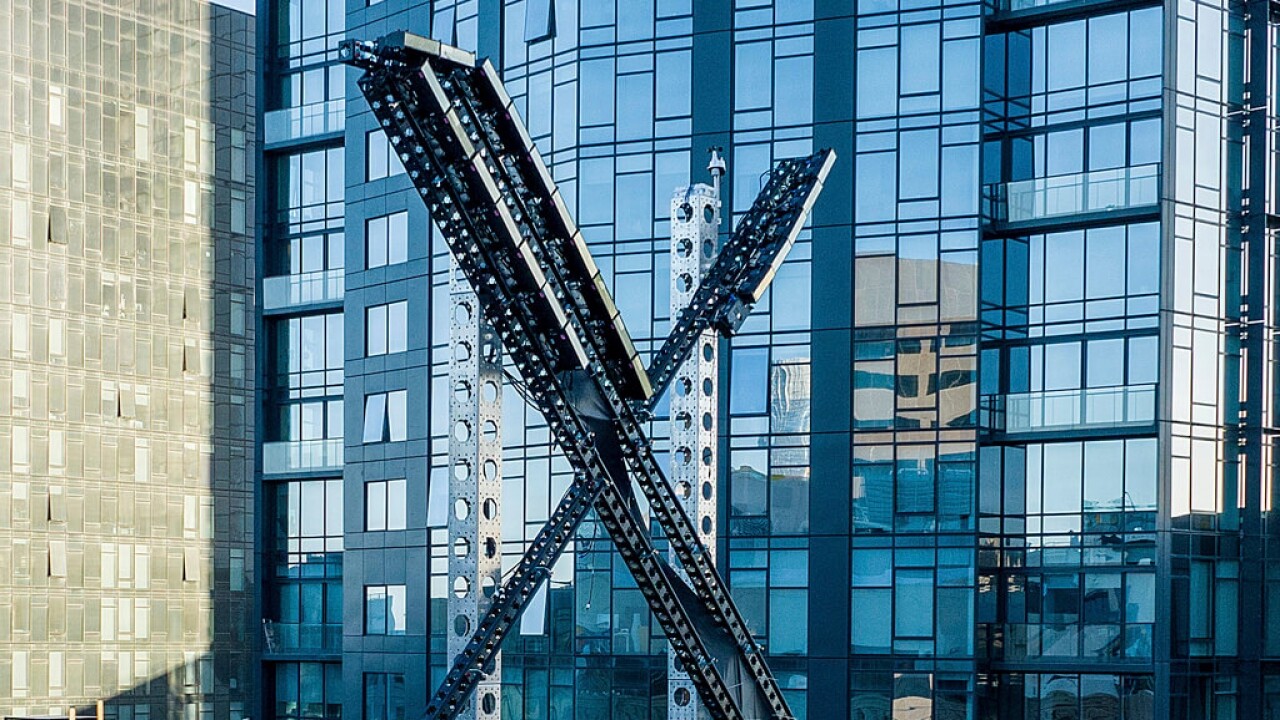 X argues that Media Matters manipulated the platform to create these juxtapositions of ads with racist content, describing them as "manufactured, inorganic, and extraordinarily rare," aiming to harm X's reputation.
In contrast, Media Matters President Angelo Carusone dismissed X's lawsuit as an attempt to "bully X's critics into silence," asserting confidence in their reporting and readiness to defend their case in court.