Already a subscriber? Make sure to log into your account before viewing this content. You can access your account by hitting the "login" button on the top right corner. Still unable to see the content after signing in? Make sure your card on file is up-to-date.
Top House Republicans on the select China committee, led by Rep. Mike Gallagher (R-Wis.), are advocating for a significant increase in funding to strengthen US security measures in the Indo-Pacific.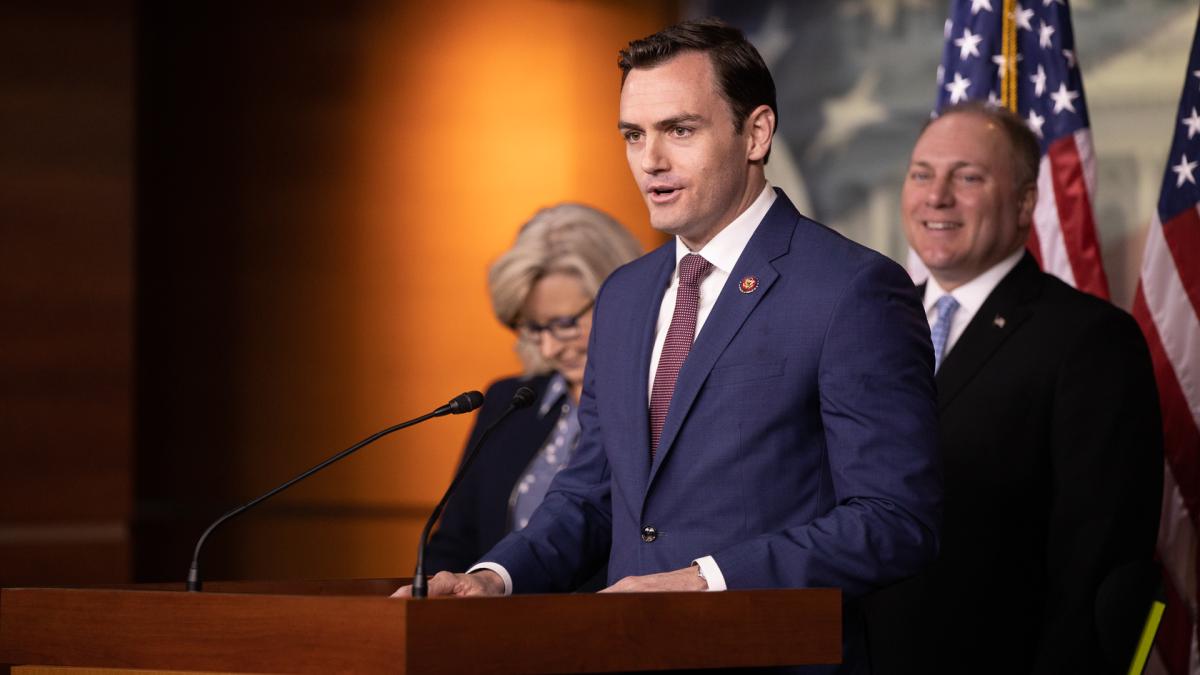 In a letter to congressional leaders, they requested an additional $12 billion, highlighting the urgency to counter the Chinese Communist Party's (CCP) growing influence and aggressive actions in the region. "If we fail to provide the resources necessary to deter CCP aggression tomorrow, history will not forgive our inaction nor will it spare us the consequences," the letter emphasized, underscoring the potential risks of inaction in the face of China's military buildup and assertive stance towards Taiwan and other countries in the South China Sea.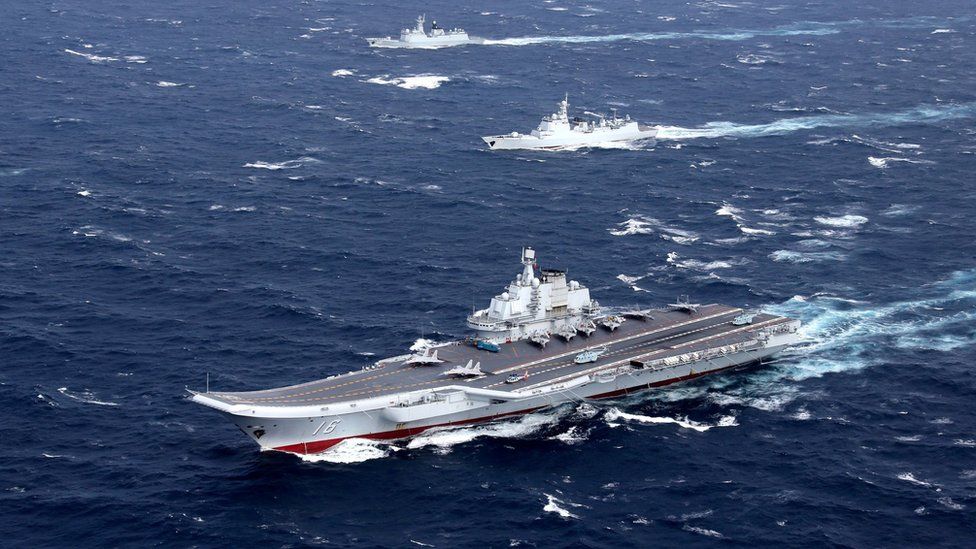 They also stressed the importance of proactive measures to maintain peace in Asia and prevent a large-scale conflict, concluding, "For while deterrence may be hard, war is hell."
In October, the Biden administration's initial request for a $106 billion supplemental budget included $5.4 billion for the Indo-Pacific, focusing on submarine construction and foreign military financing. However, this allocation drew criticism from Republicans for being insufficient, especially compared to the larger funds earmarked for Ukraine and Israel. The China Select Committee highlighted the need for an additional $2 billion to expedite military support for Taiwan and $10 billion to enhance the defense industrial base and boost regional munitions production.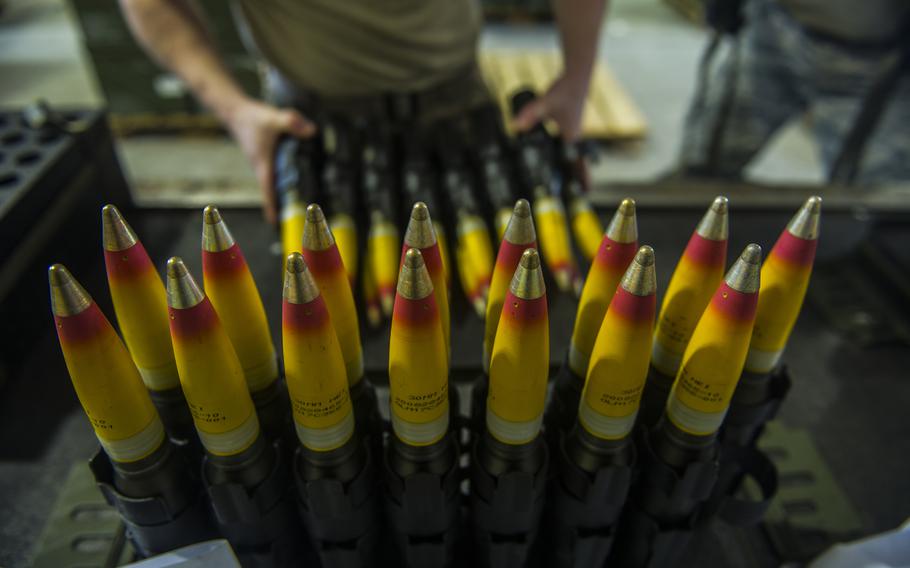 While the Indo-Pacific currently faces no immediate threat compared to the situations in Ukraine and the Middle East, the differences between the US and China, particularly over Taiwan, have raised concerns about potential conflict.