Already a subscriber? Make sure to log into your account before viewing this content. You can access your account by hitting the "login" button on the top right corner. Still unable to see the content after signing in? Make sure your card on file is up-to-date.
Ukrainian President Volodymyr Zelensky met with Fox Corp CEO Lachlan Murdoch in Kyiv, a meeting described by the Ukrainian government as a "very important signal" of support amidst shifting global media attention from the war in Ukraine.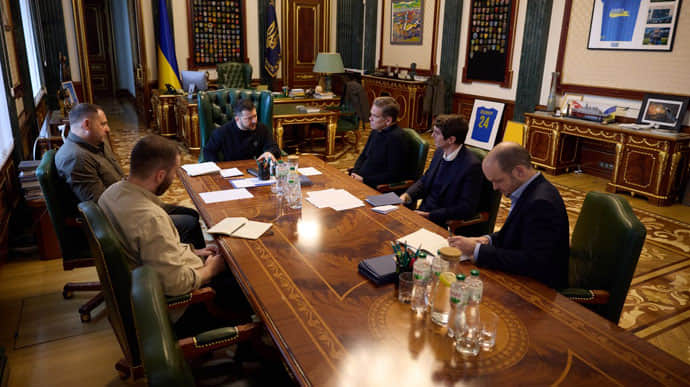 Lachlan Murdoch, Rupert Murdoch's eldest son and a prominent figure in media catering to a US Republican-leaning audience, visited Ukraine amid growing concerns about the future of American support as the conflict with Russia continues. The visit is particularly significant in the context of the upcoming US presidential election, which could see the return of Donald Trump, known for his critical stance on aid to Ukraine.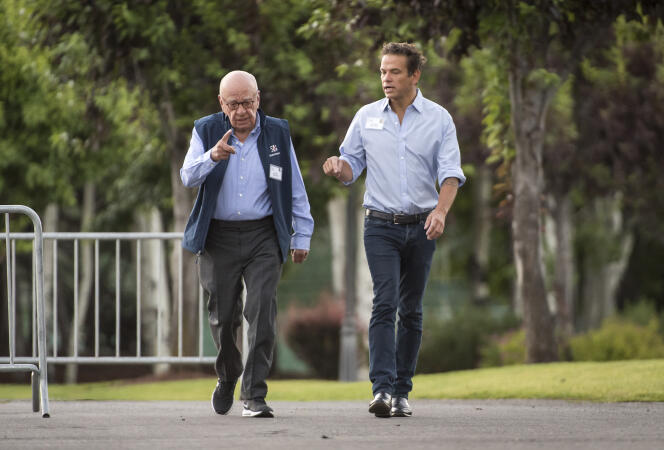 In a statement from President Zelesnkys office, he "thanked Lachlan Murdoch for his visit and emphasized that it is a very important signal of support at the time when the world's attention is blurred by other events." Zelensky underscored the importance of maintaining international focus on Ukraine, stating, "For us, for our warriors, this is not a movie. These are our lives. This is daily hard work. And it will not be over as quickly as we would like, but we have no right to give up and we will not."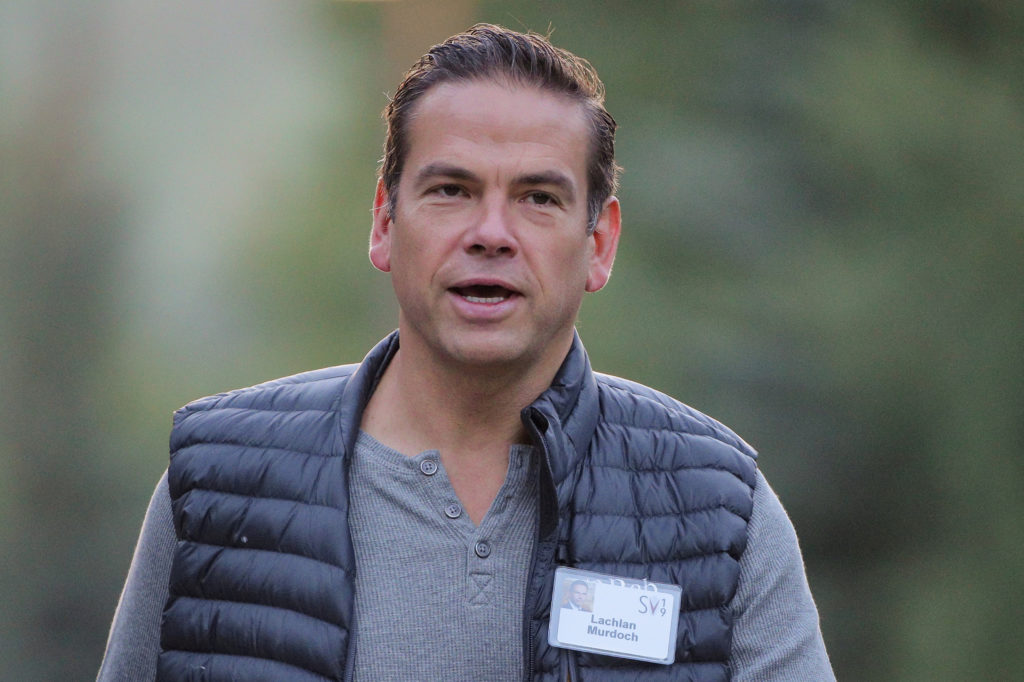 During the meeting, Zelenskiy also acknowledged Fox News journalist Benjamin Hall, who was severely injured while covering the war in Ukraine, and The Sun journalist Jerome Starkey. Hall was part of a Fox News team attacked in the spring of 2022, resulting in the deaths of cameraman Pierre Zakrzewski and Ukrainian fixer Oleksandra Kuvshynova. Zelensky awarded Hall the Order of Merit, acknowledging his bravery and resilience.