Already a subscriber? Make sure to log into your account before viewing this content. You can access your account by hitting the "login" button on the top right corner. Still unable to see the content after signing in? Make sure your card on file is up-to-date.
A Senate committee has subpoenaed the CEOs of major tech companies to testify about their efforts to protect children online.
On Monday, Sens. Dick Durbin (D-Ill.) and Lindsey Graham (R-S.C.) of the Senate Judiciary Committee announced the issuance of subpoenas to the heads of Discord, Snap, and X, previously known as Twitter, for a hearing scheduled on December 6. The senators aim to inquire about the companies' shortcomings in safeguarding children on the internet.
"Since the beginning of this Congress, our Committee has rallied around a key bipartisan issue: protecting children from the dangers of the online world. It's at the top of every parent's mind, and Big Tech's failure to police itself at the expense of our kids cannot go unanswered," the senators stated in a joint press release.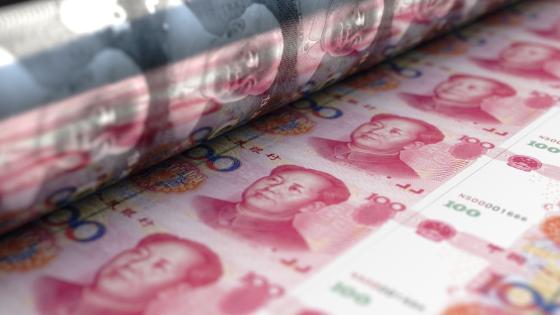 During the upcoming hearing, the committee members plan to scrutinize the tech CEOs regarding their platforms' policies and actions to prevent online child exploitation. "At our February hearing on protecting children's safety online, we promised Big Tech that they'd have their chance to explain their failures to protect kids. Now's that chance. Hearing from the CEOs of some of the world's largest social media companies will help inform the Committee's efforts to address the crisis of online child sexual exploitation," the senators elaborated. Additionally, the committee expects voluntary testimony from Meta's Mark Zuckerberg and TikTok's Shou Zi Chew at the same hearing.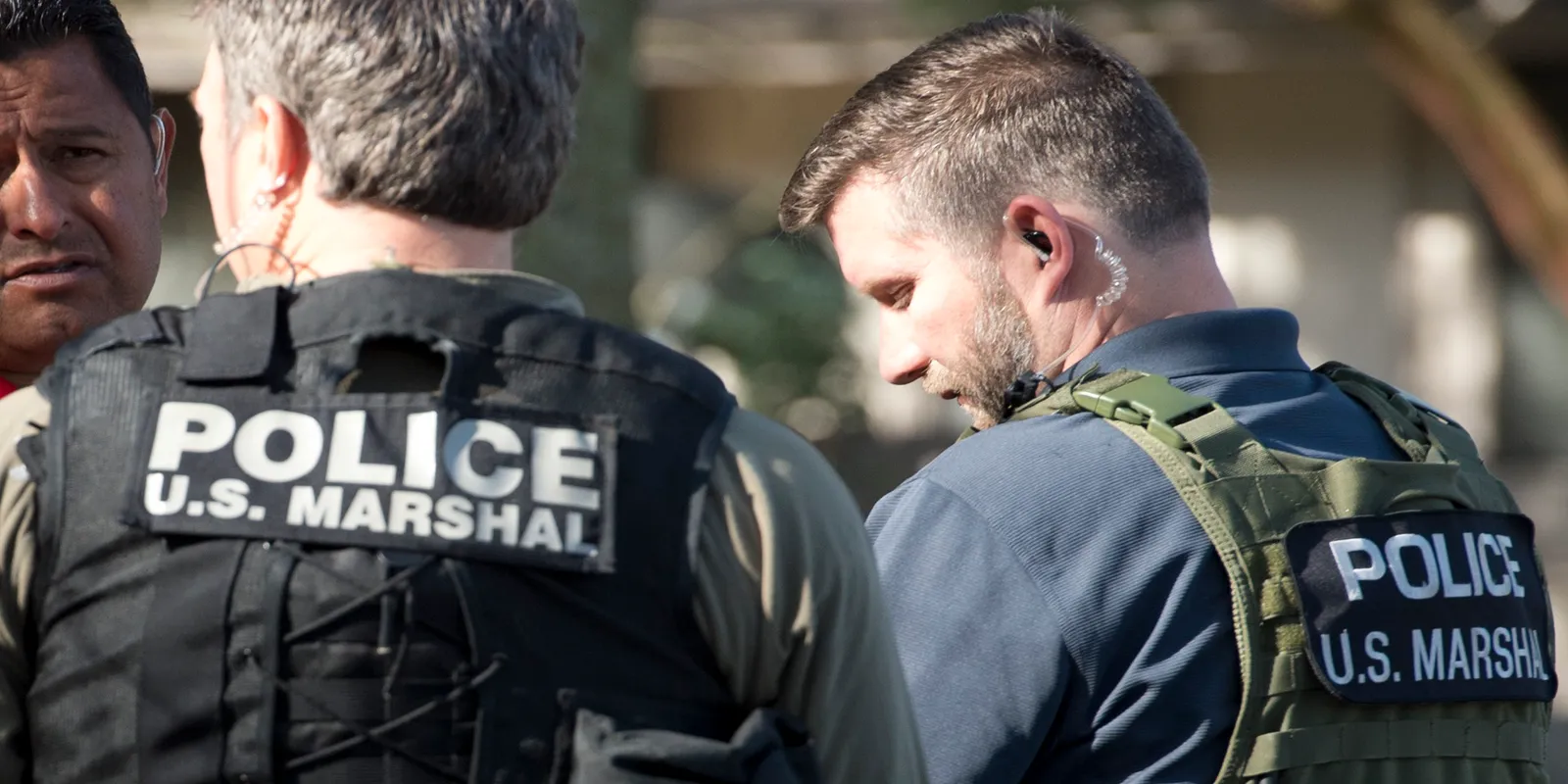 The subpoenas come after accusations of non-cooperation from X and Discord, requiring intervention from the US Marshals Service to serve them. However, both X and Snap have indicated their leaders' willingness to participate in the hearing. "We have been working in good faith to participate in the Judiciary Committee's hearing on child protection online as safety is our top priority at X," said Wifredo Fernandez, head of US and Canada Government Affairs for X.
A Snap spokesperson confirmed their CEO's agreement to testify, while a Discord spokesperson expressed the company's commitment to collaborate with the committee. The Senate's focus on Big Tech's content moderation and child safety policies follows recent Congressional scrutiny, including allegations against Facebook for neglecting teen safety issues.