Already a subscriber? Make sure to log into your account before viewing this content. You can access your account by hitting the "login" button on the top right corner. Still unable to see the content after signing in? Make sure your card on file is up-to-date.
A US District Judge in San Francisco dismissed an antitrust lawsuit against Elon Musk's Tesla, which accused the electric car company of monopolizing the markets for vehicle maintenance and replacement parts.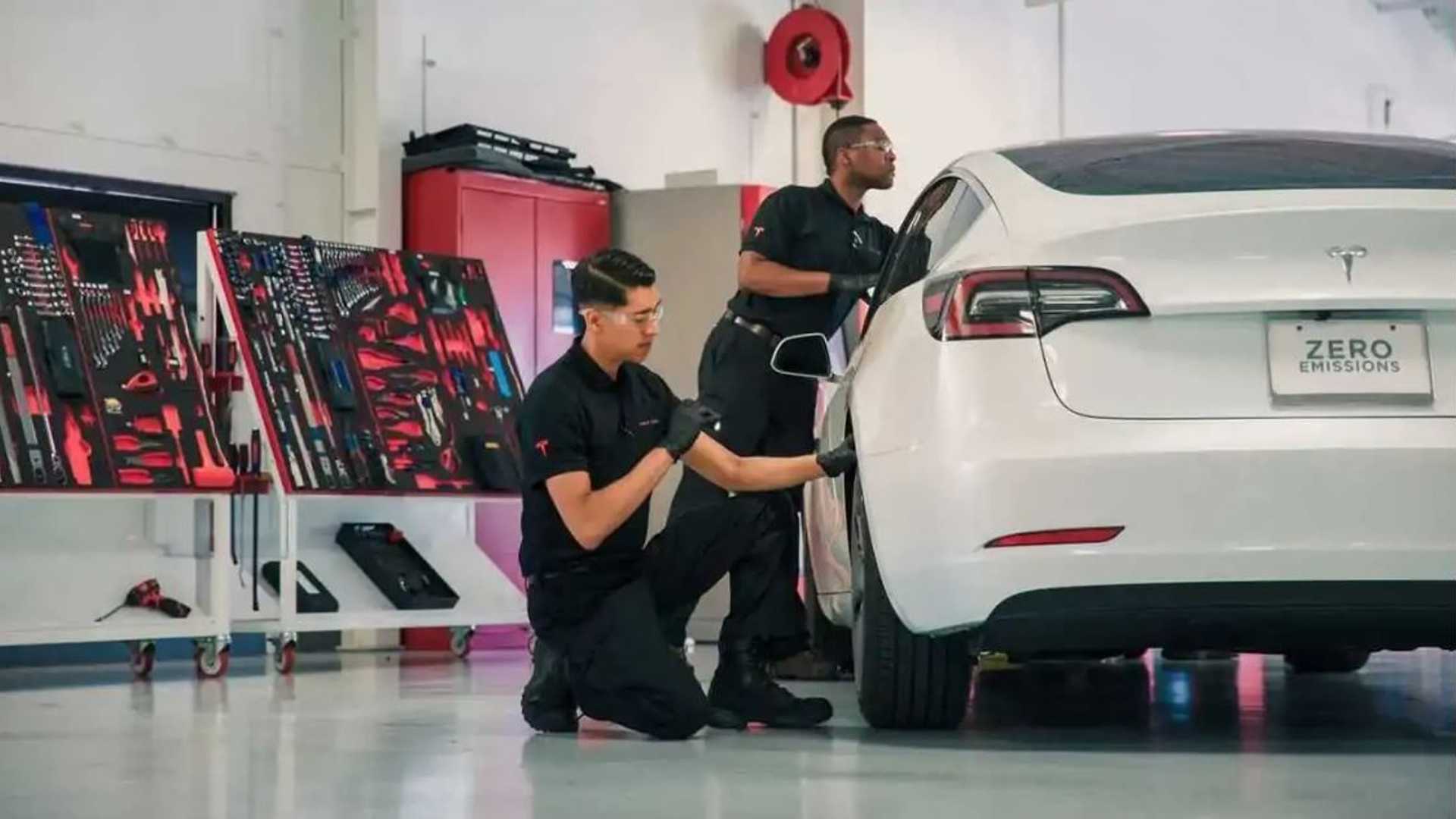 The decision, issued on Friday night, found that the plaintiffs in the class action failed to demonstrate that the alleged issues with high prices and long waits for repairs were unknown at the time of their vehicle purchases or that they could not foresee the costs of maintaining their vehicles.
The complaint also highlighted differences in Tesla's repair and parts policies compared to traditional engine vehicles, where drivers have more options for service providers and parts.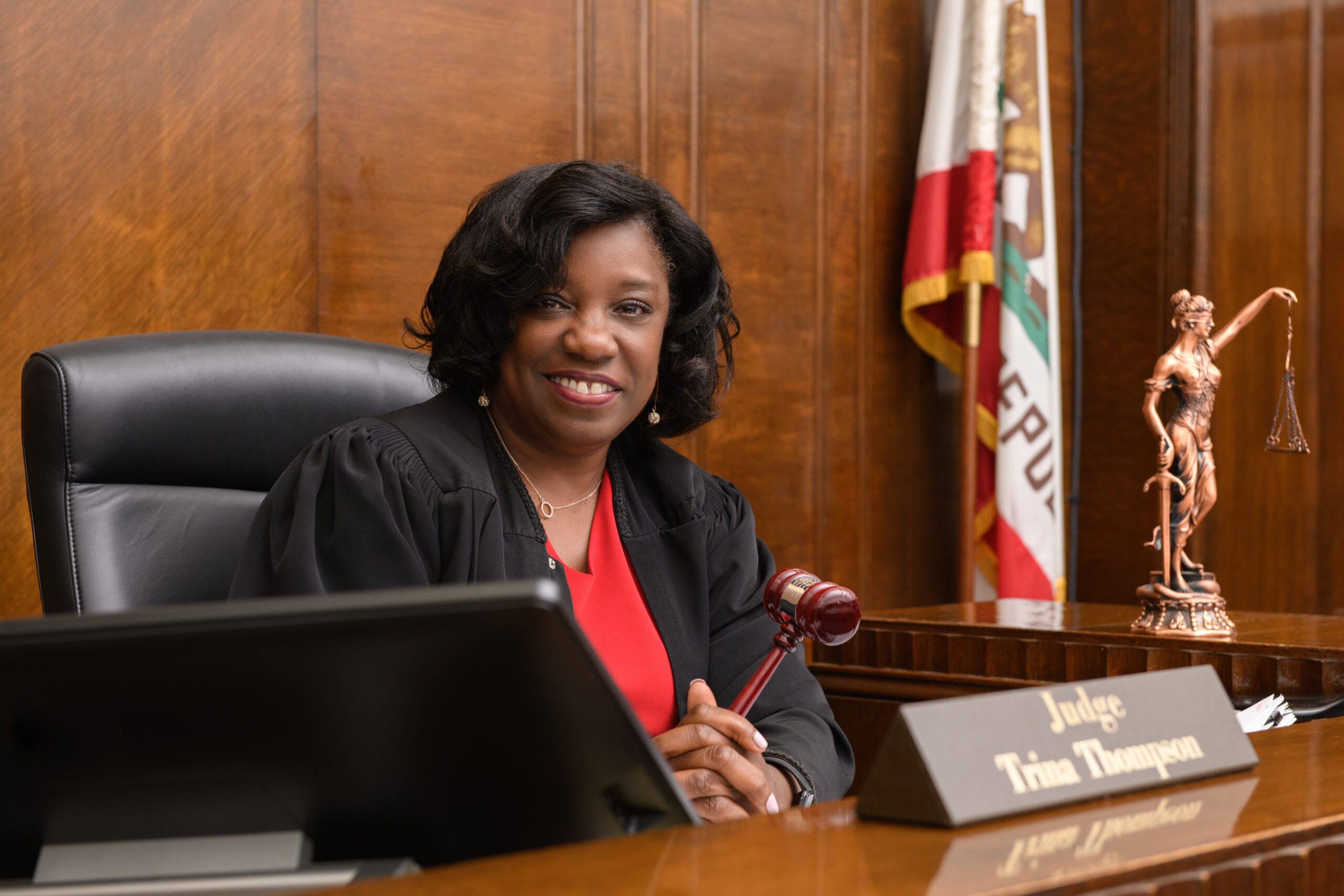 Judge Trina Thompson also stated that the plaintiffs could not establish that Tesla forced them into using its services and parts simply under their vehicle purchases. "To be sure, plaintiffs allege that defendant misled them about…how much maintenance its EVs are designed to need and how long that maintenance ought to take," Thompson wrote. "But nowhere do plaintiffs allege that consumers are in fact unaware of the supposedly supracompetitive prices and exorbitant wait times."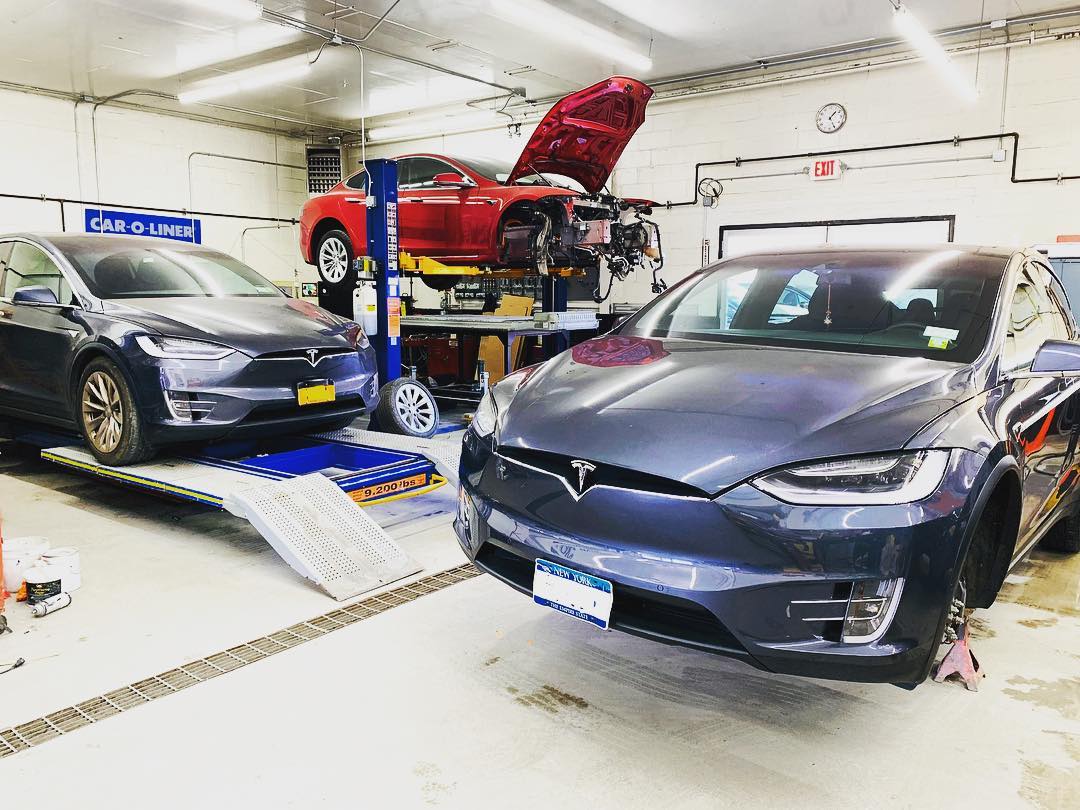 Judge Thompson also dismissed claims under California consumer protection laws while leaving the door open for the customers to amend their complaints, consolidating five lawsuits since March 2019. The plaintiffs' lawyers have not yet responded to the dismissal.
This comes as Tesla, known for its direct-to-consumer sales model, reported significant revenue from services and automotive-related sales, forming a notable portion of its total revenue.