Already a subscriber? Make sure to log into your account before viewing this content. You can access your account by hitting the "login" button on the top right corner. Still unable to see the content after signing in? Make sure your card on file is up-to-date.
Israel's war cabinet has agreed to allow fuel into Gaza every two days, following a request from the United States. This decision was made in response to acute fuel shortages in Gaza, threatening essential aid deliveries and communication services.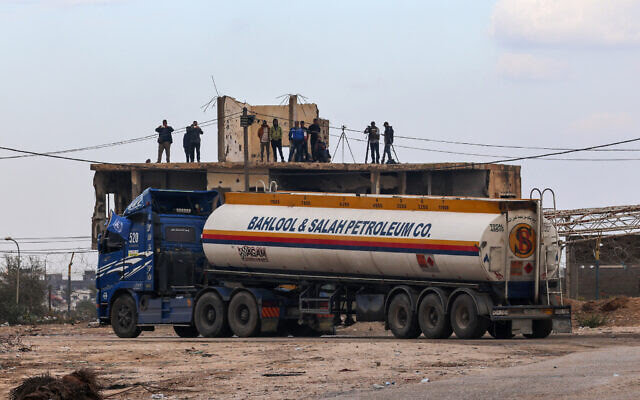 Israel and US officials confirmed the agreement on Friday, marking a critical development in the region. Under the new agreement, Israel will permit the entry of 120,000 liters of fuel every 48 hours for various needs, including UNRWA trucks, desalination, sewage pumping, bakeries, and hospitals in southern Gaza. An additional 20,000 liters will be allocated for powering telecom company Paltel's generators, which are at risk of a blackout due to the fuel crisis.
Israel has agreed to allow two tanker trucks carrying 15,000 gallons of fuel to enter Gaza each day.

The Gaza Strip has been cut off from the outside world with no power for its telecommunications network. The fuel will go toward that as well as water and sewage processing. pic.twitter.com/8E7lyAThPY

— NTD Television (@TelevisionNTD) November 18, 2023
The fuel shortage in Gaza has been a pressing issue since Israel imposed a blockade on all goods entering the Hamas-controlled area following a military campaign triggered by the group's actions on October 7. Initially, Israel had allowed only a limited supply of fuel, sufficient to maintain the operation of United Nations Relief and Works Agency (UNRWA) aid trucks.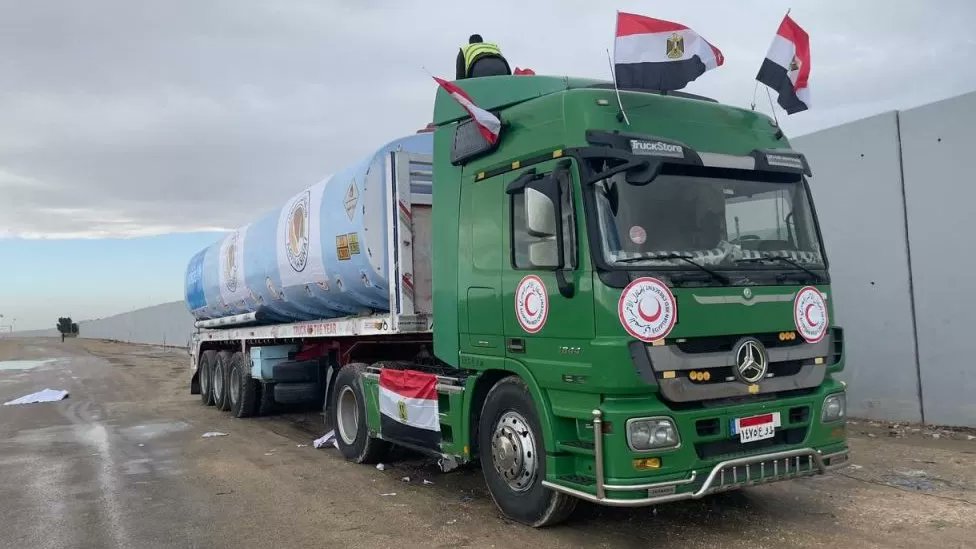 This decision to facilitate fuel delivery has faced opposition within Prime Minister Benjamin Netanyahu's right-wing coalition, particularly from Finance Minister Bezalel Smotrich. However, the move comes amidst growing international concern over the humanitarian situation in Gaza.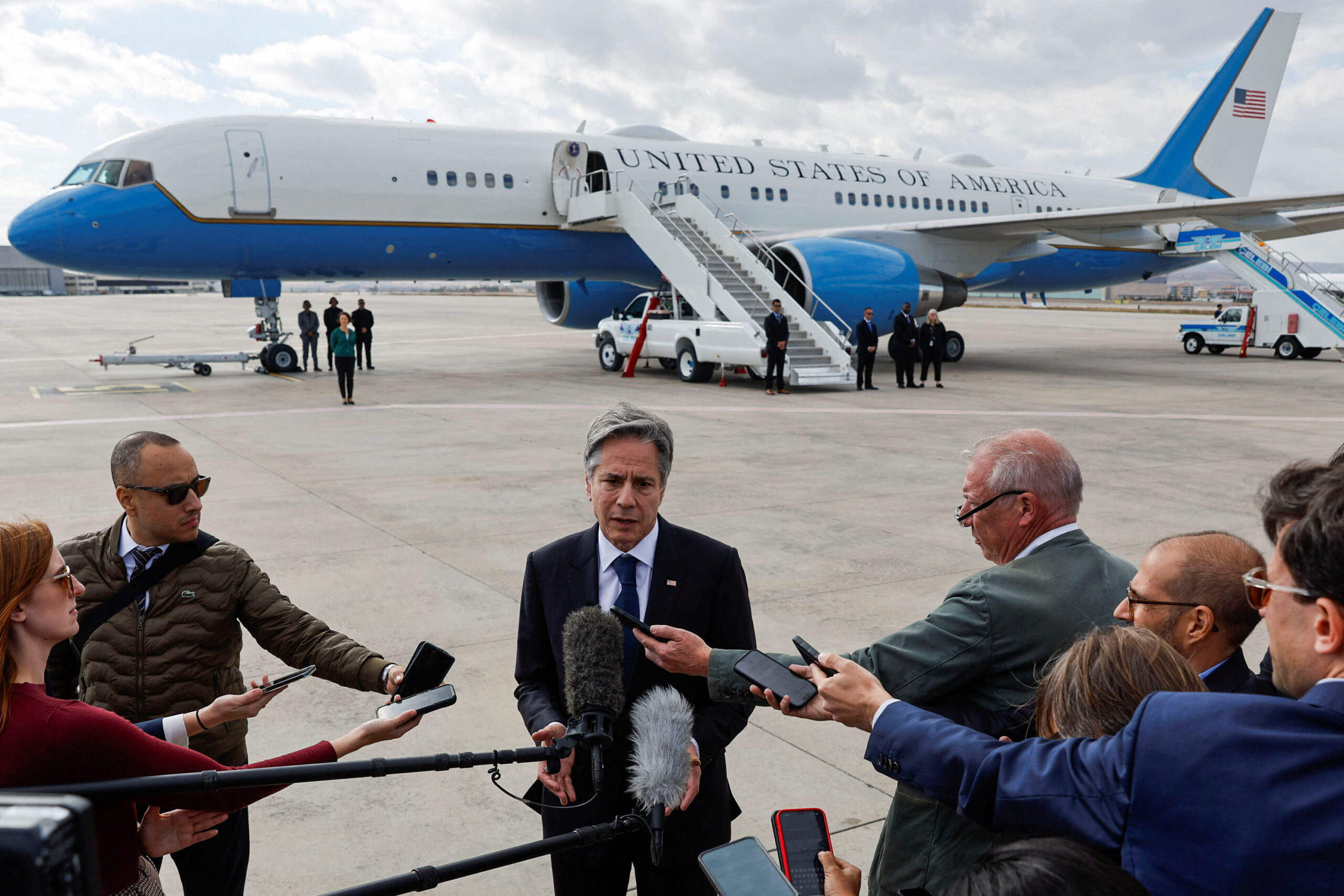 US Secretary of State Antony Blinken actively engaged with members of Israel's war cabinet, emphasizing the risk of a humanitarian catastrophe among Gaza's 2.3 million residents due to the fuel shortage. Israeli officials had initially linked easing Gaza's pressures to the release of hostages by Hamas, but negotiations on this issue continue separately.