Already a subscriber? Make sure to log into your account before viewing this content. You can access your account by hitting the "login" button on the top right corner. Still unable to see the content after signing in? Make sure your card on file is up-to-date.
Gabrielle Lipsky, the communications director for Representative George Santos (R-NY), has resigned.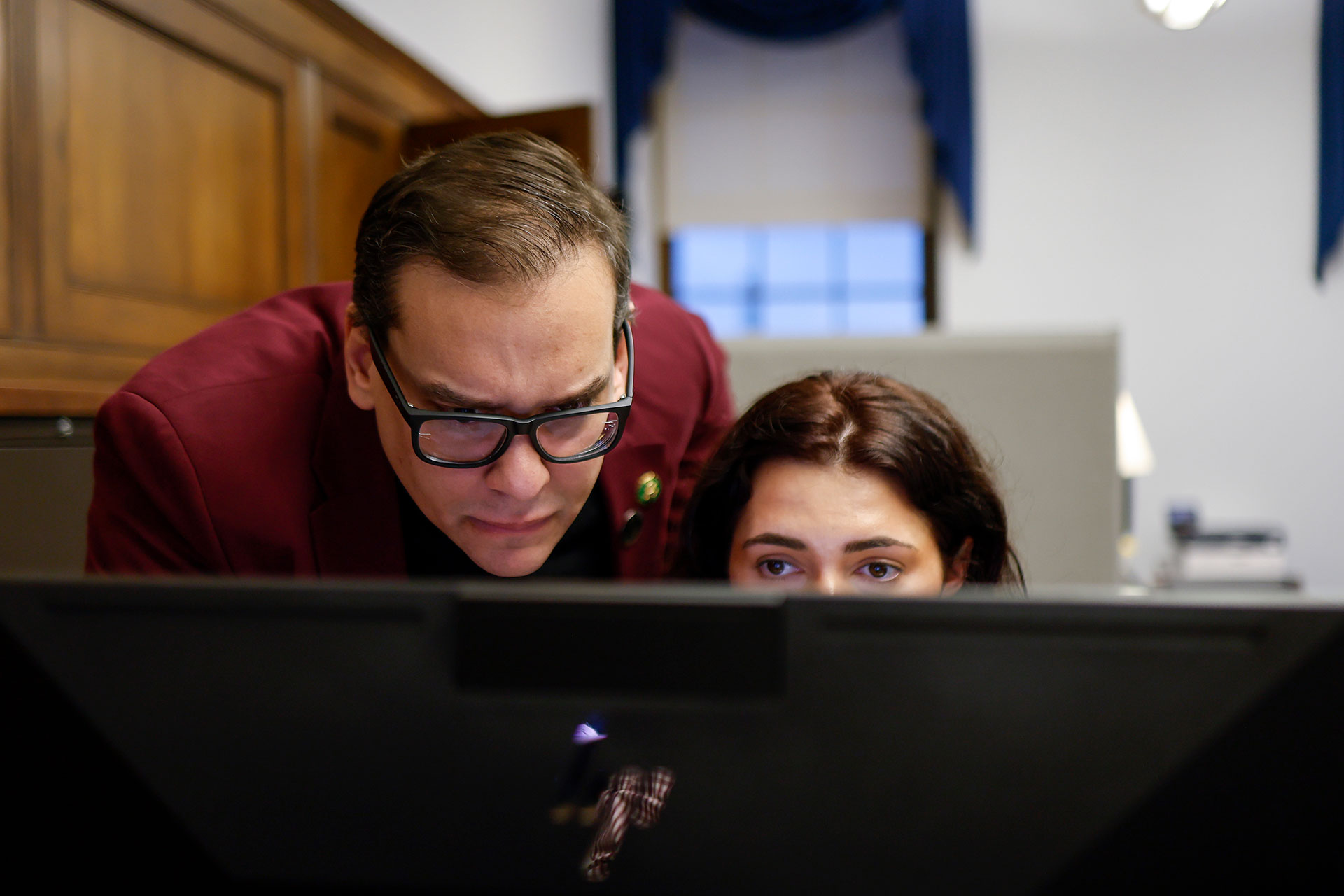 Lipsky's departure from Santos' office follows a scathing report from the House Ethics Committee, which concluded there was "substantial evidence" of Santos violating federal criminal laws. Lipsky, who began her role in Santos's congressional office in January 2023, previously worked on his congressional campaign from April to November 2022.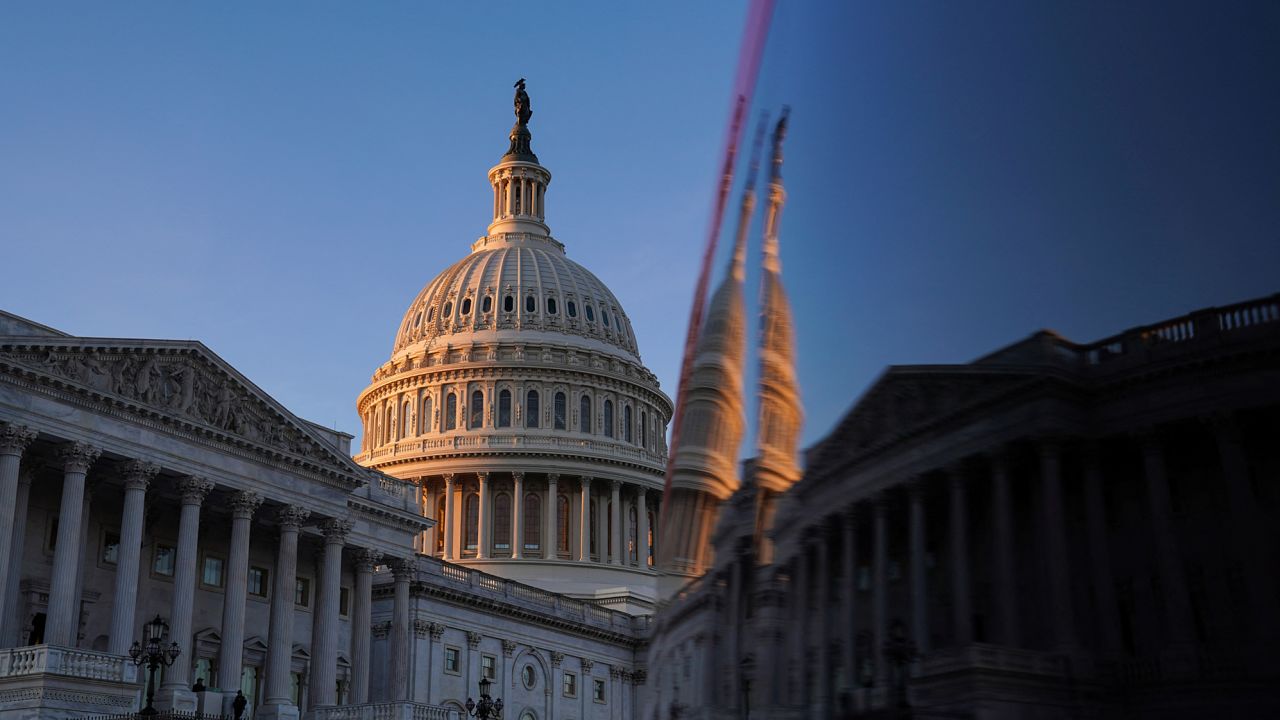 Representative Michael Guest (R-MS), the Ethics panel chair, introduced a resolution to expel Santos, with plans to bring it to the House floor after the Thanksgiving holiday. "The evidence uncovered in the Ethics Committee's Investigative Subcommittee investigation is more than sufficient to warrant punishment, and the most appropriate punishment is expulsion," Guest stated. Additionally, Representatives Robert Garcia (D-CA) and Dan Goldman (D-NY) intend to submit privileged resolutions to oust Santos.
The Ethics Committee's investigation unearthed various allegations against Santos, including misappropriating campaign funds for personal use. Among the cited expenditures were trips to Atlantic City and Las Vegas, Botox treatments, and other cosmetic procedures, with the panel unable to ascertain their campaign relevance.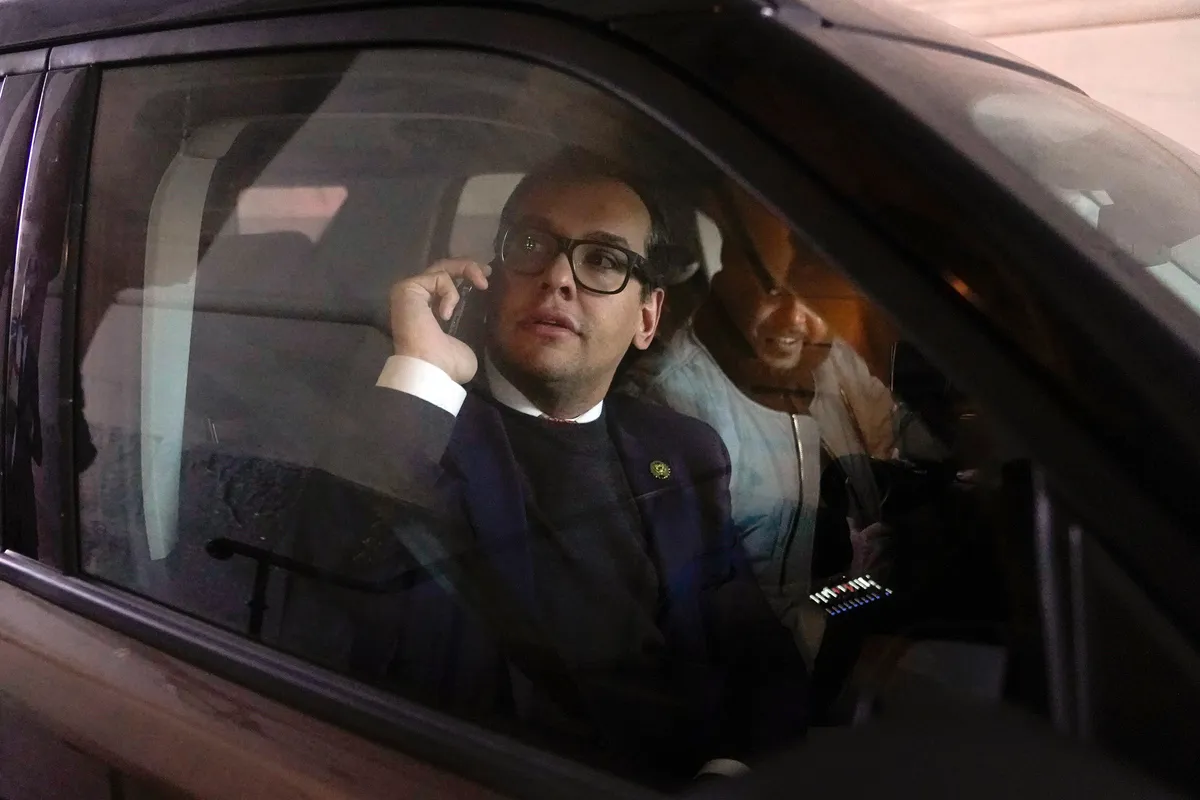 The report also revealed Santos' misuse of funds from an outside strategy firm for personal expenses, including luxury purchases, credit card payments, and transactions on OnlyFans, primarily used for adult content. However, the committee did not substantiate a sexual harassment claim against Santos.
Santos criticized the Ethics Committee as "biased" and politicized, announcing his decision not to seek re-election in 2024 but vowing to continue serving his current term. "I will continue on my mission to serve my constituents up until I am allowed. I will however NOT be seeking re-election for a second term in 2024 as my family deserves better than to be under the gun from the press all the time," he stated.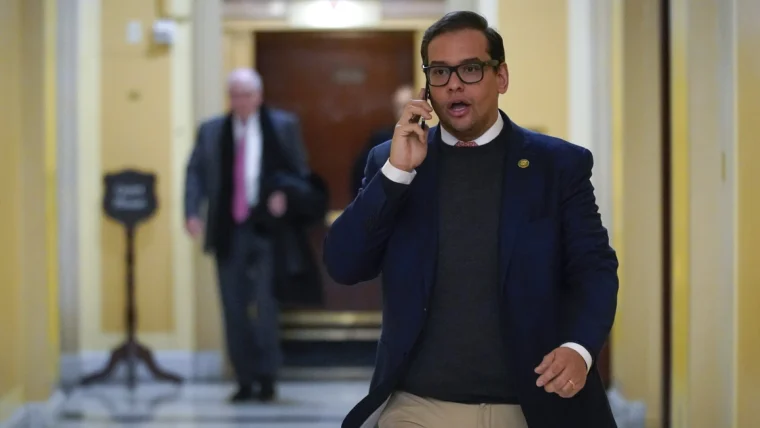 Santos is currently facing 23 federal criminal counts on various charges, including misleading donors and fraudulent financial activities, with a trial scheduled for September 2024. He has pleaded not guilty to all counts.