Already a subscriber? Make sure to log into your account before viewing this content. You can access your account by hitting the "login" button on the top right corner. Still unable to see the content after signing in? Make sure your card on file is up-to-date.
During the Asia-Pacific Economic Cooperation (APEC) summit, President Biden and Mexican President Andrés Manuel López Obrador held a meeting focusing on bilateral commerce, drug trade, migration, and North American economic cooperation.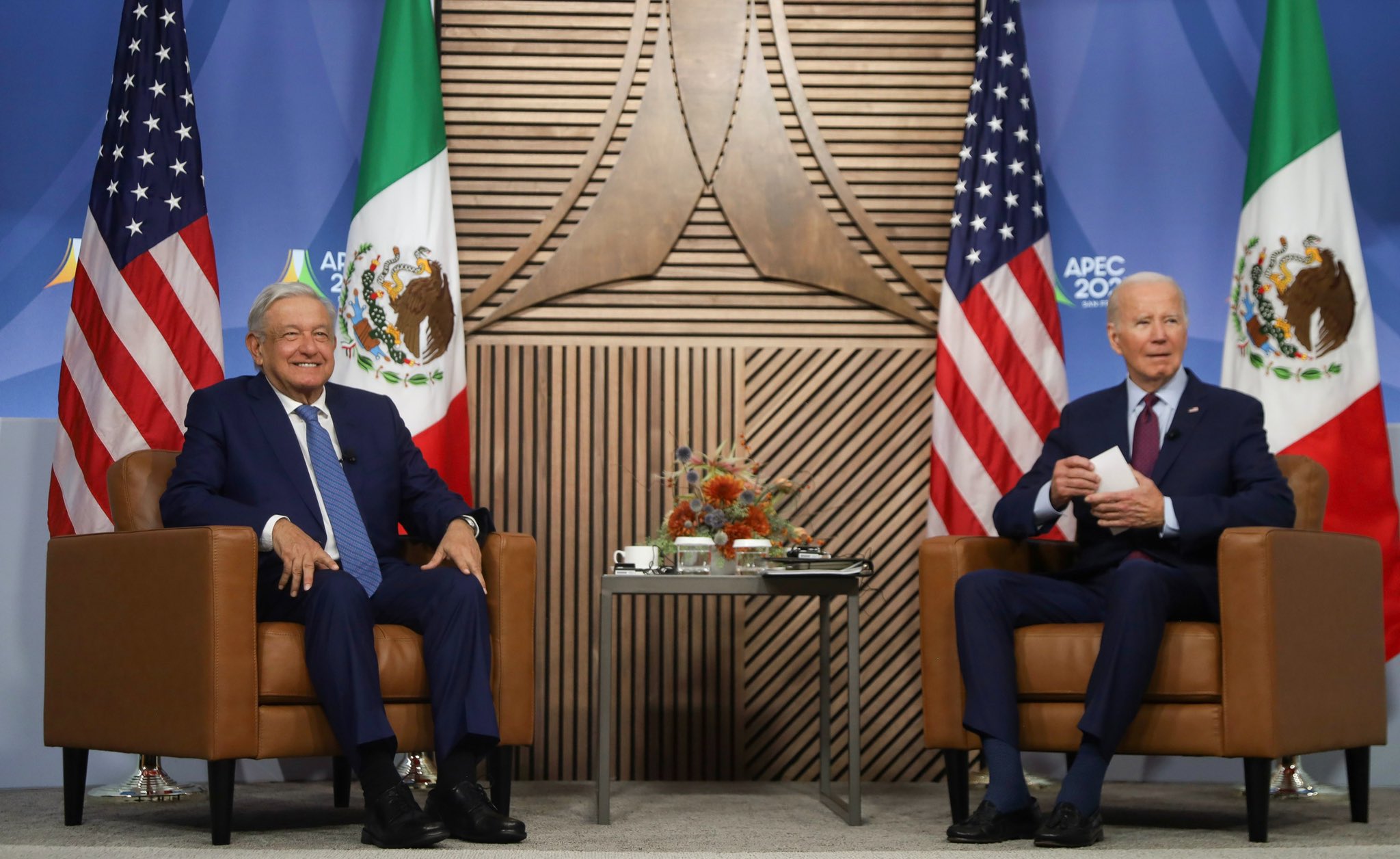 Biden emphasized the strong unity between the two countries, highlighting their extensive trade relationship and complex border dynamics.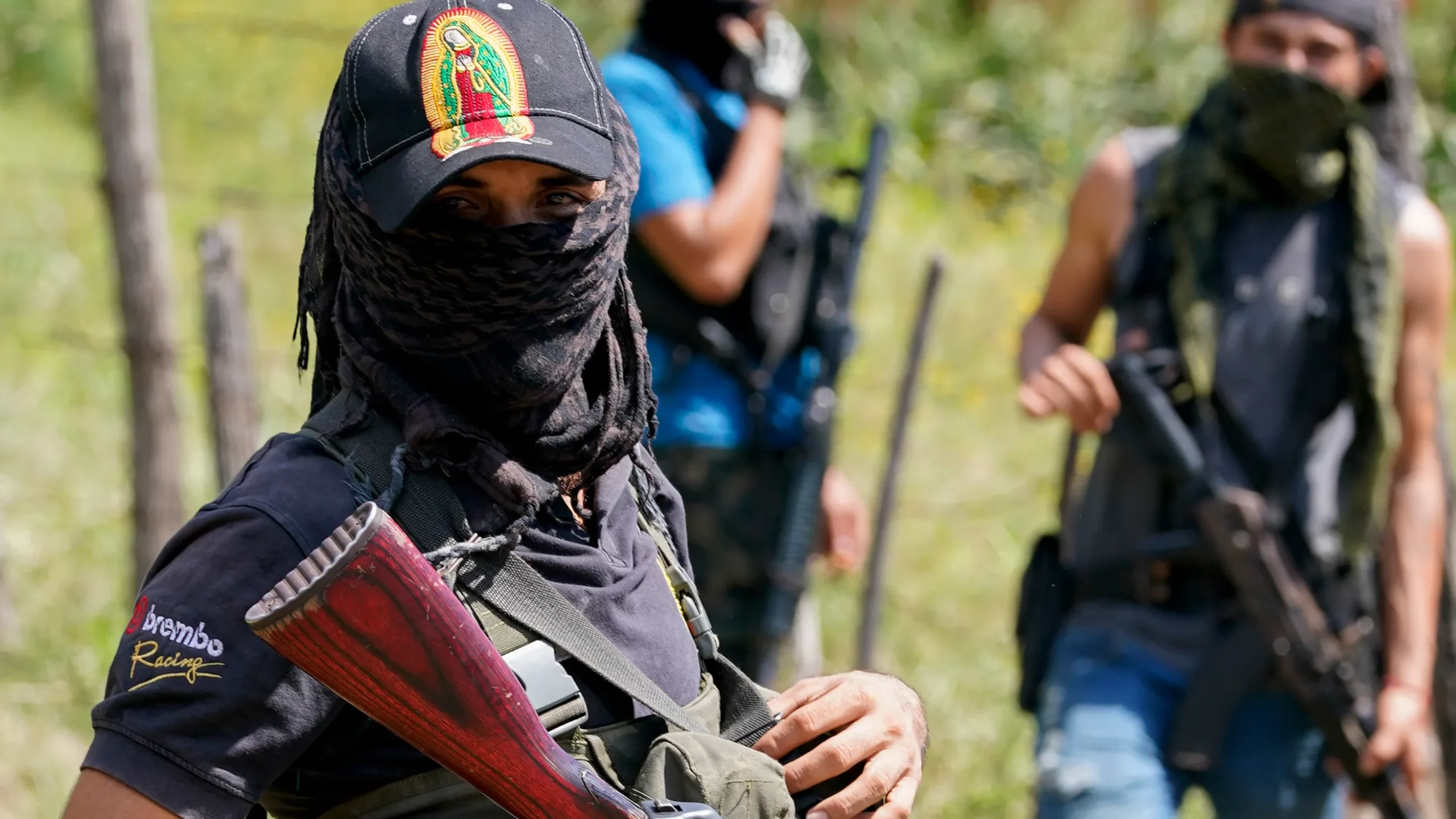 Serious topics dominated the meeting, with particular attention given to migration and fentanyl – two critical issues impacting the upcoming presidential races in both nations. The leaders also addressed democratic challenges in Guatemala, expressing concerns over efforts undermining the incoming Guatemalan President Bernardo Arévalo. A senior administration official said, "They talked about the concerning signals coming out of Guatemala with efforts to really undermine the ability of President-elect Arévalo to be inaugurated next year." Discussions also extended to Venezuela and Cuba, with López Obrador expressing willingness to mediate between the US and Cuba.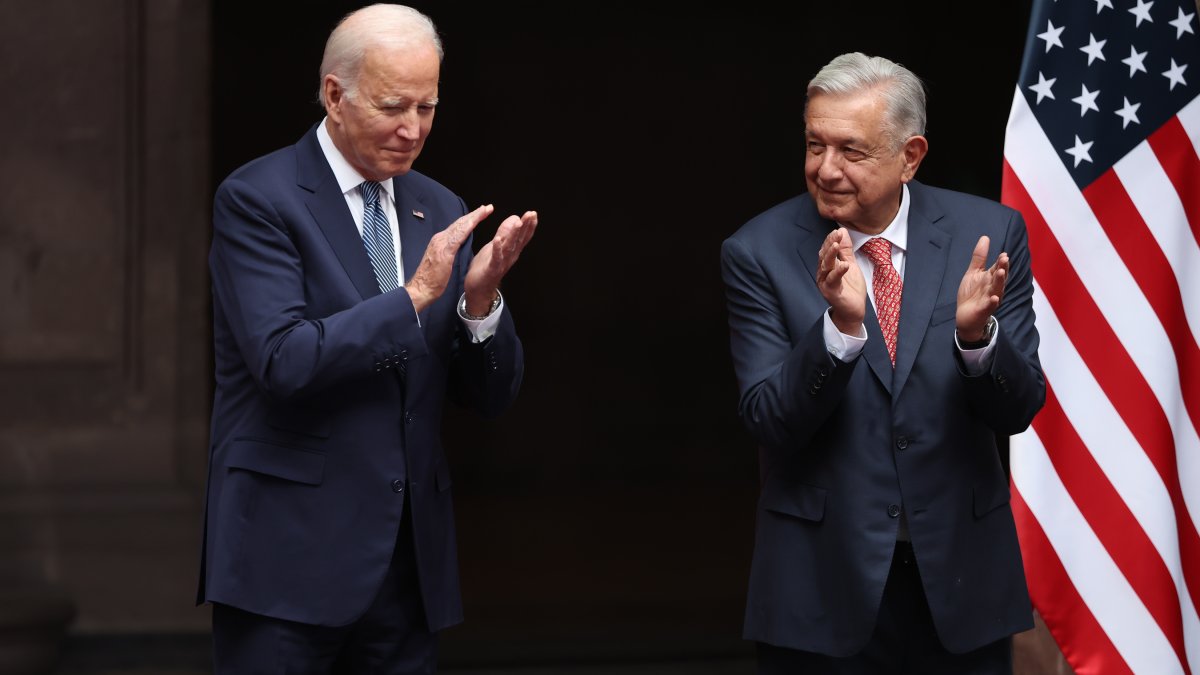 The two presidents also exchanged insights from their respective meetings with Chinese President Xi Jinping, particularly concerning the fentanyl trade—a primary concern for the US. They extensively discussed regional migration, acknowledging Mexico's crucial role in managing migration flows affecting the US.