Already a subscriber? Make sure to log into your account before viewing this content. You can access your account by hitting the "login" button on the top right corner. Still unable to see the content after signing in? Make sure your card on file is up-to-date.
The Pentagon has significantly increased military support to Israel, including providing a variety of advanced weaponry and military equipment. This expansion extends beyond the well-known supply of Iron Dome interceptors and smart bombs.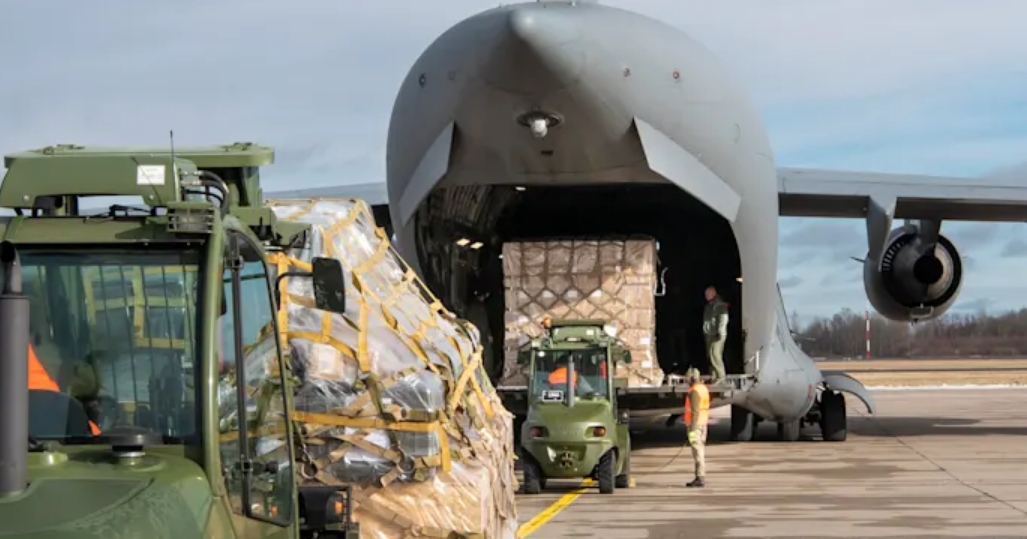 While the aid extends beyond the previously known supply of Iron Dome interceptors and Boeing smart bombs, the US has cautioned Israel about minimizing civilian casualties in the Gaza Strip. The weaponry, detailed in a Pentagon document and intended to support Israel in its conflict with Hamas, a group designated as a terrorist organization by the US and the EU, is being dispatched from both US and European stockpiles. As of late October, significant quantities of ammunition, bunker-buster munitions, and night-vision devices have already been delivered.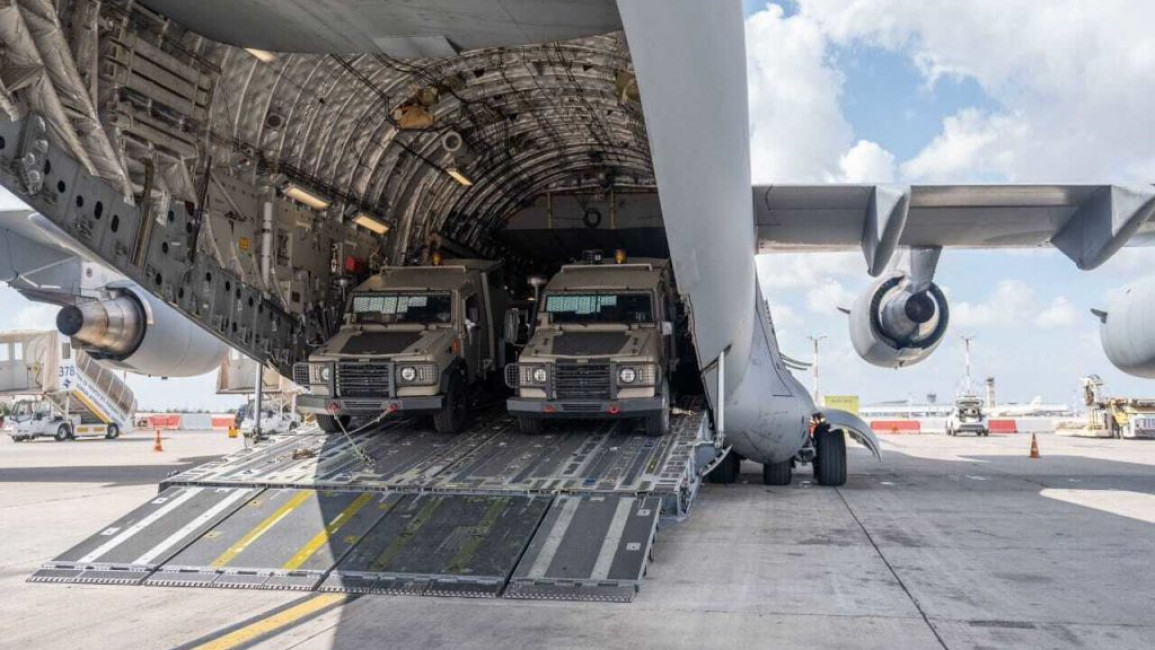 A Pentagon spokesperson declined to comment on specifics but confirmed the ongoing support through various channels, including internal stocks and US industry channels. As per the Pentagon's statement, this assistance is delivered on a near-daily basis, including precision-guided munitions, artillery shells, and medical support equipment.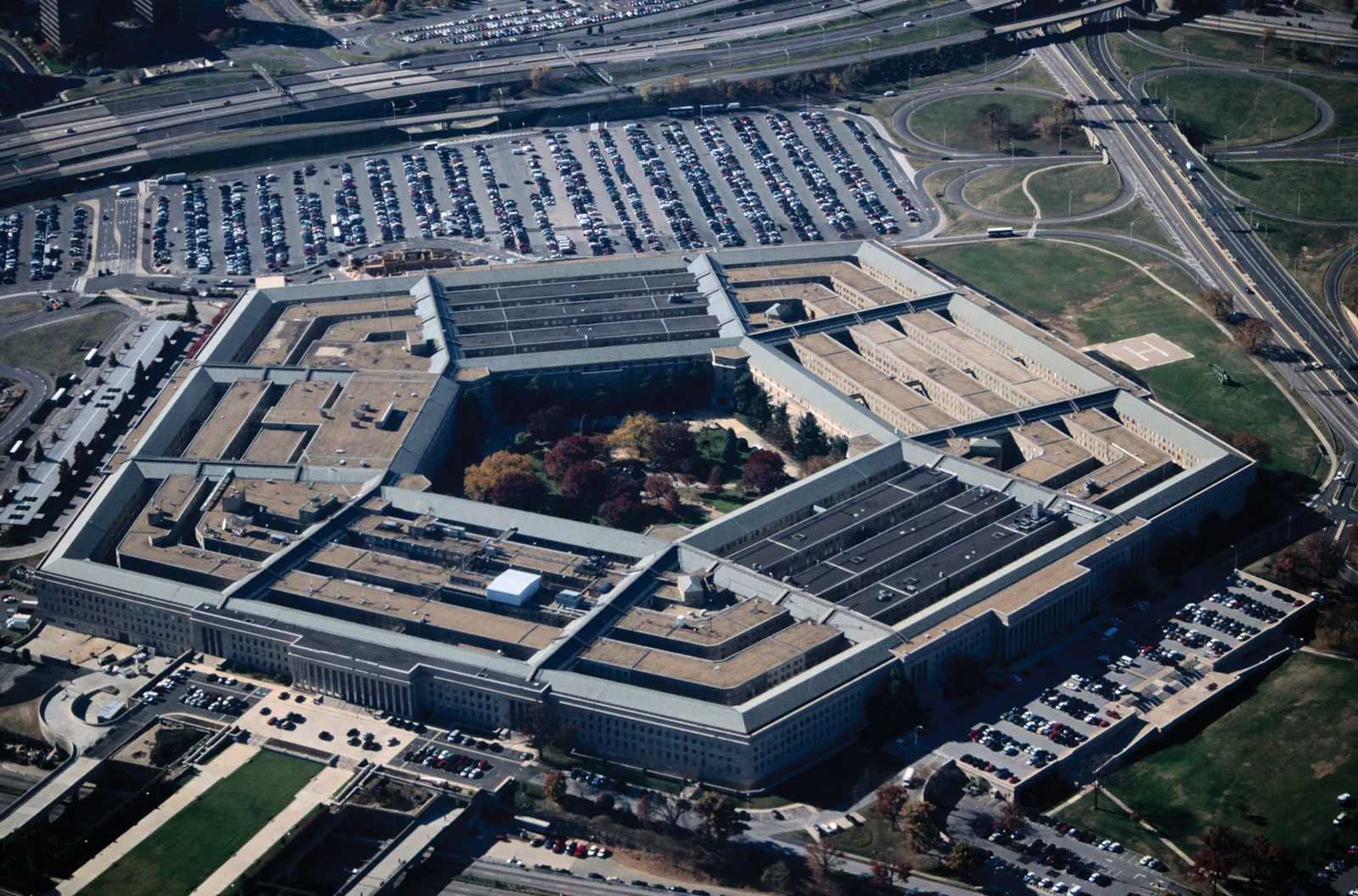 The arms shipment also includes thousands of Hellfire missiles, rounds of ammunition for Apache helicopters, and various other military hardware. Israel's defense forces have been utilizing Apache helicopters, equipped with Hellfires and chain guns, for combat operations against Hamas. In addition to the current arsenal, Israel has also requested a substantial number of artillery shells, rifles, night vision devices, bunker-busters, mortars, and tactical vehicles.
Israel's request also includes over 200 armor-piercing Switchblade 600 drones, a technology not currently in the US Army's inventory. The US might facilitate their purchase through Foreign Military Financing grants.