Already a subscriber? Make sure to log into your account before viewing this content. You can access your account by hitting the "login" button on the top right corner. Still unable to see the content after signing in? Make sure your card on file is up-to-date.
NATO announced plans to replace its aging AWACS surveillance aircraft, operational since the 1980s, with a modified version of the Boeing 737 commercial jet. This deal, likely to be worth billions of euros, marks a significant upgrade from the current fleet that has been in service since the Cold War era.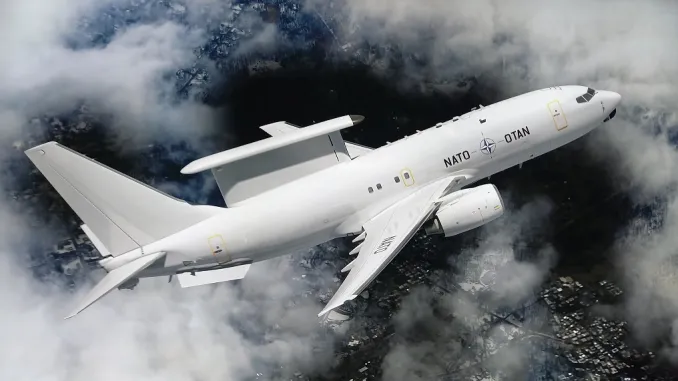 The new Boeing E-7 A Wedgetail planes, of which NATO aims to purchase six, are scheduled for contract signing in 2024, with the first jet expected to be operational by 2031. NATO Secretary-General Jens Stoltenberg emphasized the importance of these surveillance and control aircraft in NATO's collective defense, highlighting the investment as a testament to the strength of transatlantic defense cooperation in an increasingly unstable world.
The current AWACS (Airborne Warning and Control System) jets, recognized by their distinctive nine-meter wide radomes, have served as NATO's aerial surveillance tools since 1982. These modified Boeing 707 jets, functioning as flying radar towers, can detect aircraft over 250 miles away and monitor an area of approximately 300,000 square kilometers. They also can detect ground targets, including ships.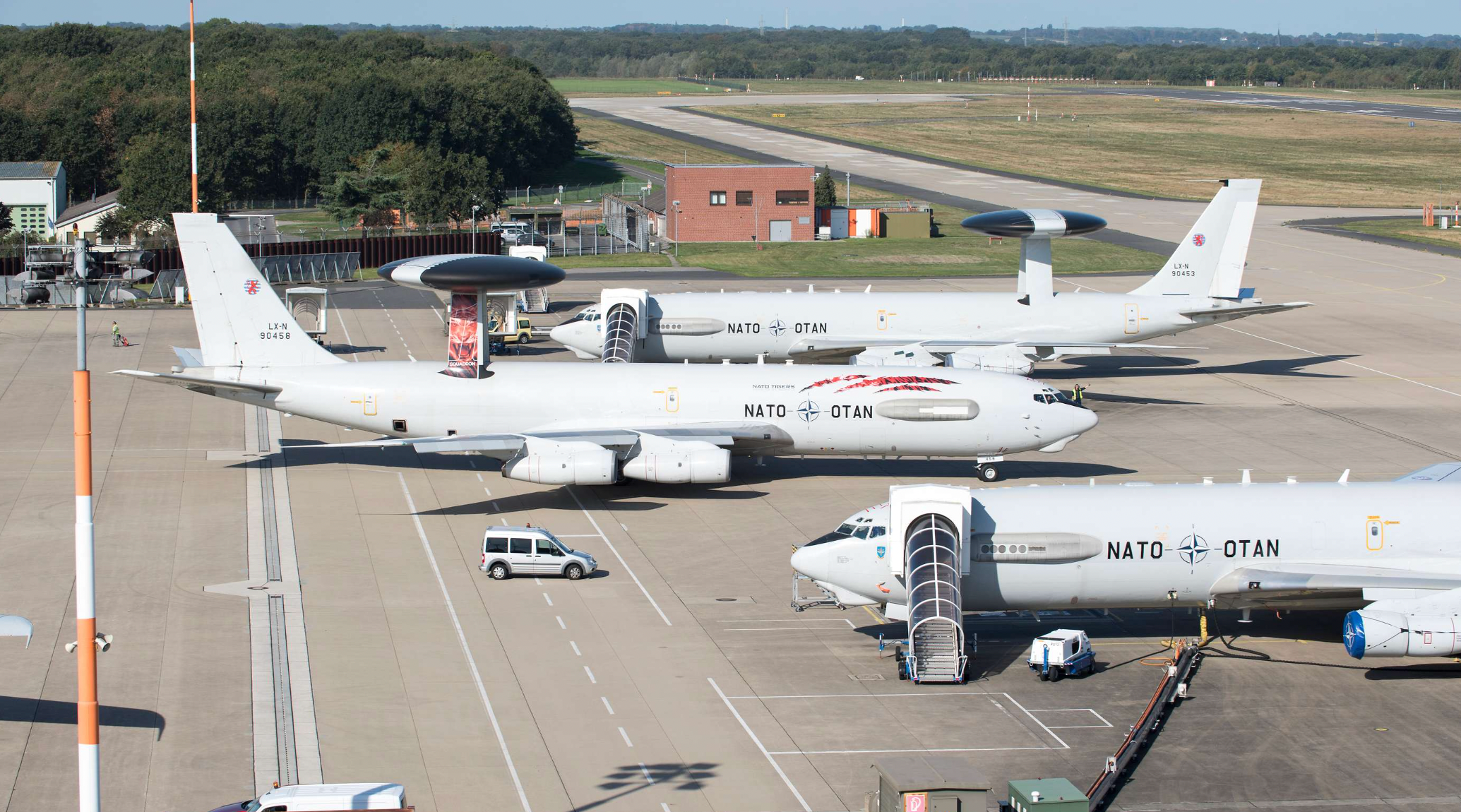 Based in Geilenkirchen, Germany, the current AWACS fleet has been instrumental in NATO surveillance missions, especially along the eastern flank following Russia's attack on Ukraine. Historically, these aircraft have supported NATO missions in various regions and events, including the Balkans, Afghanistan, Iraq, the 2006 World Cup in Germany, and summit meetings.
These aircraft, which are among the few assets owned directly by NATO, are manned by multinational crews from 19 of the 31 allied nations.